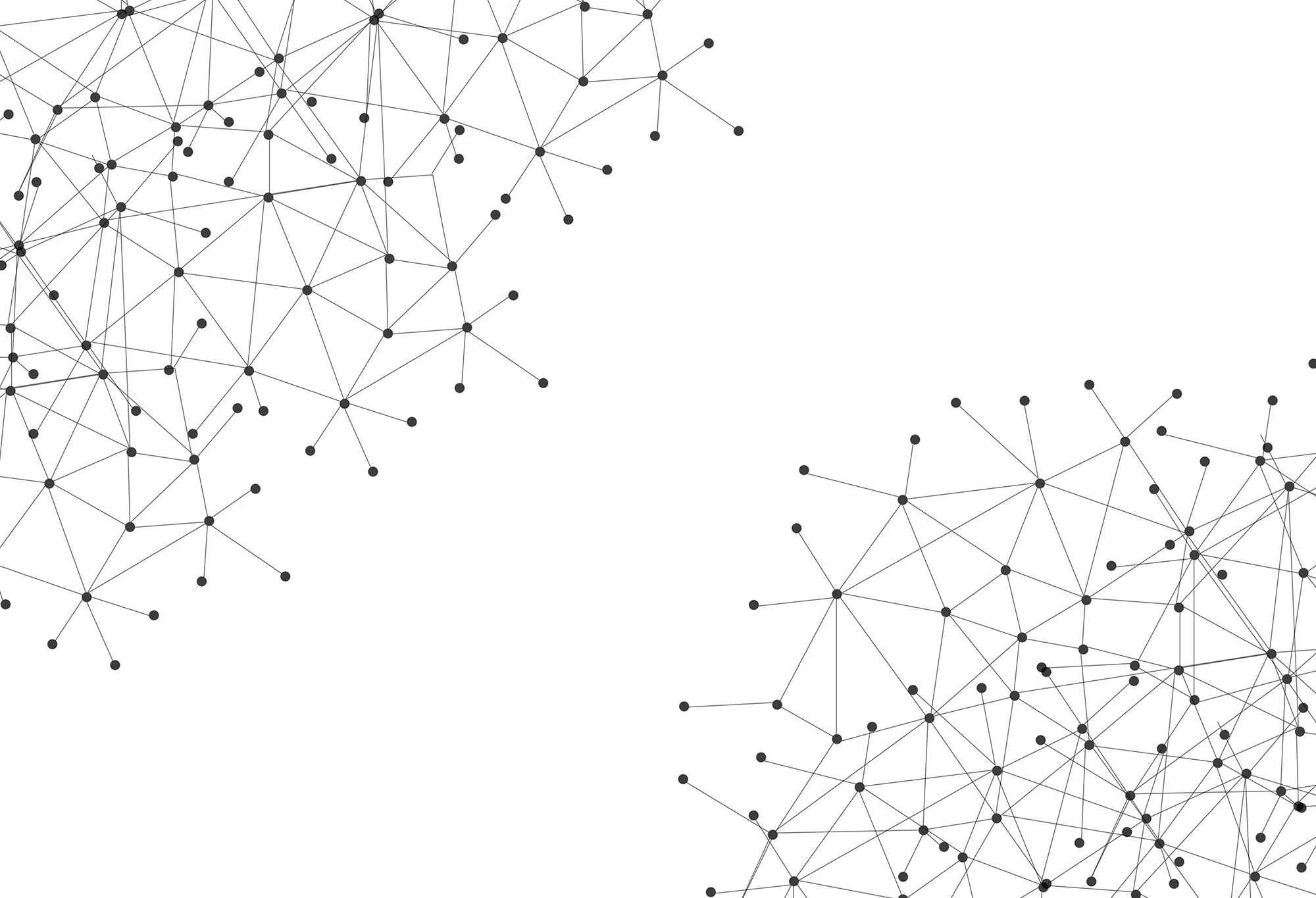 Experience is the new uptime
The network for the next decade is revolutionising enterprise networks with AI-driven automation, actionable insights, and the agility plus elasticity of a microservices cloud. It applies artificial intelligence and data science tools to deliver optimised experiences and simplified network operations. Traditional wired and wireless LAN solutions are built on antiquated architectures that lack the scale, reliability and agility needed to address today's diverse enterprise needs.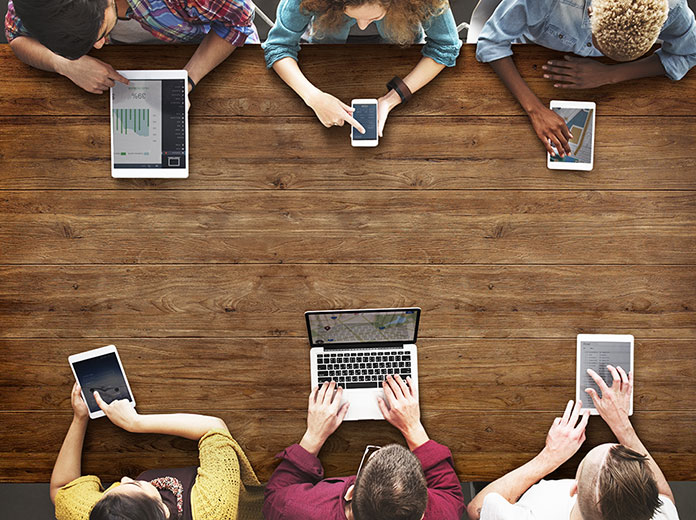 Delivering exceptional user experience
Across all devices
Ensure the best user, device and IoT experiences with AI-driven insights and customizable service level expectations (SLEs) based on streaming telemetry data.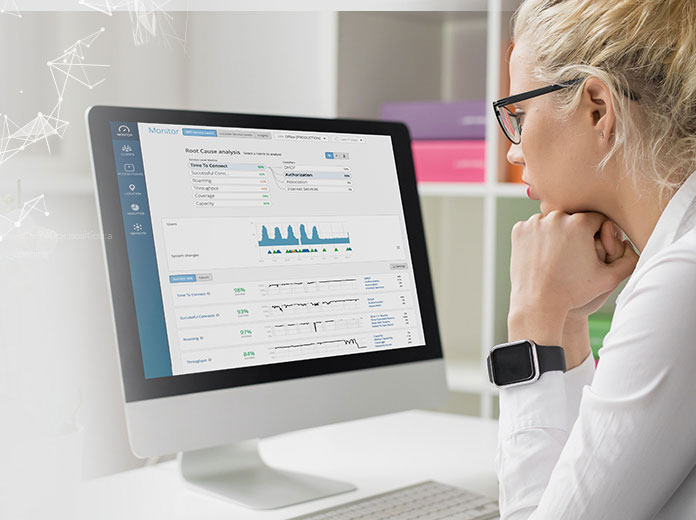 Transform IT Support and Management
With AI-Driven insight
Simplify network operations and automate the support experience using an integrated AI engine with self-driving capabilities that proactively resolve issues before users even notice.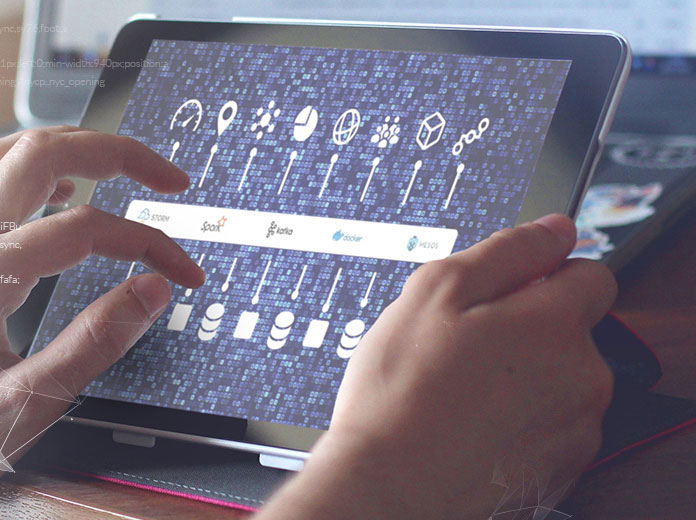 Exploit Infrastructure Possibilities
With a microservices cloud
Build a scalable, agile and reliable solution with a cloud first, microservices architecture that natively integrates AI and data science tools to meet rapidly changing requirements.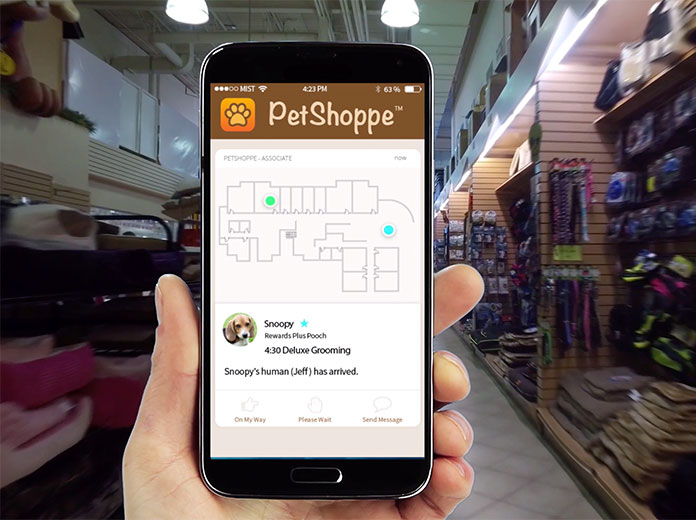 Deliver Strategic Business Value
Through Location Service
Enhance business relevance with virtual BLE, machine learning, and integrated IoT technologies that eliminate the need for overlay hardware and software. Boost user engagement locate assets and support proximity tracing with ease and accuracy.
Quality of Experience is the big KPI for many enterprises and this can place a sizeable load on the shoulders of the tech teams supporting your working environments. As with all things, the modern Enterprise is typically chasing the nirvana of "doing more with less" so these shoulders are already carrying an ever-growing number of applications, devices and services ranging from strategic design to operational support. Axians helps to see to the root problem of issues around end user quality of experience, so that the tech teams can swiftly identify and resolve the problem without taking their eyes off the other spinning plates.
Chris Gilmour
CTO, Axians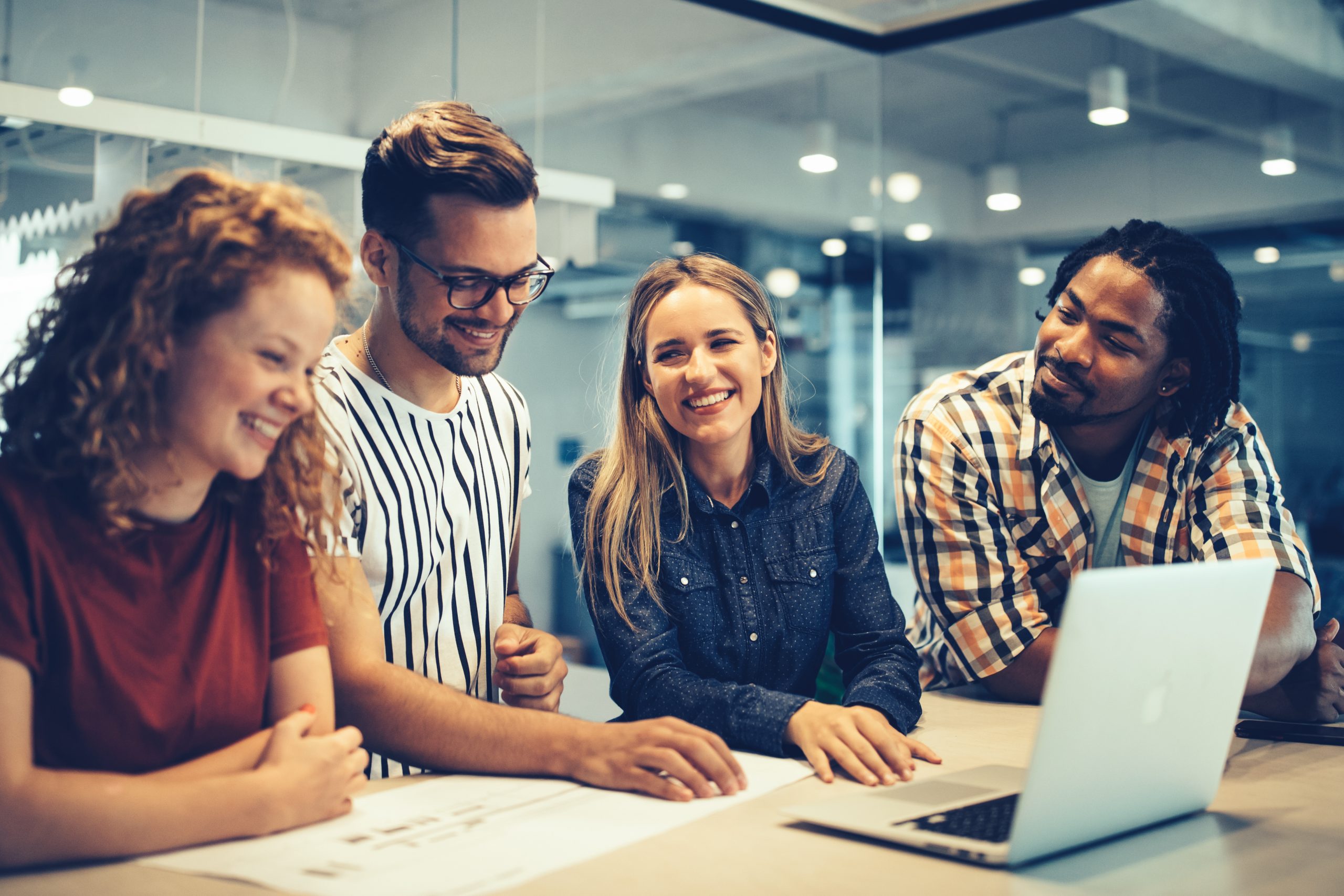 Contact us about SD-Branch today