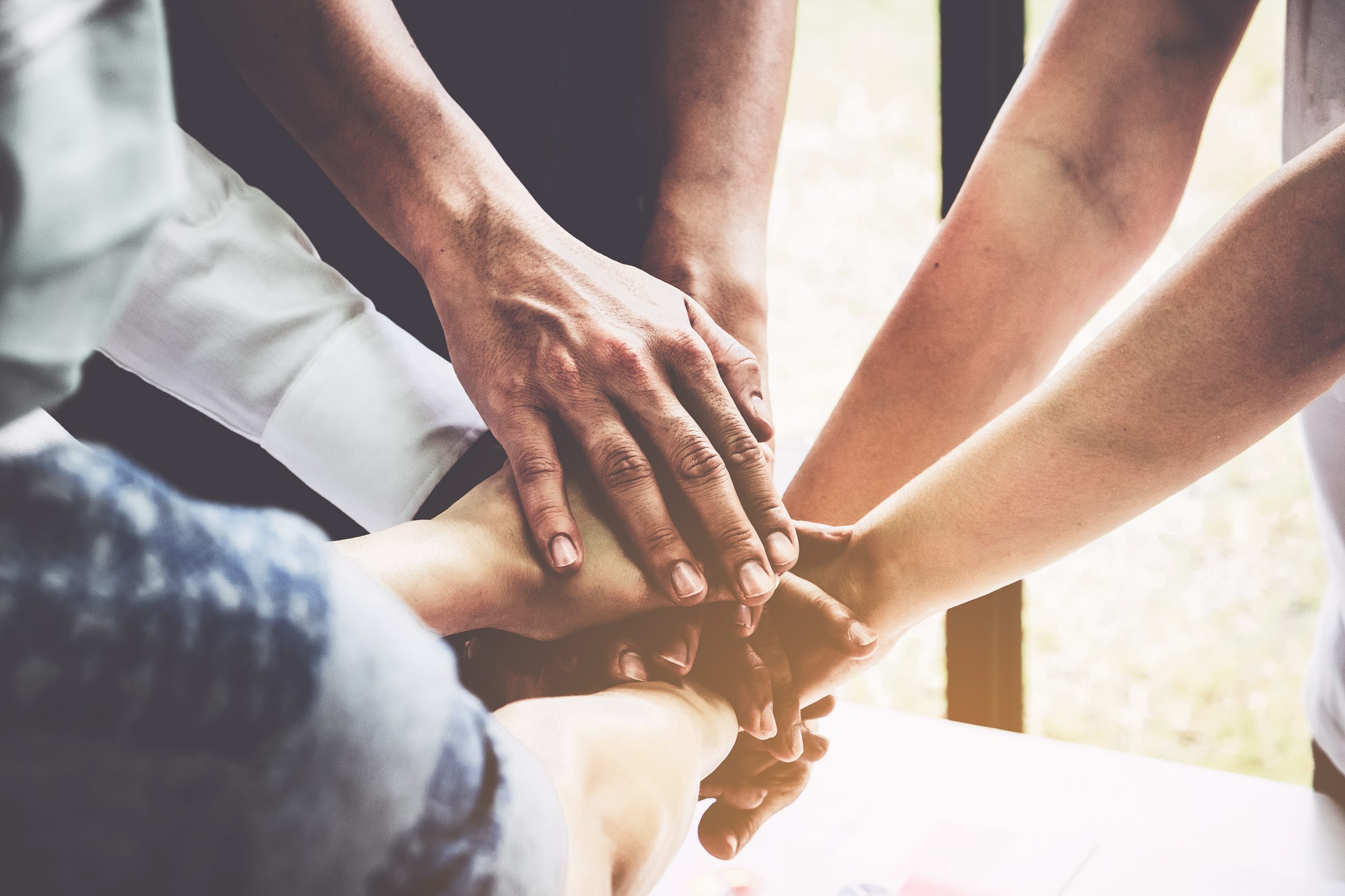 Tailored support to protect against the risk and complexity of Cyber Security threats
Proactive Firewall Monitoring Services
Your firewall is a critical component in your defence against the increasing risk and complexity of cybercrime, ensuring your Firewall is pro actively monitored and managed becomes increasingly important.
As your resources focus on critical new and large projects the daily administration tasks tend to take a secondary or non-existent priority and only gains attention during a failure or breach. Increasing compliance and regulation means daily monitoring and management of you Cyber Defence is a good thing to do.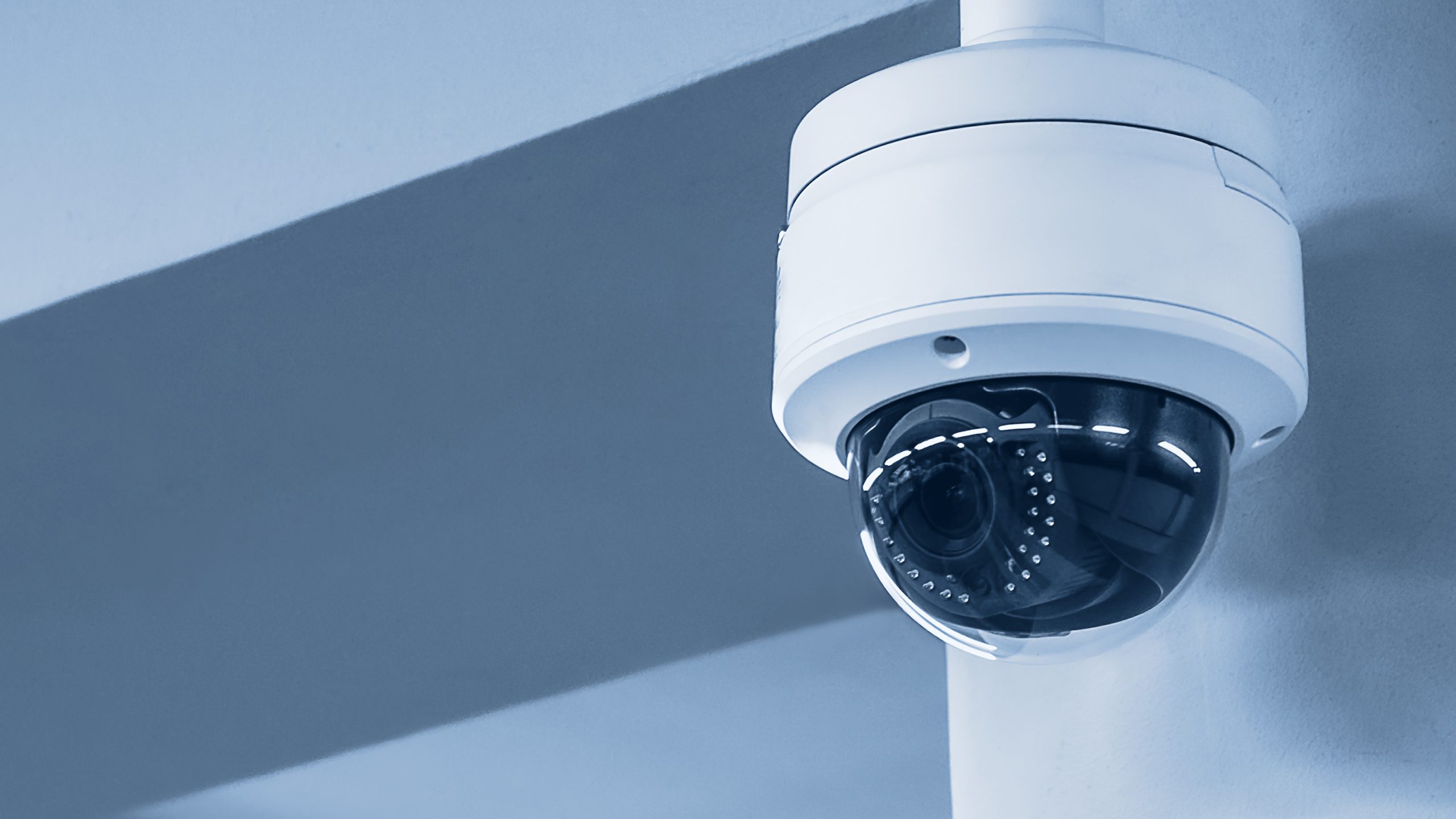 Monitoring & Support
Proactive monitoring of firewalls
Proactive Health Check Monitoring and Threshold Alerting
Trend analysis and feedback
Telephone and Remote Support for online ticket access
Fortinet support from Axians' Support Desk
Conduit between Client and Fortinet to expedite case tickets (if required)
Initial investigation into issues before escalation to Fortinet (if required)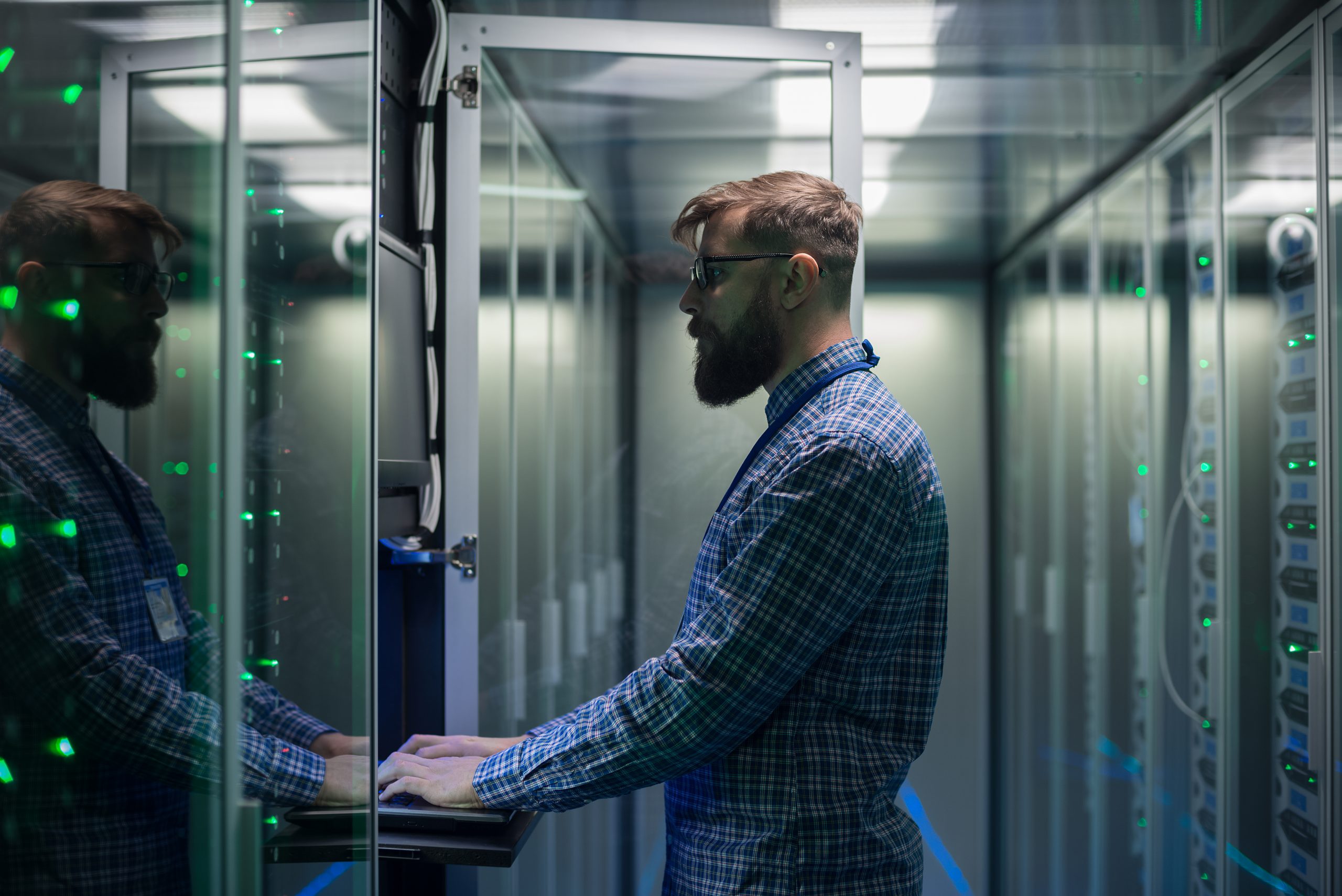 Configuration and Restoration
Configuration backups
Advice on latest firmware updates and upgrades
Appliance reconfiguration after a hardware failure replacement
Minor support and guidance on configuration changes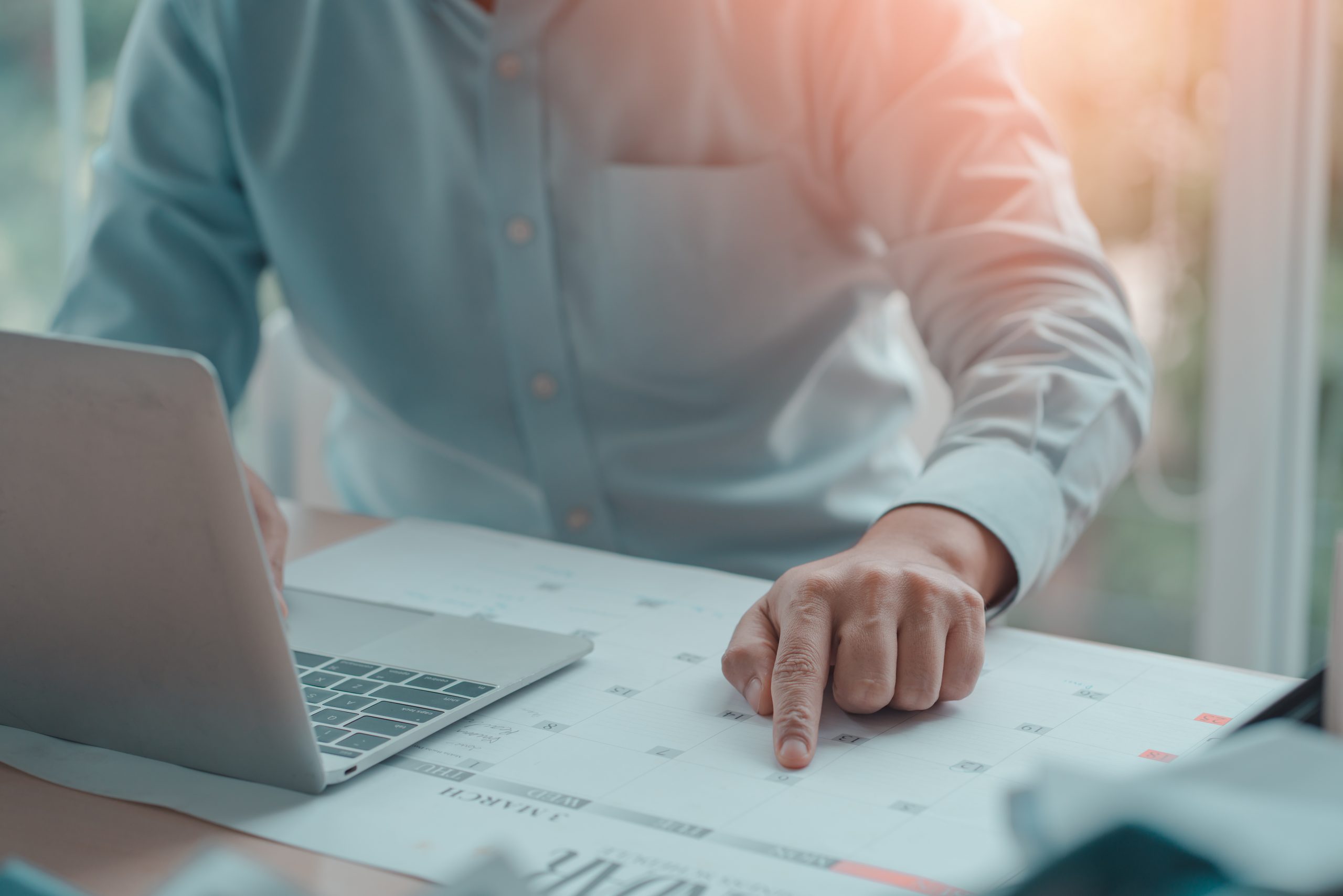 Annual Health Checks
We recommend a firewall healthcheck on an annual basis. Business drivers such as a major change in the business, a merger, on-boarding new web applications, or a change of technical administration staff are also good reasons to undertake a healthcheck.

Why Choose Axians?
We are experts in IT security and have been a Fortinet Expert Partner for many years. Amongst our team of security professionals we hold a host of Fortinet accreditations, NSE 4, 5, 6, 7 and the much sought after NSE 8 (the highest technical accreditation you can achieve as a Fortinet partner). As a Fortinet Expert level partner, we are fully-qualified to take care of your entire security infrastructure.
Get in touch