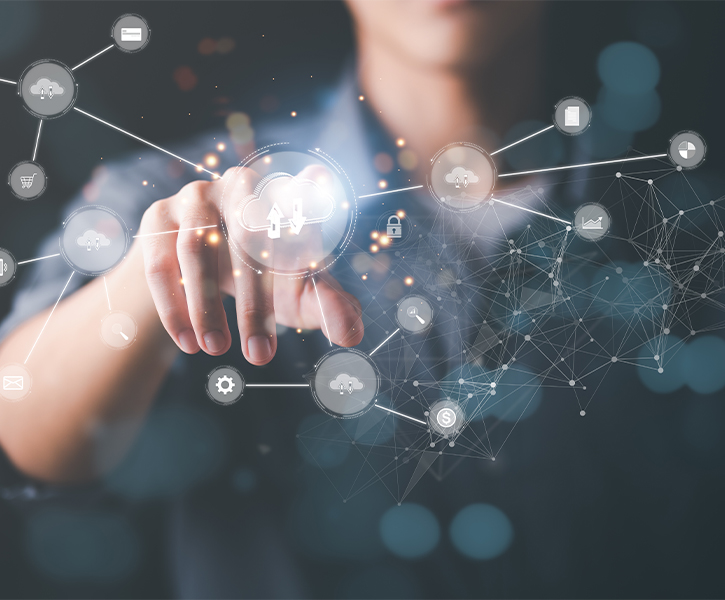 Welcome to Axians UK
At Axians UK, we understand the specific and individual IT challenges our customers face in a digital world that is constantly evolving.
We offer comprehensive and innovative IT services and solutions that help drive organisations towards digital resilience. By working in partnership with our customers we can achieve their desired business outcomes.
Our range of services and solutions span across cloud & data centre, cyber security, enterprise networks, managed IT services and telecommunications infrastructures.
With specialised consulting, design, integration, and service teams we develop bespoke digital transformation solutions to contribute to successful business outcomes for our customers.
Delivering the best people and technology.
Unravelling complexity and bringing a sustainable competitive advantage. We stand by our customers throughout the lifecycle of their projects, helping achieve your goals and elevate performance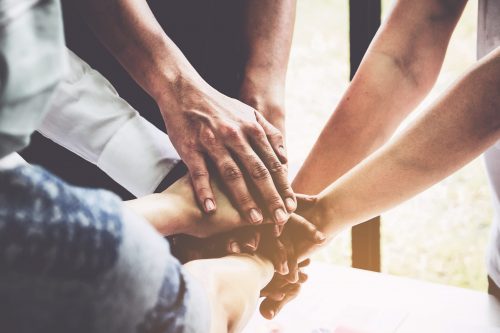 Incredible people, empowered to deliver
Wherever your organisation sits on the tech adoption curve, Axians can help you get more from your network. We bring extensive experience of delivering resilient, secure and scalable networks for private sector SMEs and large enterprises. Our people bring a combination of frontline experience and individual drive to fix customer problems. We can also rely on a global level of experience, as part of the VINCI Group. There's always somebody who knows the answer. Networks go down. It's a fact of business. We have tried and tested processes to get them back up and running. We don't panic and we never leave a project unfinished. That's our Axians promise.
Contact Us