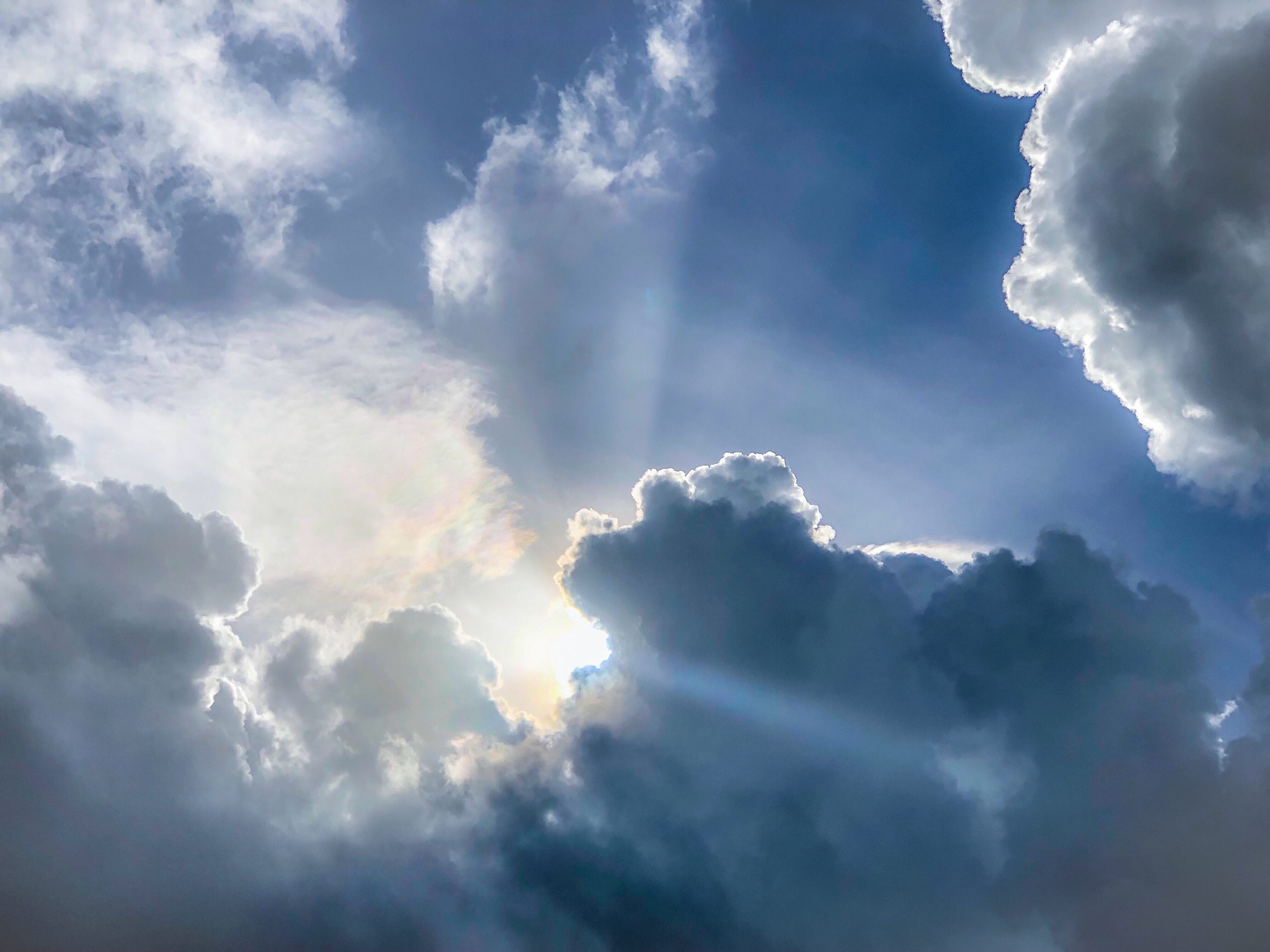 Get real time protection against advanced threats driven by machine learning and intelligent automation
Powered by machine learning and automation
Today's advanced malware exploits and other cyberattacks demand the most advanced threat protection.
Our endpoint protection service unifies prevention, detection and response in a single purpose-built agent powered by machine learning and automation. It provides rapid elimination of threats with fully automated, policy driven response capabilities and complete visibility into the endpoint environment with full content and real-time forensics.
Benefits of Endpoint Security
Stop Attacks Before They Do Damage

Detecting and mitigating threats where they start not only provides greater security to your network, but can greatly reduce the costs associated with remediation.

Security Across All Devices

You're only as strong as your weakest link, and with an endpoint security platform in place, you can rest assured that your business' barrier to entry is solidified.

Protection For Your Customers

Ensuring that your business is secure from cyber threats will also help to protect your customers, who could be susceptible to a cyber breach by proxy.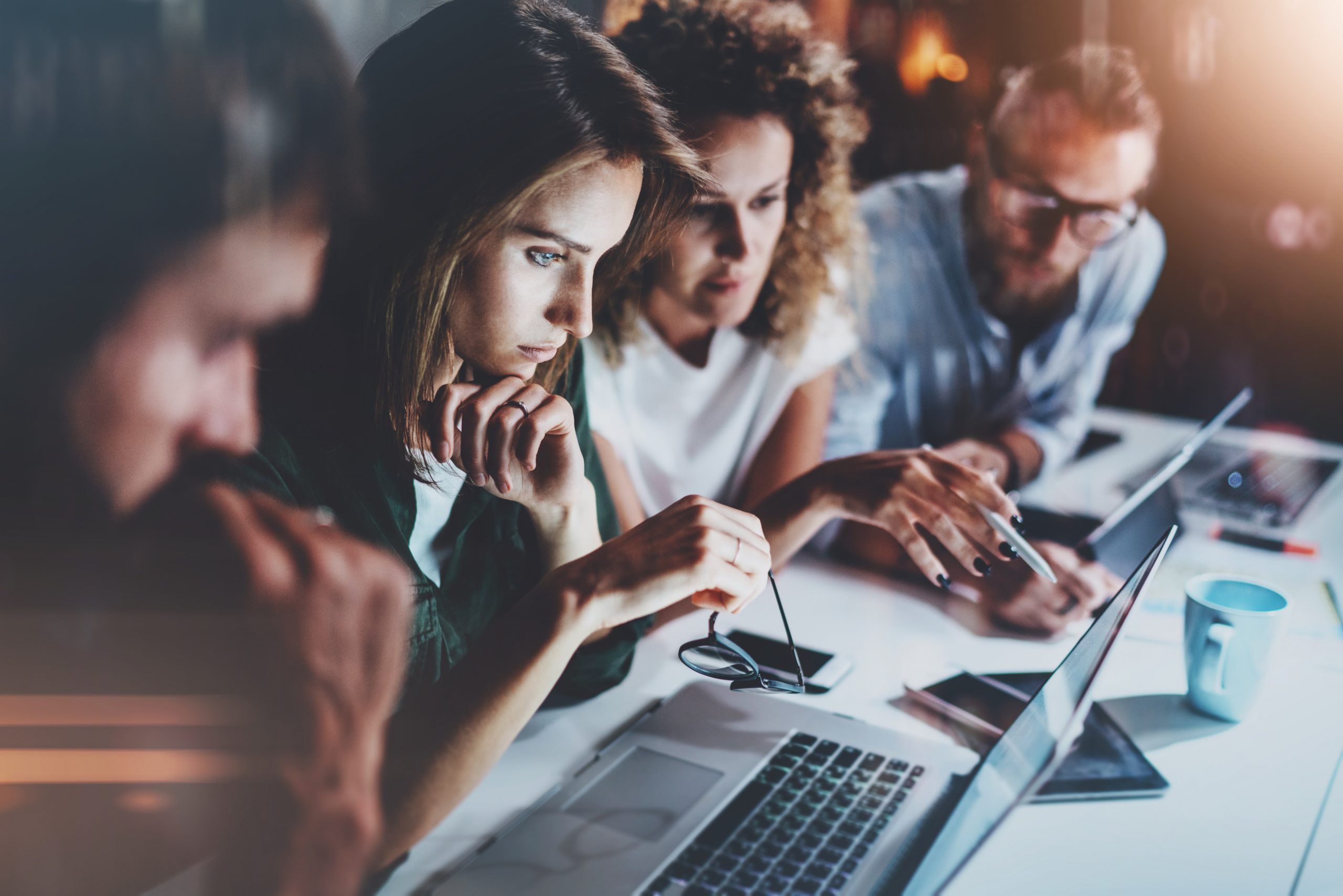 Why Choose Axians?
With extensive cyber security experience gained from over 25 years of helping clients to mitigate threats across networked, application, cloud and mobile environments, we can offer your business a comprehensive endpoint security package. Our endpoint security managed service will monitor your endpoints and eliminate threats via proactive monitoring and integrated response in order to protect your business and allow it to operate safely and securely. To learn more about our managed endpoint security services, get in touch today.
Get in touch