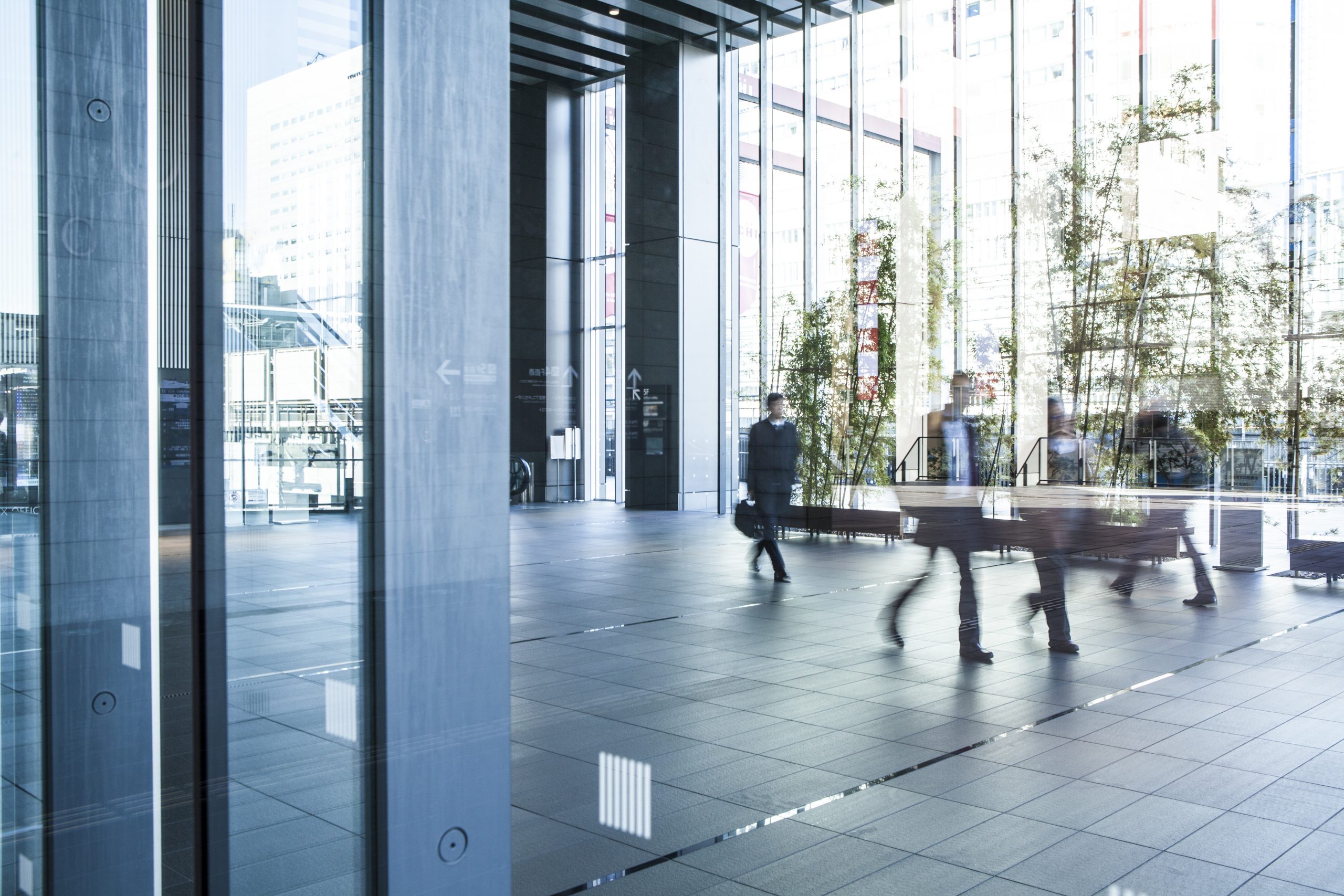 Enterprise Networks
IF ONE ELEMENT FAILS, OPERATIONS CAN BE CRITICALLY DISRUPTED
Your enterprise network is the nervous system of your organisation. In recent years, it has evolved from an IT function into a strategic asset, accelerated further by new ways of working. The mobility of your people, services and applications has never been more important. The network doesn't just support the business. The network is the business.
Steering your journey to a better enterprise network
Your enterprise network should give you anytime-anywhere accessibility, attracting and empowering both customers and talent. It should limit your energy consumption and emissions, while keeping you secure from cybercrime and compliant with regulation.
Does yours?
Whether you have a cloud-first strategy or need SD-WAN to increase network performance, we can help to steer your journey to a better network and help overcome any enterprise network challenges.
Secure by design

Given the vast attack surface for cybercrime, security walks hand in hand with networking and your enterprise network. We help customers build systems that are secure by design.

Simplified in the cloud

We can help simplify management of your enterprise networks by moving applications and services to the cloud, allowing your people to act on the data the network provides. This way they can extract and analyse the information, rather than spend time configuring it.

Minimise downtime

Minimising network downtime translates into tangible business outcomes. We'll help you to develop a healthy, 'silent' enterprise network that operates effectively, without the need to fight fires. Your teams can dedicate time to higher value tasks, becoming more proactive than reactive.

Co-Managed Enterprise Network Services

If bringing the network in house is your objective, we also offer co-managed enterprise network services, where we build or upgrade the network, operate it for an initial period and then transfer it once you have the infrastructure and resources in place.

Regulation

Regulation is also a growing source of concern for whoever is administering and managing the network, providing another reason to outsource that responsibility to a reliable partner.

Expert Skills

Faced with a skills shortage in network engineers and operators? Our managed enterprise network service offer is valuable for organisations that lack the in-house capability to build or operate the network they need.
Our enterprise network services and areas of expertise
To make your network operate smoothly and help overcome any enterprise network challenges, you need visibility, control and automation. That's what we provide at Axians UK.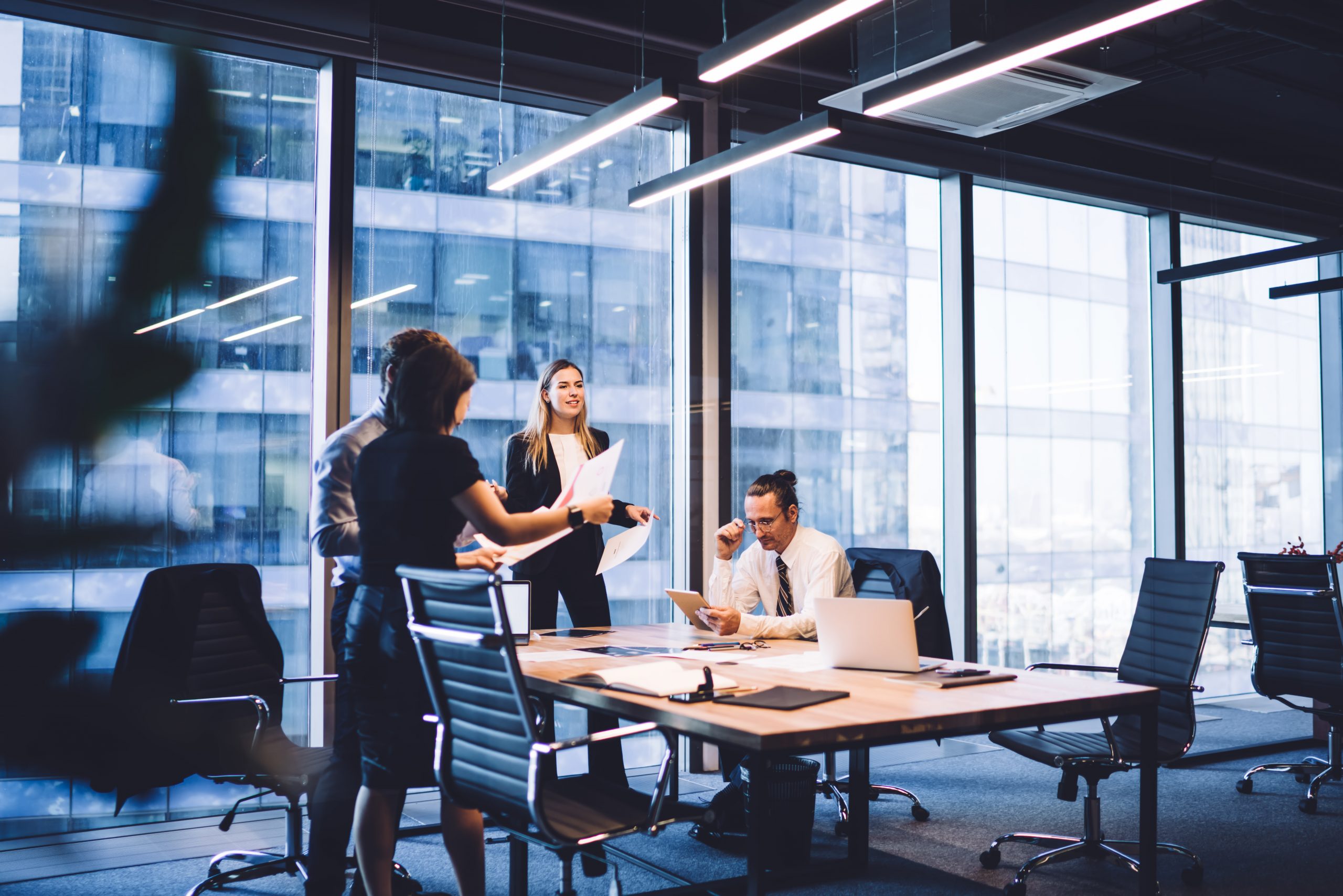 How do we deliver?
Digital transformation means more than moving applications to the cloud significant impact on your networks. It's about using data from digital technologies to make decisions that better service your customers. We can help you understand how, where and when your customers are accessing the network on demand, providing valuable intelligence to proactively meet their needs.
Axians will diagnose your current situation and then show you the best path to a secure and effective network that provides the right customer experiences and helps solve any enterprise network challenges you may be experiencing. At all times, our aim is to provide a simple, flexible, scalable and highly secure network that is ready to move into next-gen technology.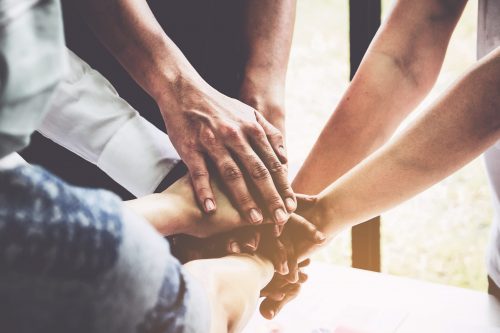 Incredible people, empowered to deliver
Wherever your organisation sits on the tech adoption curve, Axians can help you get more from your network. We bring extensive experience of delivering resilient, secure and scalable networks for private sector SMEs and large enterprises. Our people bring a combination of frontline experience and individual drive to fix customer problems. We can also rely on a global level of experience, as part of the VINCI Group. There's always somebody who knows the answer. Networks go down. It's a fact of business. We have tried and tested processes to get them back up and running. We don't panic and we never leave a project unfinished. That's our Axians promise.
Contact Us