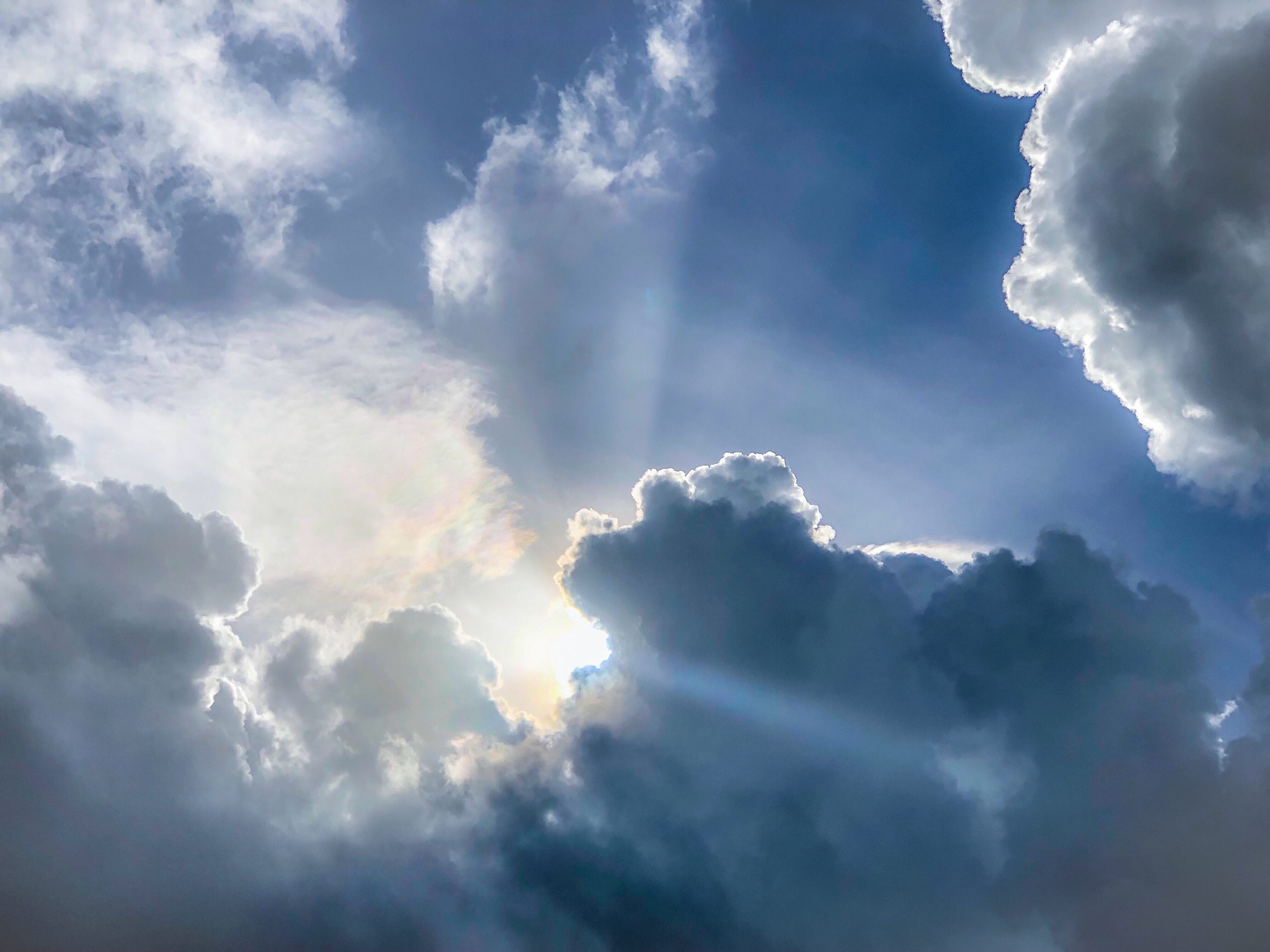 Digital transformation is rapidly driving businesses to the cloud
CLOUD SECURITY WITH AXIANS
Digital transformation initiatives continue to gather pace across all industries which is driving the shift of application, services and workloads to the cloud.
Whether you're looking to take advantage of SaaS (Software as a Service), PaaS (Platform as a Service) or IaaS (Infrastructure as a Service) requires a comprehensive approach that takes many different concepts into consideration and a multi-cloud security strategy is an absolute necessity.
How do I protect my information assets, how do I ensure user access is secure?  Is my data secure in Public Cloud? These are common questions we get asked every day.
Advantages of Axians Cloud Security
Increased Visibility

KEEP TRACK OF WHAT DATA IS FLOWING TO THE CLOUD AND WHERE IT IS STORED.

Control over data

TAKE TECHNICAL AND ORGANIZATIONAL PRECAUTIONS TO PROTECT YOUR OWN DATA AND ENSURE COMPLIANCE.

Holistic Strategy

WE TAKE A HOLISTIC APPROACH TO ENSURE THE SECURE USE OF PUBLIC, PRIVATE, HYBRID OR MULTIPLE CLOUDS.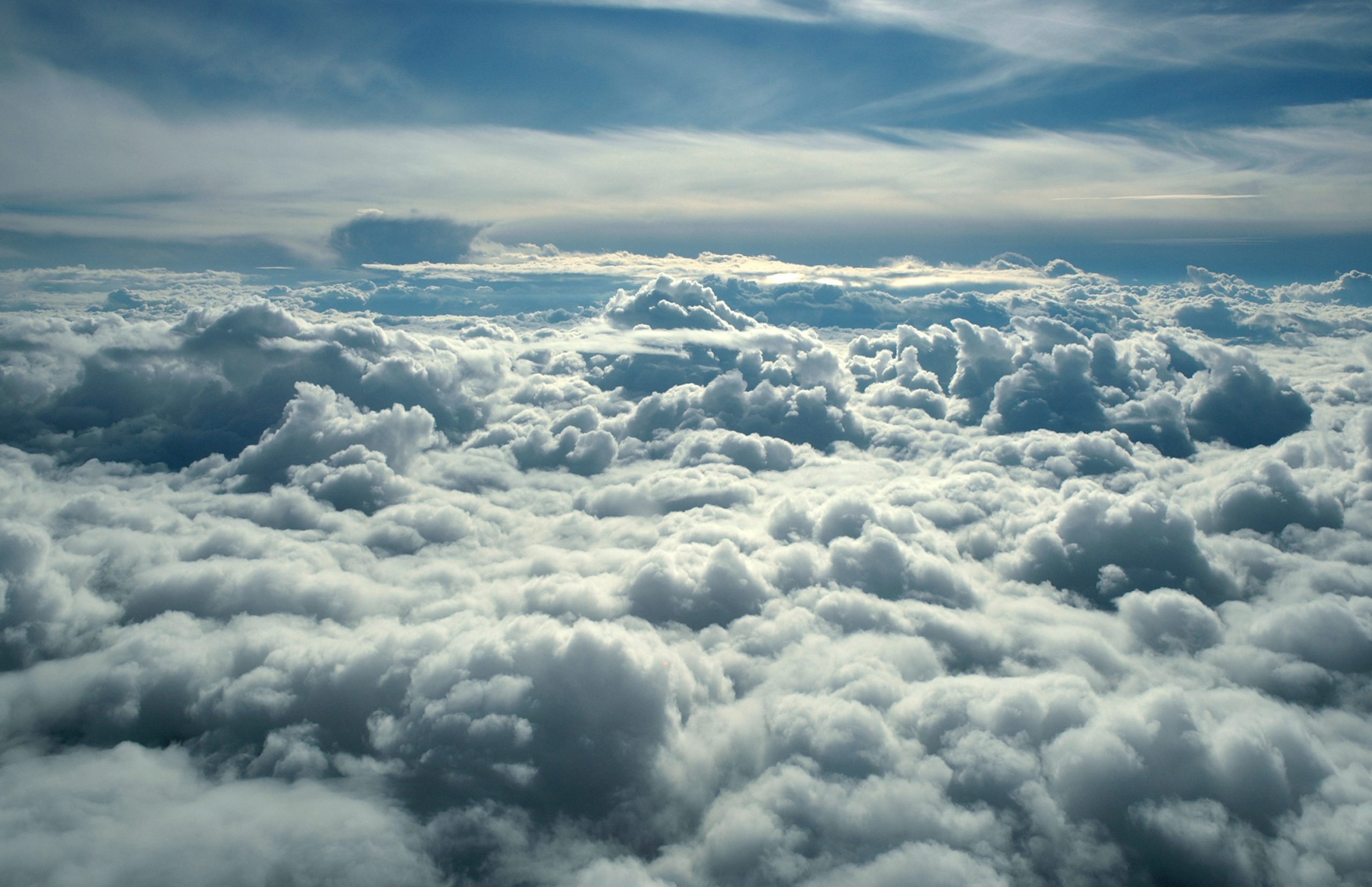 Managing multi-cloud environments can be tricky and will present many different security-focused challenges.
At Axians we look at your IT security landscape as a whole to create a cloud security strategy that is tailored to your needs.
We assist our clients in designing, building, and securing multi-cloud environments. From educating staff to helping you design processes and discovering new tools, we are a full-service company that helps companies optimise their multi-cloud environments and cloud technology solutions.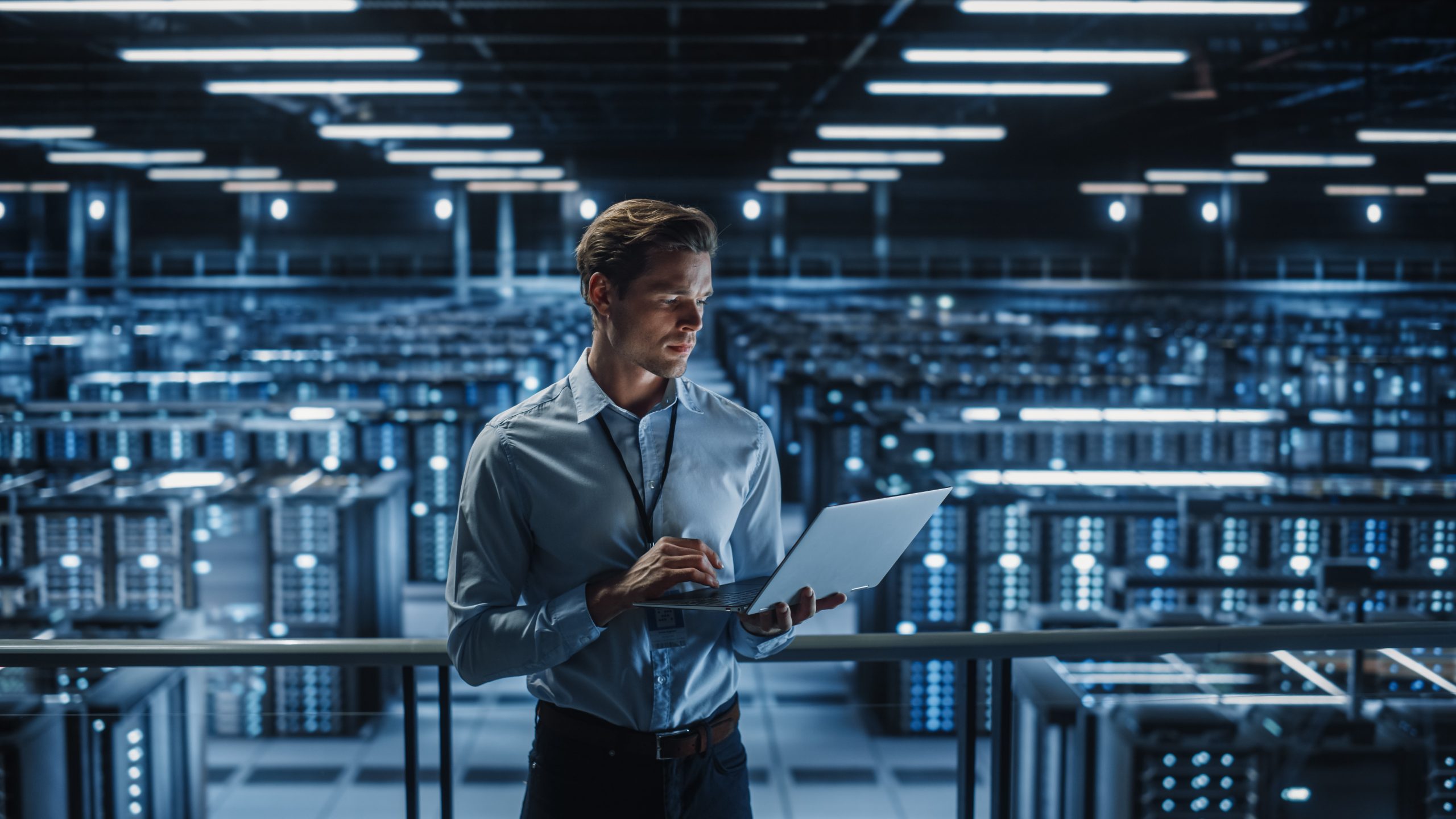 Flexiblity with certainty – also in the cloud
Among other things, your cloud security must protect end devices, applications, network gateways, identities and even passwords. One of the biggest challenges is secure access control via a functioning multi-factor authentication (MFA). The use of a cloud access security broker interface (CASB) can also be useful. In addition, there are advanced cyber security concepts, such as SASE, which combine a complete range of WAN functions with network security functions such as CASB, SWG (Secure Web Gateway), DNS and a Zero Trust architecture in a cloud-based service model.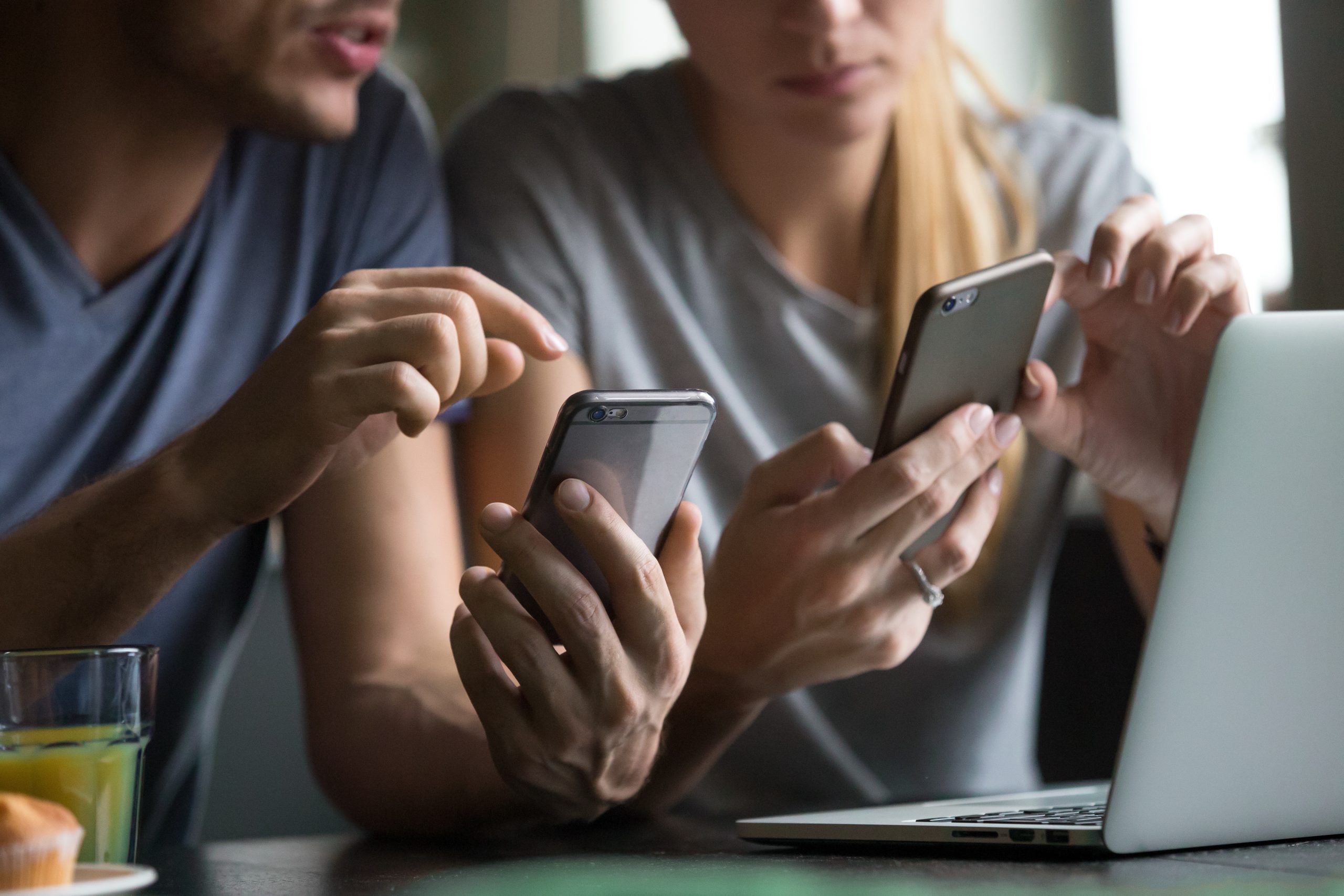 Your path to the right cloud strategy
Whether you've already moved applications and workloads to the cloud or just getting started with your transition to cloud-based services, we're here to help and support you throughout the entire journey.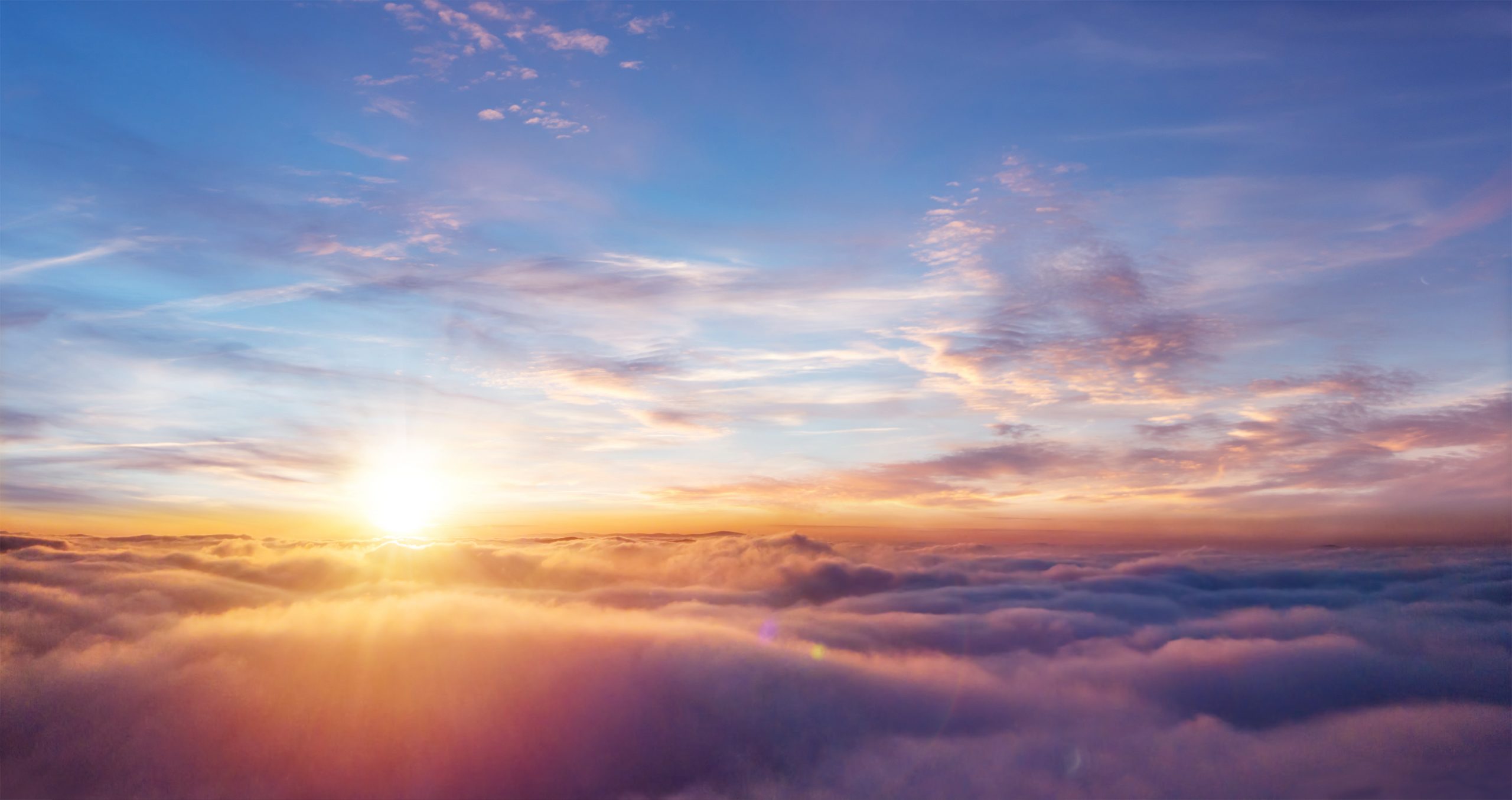 Why Choose Axians?
Organisations now need to prioritise interoperability between cloud, cyber and networking. We can help you make key technology decisions, on both a short and long-term basis, taking your transformation strategy and cloud aspirations into account. Implement a chosen technology – or work with us to understand what your posture looks like and navigate the compliance regulations you're working towards. We can then manage that journey with the right people, solutions and technology.
Get in touch