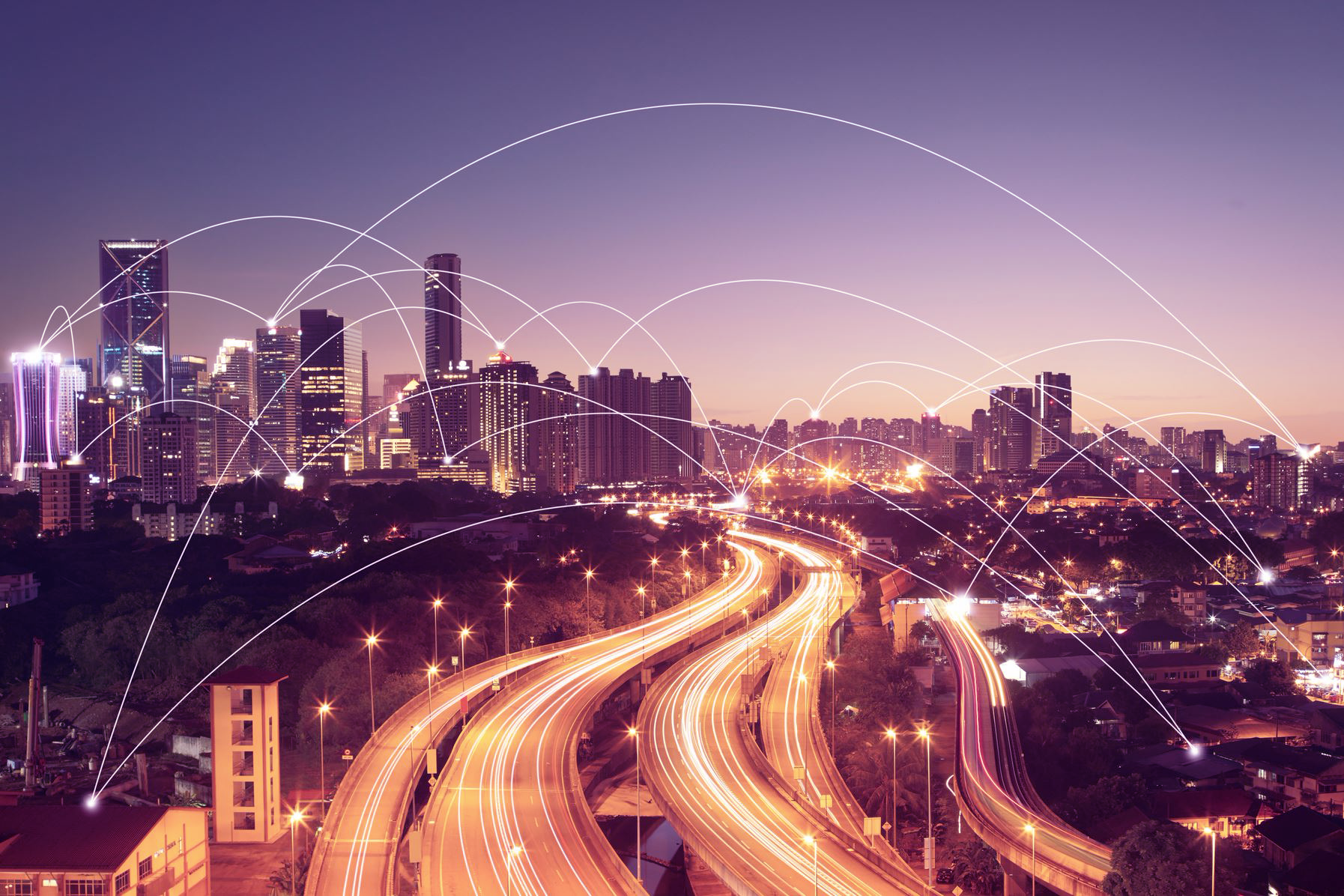 Carriers and Service Providers
Capitalising on transformative core networks, now and in the future
Convenient, trusted networks connecting businesses and consumers
We understand how competitive the telecommunications industry is in meeting high demands of data hungry businesses and consumers alike. And that core networks now need to offer far greater flexibility and scalability while supplying high levels of security and clear operational benefits.
Transformative core network solutions, implemented well, allow Carriers and Service Providers (CSPs) adapt to changing demands, optimise network resources, and deliver innovative services more efficiently. It also helps reduce costs, improve network reliability, and accelerate the deployment of new services. All leading to improved customer satisfaction and increased profit opportunities.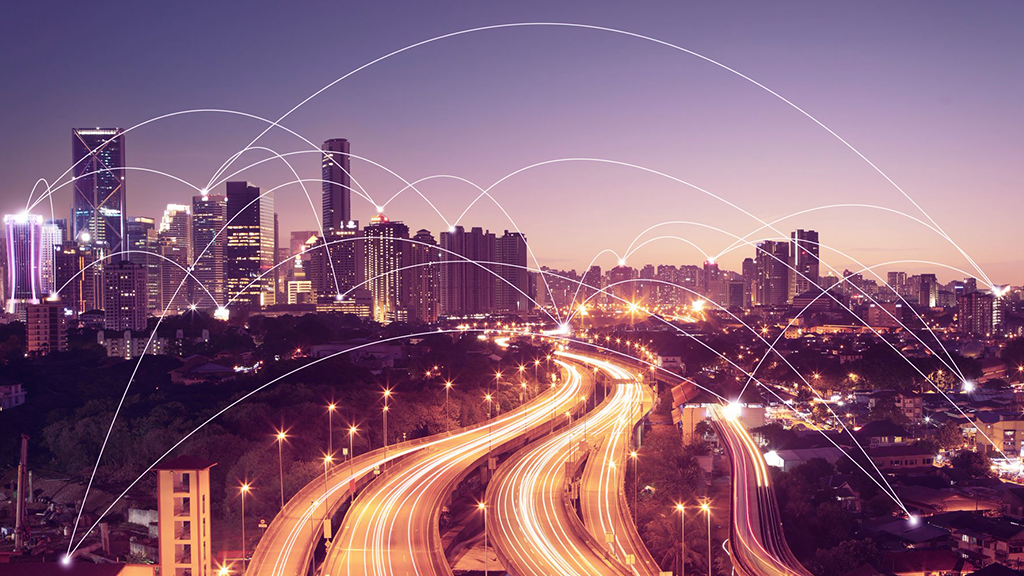 Your competitive edge in the dynamic telecommunications market



At Axians, we deliver solutions that enhance network efficiency, enabling organisations to effectively roll out and deliver new services. Our comprehensive, white-labelled managed service can take care of managing and monitoring your network infrastructure for you. This includes optimising performance, achieving productivity gains, accelerating your speed to implement changes, and enhancing your user experience too. And with enhanced security and reliability to ensure compliance with industry standards, CSPs can focus on their core business and stay ahead of the competition.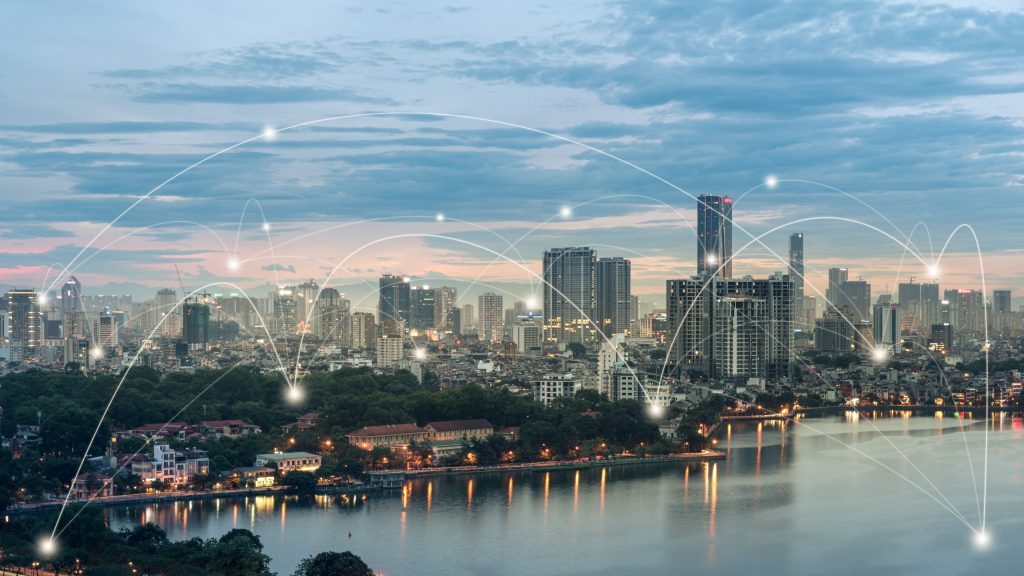 Delivering flexible, scalable, secure core networks

Our extensive experience of planning, building and managing networks enables us to tailor a core network to your unique needs, and deliver high-quality, secure and innovative network solutions.
We have decades of expertise in delivering reliable and trusted core network solutions to service providers. This includes Managed Service Providers (MSP) and Internet Service Providers (ISP), as well as to large, enterprise organisations. This expertise includes capacity planning, service automation, existing network (reference architectures), and even ground-earth stations for satellite networks.
And we ensure the core network infrastructure that we tailor to your business today is fully scalable to meet the demands of your future growth.
CSP CHALLENGES
IT Challenges for Service Providers
Providing a consistently high-quality user experience to meet the expectations of your users
Scalability and flexibility to accommodate changes in growth, traffic and demand
Increase in bandwidth demands as new technology requires more resources
Escalating network complexity leading to difficulties in managing, monitoring, and securing network infrastructure
Growing cybersecurity threats which compromise customer data, business continuity and reputation
Future proofing to keep up with transformative technology and cybersecurity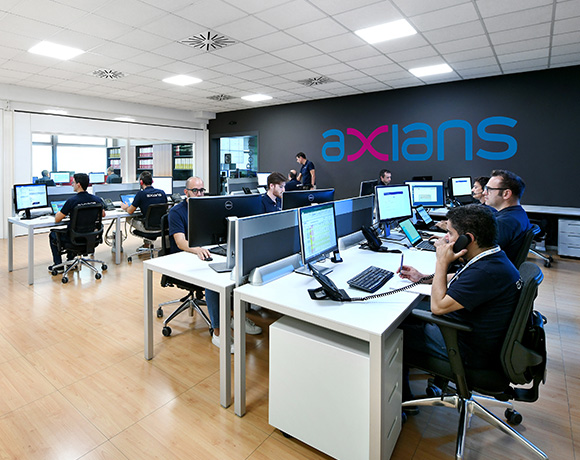 WHY AXIANS
A trusted partner to bring you peace of mind
Trusted by small, medium and large organisations alike to deliver robust and reliable networking and cybersecurity solutions, we build lasting partnerships by putting you at the centre of everything we do. 
We apply our deep expertise and experience across a wide range of specialisms to support your organisation's outcomes. 
Seen as a 'safe pair of hands' by vendors and combined with our agile and customer-first approach, you can trust us to give you peace of mind too. 
Meet some of our customers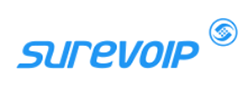 SureVoiP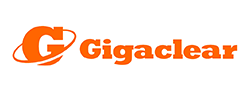 Gigaclear
Axians has provided value to us and our customers, helping focus the business to prepare and grow through the training and support of our new network technology
Henry Gavin
Managing Director, SureVoIP
The people at Axians UK really understand our business vision and I'm very happy with the technical expertise they provide. I see Axians UK as a long-term partner assisting our business to grow
Shawn Nolan
Head of Networks, Gigaclear
Case studies
Read about how some of our CSP customers have benefitted from our transformative network and cybersecurity services
Read more about how we work with Service Providers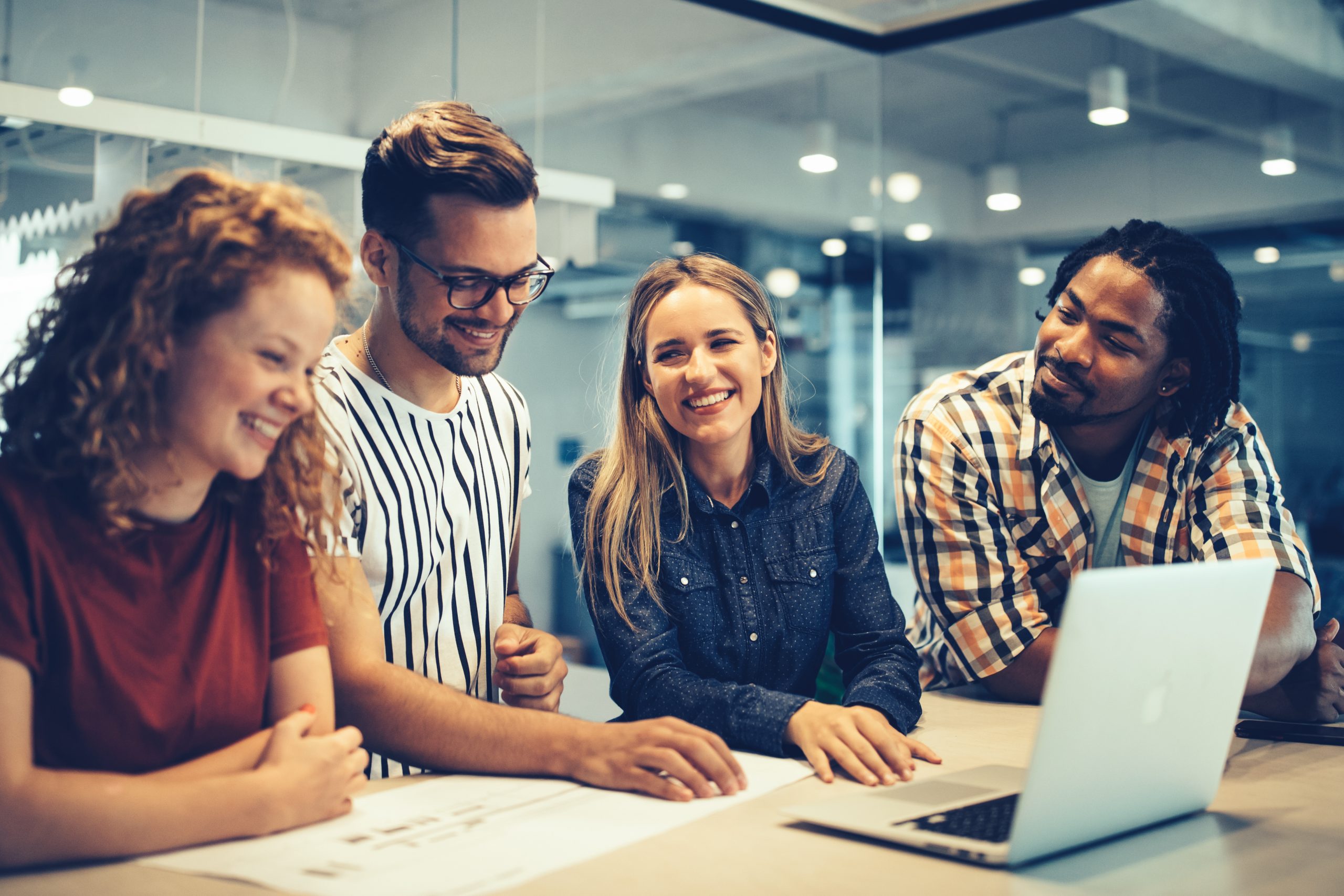 Start a conversation about how we can help