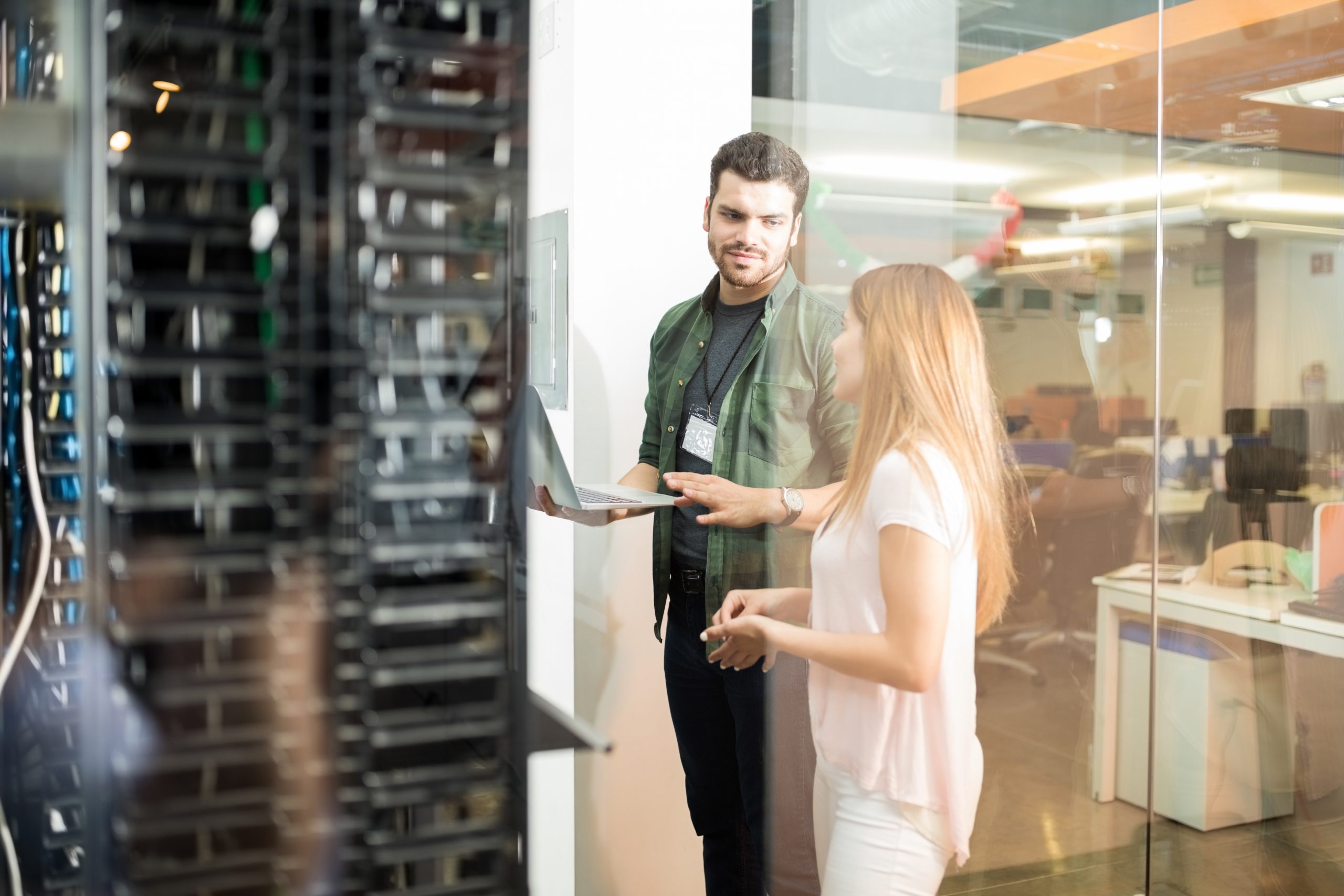 A smart, seamless solution
Combining private and public cloud services to provide flexibility and absolute control. with our hybrid cloud security
If you are looking for more options than public cloud services, implementing hybrid cloud services allows you to get the most out of your existing on-premise systems whilst capitalising on extra cloud functionality.  We support our clients with proactive management solutions to reduce the chances of acute failures and security incidents.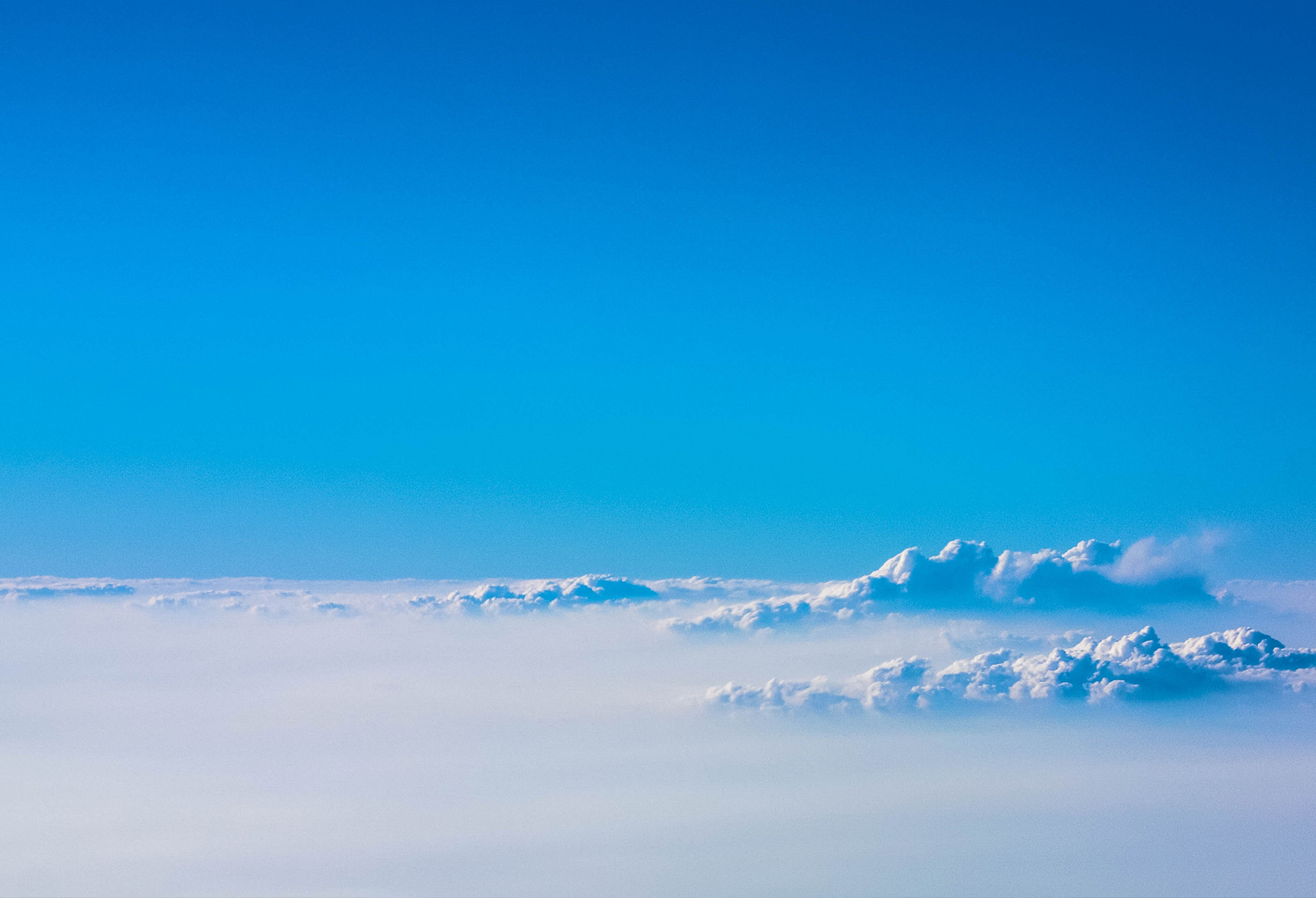 Public, private or both?
Your journey to the cloud
Every business has its own "journey to the cloud". Deciding whether to opt for public cloud services, private or a combination of both can be a difficult choice, However, our cloud experts are on hand to provide you with the hybrid cloud benefits, advice, and support you every step of the way to help you choose the right level of hybrid cloud services for your business. They can also help you identify if hybrid cloud security is suitable for your company.
We will not only ensure your services are running optimally but will also check that the solution you opt for is flexible and can grow with your company. Just like our IaaS solutions, our hybrid cloud services is available on a "pay-per-use" basis, so that your company only has to pay for what they use, avoiding having to make any large investments up front. Thus making private, public or hybrid cloud services achievable and affordable.
Learn more by downloading our hybrid cloud services brochure today
Making public and private cloud services smarter
Make your public or private cloud infrastructure continue to be safe, fast, and flexible. We will help your cloud run at optimal efficiency.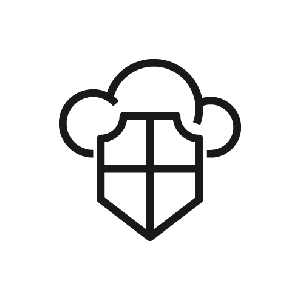 Axians Cloud
Here at Axians we have our own private cloud and data centres to ensure your data and employees are safe online. With this platform there is no maintenance or management needed as we carry out the day-to-day tasks to keep it running, so you can focus on other tasks.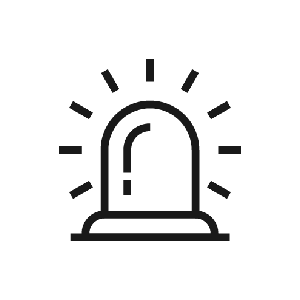 vPack
If you are a medium sized business, looking to keep control of your data but wanting more support with your IT and server management, vPack is an ideal solution. vPack is a dynamic and scalable IaaS platform, using private cloud technology, available from our data centres. This solution can be adapted to suit your requirements even if you should need on-premises or a hybrid variant.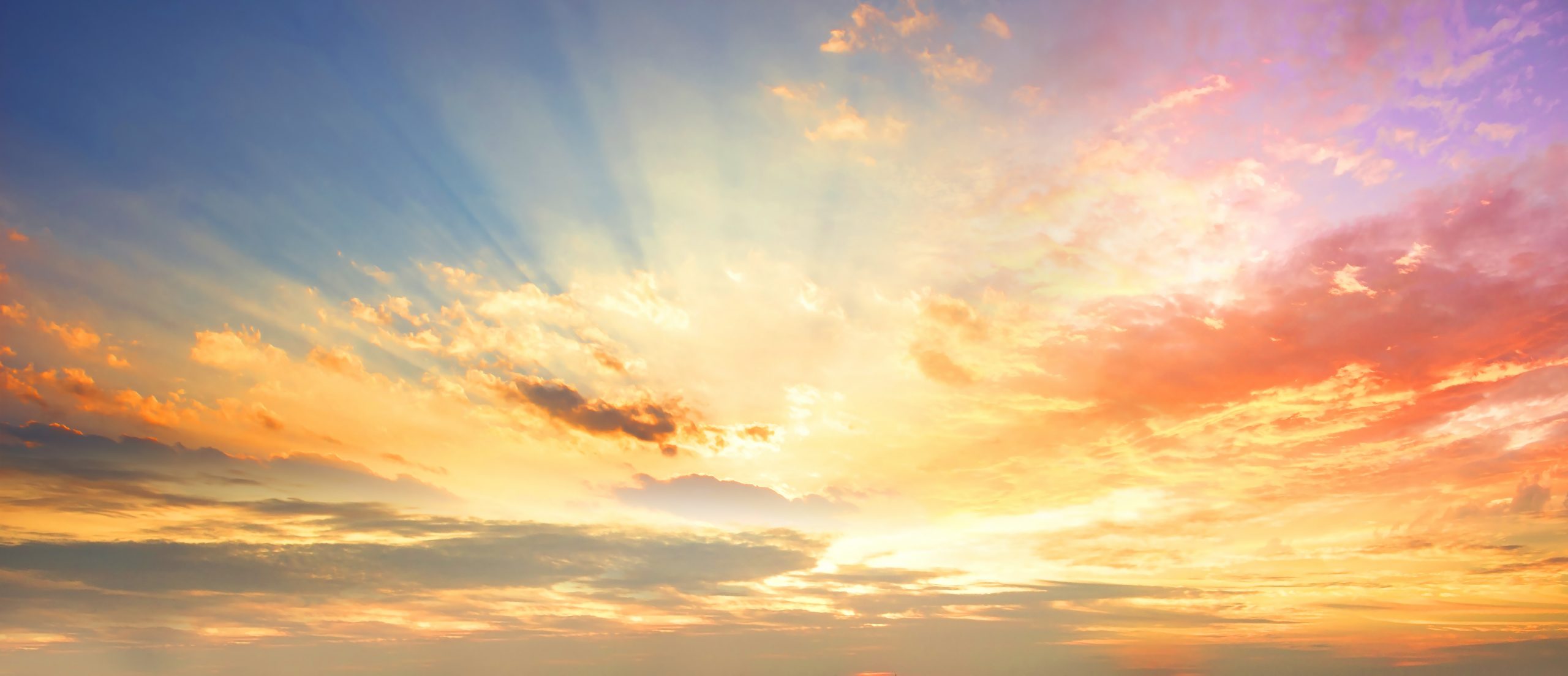 Reducing infrastructure management and rapid deployment of services on a monthly cost basis.
If cloud computing is part of your overall IT environment, or if you are considering making the transition, you will most likely know that this move enables you to achieve more with your current level of resource. Through the cloud, you can easily scale up or down depending on the size of your business, create a comprehensive disaster recovery (DR) plan and set up an effective remote/hybrid working environment.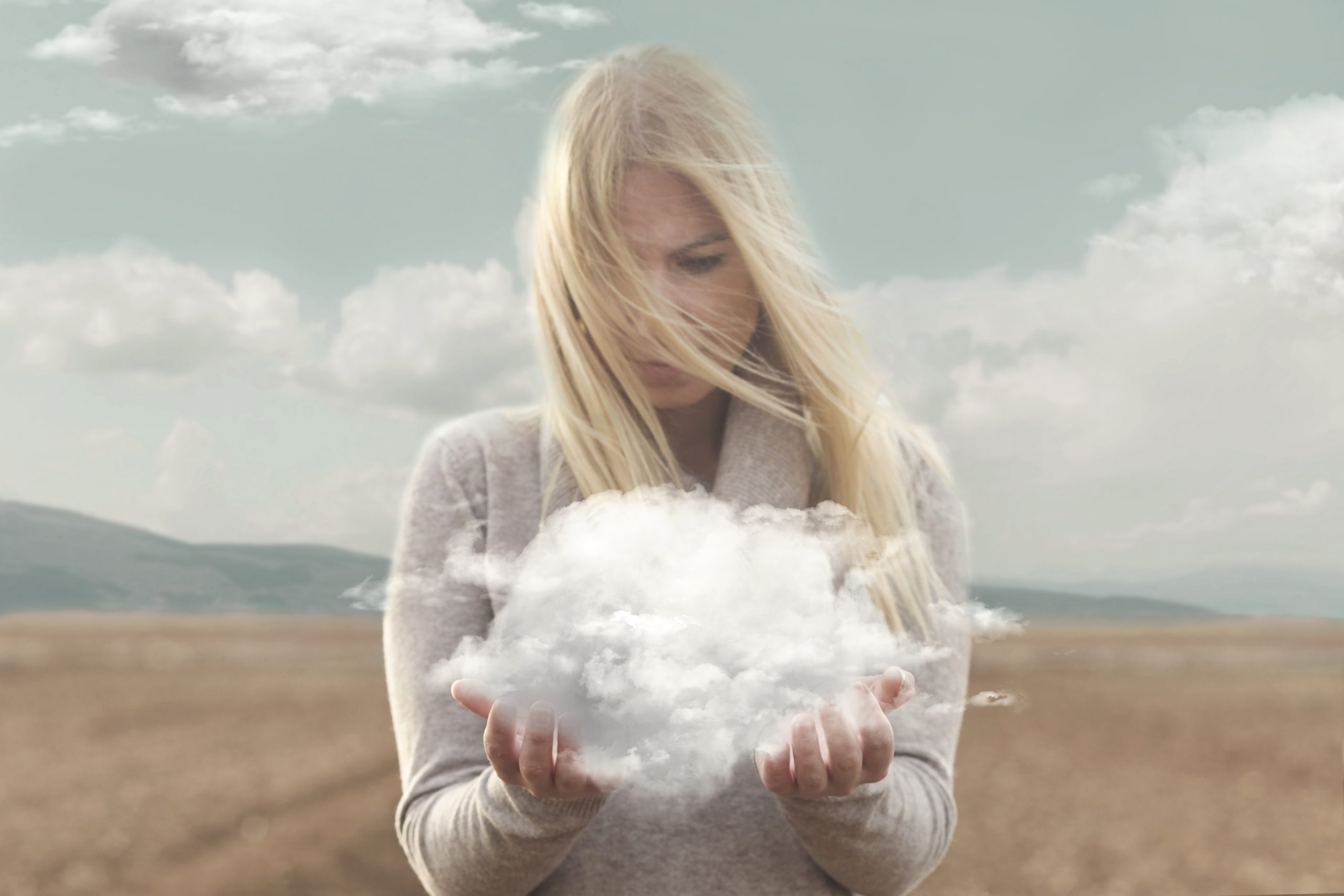 Axians Cloud Managed Solutions
With Axians managed cloud solutions we can take away the hassle of searching for the best platforms and tools as well as the maintenance. With our solutions you pay a monthly cost and only pay for what you need.
Whether you are utilising private or public cloud services, we can provide support with your on-premises hardware with other cloud management software to ensure complete compatibility.
We can design, configure, and maintain your cloud solutions, and with our own private cloud as well as a secure data centre, you can have peace of mind that your data and files are safe. Whether you are fully cloud-based or a hybrid cloud environment, we can provide a range of cloud solutions and cloud managed services to help you manage your virtual network.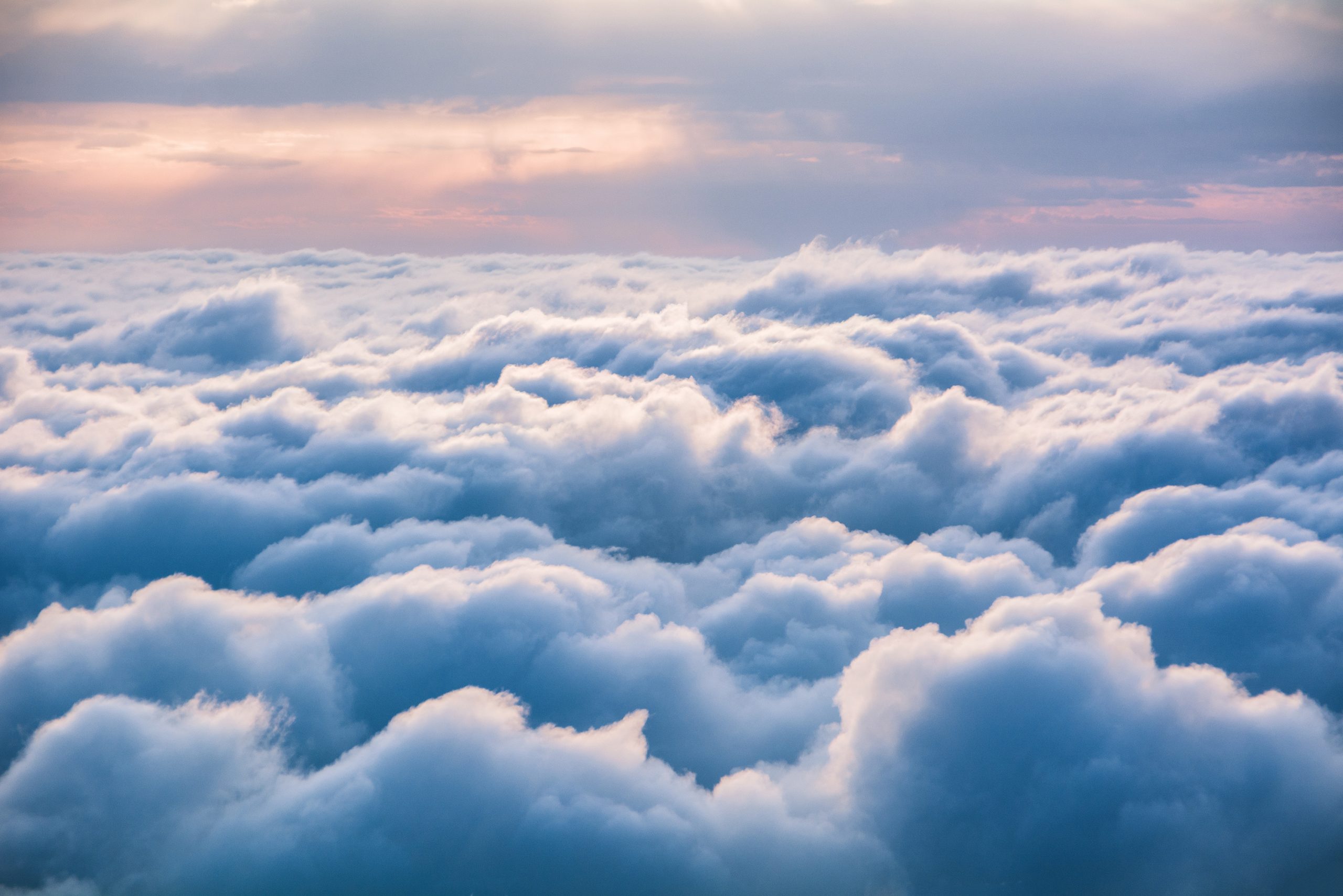 Why Choose Axians?
In need of a private cloud, public cloud or a hybrid solution? Every organisation follows its own journey to the cloud and there are many choices to be made. We help you make the right choices and accelerate your journey to the cloud. Not only do we ensure that your environment runs well, is easy to maintain and does everything you need, we also ensure that you can flexibly expand, adapt and grow with the developments in technology and within your industry in the future.
Get in touch