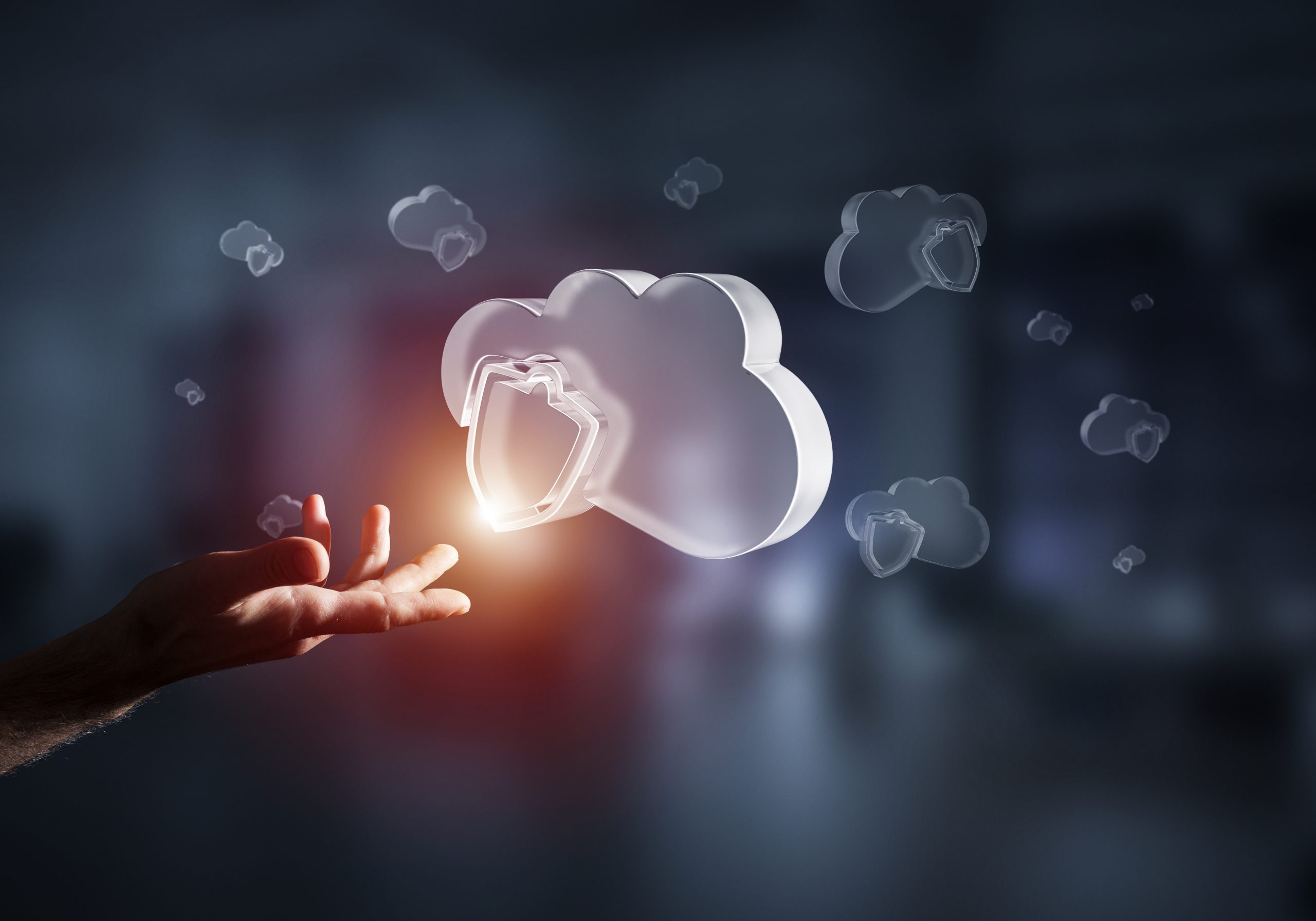 Put hybrid cloud services at the heart of your IT strategy
Hybrid cloud computing offers numerous operational and business advantages, such as cutting costs, enabling scalability to meet your changing needs, while providing your people with greater accessibility and freedom for improved productivity and work-life balance. The secure Cloud reduces the need to buy infrastructure or hire trained staff.
Axians UK works with companies of all sizes to migrate applications to the Cloud and develop private or hybrid Cloud services and solutions. We are also experts in infrastructure-as-a-service and managed cloud services that deliver complete peace of mind.
Wherever you are on your Cloud journey, we can help you take the right next step. Whether you're starting out, seeking a secure hybrid cloud infrastructure or want to outsource the whole project, you can trust Axians UK to take you forward.
Cross the chasm to hybrid cloud services with confidence
Axians UK stands out for our depth of knowledge. Our teams are well versed in the technical, operational and commercial elements of hybrid cloud solutions data centre, networking, infrastructure and the data and applications that sit on top. We understand security, governance and we keep our finger on the pulse of what's next. Our own data centre is located within highly secure facilities.
By building relationships with customers, we progress migration to the Cloud, often starting with entry-level solutions such as email, before adding different applications, including hybrid cloud services such as data storage on public, private or hybrid Cloud servers.
Hybrid Cloud Services for Hybrid Working

Anywhere, anytime, any device accessibility encourages hybrid working, which is proven to grow productivity, offer employees a better work-life balance and even reduce office space.

Flex and Scale

The ability to flex and scale, both up and down, to meet your business needs with an array of hybrid cloud services.

Collaboration and Sharing

Collaboration and information sharing are encouraged and facilitated on applications such as Microsoft Teams.
Learn more by downloading our Hybrid Cloud Services brochure today
Our hybrid cloud services and areas of expertise

Microsoft Azure / Amazon Web Services
A third-party public Cloud data centre, such as Azure and AWS, allow you to store data off premise and improve accessibility, flexibility and also security of data management. As a Gold Partner of Microsoft Azure and AWS Consulting Partner, Axians UK can help you find the right cloud data centre or hybrid cloud solution for your organisation.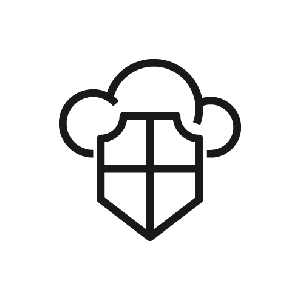 Managed Cloud Services
For a truly agile Cloud set-up, with a dedicated team of experts on call, Axians UK offers managed Cloud services that includes consultation, set-up, configuration, team training and then support as you need it. You can easily scale up and down as needed , delivering what you need when you need it to maximise on your Cloud investment.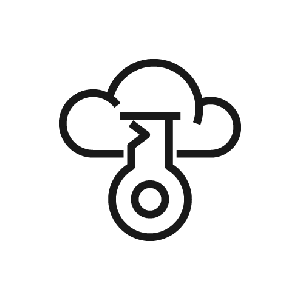 Secure the Cloud
Protecting your data and IP are more important than ever – and organisations are understandably determined to take additional steps to keep files safe. Axians UK can help give you greater peace of mind with our hybrid cloud infrastructure, security solutions and shared restorability model. For Cloud storage, such as Azure, we'll also help to set up, configure and monitor your security and firewall.
Technology first with Hybrid Cloud services
Cloud computing, such as upgrading to a hybrid cloud infrastructure, future proofs your IT investments, as you gain instant upgrades and scalability.
Fewer component parts are easier to maintain and gives you greater control over your IT.
With the audit functionality, you gain greater visibility on which applications are in use, providing opportunities for cost cutting, but better resource allocation.
Cloud business continuity and disaster recovery services offer additional peace of mind about the safety of your data.
A hybrid cloud services approach retains the best of your existing on-premise systems, while adding functionality via the Cloud.
Maintenance is reduced. With secure backup for devices, you also reduce the risk of lengthy downtime if servers fail.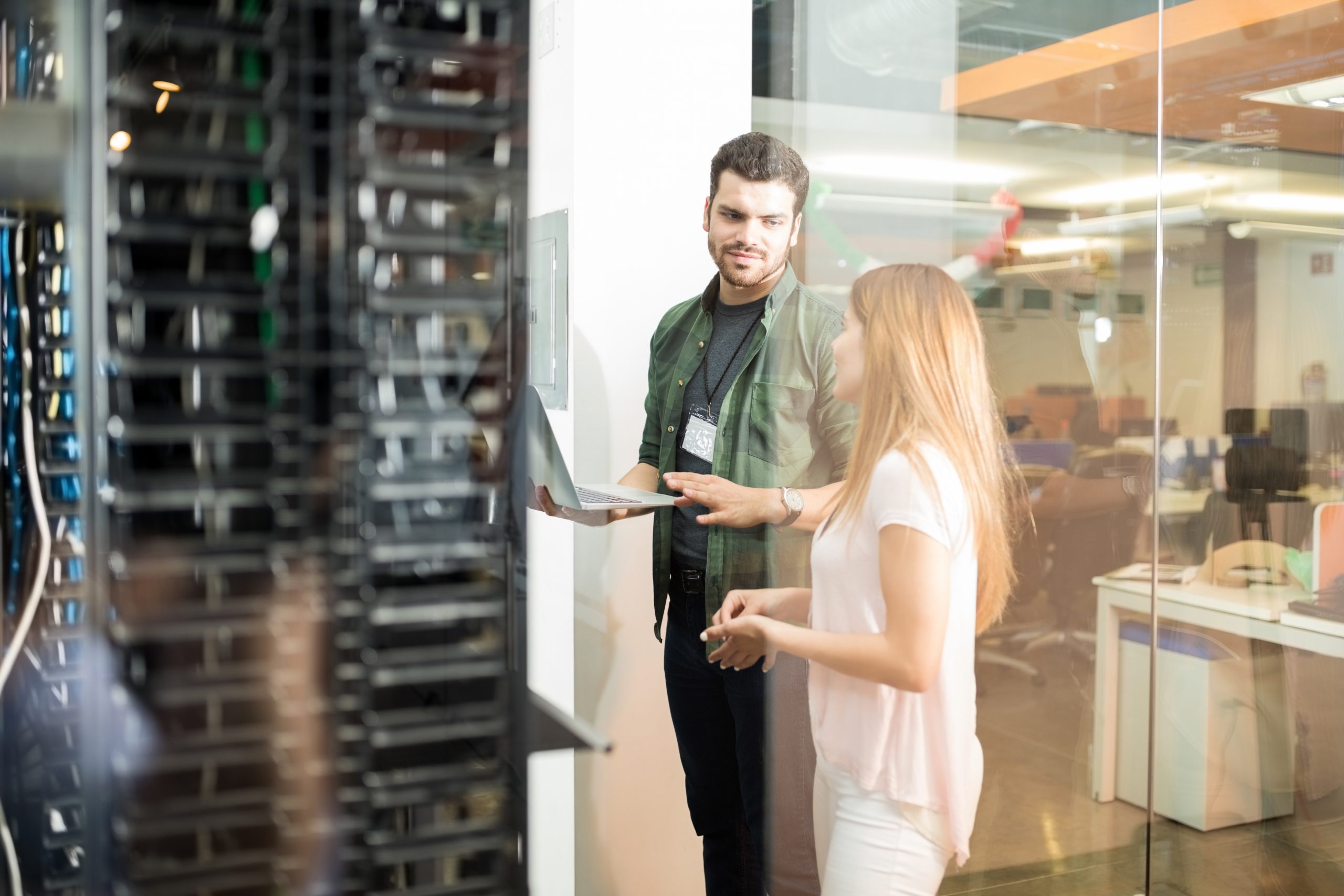 Cyber Security Expertise
Secure and Compliant Cloud Data Centre platforms
Axians local, global and industry regulatory knowledge and compliance/security expertise means we are well placed to help customers keep data secure and remain compliant with GDPR when running applications and services, across on and off-premise data centres, as well as public, private and hybrid-cloud data centres and platforms.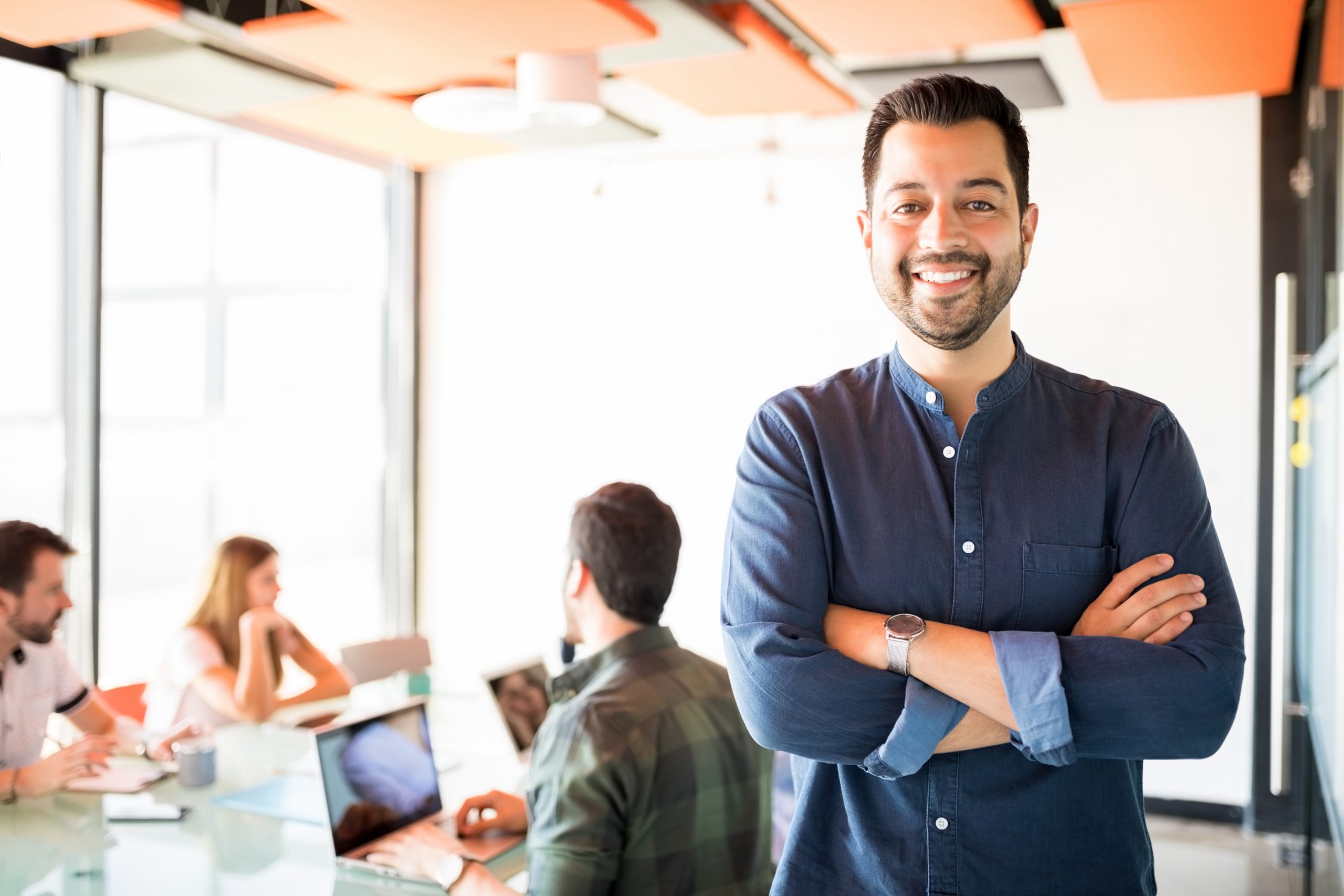 Value added services
An End-to-End Hybrid Cloud Services approach
Change management and the technical aspects of any application cloud migration and adoption are key to success. At Axians, our consultancy services form part of our end-to-end services approach. We help our customers move from traditional to hybrid cloud services, by understanding their business goals, technology and security needs and the impact on users and the business of such a change. Only then can we recommend and support the best approach to achieve objectives .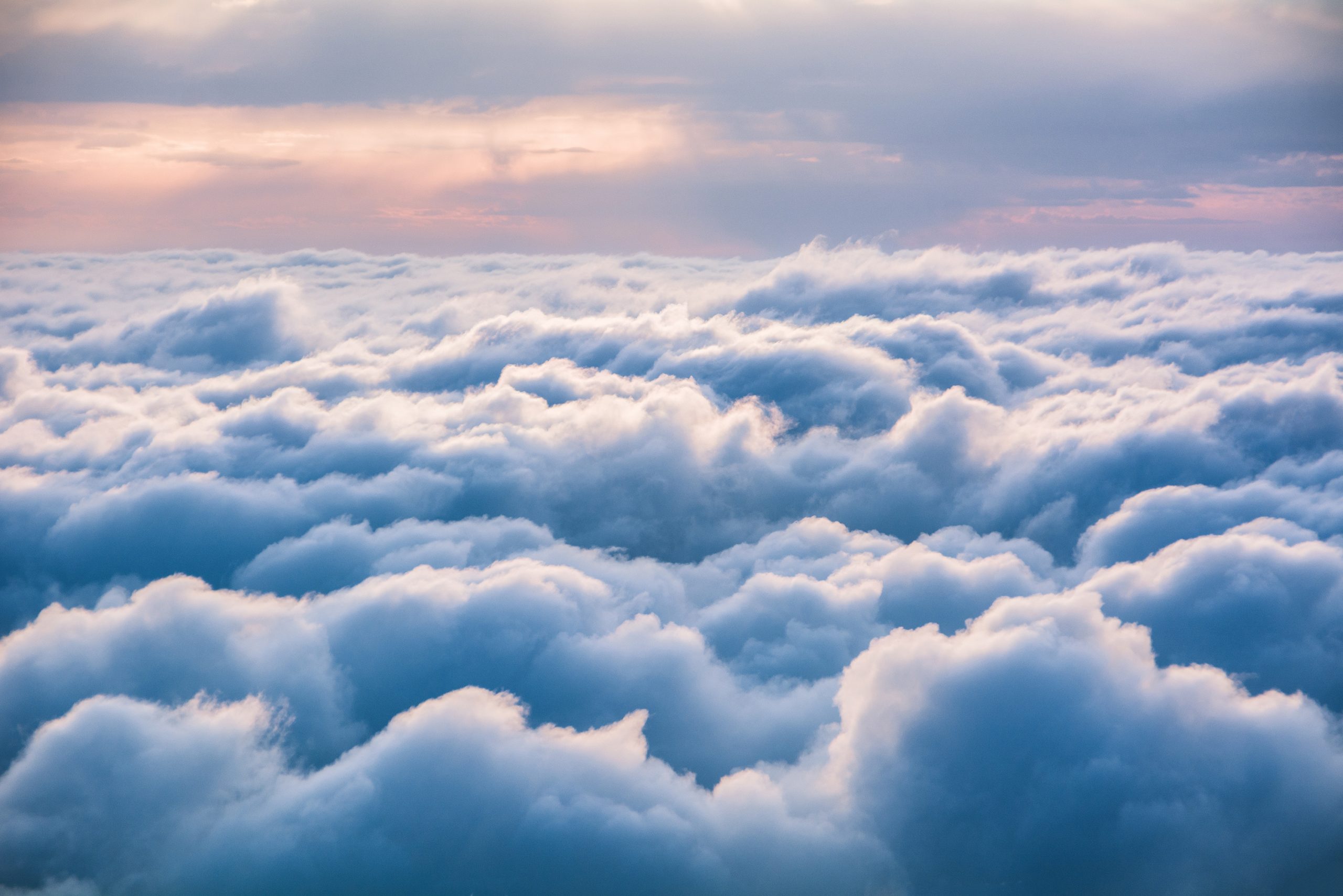 Progress your cloud transition with our hybrid cloud services today
We understand that Cloud, networking and security all need to work in equilibrium. That's why we take a consultative approach to fully understand your needs and then tailor the best hybrid cloud services for your organisation. Now is the time to capitalise on recent investments in your remote working, but make it more effective secure, and robust to deliver a higher return. Whether you're considering introducing hybrid Cloud services, increasing your Cloud presence or migrating your entire data and voice systems to the Cloud, Axians UK offers a consultation that explains the many possibilities and tailor a solution to meet your specific needs.
Contact Us