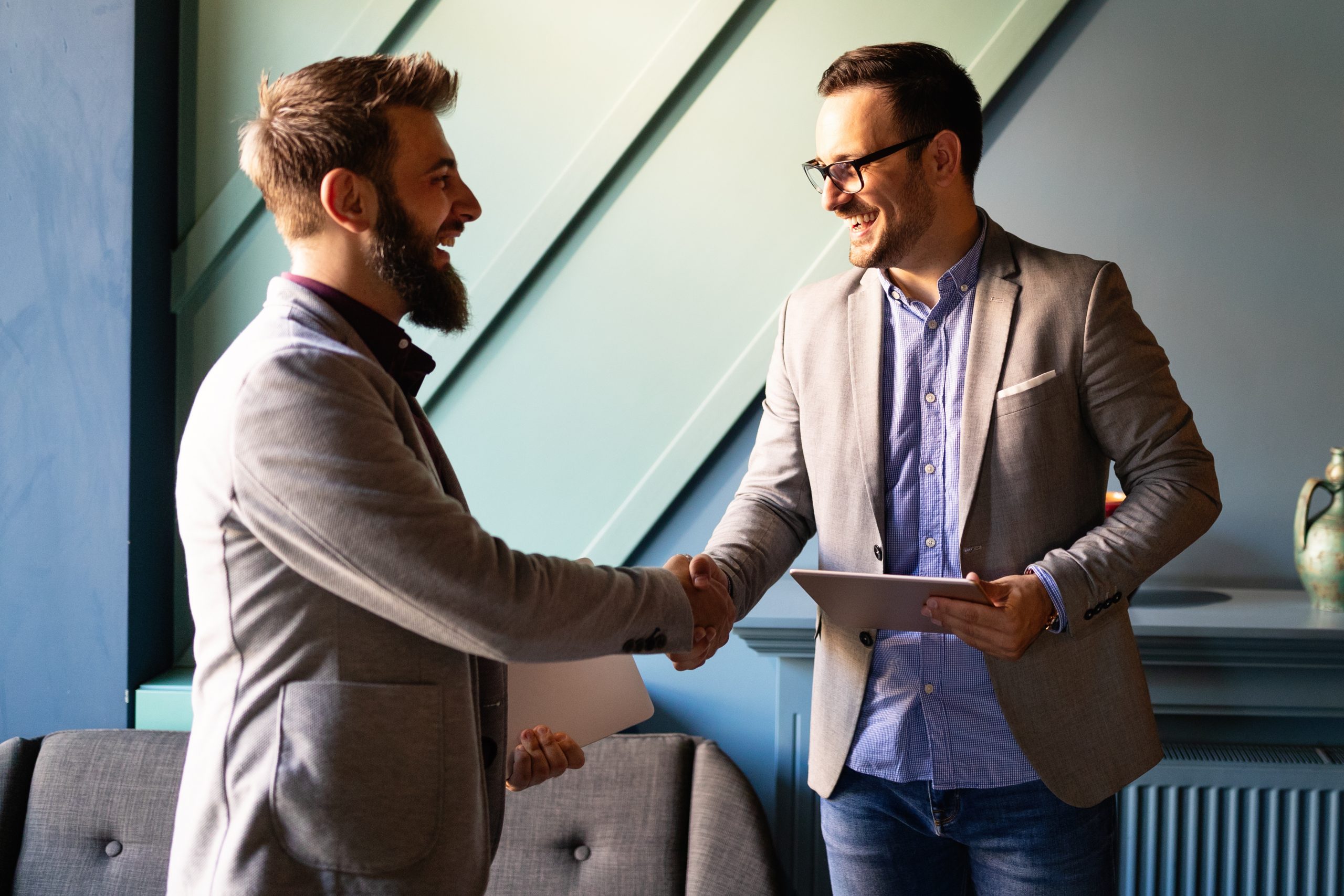 Collaborating with world-leading technology vendors
Underpinning our customers' competitiveness and success we deliver transformative solutions by combining innovation, expertise and proven technologies.
We have the pleasure of working with brilliant, world-leading technology vendors, collaboratively providing some of the best solutions available.
With these strategic partnerships and our talented professionals, we provide efficient and cost-effective support, services and solutions, coupled with seamless installation & integration.
We are also constantly researching and evaluating the latest technology, and being vendor agnostic, we will always recommend the solution we believe is optimal to support your particular organisation's strategy and needs.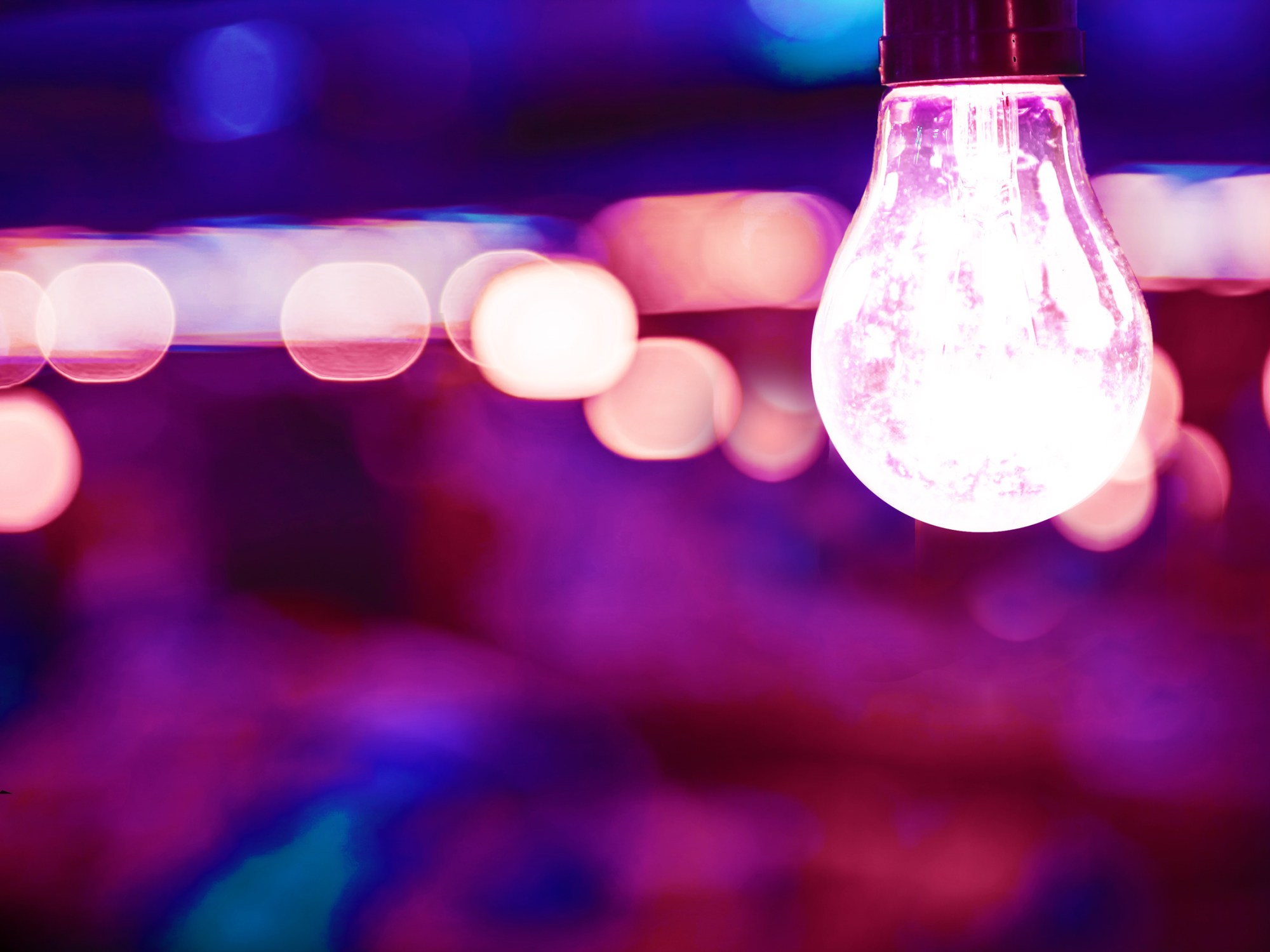 Enabling organisations to thrive through technology, innovation and collaboration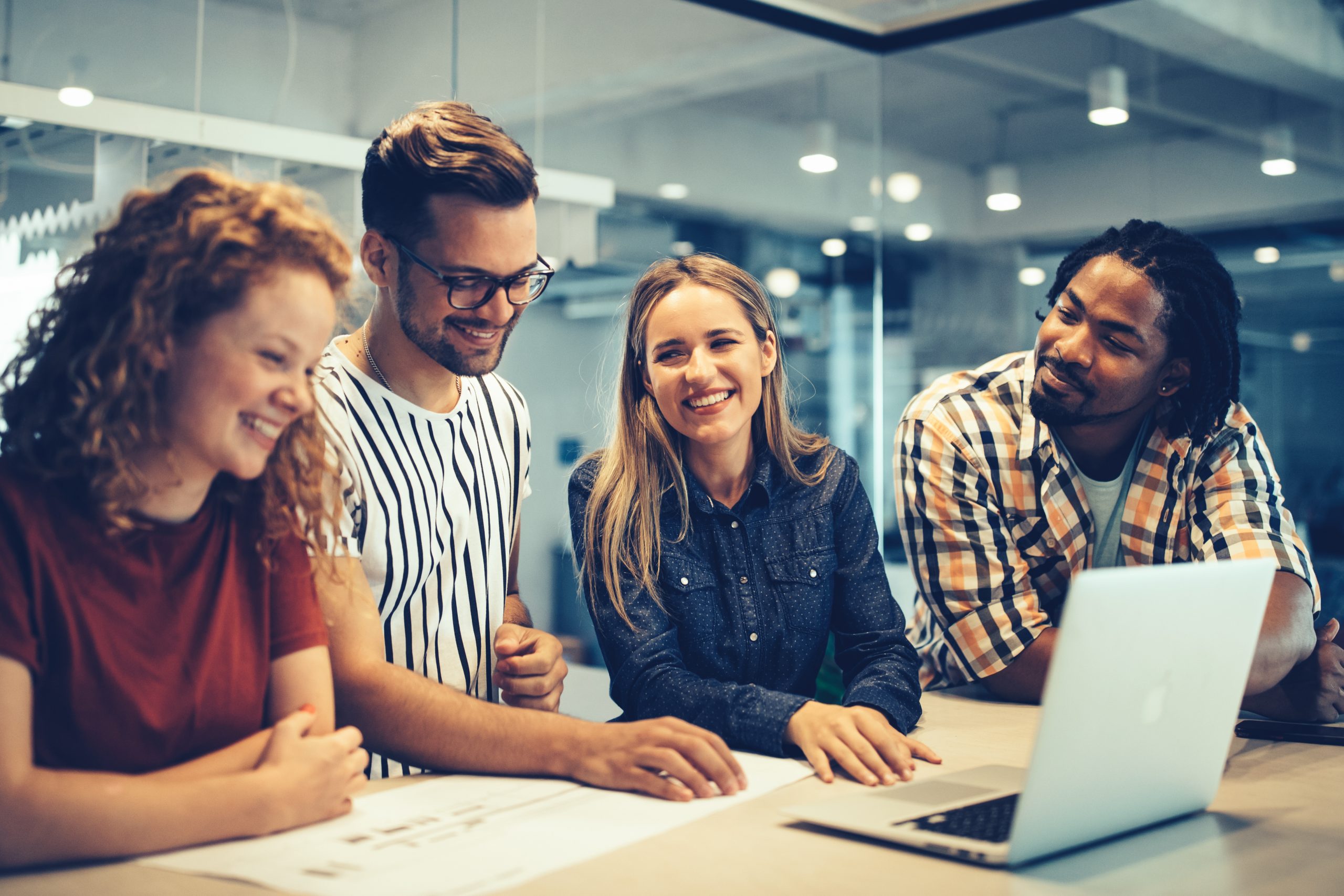 Find out how we can transform your world through technology