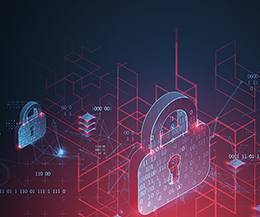 Firewall as a Service – Tailored support to protect against the risk and complexity of Cyber Security threats
Proactive Firewall Monitoring Services
Your firewall is a critical component in your defence against the increasing risk and complexity of cybercrime. Ensuring your Firewall is pro-actively monitored and managed with packages such as firewall as a service has becomes increasingly important.
As your resources focus on critical new and large projects the daily administration tasks tend to take a secondary or non-existent priority and only gains attention during a failure or breach. Increasing compliance and regulation means daily monitoring and management of your Cyber Defence is a good thing to do.
Trusted Partnership

Axians works as an extension of your team, partnering with them to understand your business's unique requirements and help them make you more cyber-resilient

Free Your Team

We take care of the time-intensive daily administration, monitoring and management tasks so your team can focus on your organisation's productivity

Total Peace of Mind

Our team of cybersecurity experts protect your entire infrastructure, from our firewall managed service to network management, with proactive threat detection, preventing attacks before they happen

Raise your cybersecurity game!
Level up your Firewall Security, play our Firewall Defender game!
Play Now!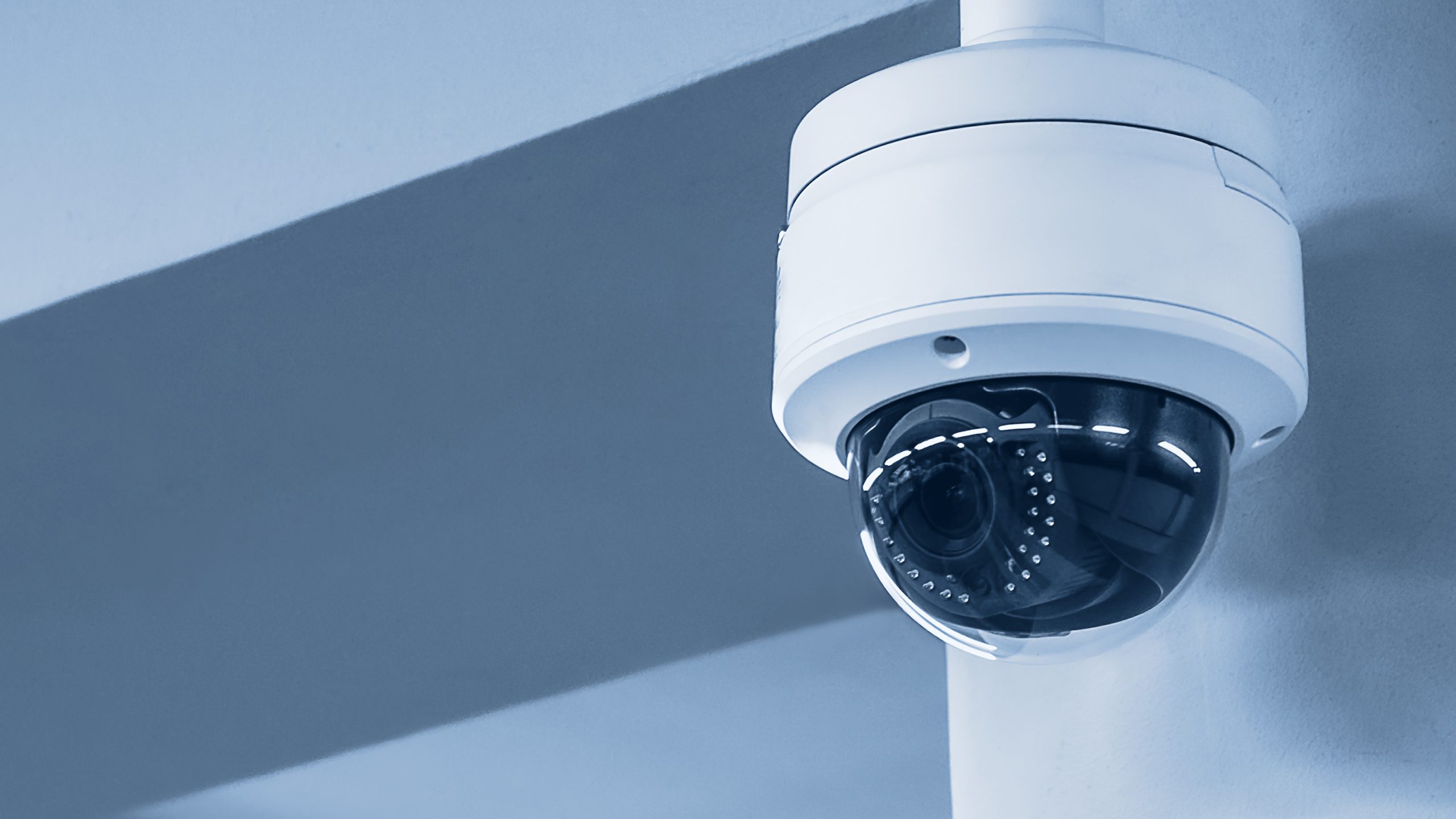 Monitoring & Support
Proactive monitoring of firewalls – Monitoring device health using CPU, Memory, bandwidth metrics and more including monthly reporting
Managed firmware upgrades – Upgrading the firewall to the latest stable version available to mitigate against security vulnerabilities
Telephone and Remote Support – Expert assistance to discuss any concerns regarding the firewall
Log collection and retention – Logging traffic and security event information to analyse in the event of a breach and ensure compliance
Daily Configuration backups – Daily configuration backups with a 7 day retention period
Managed configuration changes – Management of firewall configuration changes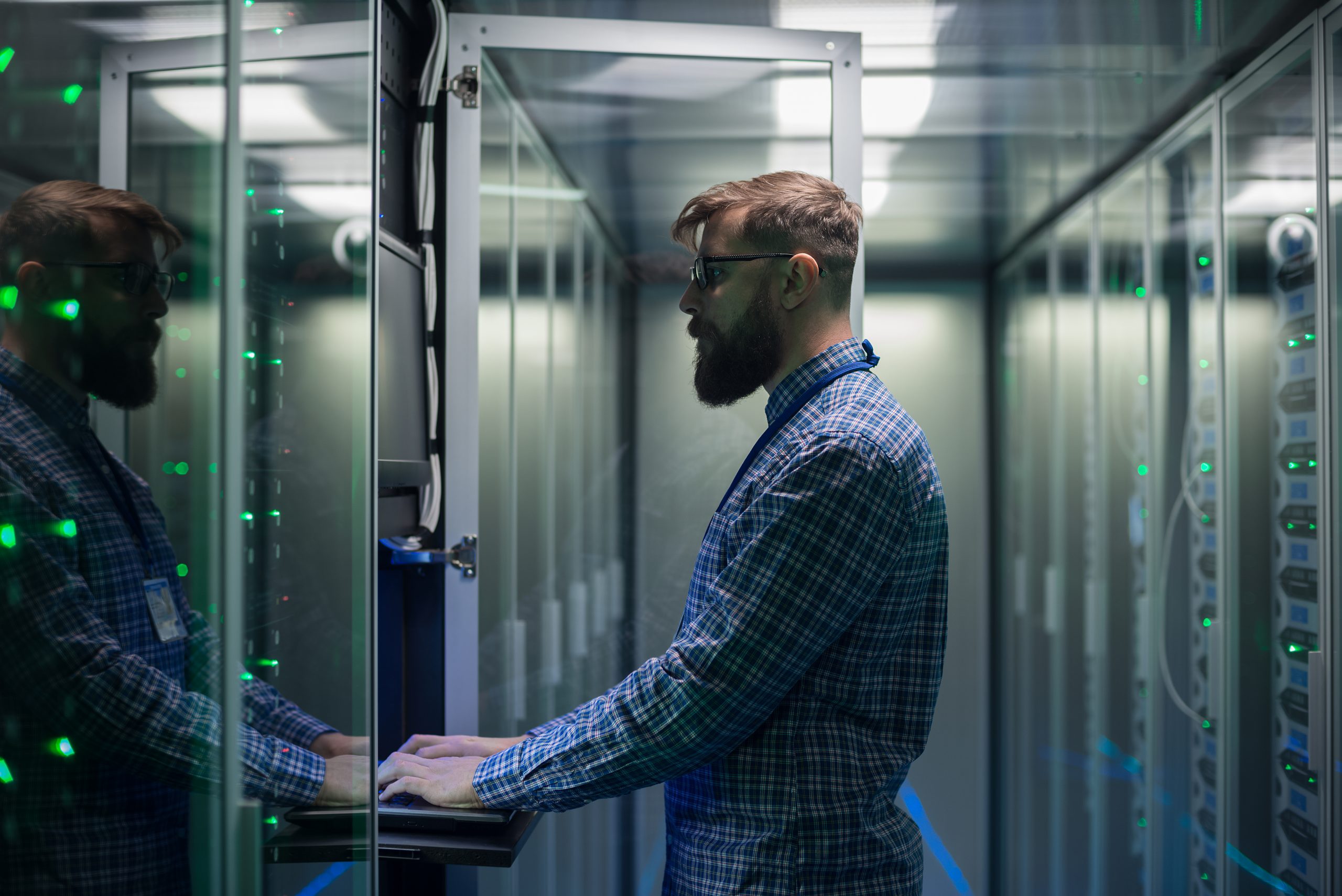 Configuration and Restoration
Configuration backups
Advice on latest firmware updates and upgrades
Appliance reconfiguration after a hardware failure replacement
Minor support and guidance on configuration changes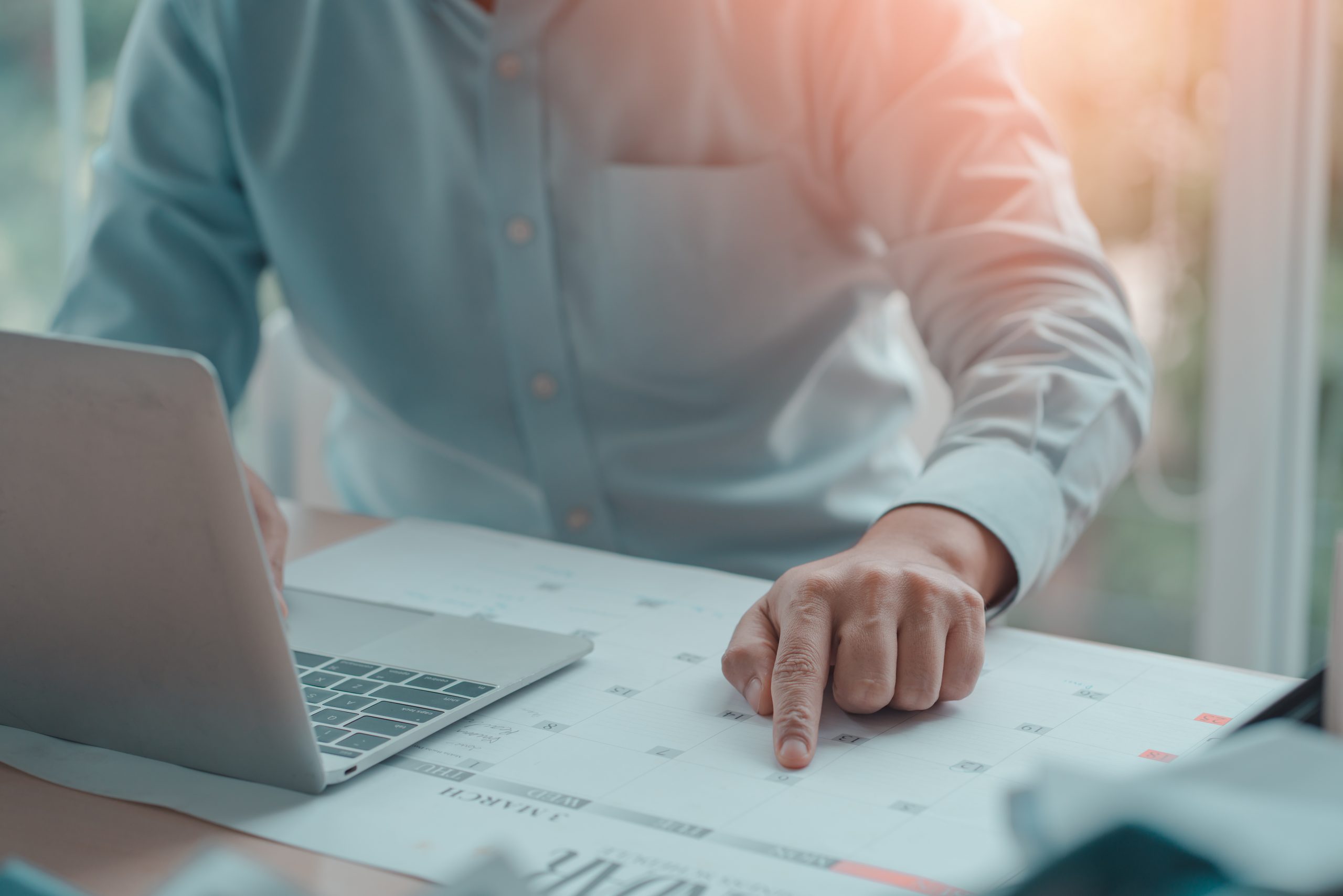 Annual Health Checks
Whether you are signed up to a firewall as  a service or not, we recommend a firewall healthcheck on an annual basis. Business drivers such as a major change in the business, a merger, on-boarding new web applications, or a change of technical administration staff are also good reasons to undertake a healthcheck.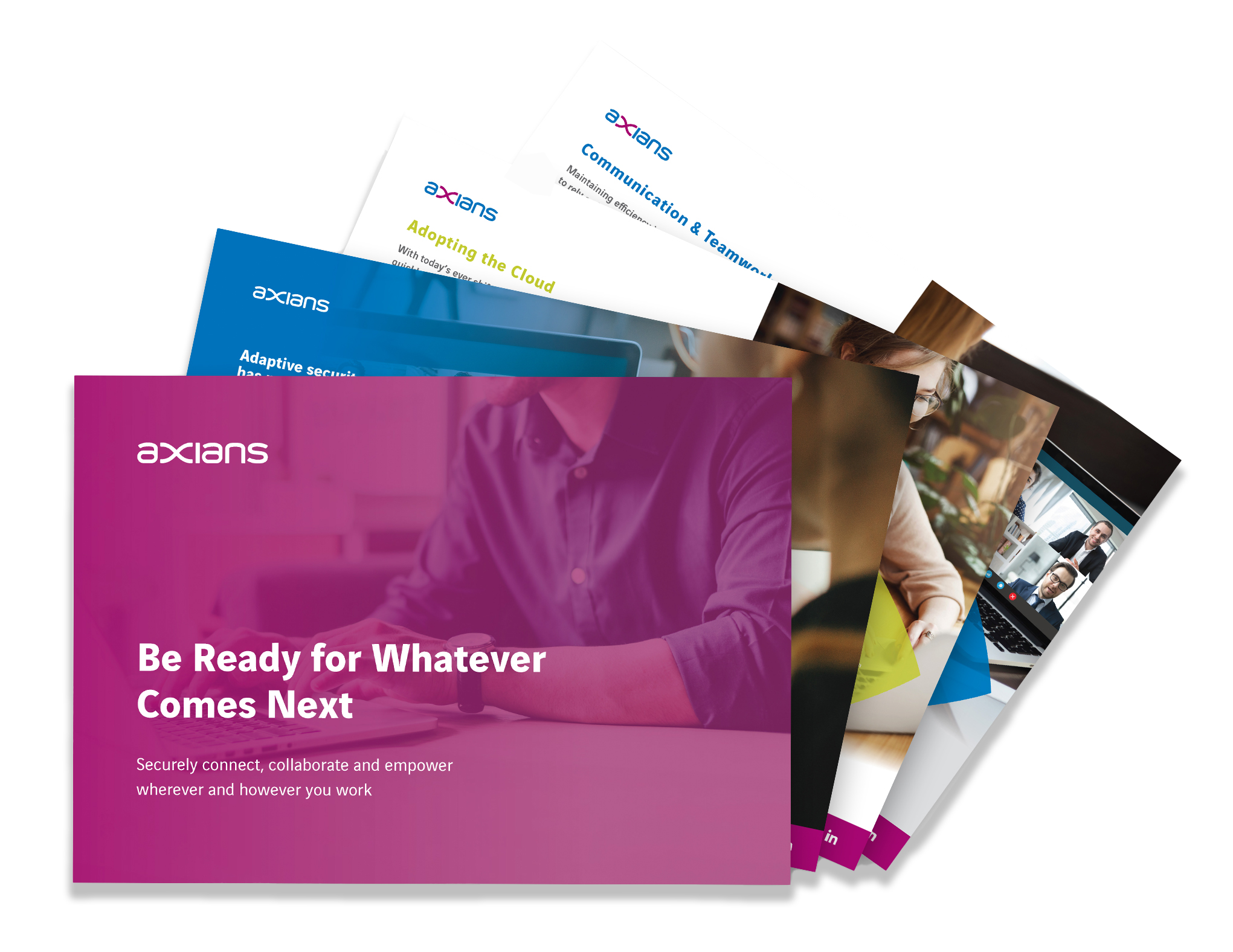 Download our firewall managed services digital brochure
Be ready for whatever comes next
Axians Managed Firewall Services