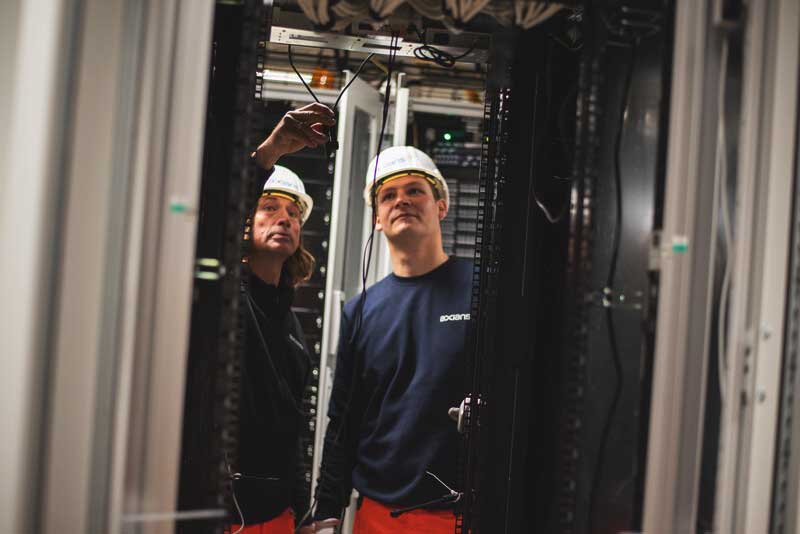 Infrastructure as a Service (IaaS)
What is Infrastructure as a Service (IaaS)?
Organisations switch to the cloud for all kinds of services such as storage, networks and possibly operational devices. But how do you set up the processes for your organisation? Which safety requirements are important? How much computing power do you need? With Infrastructure as a Service (IaaS), you don't have to worry about everything your applications run on. We make sure this always works.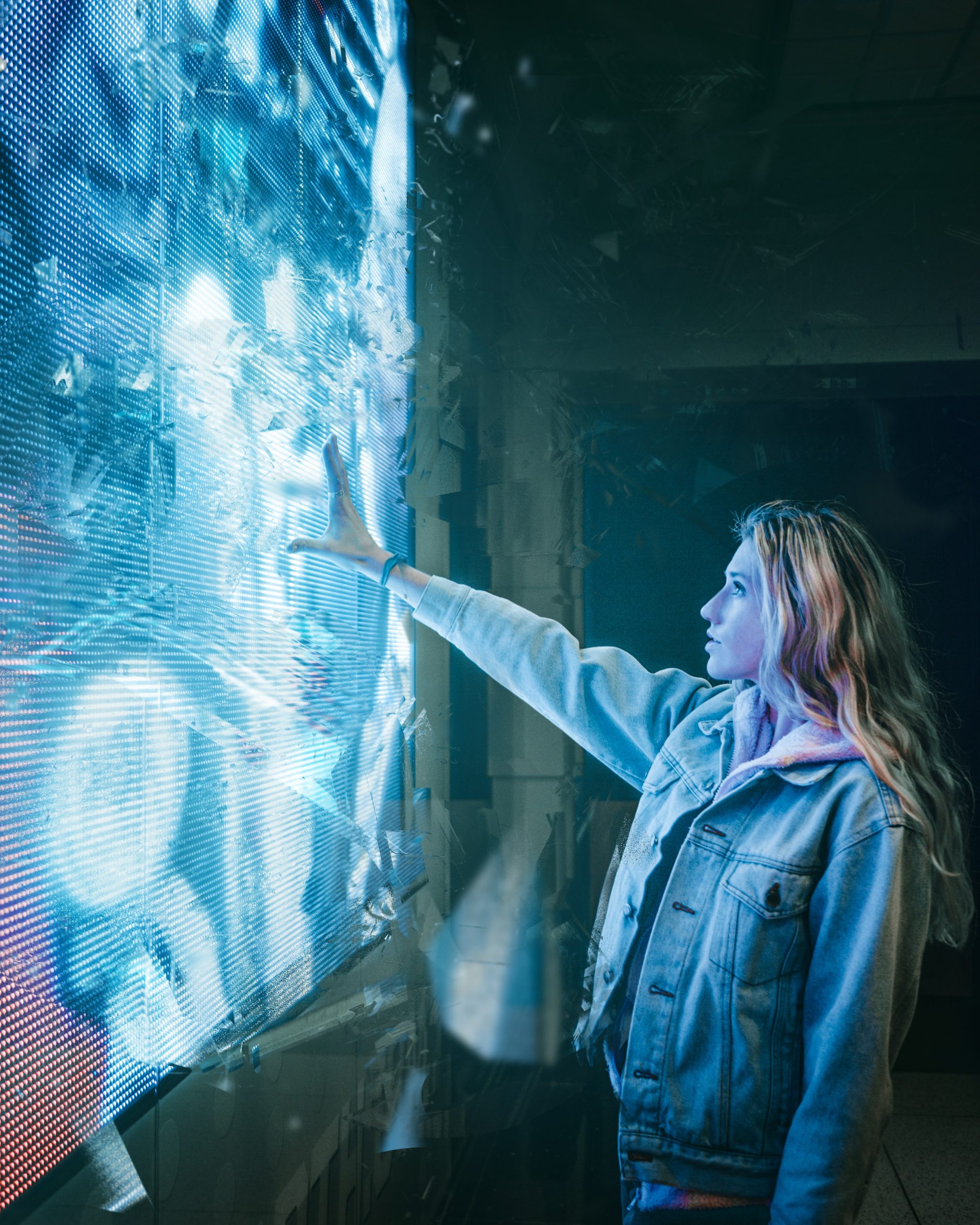 Axians IaaS Infrastructure as a Service
With Axians IaaS, Infrastructure as a Service, you no longer invest in (network) equipment and storage capacity. Instead, you purchase everything from us and we offer all hardware virtually in the cloud. You also benefit from a pay-per-use model. You don't have to worry about the technology and you are always assured of sufficient computer power. That power and speed is useful if, for example, you want to process a large amount of data very quickly for reports. Or if you want to use a new application. 
Benefits of Axians Infrastructure as a Service
Cost Savings

Save money on hardware and building the infrastructure in advance.

Flexibility

You only pay according to use.

Scalability

Purchase more capacity as you grow.

Reliability

Your provider ensures optimal performance through the design and management of your infrastructure.

Up to date

Always get the latest updates.

24×7 Monitoring

We monitor your network 24 hours a day.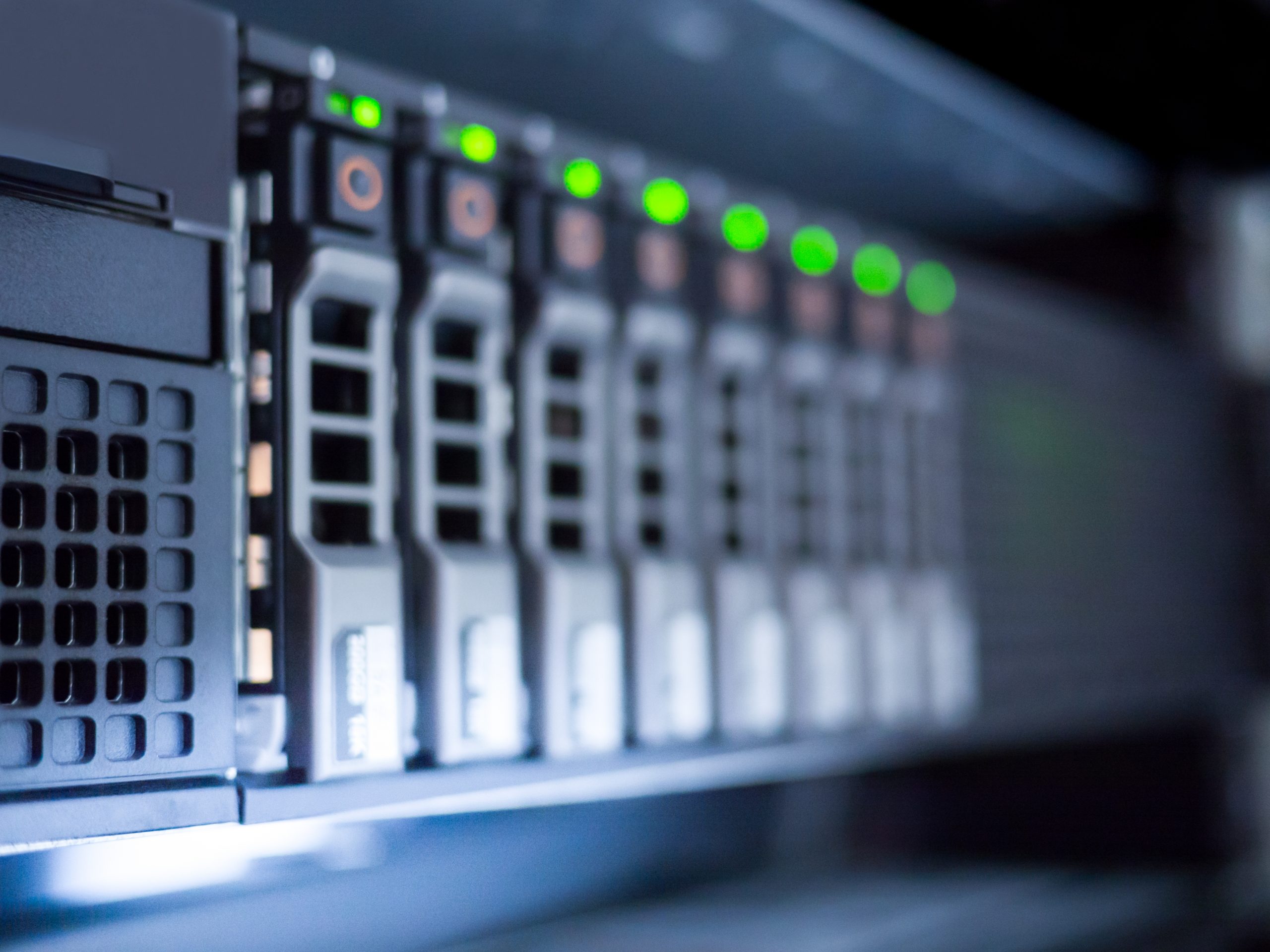 Why Choose Axians?
We understand that Cloud, networking and security all need to work in equilibrium. That's why we take a consultative approach to fully understand your needs and then tailor the best solution for your organisation. Now is the time to capitalise on recent investments in your remote working, but make it more effective secure, and robust to deliver a higher return. Whether you're considering introducing Cloud services, increasing your Cloud presence or migrating your entire data and voice systems to the Cloud, Axians UK offers a consultation that explains the many possibilities and tailor a solution to meet your specific needs.
Get in touch