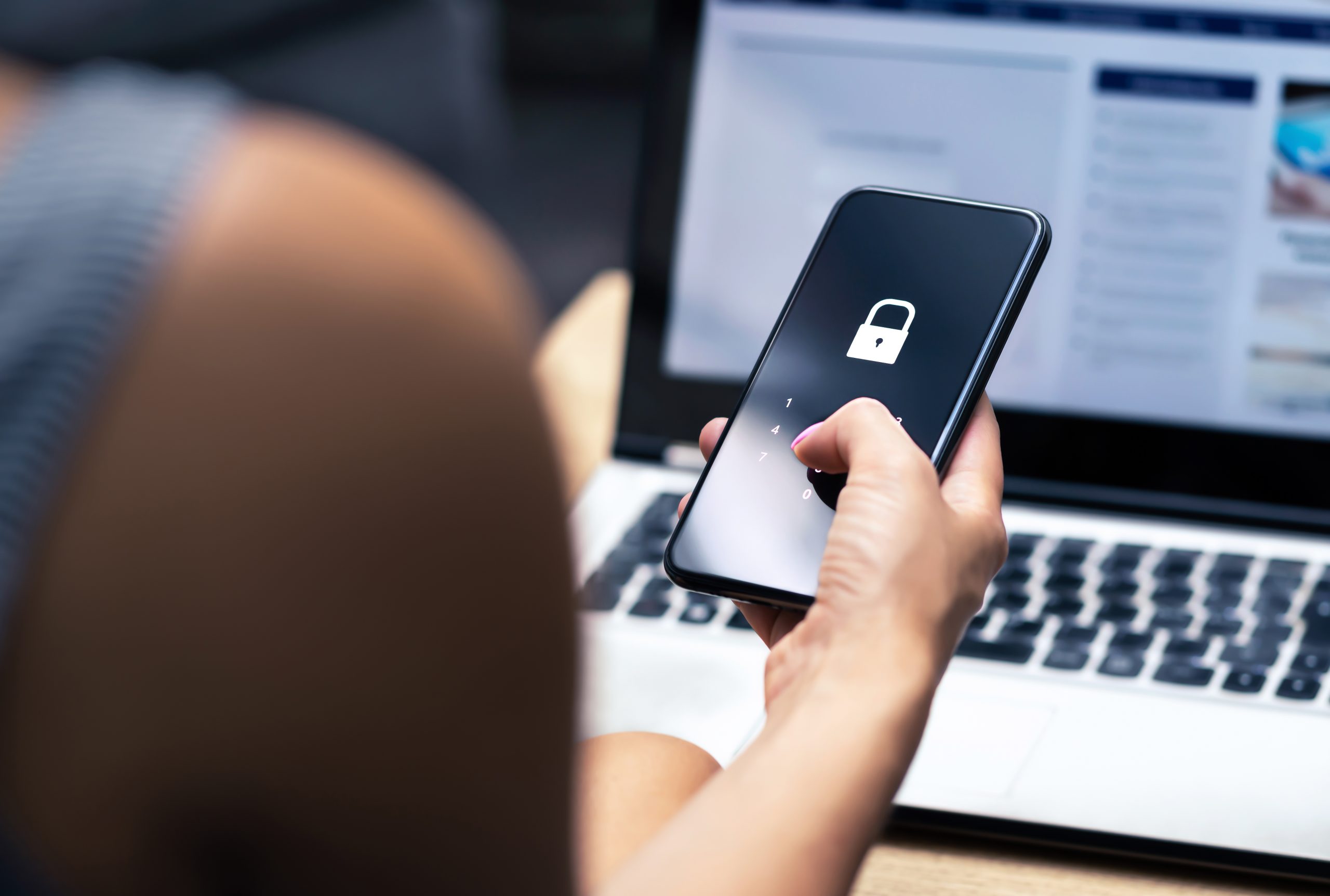 Detect attacks earlier and react faster
ENDPOINT SECURITY WITH AXIANS
More than ever people are working mobile.  Attacks are increasingly being carried out via end devices on which the classic protection provided by internal antivirus software or firewalls is ineffective. Secure the interfaces between your VPN, people working anywhere and the company's internal IT directly at the access point. With endpoint security, you benefit from a solution that puts end devices and identities at the center of your cyber security strategy.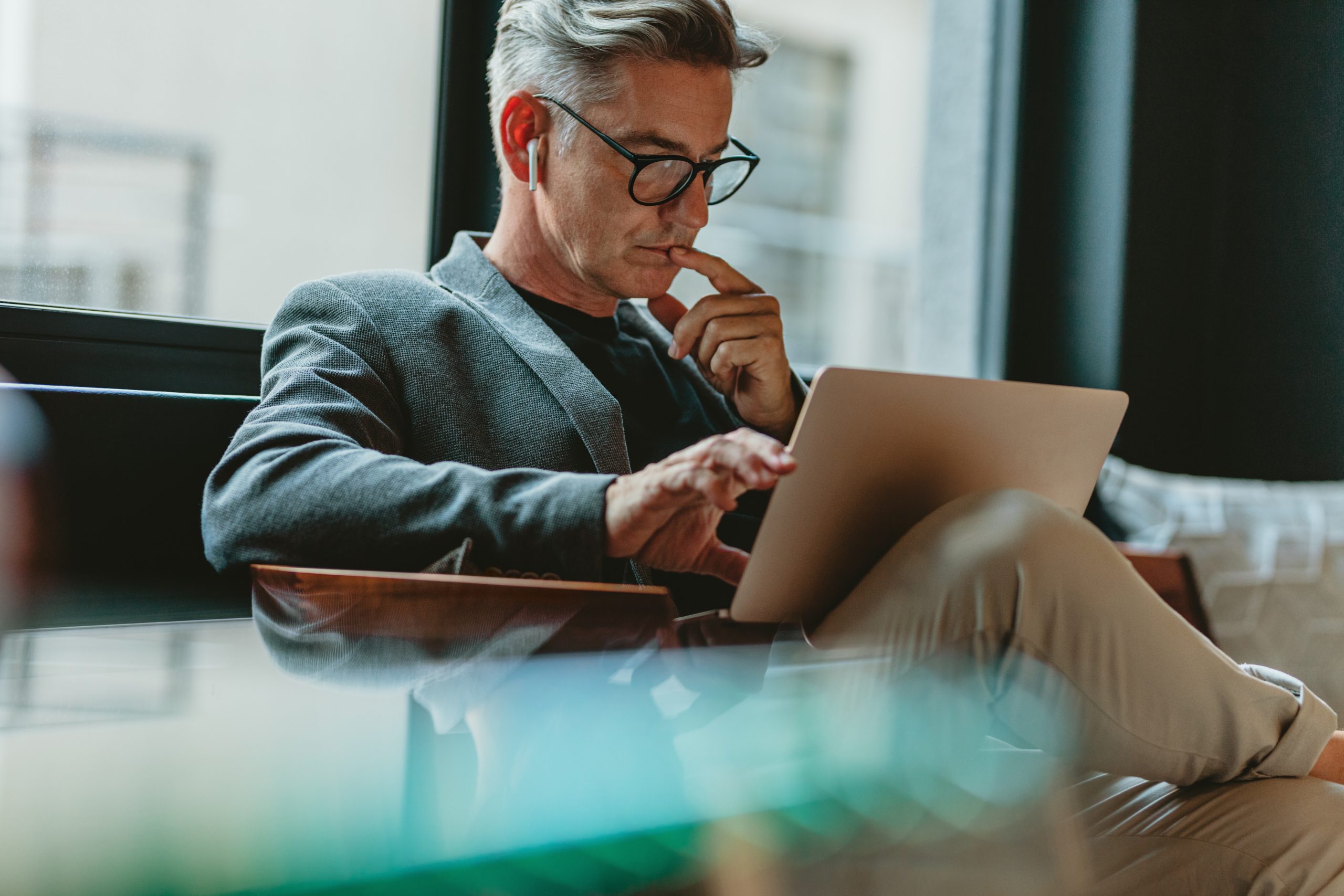 Workplace & Mobile Security is more important now than ever
Attackers are increasingly targeting mobile devices. The threats are difficult to detect and often unknown. With a well thought-out endpoint security concept that takes into account the end devices at frequently changing and digitally influenced workplaces, you benefit from proactive security.  On the one hand, technically through endpoint protection platforms (EPP), which monitor files transferred to the network: preventively, in that a security solution such as Endpoint Detection and Response (EDR) detects suspicious behavior at an early stage, evaluates it and initiates appropriate measures.  However, also through organizational measures that sensitize internal and external employees to the handling of end devices and to various threats.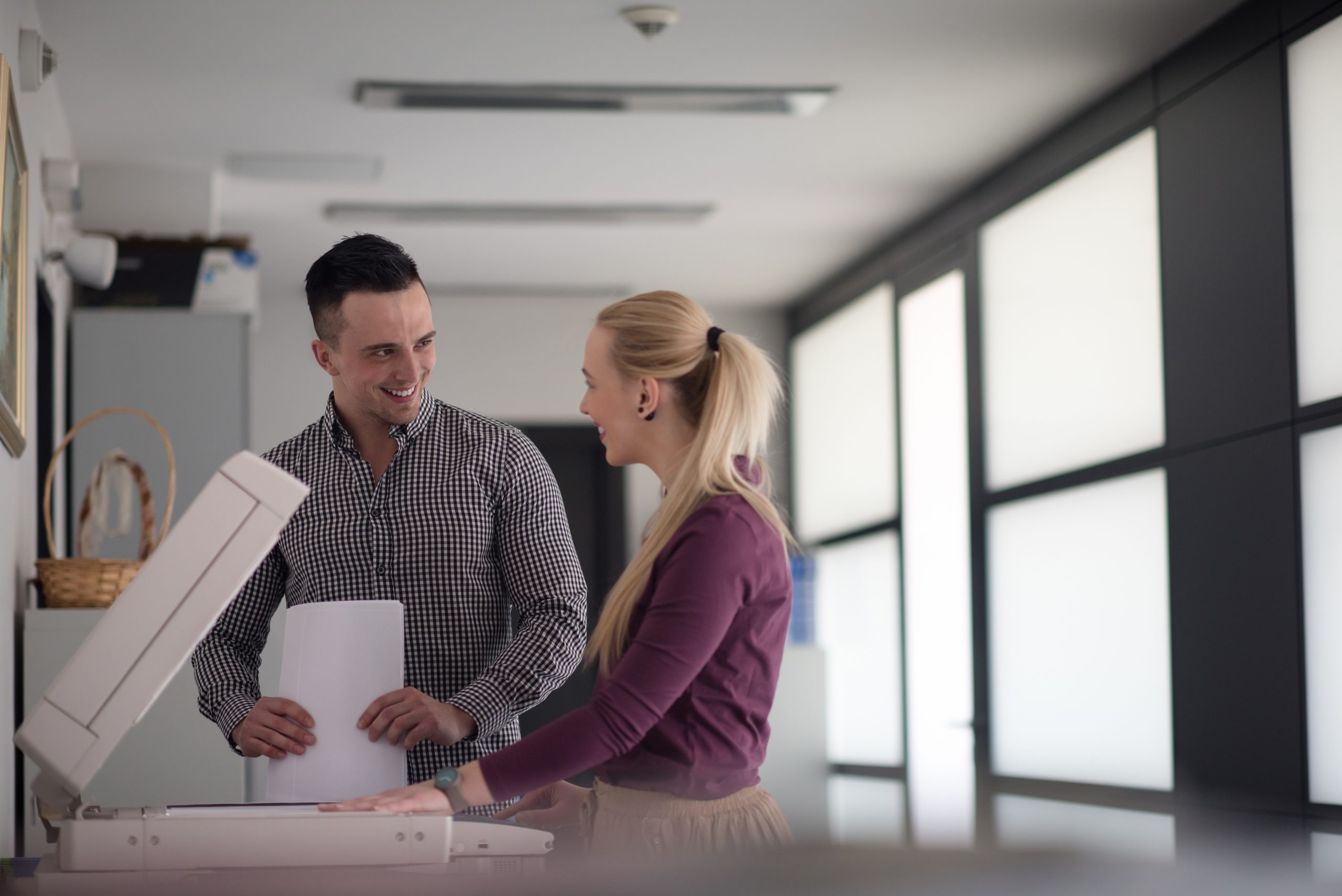 Endpoint Security – with us at your side
With regard to endpoint security, the right mix of technical and organizational measures has proven itself. It is always important that you operate a holistic overall solution that is individually tailored to your needs. With our endpoint security experts, you will find your way through the jungle of endpoint, mobile and workplace security solutions – we analyze your requirements, develop a common understanding of where you want to go and accompany you on the way to the goal:  with service and support, customized models such as security as a service from the cloud or with managed services if you wish.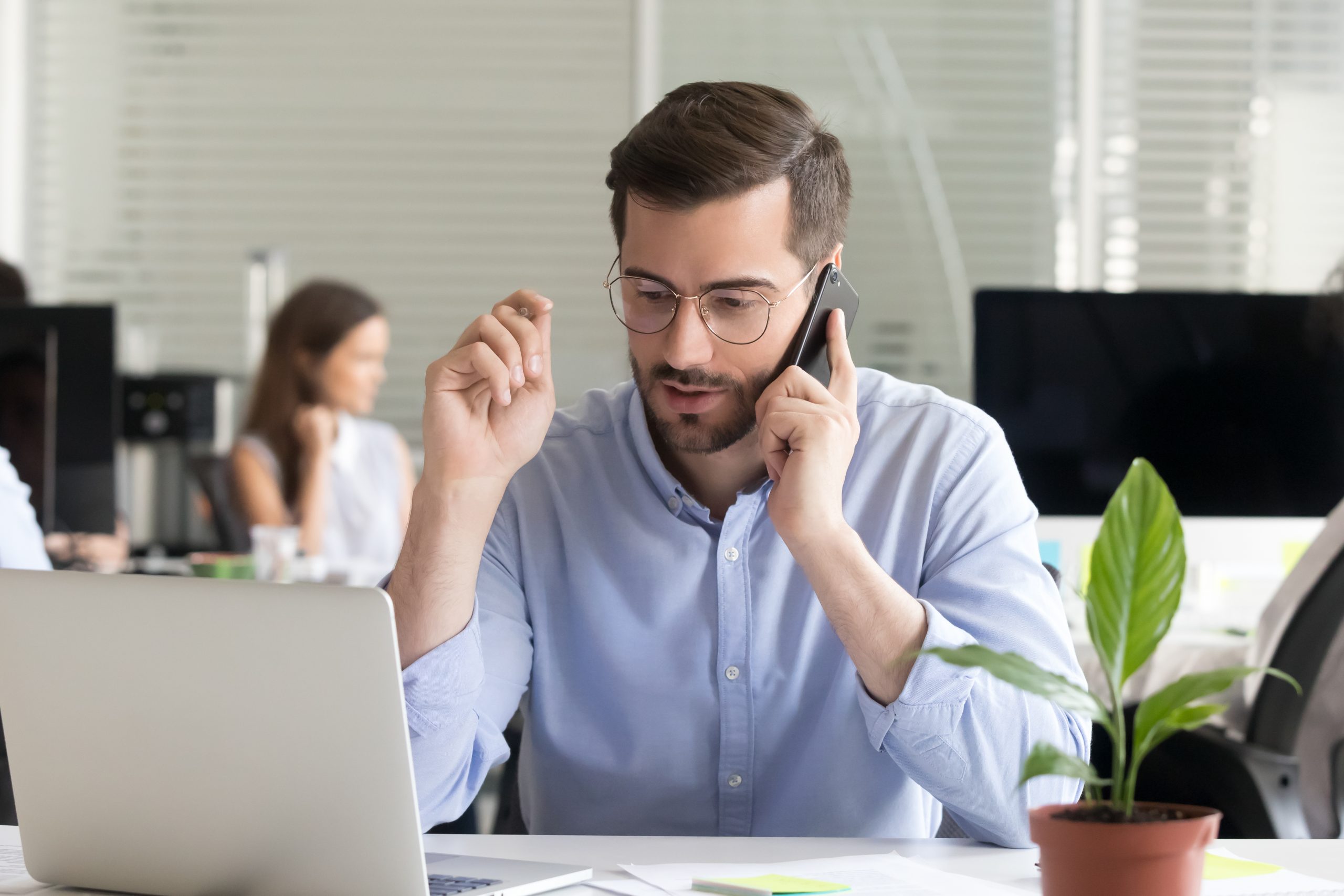 Protect all endpoint devices from the latest threats
Classic or even signature-free antivirus solutions are still required on all client and server systems. The difference lies in an endpoint detection and response solution that also offers you the option of analysis and automated response. Our endpoint security starts with an actual analysis. This is followed by a target analysis, in which we define permitted applications. Based on the results, we develop a holistic concept that includes technical, organizational and individual measures: with the aim of protecting all end devices from the latest threats.

Why Choose Axians?
Organisations now need to prioritise interoperability between cloud, cyber and networking. We can help you make key technology decisions, on both a short and long-term basis, taking your transformation strategy and cloud aspirations into account. Implement a chosen technology – or work with us to understand what your posture looks like and navigate the compliance regulations you're working towards. We can then manage that journey with the right people, solutions and technology.
Get in touch