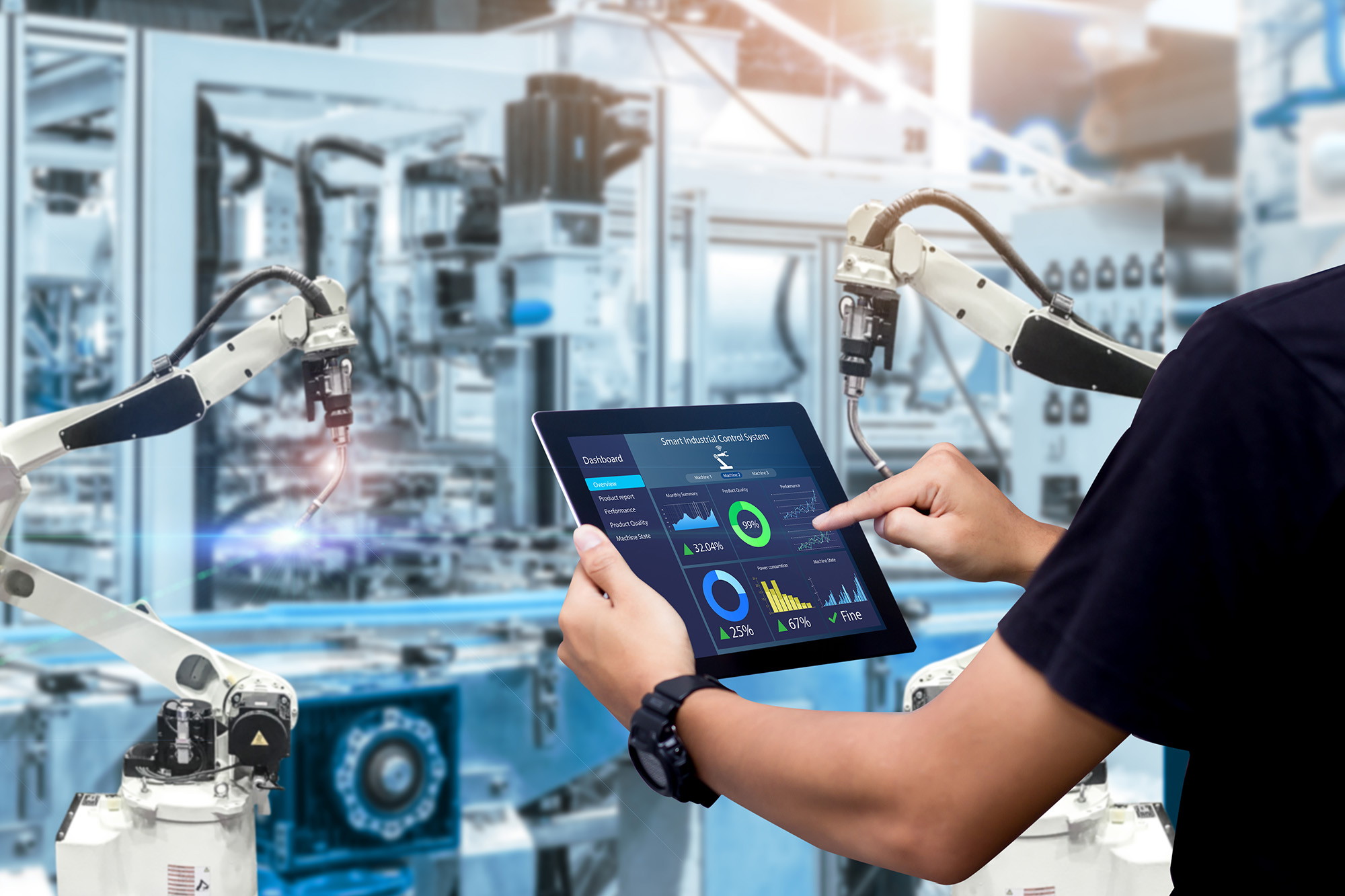 The evolution of industrial control systems security
Taking advantage of digital technology, Industrial Internet of Things (IIoT) and smart monitoring devices, critical infrastructure and industries are benefitting from improved management, productivity and quality of service.
However, this has led to the cyber-attack surface increasing, with operational environments becoming more vulnerable against attacks, compromising security, safety, continuity and reputation. This has made the need for smart industrial control systems security solutions imperative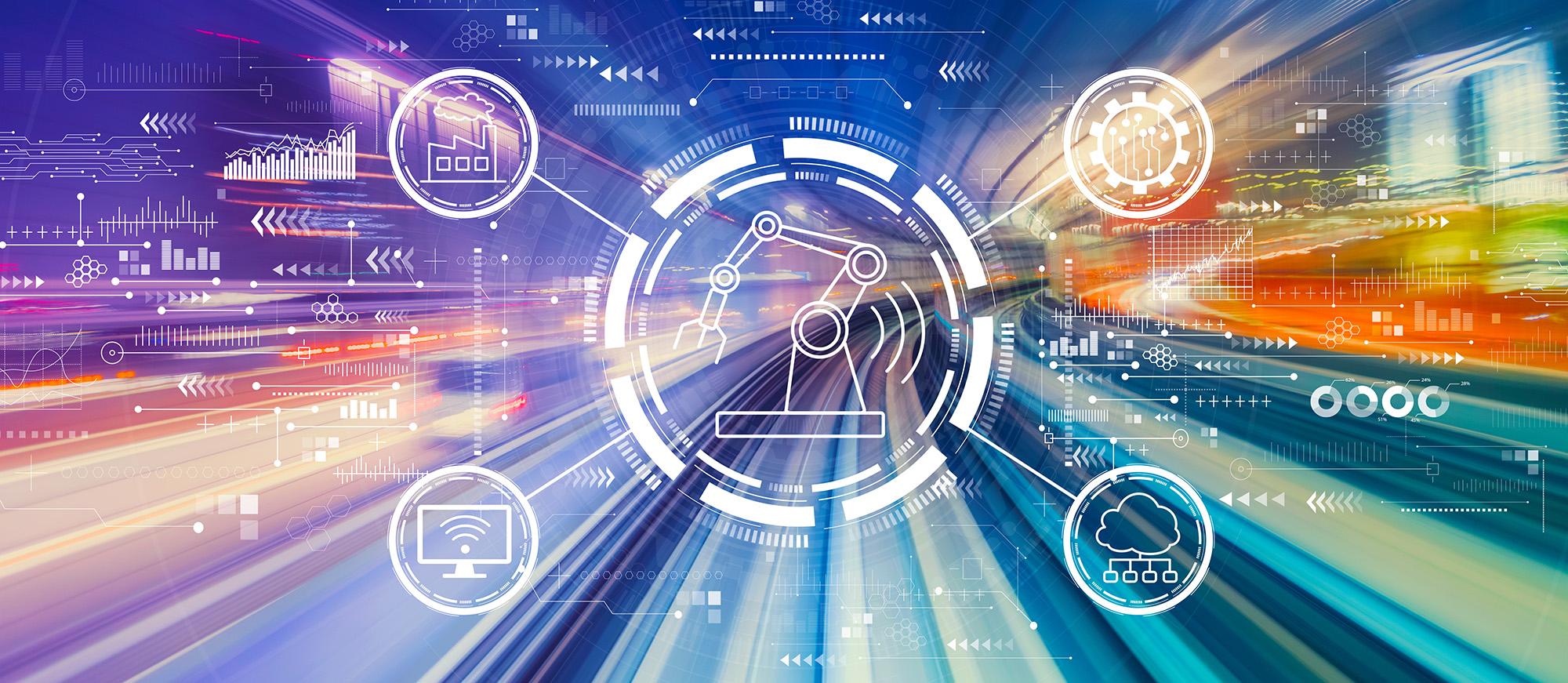 OT security under pressure
As the pressure on technology support departments mounts, the scale and complexity of security challenges grow, and more and more Operational Technology (OT) assets connecting to the internet, it is becoming harder for organisations around the world to ensure their operational environments are secure. And without the right industrial control systems security architecture in place, compliance could be more reactive and onerous too.
Capitalising on expertise
Axians UK is an experienced partner that can help you navigate the many OT security pitfalls, protect your organisation, critical systems and sensitive information from digital attacks, and help you take even greater advantage of digital technologies.
And as part of the wider Vinci group, our network of over 200,000 colleagues means you can rely on our global knowledge and local expertise that connect technology to business outcomes, and deliver revolutionary projects for ambitious organisations.
We offer a comprehensive service above and beyond simple industrial control systems security solutions that combines a team of security experts, vendor agnostic technology and best practice processes. Our skilled engineers have experience across the prevention, detection, investigation and remediation of cyber-threats. And rapidly deal with fast-paced and rising attacks, keeping organisations' security postures robust and up to date.
Vulnerability assessment identifies assets and ICS security gaps
Working with world-leading vendors we help protect against disruption to productivity, loss of data, lost revenue, and safeguard reputations.
As part of our security audit we'll conduct a vulnerability assessment across your entire Industrial Control Systems (ICS) security network. The vulnerability assessment, which runs for 30 days, detects and distinguishes all OT security assets and assesses your ICS cyber-vulnerability. To bolster the security of your environment a report is also generated for your in-house experts to act on.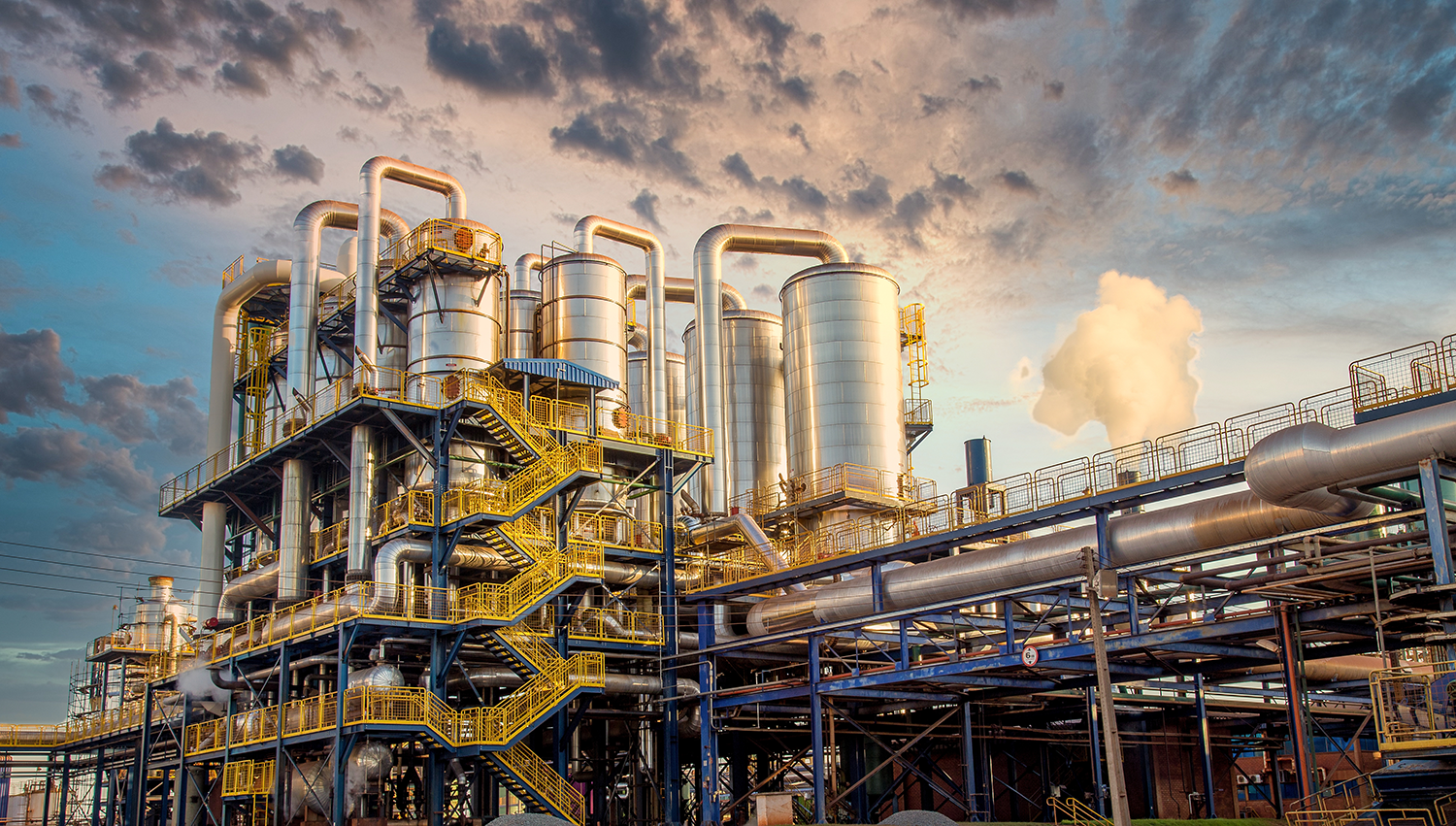 Peace of mind, 24x7x365
If your in-house experts are under-resourced or under-qualified however, we can provide best-practice incident response plans and recommend, tailor and install optimum OT security services and solutions. We can also provide a fully managed cybersecurity service – giving you network security protection and peace of mind, 24x7x365.
For example Axians UK MDR Service offers protection against the constantly rising threat of data loss and disruption from security breaches. Find out more about our MDR service here.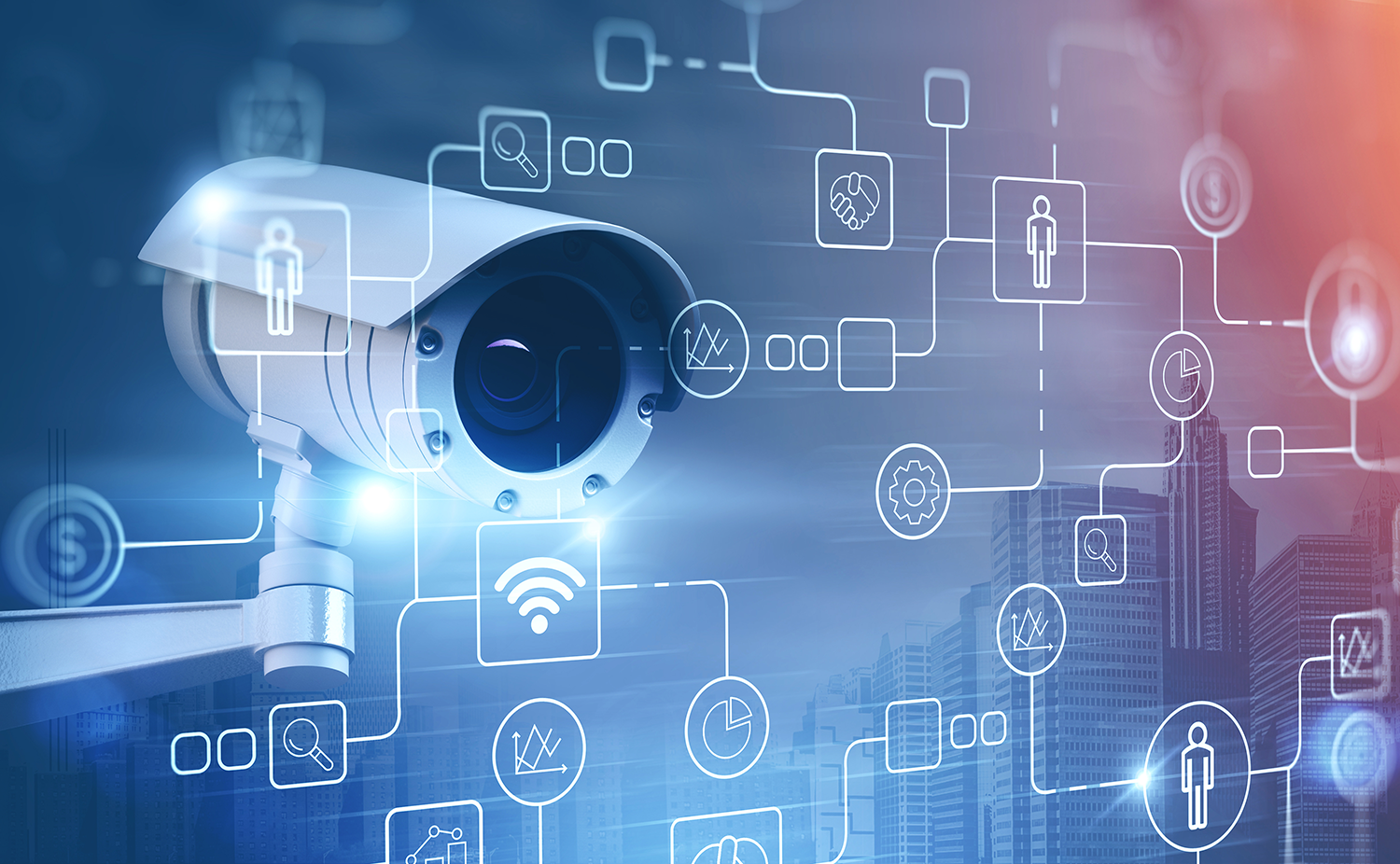 Enhanced cybersecurity to protect your profitability and reputation
Establishing your specific security needs through expert-led services
Providing proactive, responsive and up-to-date protection for your organisation
Maintaining a robust, reliable and responsive security service
Safeguarding against loss of data, revenue and service
Providing a holistic view of your organisation's OT security, and individual assets
Leveraging compliance to strengthen your security posture, ensuring your industrial control systems security is more robust.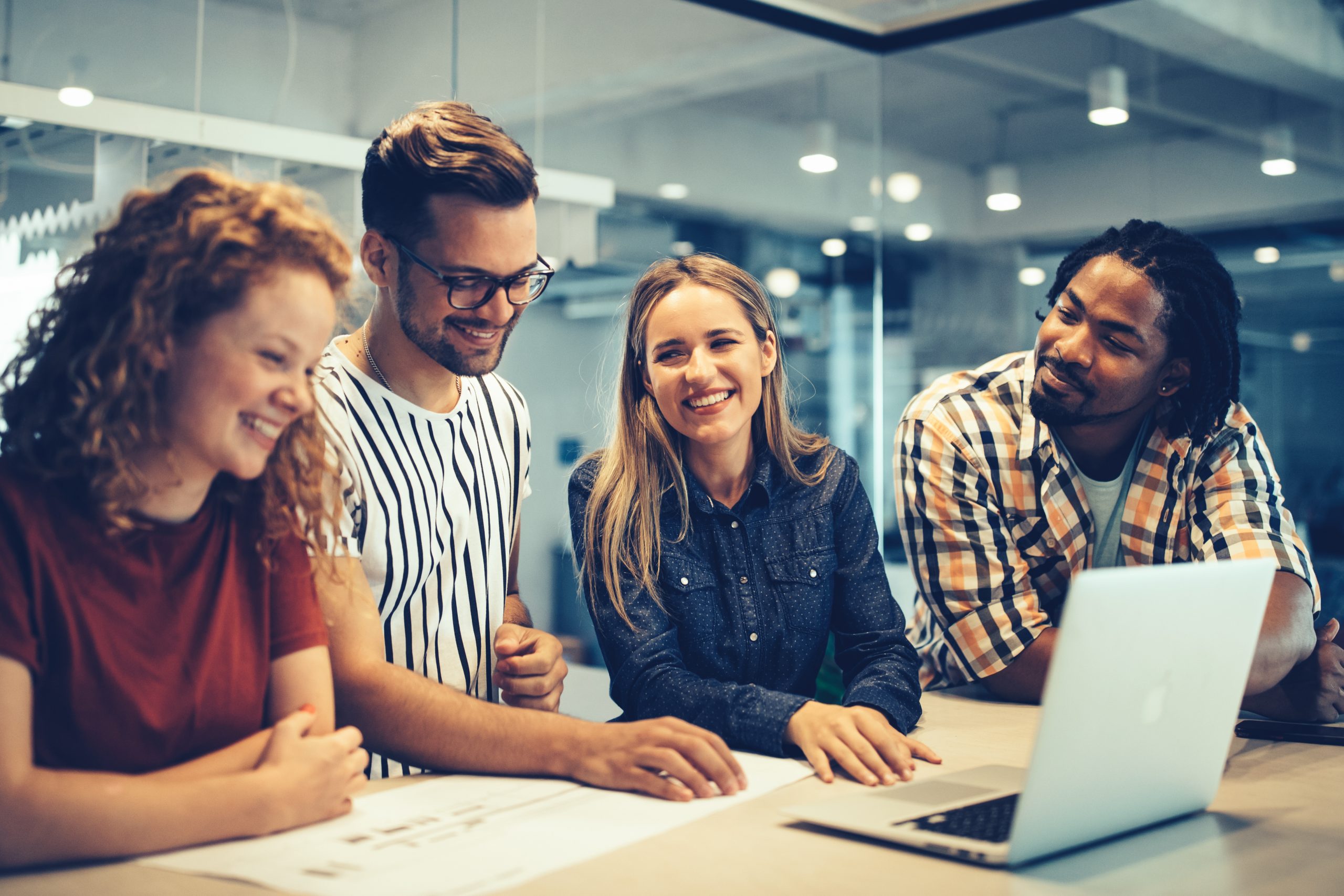 If you'd you like to have a no obligation chat about protecting your operation, or having a vulnerability assessment, get in touch today.