Research and Education
Providing new opportunities for learning, discovery and innovation
Boosting innovation, productivity and user experience in universities across the UK
Modernised campuses are leveraging powerful functionality, enabling users to connect effortlessly across multiple sites, across multiple devices, anytime. These 'smart campuses' are also magnifying the impact and effectiveness of universities and research institutes, providing new opportunities for learning, discovery and innovation. However, the rapid expansion of devices and network access pose a significant cybersecurity challenge, which cybercriminals have been exploiting.
Delivering a better experience with fast, reliable and connected 'intelligent campuses'
We've been supporting universities and research institutes in leveraging transformative networks, expanding their global reach and enhance user experience. In an environment of ever-increasing technological complexity and explosive growth of bring-your-own devices, our experts unlock powerful digital networks, automation and AI capabilities. We optimise connectivity, ease pressure on the IT network and support teams, and support intelligent business decisions. Creating these 'intelligent campuses' help meet user expectations for fast, reliable, and always-on connections, ultimately ensuring students, researchers and institutes remain competitive, now and in the future. And by integrating with building management platforms, this can support proactive resource management, including optimising energy usage, identifying location hot-spots, and exploring new revenue streams such as renting out unused spaces. Integrating with campus security systems too can also enhance protection for campus users.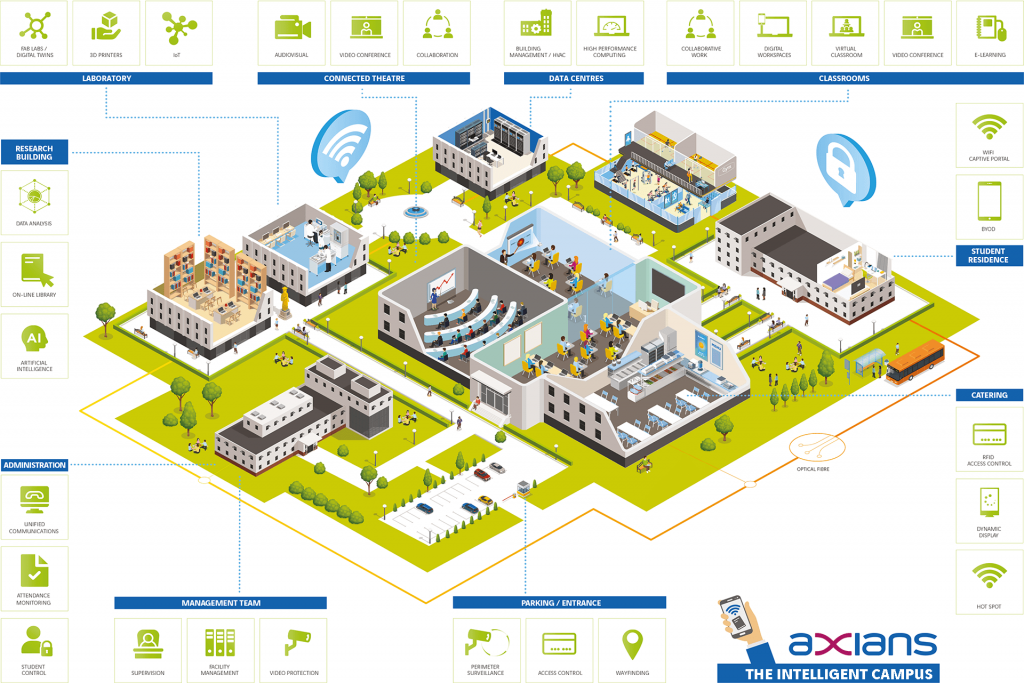 SECURING YOUR INTELLIGENCE ASSETS
Assets need protection. Assets include computing hardware and software, as well as information, intellectual property, and the reputations of individuals and institutions. However, many organisations are struggling to keep pace with growing security needs, leaving them vulnerable to attack.
According to the UK Government's Cyber Security Breaches Survey 2023 education institutions annex, more than 80% of further and higher education institutions identified a breach or attack in the last 12 months (which is significantly higher than the 32% of businesses surveyed). And only around half of these institutions have a formal cybersecurity strategy in place.
Our cybersecurity experts understand the importance of protecting your assets and have been delivering robust and reliable cybersecurity for decades. We improve cyber resilience and safeguard against loss of intellectual property, credibility and reputation, allowing users to concentrate on delivering their best work.
Ensuring your networks are delivering reliable, trusted and easy-to-use connectivity that is fit for the future.
SECTOR CHALLENGES
IT Challenges for Research and Education
Delivering outstanding user experience anywhere across the network estate
Scalability and flexibility to adapt to dynamic campus network demands
Growing cyber-security threats posing a risk to productivity and reputation
Increase in network pressure coming from increases in applications and devices per person
Future proofing to keep up with evolving, transformative technology
How we can help you
Find out how our committed customer excellence and IT expertise have been delivering transformative IT networks and cybersecurity, boosting innovation, productivity and user satisfaction.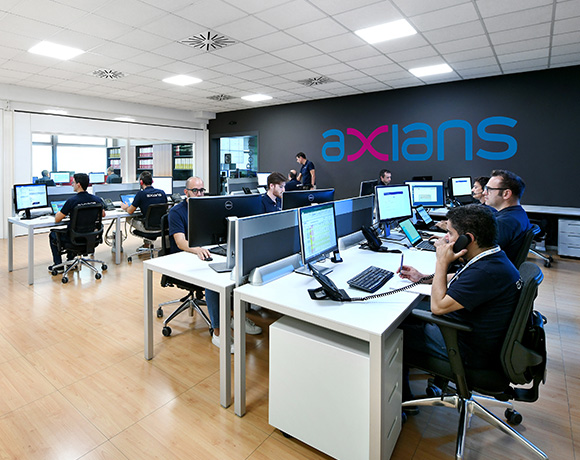 WHY AXIANS
A trusted partner to bring you peace of mind
Working with universities across the UK, we deliver robust and reliable carrier-grade network connectivity and cybersecurity solutions that are tailored to meet unique needs.
We apply our deep expertise and experience across a wide range of specialisms to support your organisation's outcomes.
Seen as a 'safe pair of hands' by vendors and combined with our agile and customer-first approach, you can trust us to give you a peace of mind too.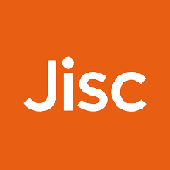 We see Axians as a trusted partner, which is why we have a strong relationship spanning over ten years. They always provide the flexibility and fast turnaround to deliver the technology we need. And it's the people at Axians who deliver time and time again.
NEIL SHEWRY
DEPUTY DIRECTOR NETWORK DELIVERY, JISC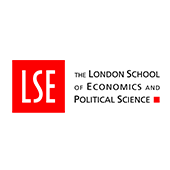 We can't know what our academies will need from the IT infrastructure in a few years' time so we built a future-proof network from day one. The solution anticipates future capacity, topologies, and technologies like SDN because we believe we can do more or less anything we need to on the Juniper equipment.
Matt Bernstein
Senior Network Architect, The London School of Economics and Political Science
Case studies
Read about how some of our customers have benefitted from our transformative network and cybersecurity services
Read our blogs about the Research and Education sector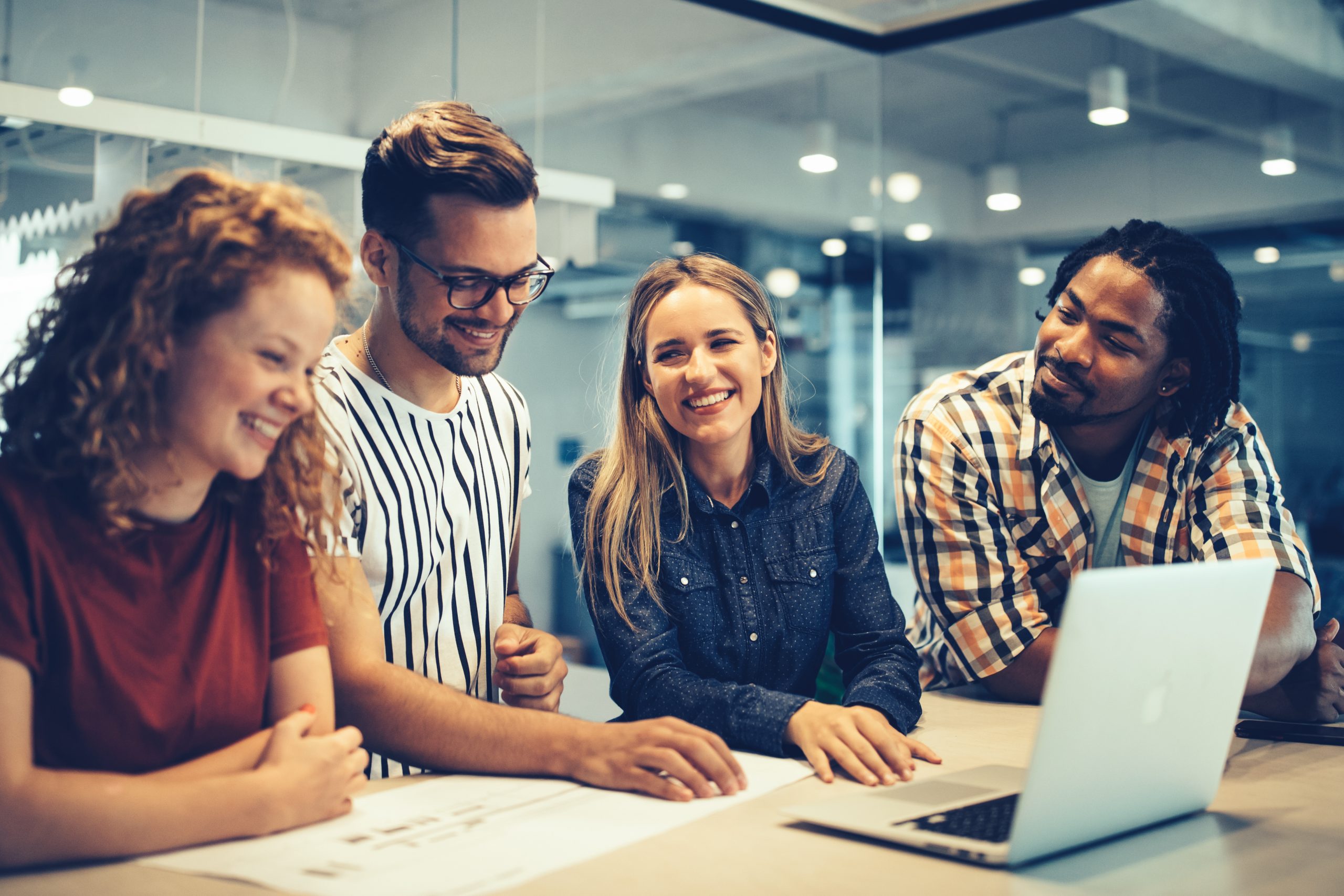 Start a conversation about how we can help