Securing and optimising network connections for any user to any resource, anytime, anywhere – Axians SASE service boosts efficiency, productivity, security and collaboration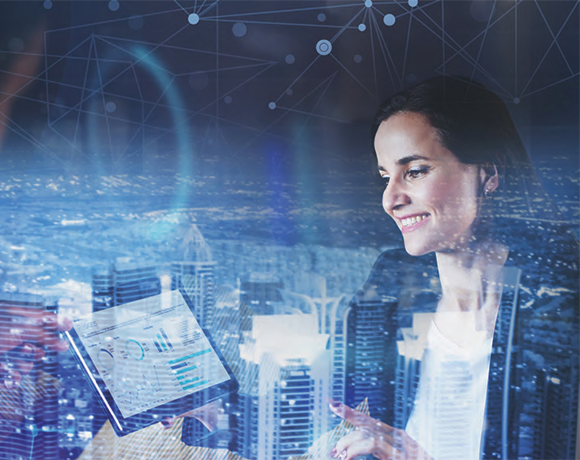 Our SASE service ensures your network architecture:
Empowers flexibility and secure collaboration, wherever users are

 

Is dynamic, scalable and adaptable

 

Enables you to capitalise on innovation and transformation. Now, and in the future

 

Leverages value for money by driving network management and security teamwork

 
It required some special focus and support from Axians to help deliver these live sites in time, for which I am extremely grateful for your help and support.
A global tier 1 service provider
Benefits of our SASE Service
Increasing efficiency and productivity through collaboration

Built and implemented well, SASE provides a centralised management console that reduces complexity, simplifies management, and helps maintain consistent policies across your organisation.

Tailored to meet your needs

We create SASE network architecture entirely built around your business, your people, your way of working, your strategy and your specific network and security needs.

Managed services to optimise your architecture

Dedicated to supporting you, we tailor to your needs – whether fully managing your services or working alongside your existing IT teams. Our professional services include strategy, design, build, deployment, migration, full project management and 24x7x365, UK-based operations centre support.

Expertise in business-critical, enterprise-scale networks

We have a proven track record of successfully building and deploying secure, enterprise-scale network projects, and support public and private sectors, carriers, and service providers across several, hundreds and even thousands of sites.

Engineered to be future proof

Supporting your digital transformation, we can help develop your strategic roadmap and set objectives for your computing infrastructure, ensuring what's delivered today is future-proofed to meet your needs tomorrow.

Global logistics

Through our global network we can rapidly deploy across over 70 countries, delivering critical network infrastructure, technology and service into challenging parts of the world.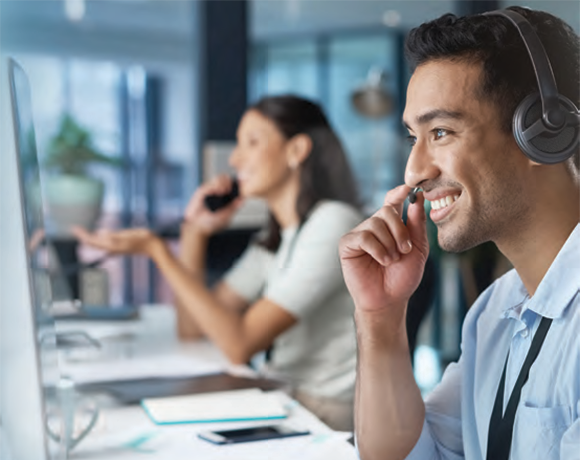 Delivering peace of mind from a trusted partner
SASE architecture converges Software-Defined Networks with cloud-delivered cybersecurity services, so having a technology services provider with decades of proven experience across networking, cloud and cybersecurity is pivotal in its success – now and in the future. 
Delivering transformative solutions for decades – our clients and vendors consider us a safe and trusted pair of hands. We back this all up with a strong global presence, and can provide 24x7x365 UK-based customer support. 
We build lasting partnerships – putting you at the centre of everything we do, ensuring we meet your unique needs and empower your secure hybrid workforce.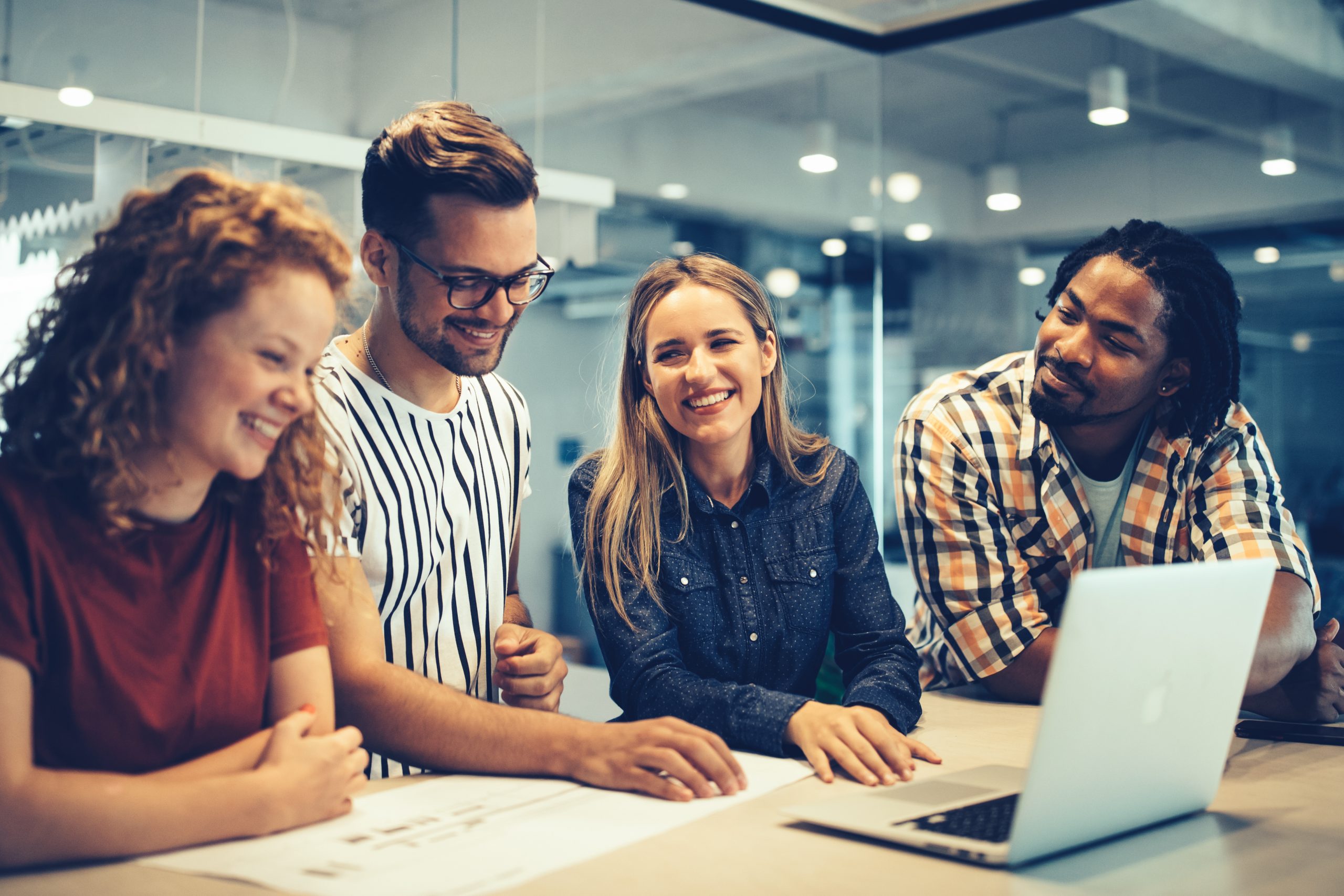 Contact us today about our SASE service