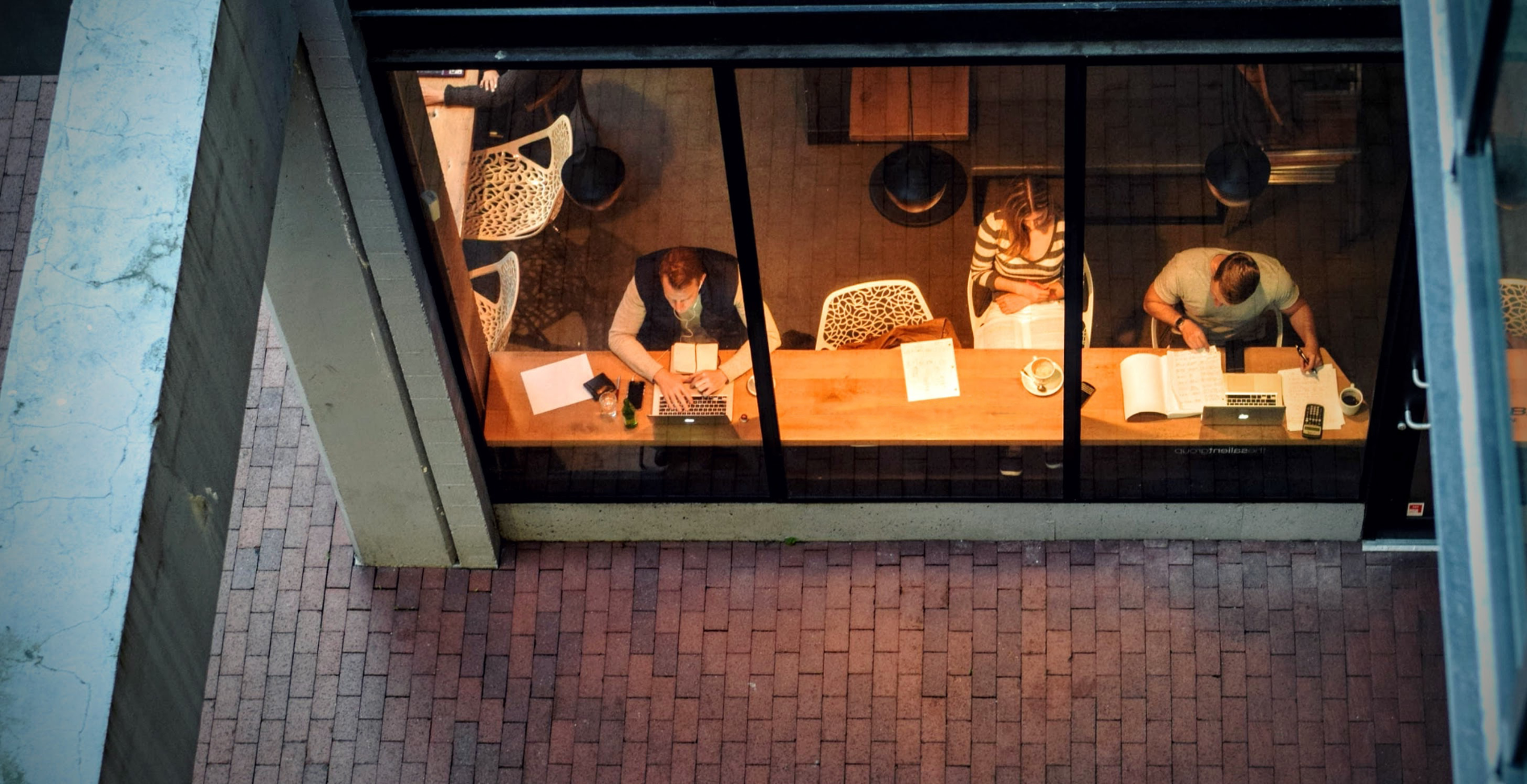 Secure remote access has become a necessity
COVID-19 forced many organisations to accelerate or reassess their network strategies to quickly adapt to and adopt new workplace practices. However, the licencing models of many SD-WAN solutions will not scale cost efficiently to support, what is now, business-critical remote worker models.
SD-WAN presents an incredible opportunity for Enterprise Business to transform WAN environments and to power their distributed workforce with improved application performance, insight, and control, as well as increase network reliability and improve end-user experience. Giving remote workers more confidence with secure remote access solutions.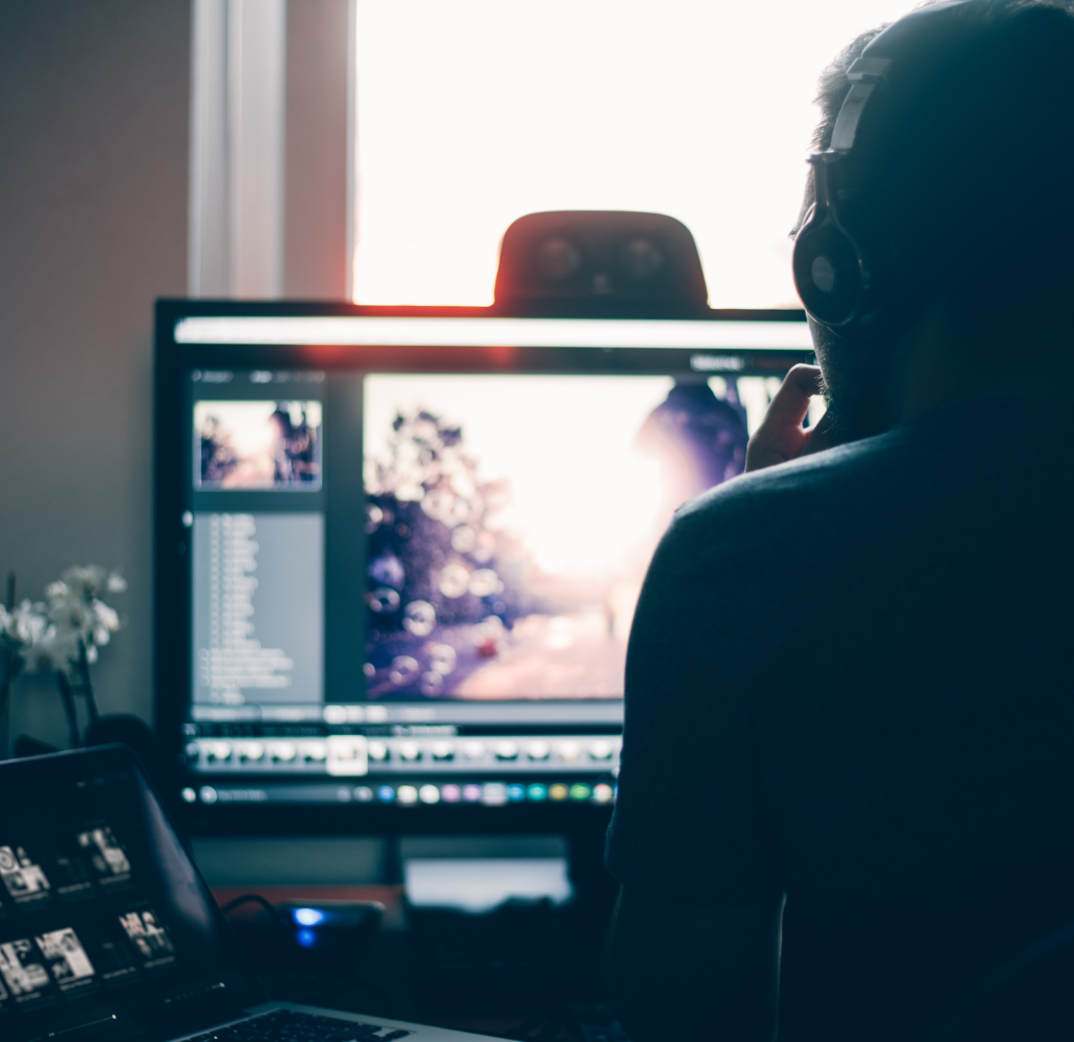 Cost-effective secure remote access solution for distributed workforces
Axians has architected a 'work-from-(roam)' secure remote access solution that provides secure connectivity for workers from wherever they are located to access their corporate applications.
This means that organisations can rapidly, and cost effectively connect their users to their corporate/ enterprise network and applications irrespective of whether it is a traditional or next generation network such as SD-WAN.
Axians provides secure remote access connectivity as an elastic infrastructure to enable enterprises to easily scale up and down to accommodate changeable workplace practices.
Why choose Axians for your remote access solutions?
Axians is the 'go-to' for leading vendors who need the ability and reliability of a proven partner to provide design, deployment, project management and support services skills to their business critical or high profile projects.
Axians have a proven history and pedigree of working with organisations to design and implement the right solution to deliver on business objectives; with experience and expertise in working with various network technologies and vendors.
The people at Axians really understand our business vision and I'm very happy with the technical expertise they provide. I see Axians as a long term partner assisting our business to grow.
Senior Network Engineer
Gigaclear
Related articles for Secure Remote Access Solutions