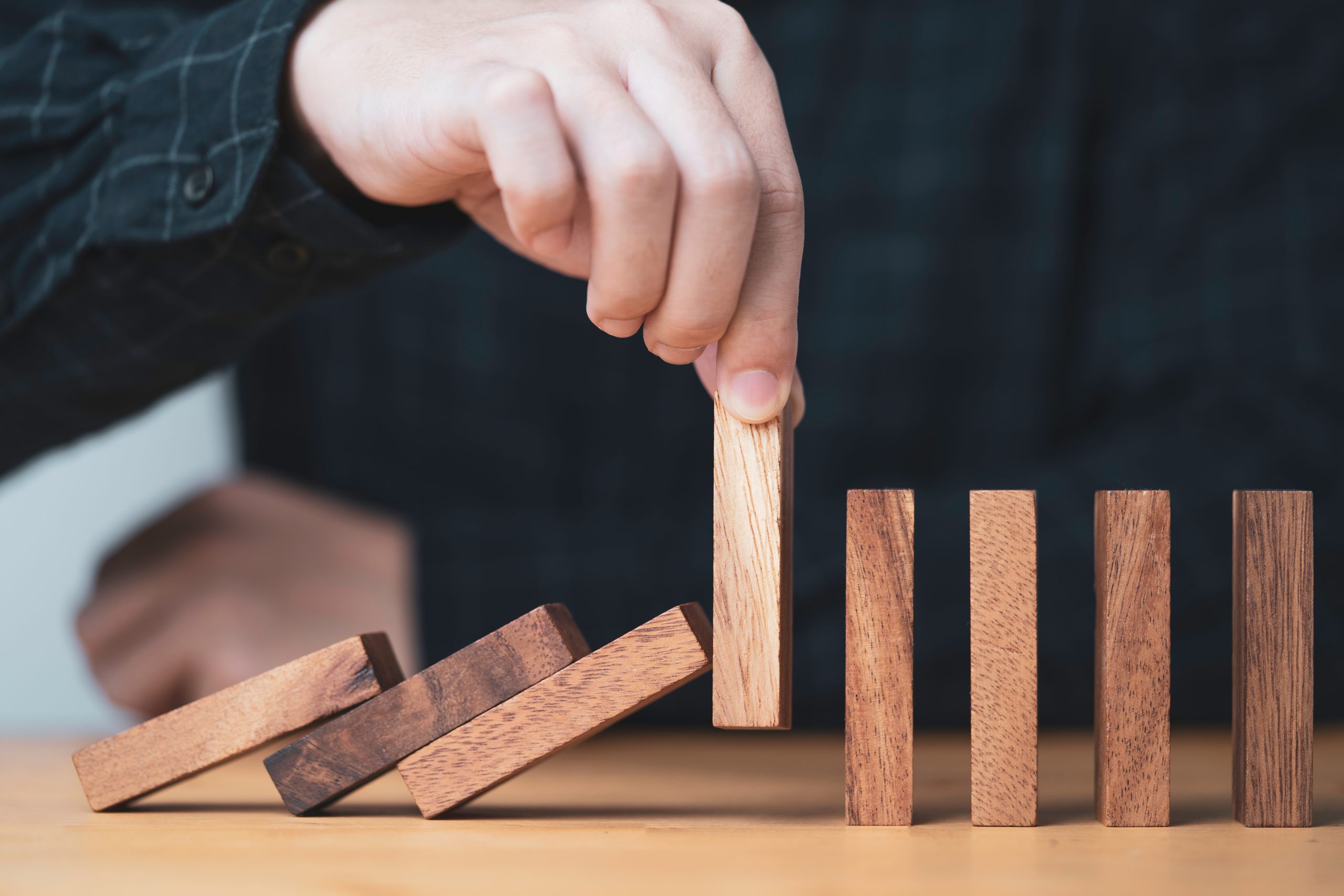 Proactive Managed Cyber Security Monitoring Service
No matter their size, businesses are beginning to require a proactive monitoring service that utilises an "eyes on" approach to detecting threats, mitigating the risks of a security breach.  Cyber threats are continuing to evolve – businesses must ensure that they do also.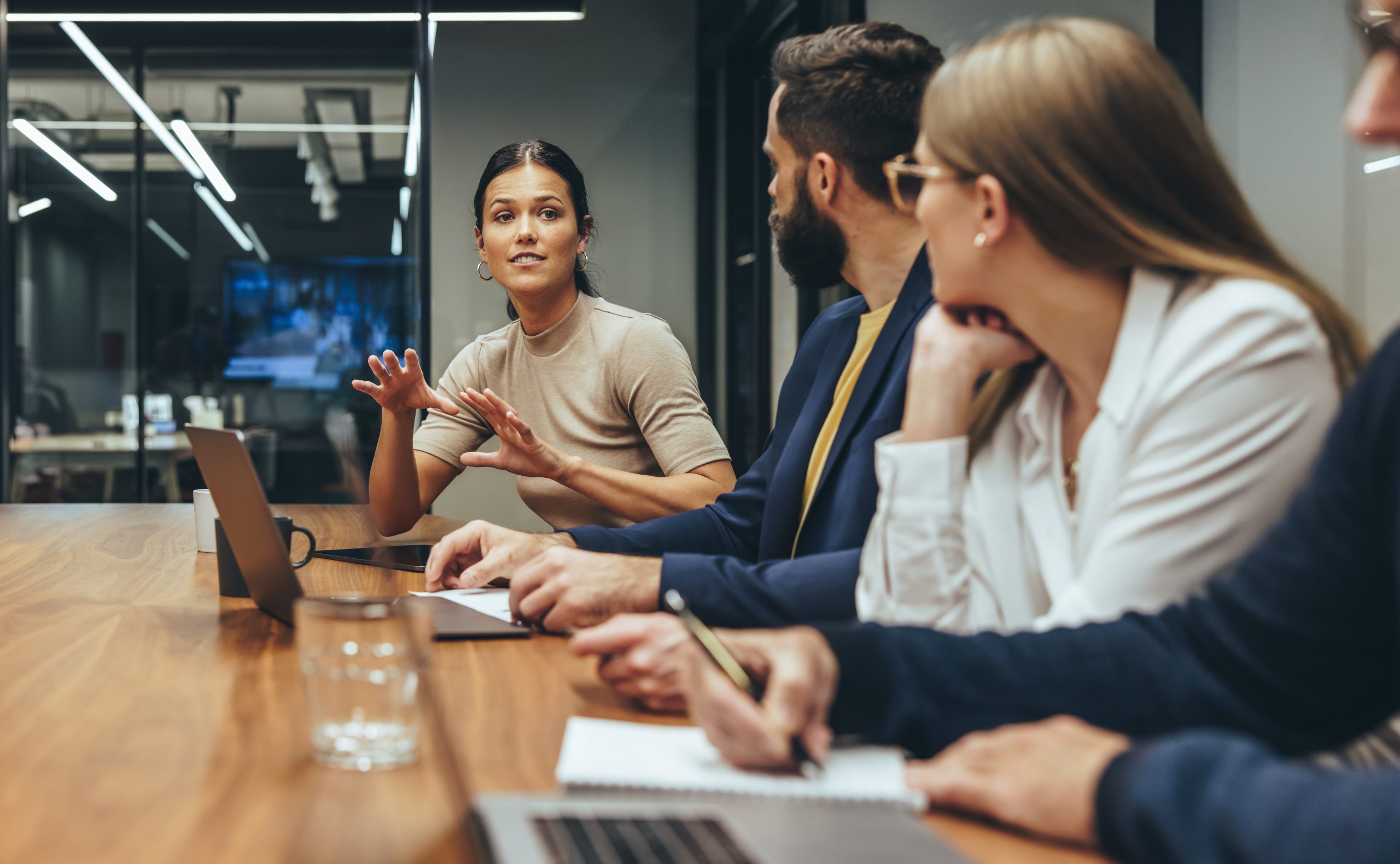 Increase visibility and mitigate threats
We provide an industry-leading, comprehensive Managed Detect and Respond service covering security, compliance and network performance. This service provides threat intelligence, security monitoring and incident response.  Our solution can easily scale as your security stack grows and develops.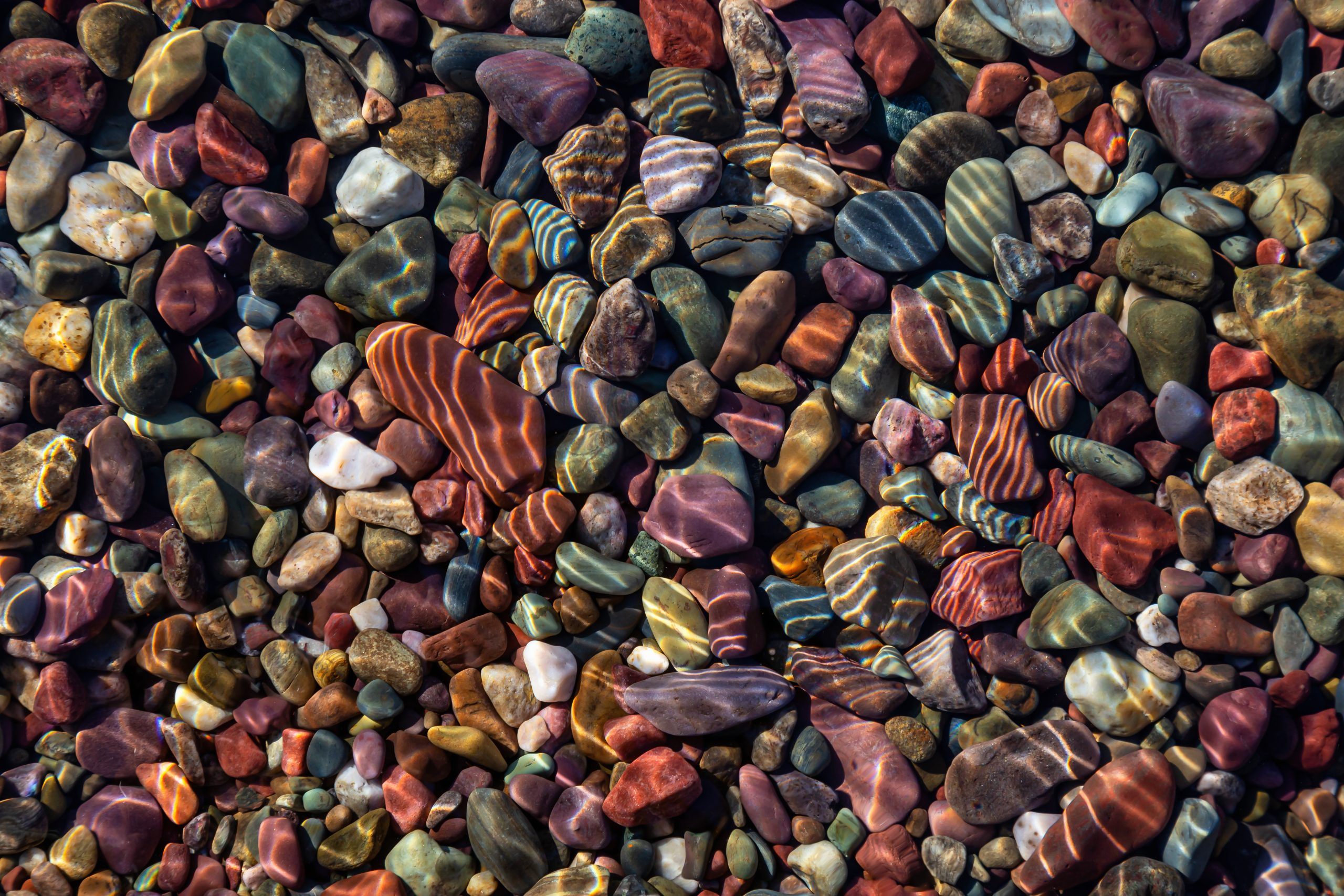 Why Choose Axians?
Whether your goals are to take advantage of new technology capabilities, simplify network management, safeguard data or reduce operating costs, we can supply all your infrastructure requirements and support your organisation. For support you can rely on, and a trusted partner offering the right levels of expertise, experience and resource to keep your business systems running smoothly, call one of our support sales consultants.
Get in touch