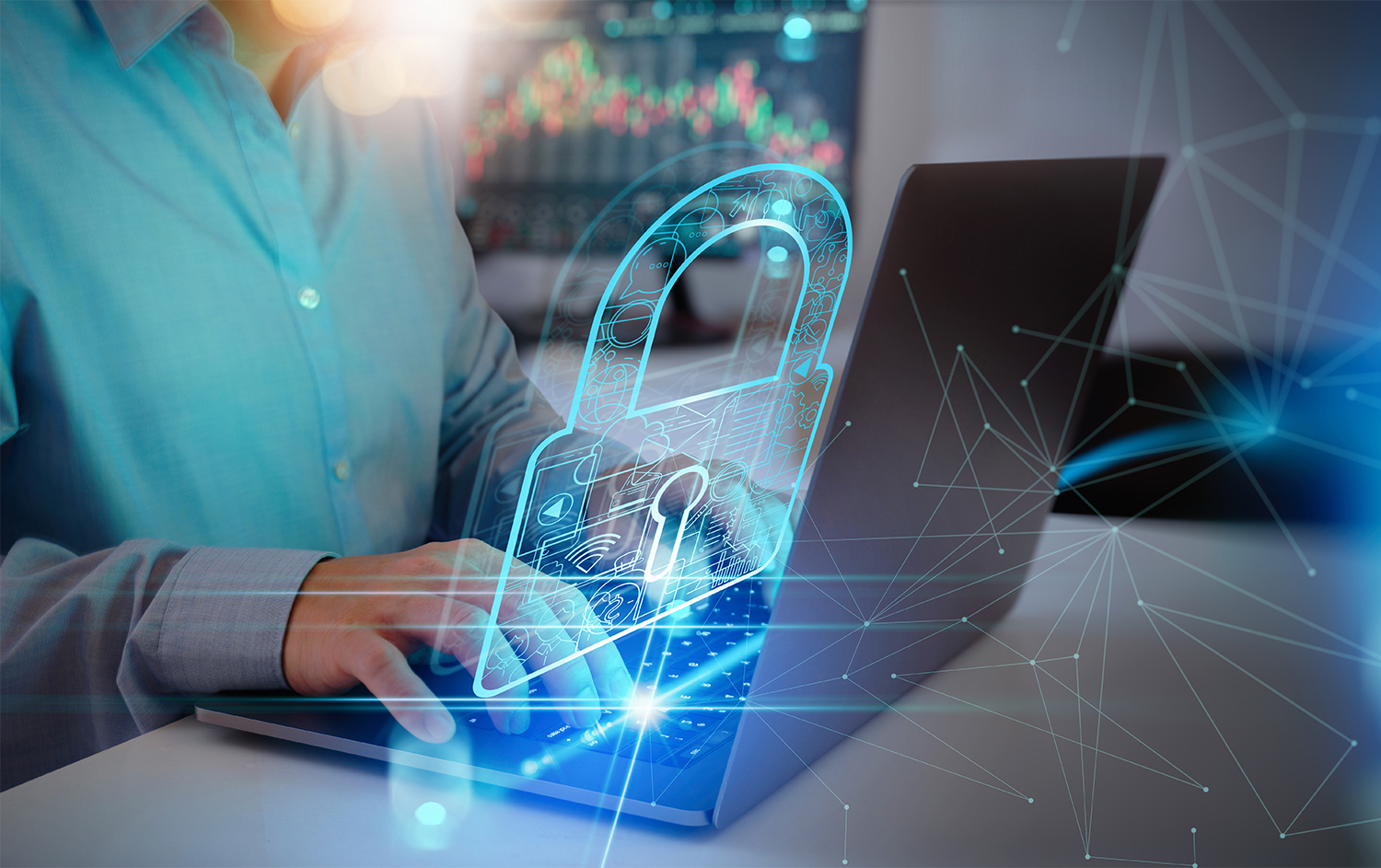 Cyber attacks are increasing in frequency and complexity
Almost a third of all organisations surveyed by the UK Government were attacked on a weekly basis. And 'one in five businesses (20%) … say they experienced a negative outcome as a direct consequence of a cyber attack.'
So expectations on IT departments today are high. Yet with tight budgets, resource constraints, skills gaps, and changes to operating models, the ability to keep pace with growing security needs is leaving many organisations vulnerable to attack.
And 'with organisations citing access to greater expertise, resources, and standard for cyber security', it's no wonder that over half of 'small, medium, and large businesses outsource their IT and cyber security to an external supplier'.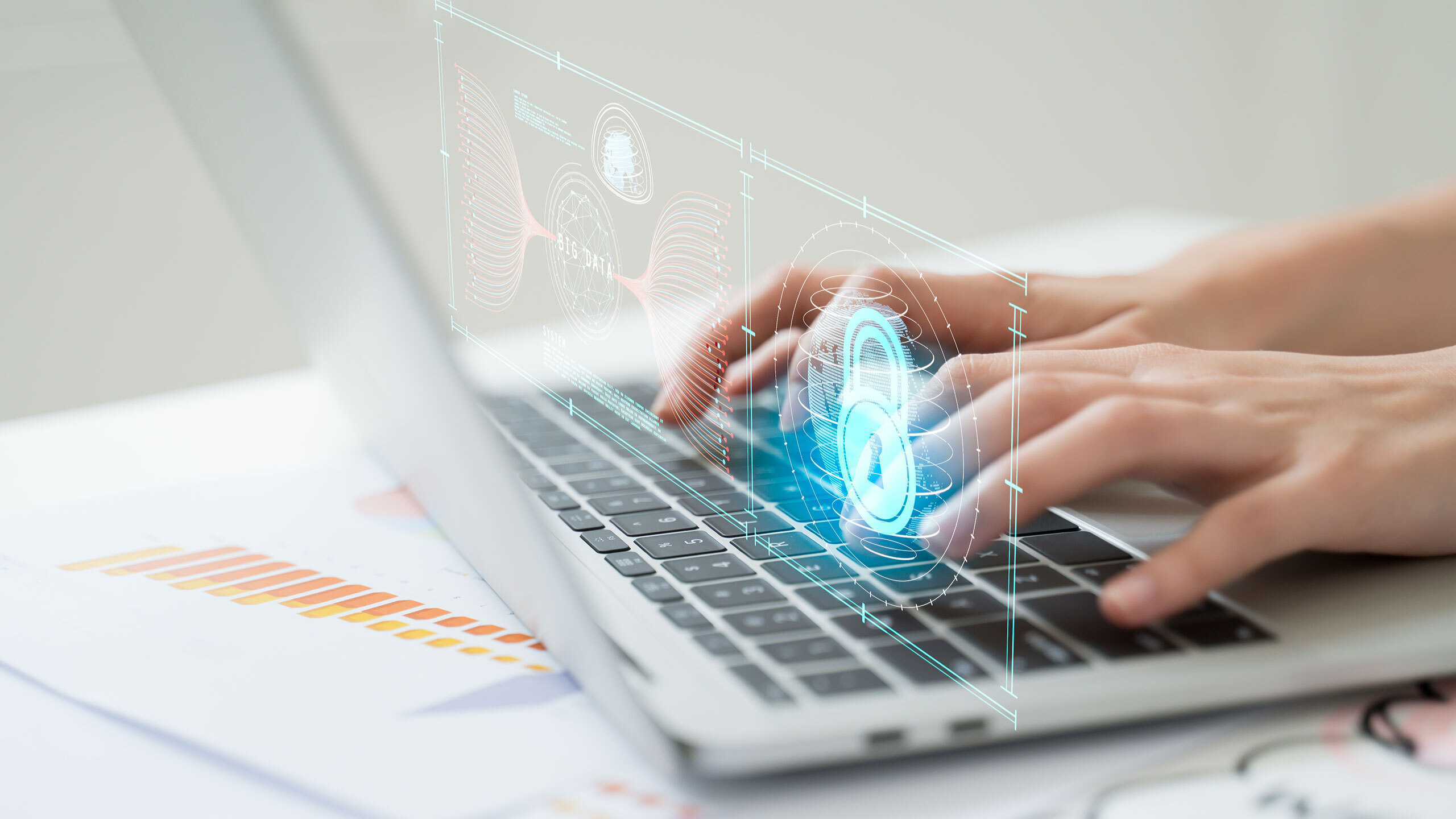 Delivering peace of mind with responsive cybersecurity through MDR monitoring
Covering security, compliance, and network performance, we provide industry-leading Managed Detection and Response (MDR) Services. Our proactive security MDR monitoring and incident response is backed up by our decades of digital network, infrastructure and cyber threat intelligence experience. This provides rapid, up-to-date, cybersecurity protection 24x7x365, to give you complete peace of mind and free up your internal Information and Operational Technology resources.
And we're on the UK Government's roster as a Crown Commercial Service supplier.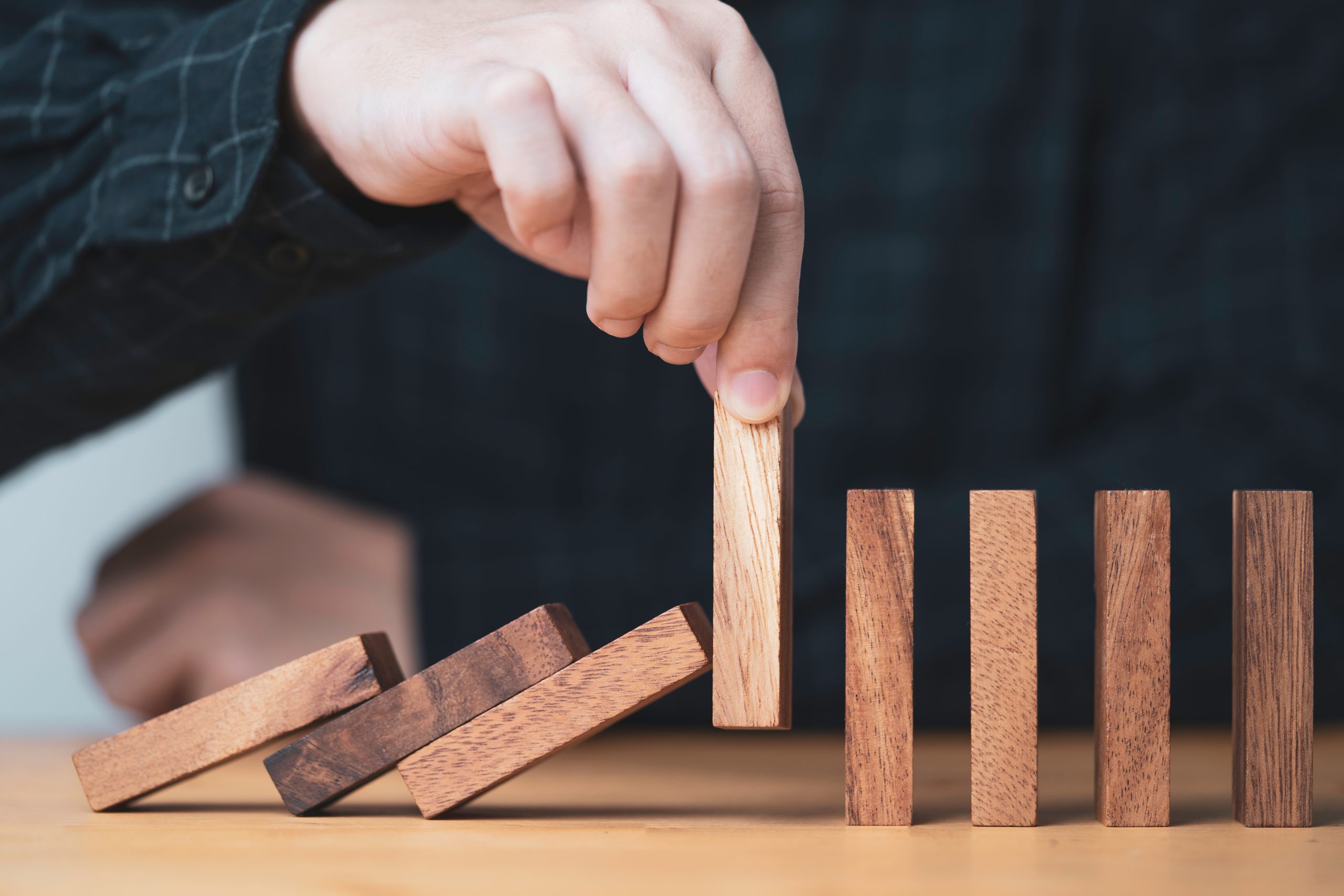 Our MDR Services ensuring your organisation:
Maintains business continuity and productivity
Is protected against revenue loss or reputational damage
Mitigates threats and their impact on users, networks and IT & OT infrastructure
Reduces security costs while improving security posture
Ensures security compliance and safeguards against data loss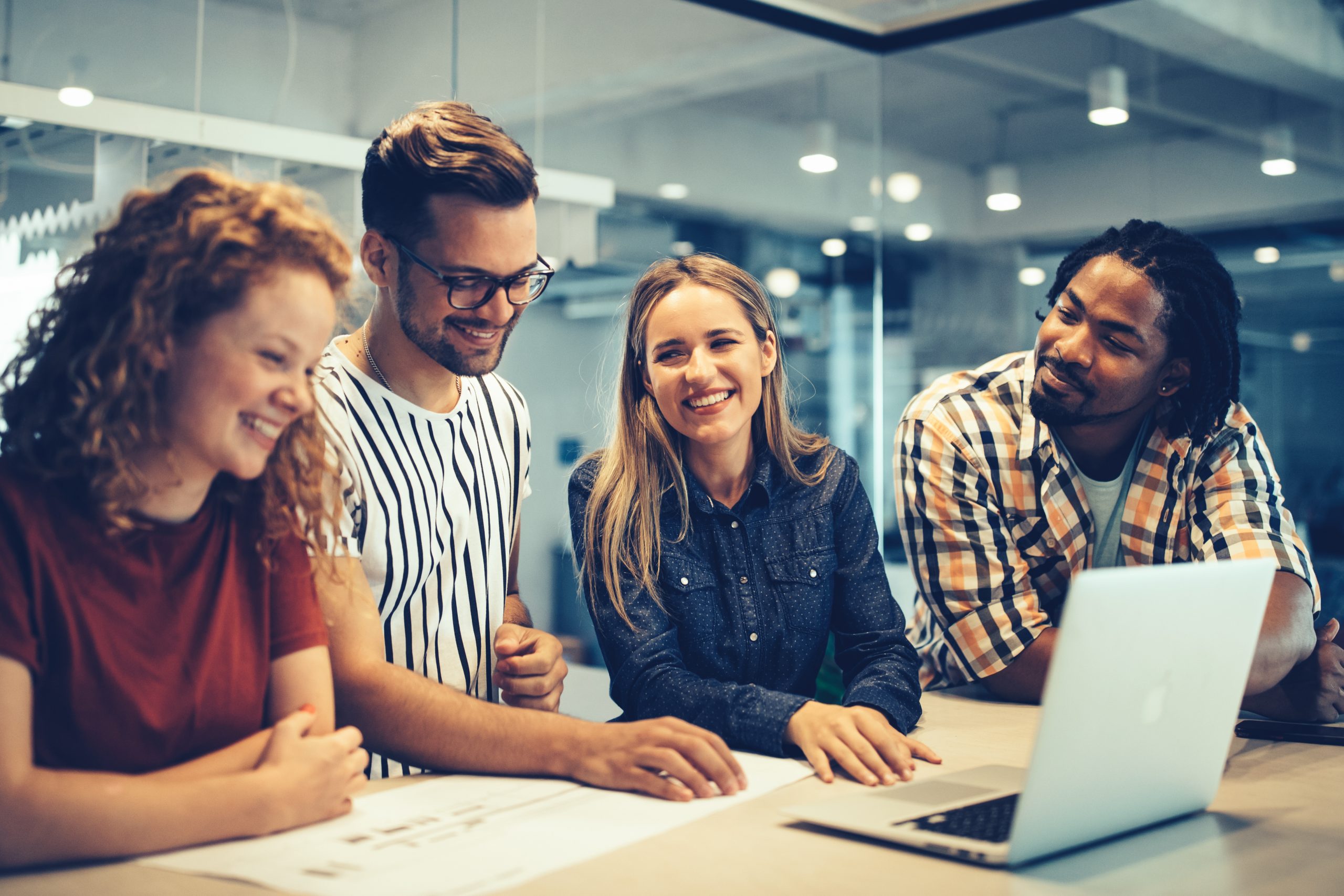 If you'd you like to have a no obligation chat about a proactive monitoring service that utilises an "eyes on" approach to detecting threats and mitigating the risks of a security breach, get in touch today.