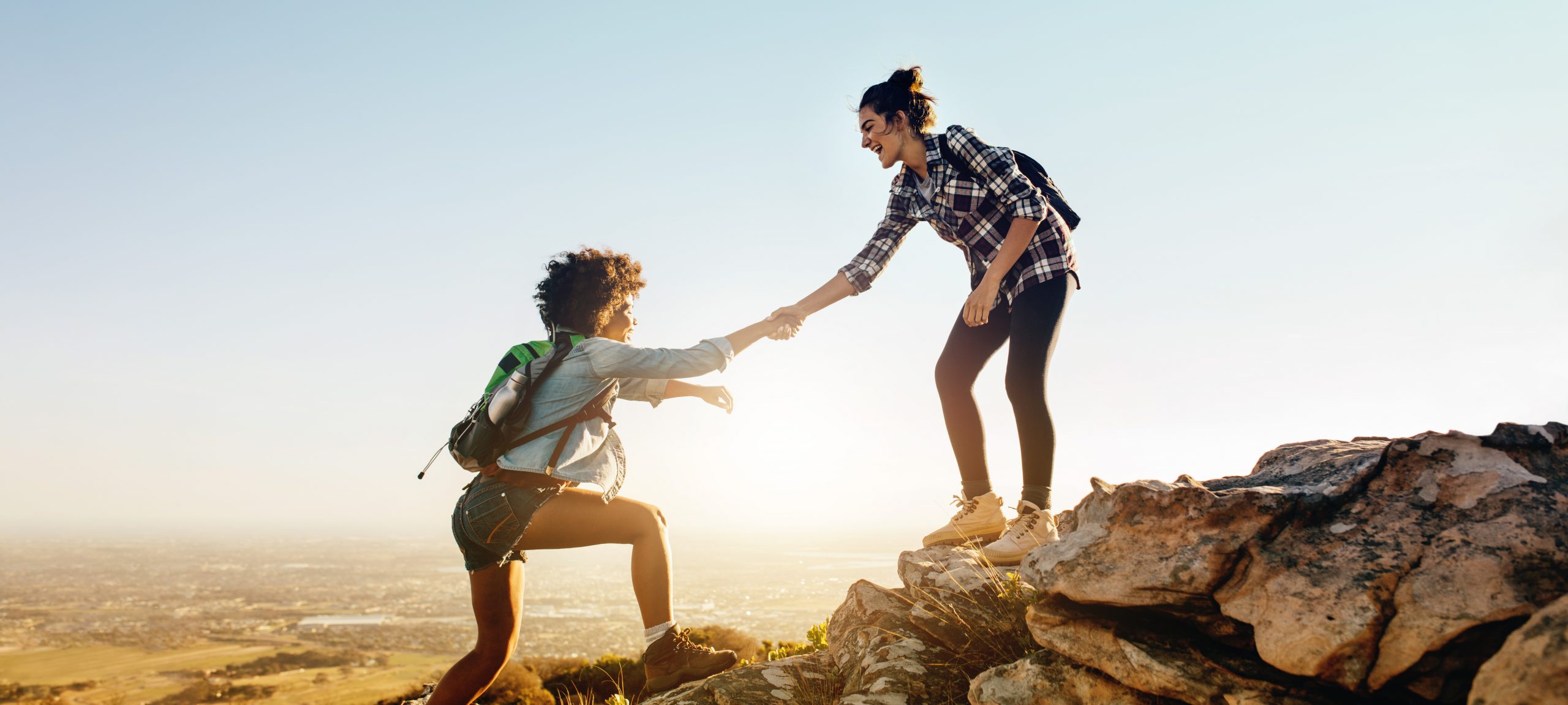 Trust at the heart of valuable network support
Axians' managed network services provide support and professional services for Communication Service Providers, Public Sector and Enterprise customers, ensuring their network can fully support their objectives and brand promise. From cyber security solutions to managed infrastructure service, we offer a wide range of services and solutions.
We help our partners to meet growing customer expectations for immediate access to the information and services, such as our network support packages, that make their lives easier and better.
Our managed network services allow you to focus on running the business, fast track important technological innovations and upgrades, while delivering added value back to all your business stakeholders.
Everything comes down to relationships. We may work in technology, but we are a true people business. Exceeding expectations is critical for customer satisfaction and building new opportunities together over time.
Dan MCGEORGE
Managed Services Director
Our Managed Network Services and Areas of Expertise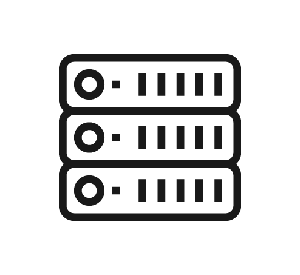 Network Management
Axians will supplement your own resources from our UK based 24hr staffed remote NOC facility in Basingstoke and provide proactive management and maintenance of your network infrastructure.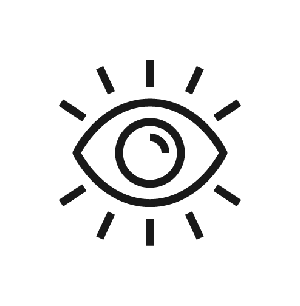 Network Monitoring
The standard service includes availability and monitoring of key performance indicators (KPI), to tailored thresholds, screening of alarm events, failure, or malfunction of services, the initiation of correctives or troubleshooting procedures and escalations (internal, customer or third party).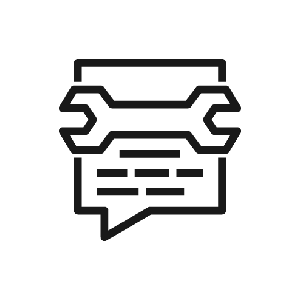 Moves, Adds and Changes
We can supplement your network resources and systems with an agreed number of defined moves, additions and changes to your network estate to provide all round network support.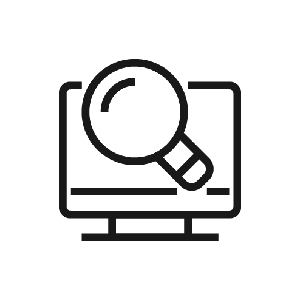 Hardware and Software Support
We provide hardware and software support, including a UK-based single point of contact available on a 24/7 basis, supported access to unlimited vendor advance technical teams, advanced/automated diagnosis capabilities, and logistics capability for RMA break fix (part and/or engineer to site).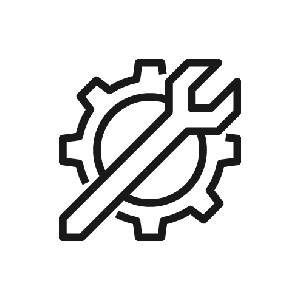 Additional Services
Axians UK offers an "eyes on" approach to detecting threats and mitigating the risks of a security breach. Through proactive monitoring of your security posture, you can prevent, detect and respond quicker to incidents.
Learn more by downloading our managed network services brochure today
The benefits of Axians Managed Network Services
As society adapts to new ways of working, network stability and availability of business-critical applications will become ever more important for employee productivity and customer retention.
How you manage outages and maintenance, while ensuring the right levels of resources for both strategic technical initiatives and operational services, has a direct impact on your business resilience and the good reputation of your brand. This means effective network management is key to help your organisation succeed.
Programme Delivery

Internationally recognised project management methodologies and techniques ensure we meet expectations, and deployment issues and risks are addressed quickly.

Service Design & Build

Ensuring the network design can meet the challenges and that each strategic development required has a clear return on investment.

Network Analysis & Visibility

Deliver a rapid, detailed picture of your network which means you can take the necessary action to deliver on key objectives.

Transformational Technologies

Axians have expertise in delivering full-stack transformational network including AI-driven and intent-based networks.

Network Reliability Engineering

Understanding, measuring and automating the reliability of the network.

Customer Lab Access

The Axians Lab is a purpose-built datacentre, with racks of available space, a pre-stage/build area and meeting rooms.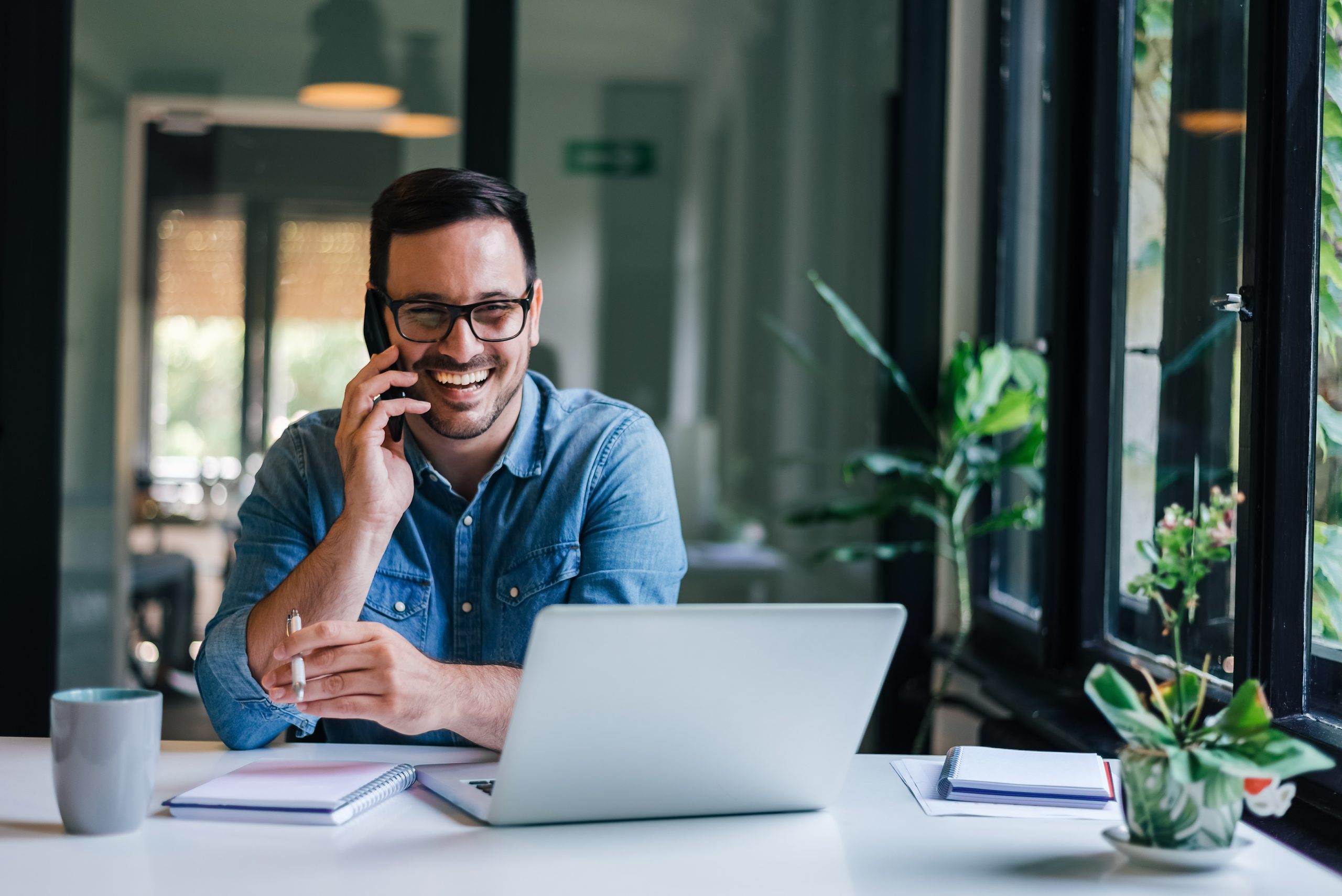 How do we deliver?
We know that every business faces different threats and carries their own attitude to risk. Whatever your current stage of security, whether you have just started looking at network support options or are committed to looking for the best managed network services package, Axians can help you to progress your journey to optimise security for your organisation. We bring extensive experience in strategy, implementation and management of security solutions, both on premises and in the cloud – or a combination of both. We tailor solutions for the private sector from SMEs to large enterprises, but also have public sector and communication services providers experience and expertise.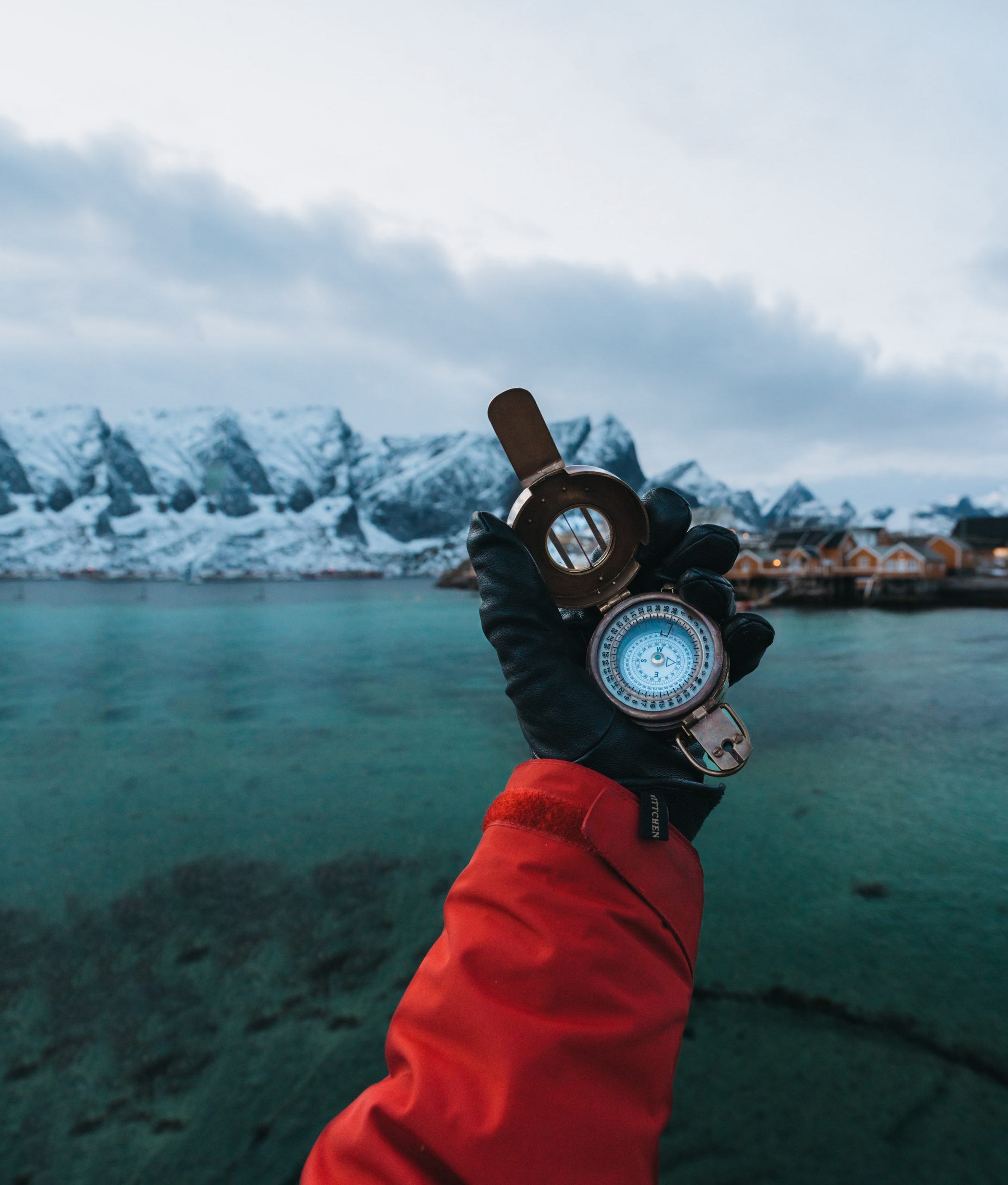 Chart an unpredictable future with greater certainty
Organisations now need to prioritise interoperability between cloud, cyber and networking. We can help you make key technology decisions, on both a short and long-term basis, taking your transformation strategy and cloud aspirations into account. Implement a chosen technology – or work with us to understand what your posture looks like and navigate the compliance regulations you're working towards. We can then manage that journey with the right people, solutions and technology.
Contact Us