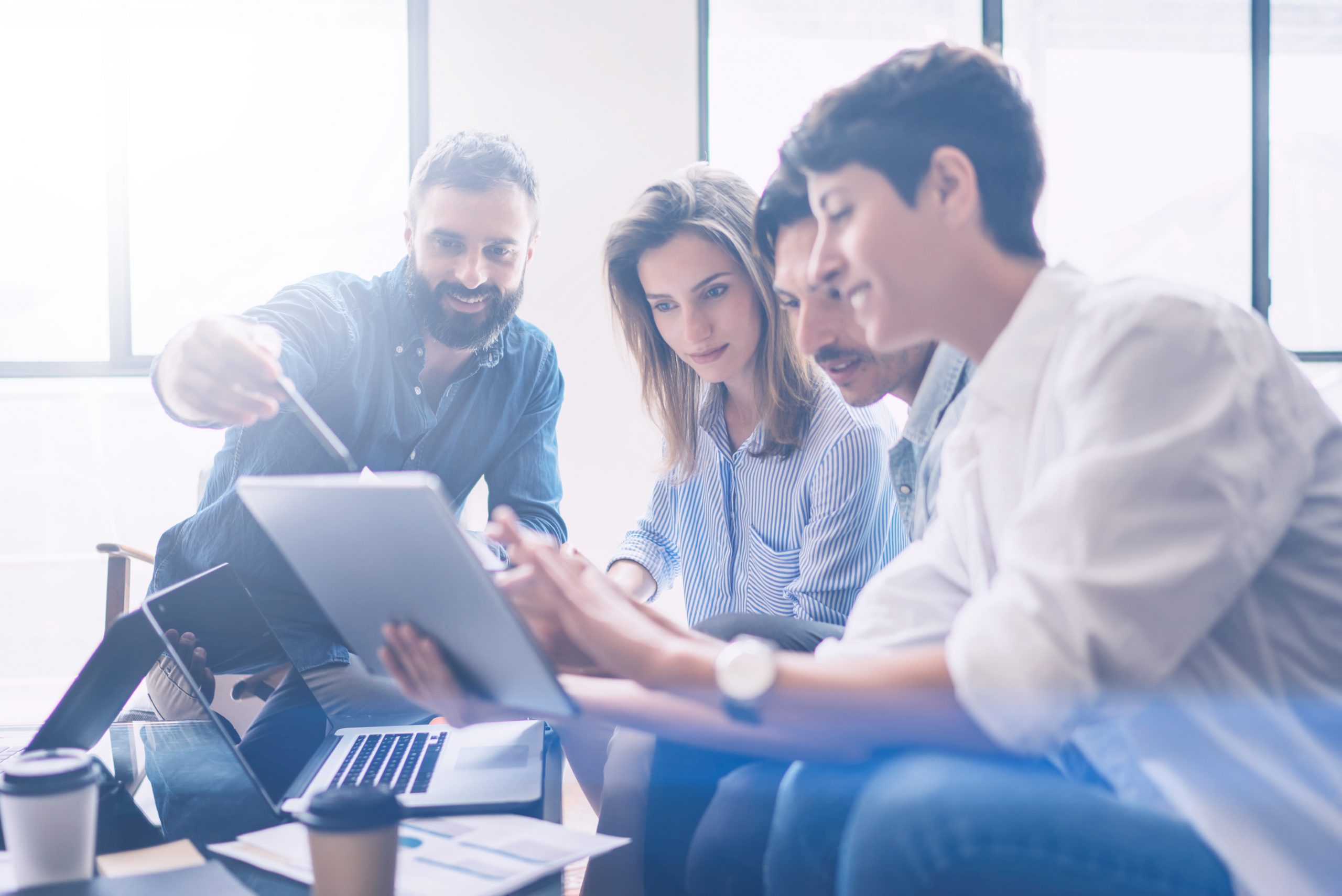 Solutions for an efficient network
Control and automate your network
Being able to respond to changes quickly is a key requirement in any organisation today.  With high performance network hardware representing a significant capital investment, most organisations need to make the most of what they have.
Given increased network visibility through network telemetry or other management interfaces, questions that many CIOs will be asking are:
How can we use the network more efficiently?
How do we provision changes faster or more accurately?
How can we respond to tactical or changing requirements more effectively?'
Advantages of Axians Network Automation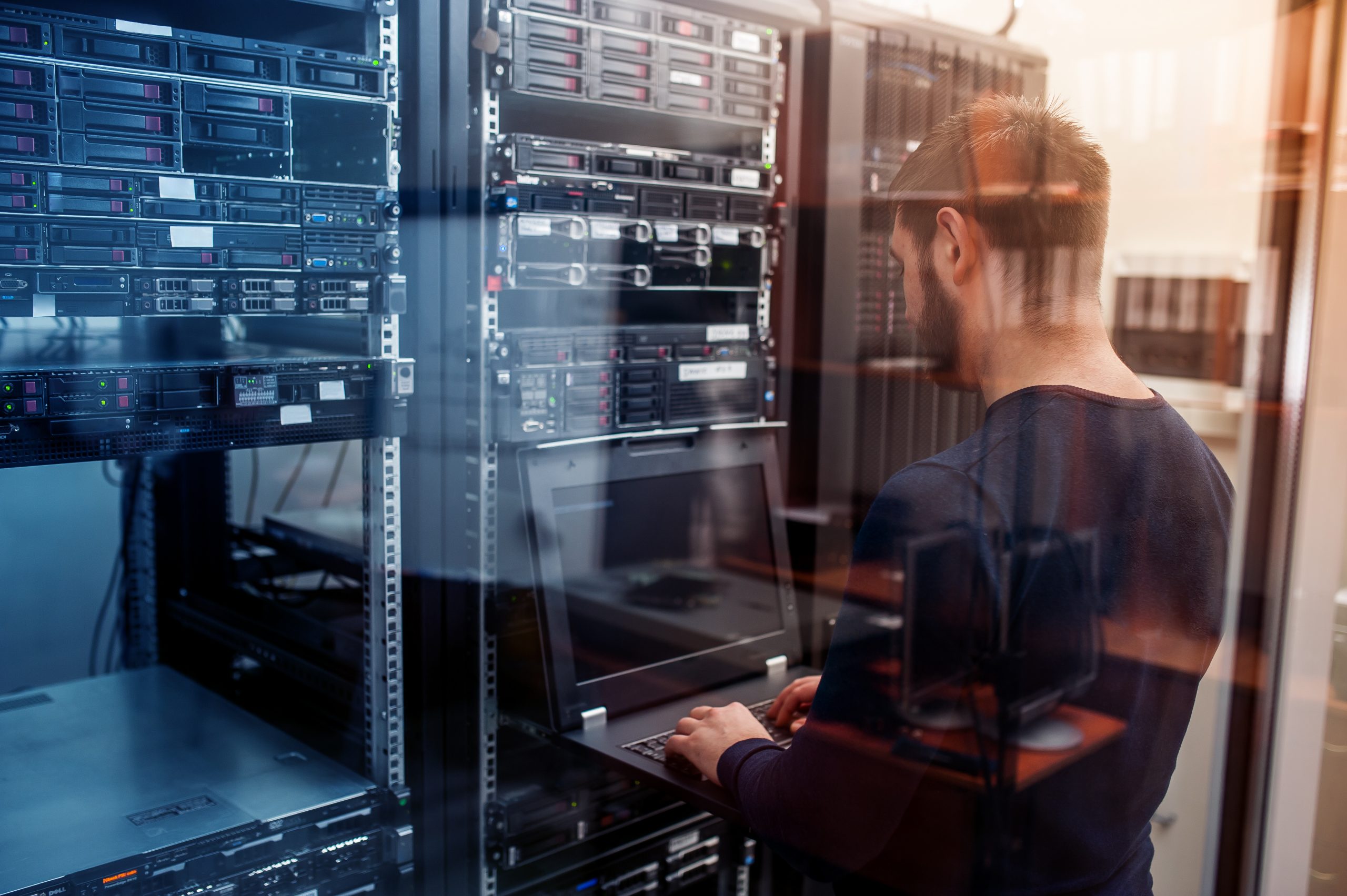 Software defined networking
Software-defined networking is not a new concept – all pieces of network hardware use software to define their operation.  The new concept here is that software can be made to define the entire network's behaviour from a single point of control.    Whether this is a slick Software-Defined WAN solution enabling branch office connectivity over disparate media from a single UI, a centralised change-control system pushing out changes to network devices, or a specific piece of Python automation for a network migration task, be in no doubt that software is playing a more crucial role in networking than ever before.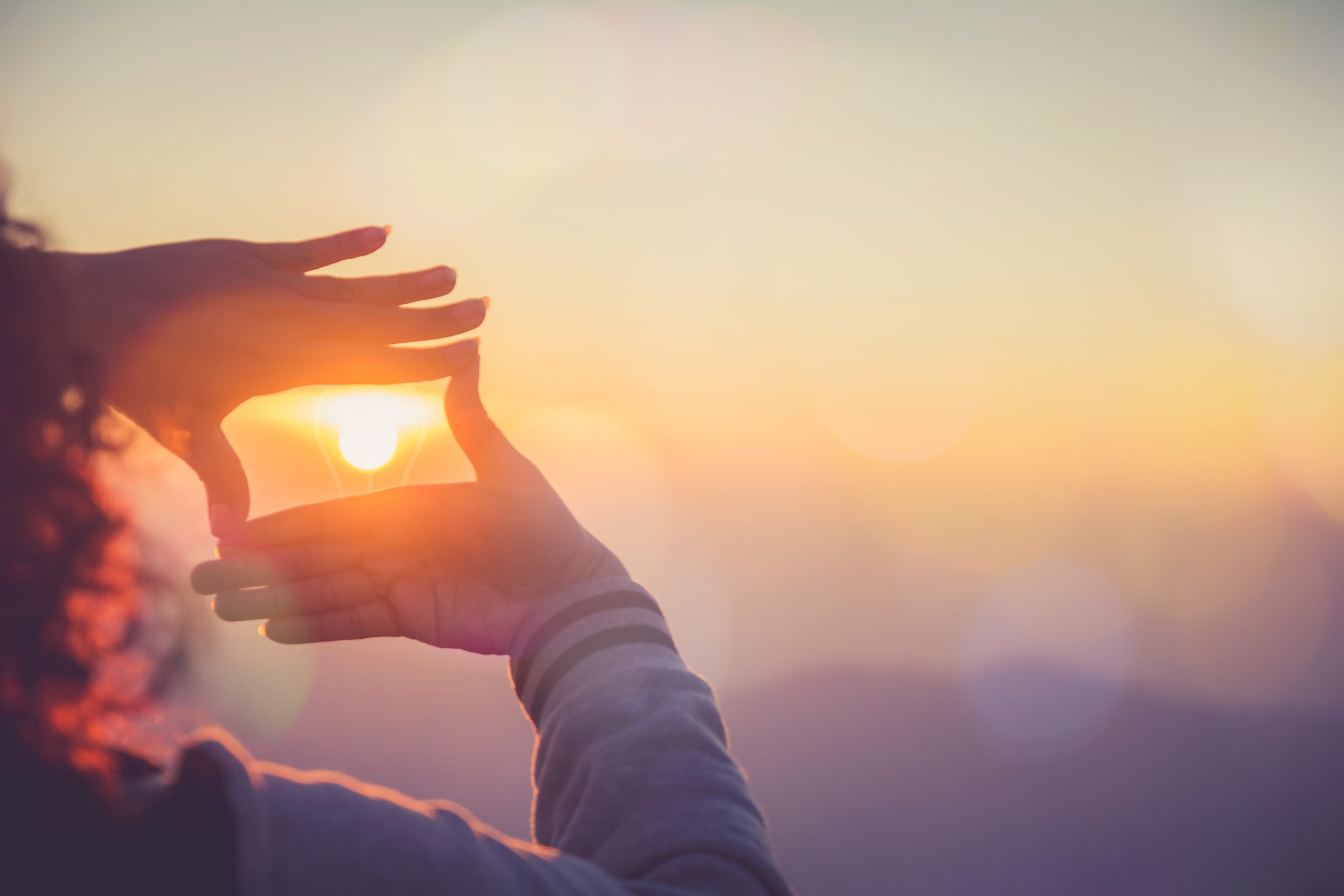 Look forward to the future
Forward-looking organisations that invest in automated network practices will reap great rewards.  Implementing new systems or services will be accelerated greatly and the reduction in human error will result in happier customers, better SLAs and greater uptime.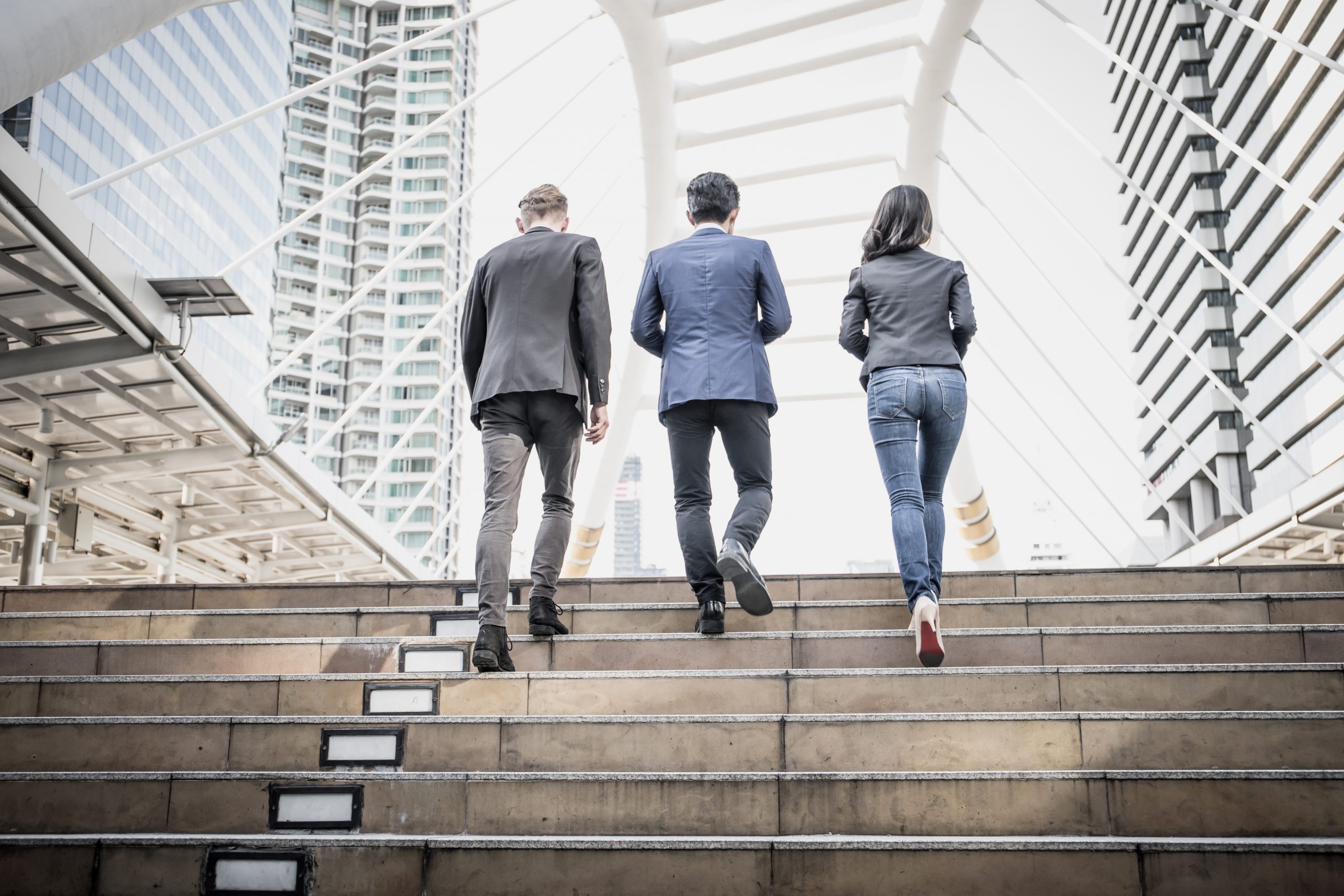 Powering Progress
Automation tools such as Robotic Process Automation (RPA) are enabling operations teams to manage large scale dynamic infrastructures by reducing many of the small repetitive tasks into scripts that can allow the engineers to focus on higher value activities. Automation tools provide a flexible and responsive system that can be scaled up to meet increased demand. Automation has been the driving force behind the progress of society for centuries and will continue to lead us into the future. You already know this and that's why many of the technologies that are being used by the public sector today are ahead of the mainstream. Automation technology enables you to do a lot more with a lot less.
Axians has a lot of experience in this field. We are pleased to see some early adoption, not just of using scripts to simplify change but of full automation frameworks that provide the entire operational process from provision to delivery.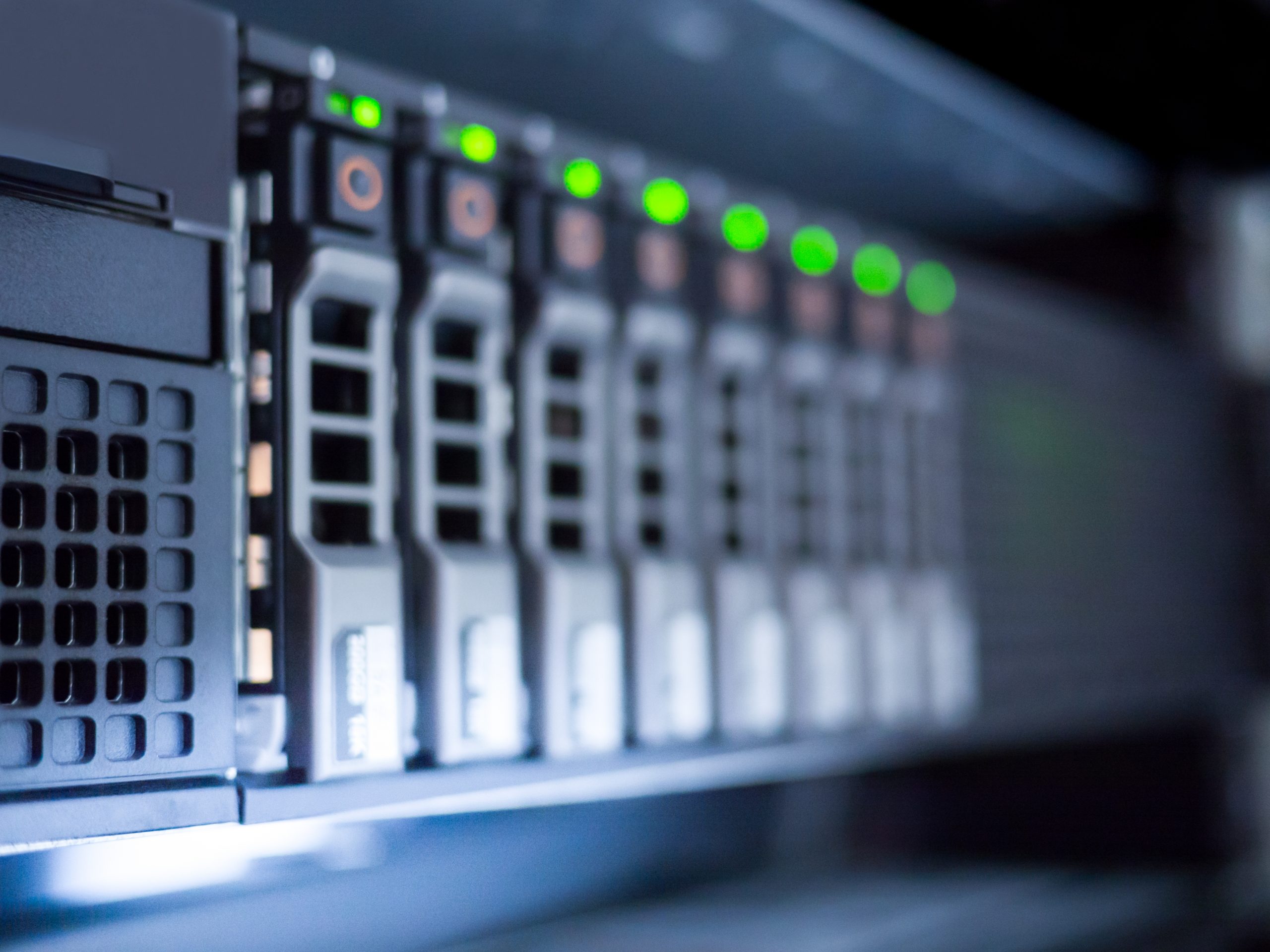 Why Choose Axians?
It is speed of response, agility, flexibility and capability to meet individual needs that helps to reduce customer churn and protects market share. No surprise then that we focus our expertise and experience on helping our CSP customers to be able to deliver outstanding customer service.
Get in touch