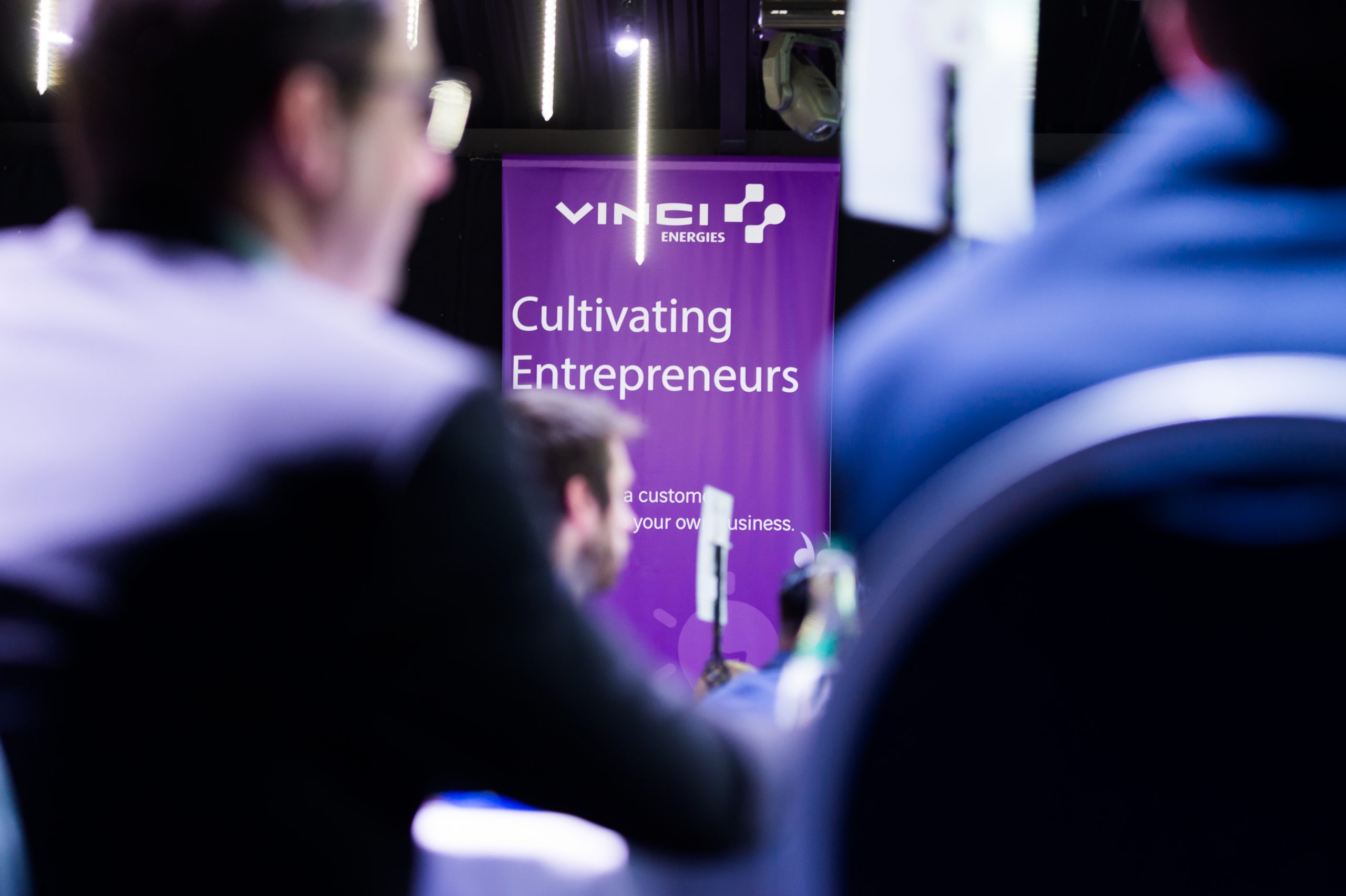 Careers
Incredible people, empowered to deliver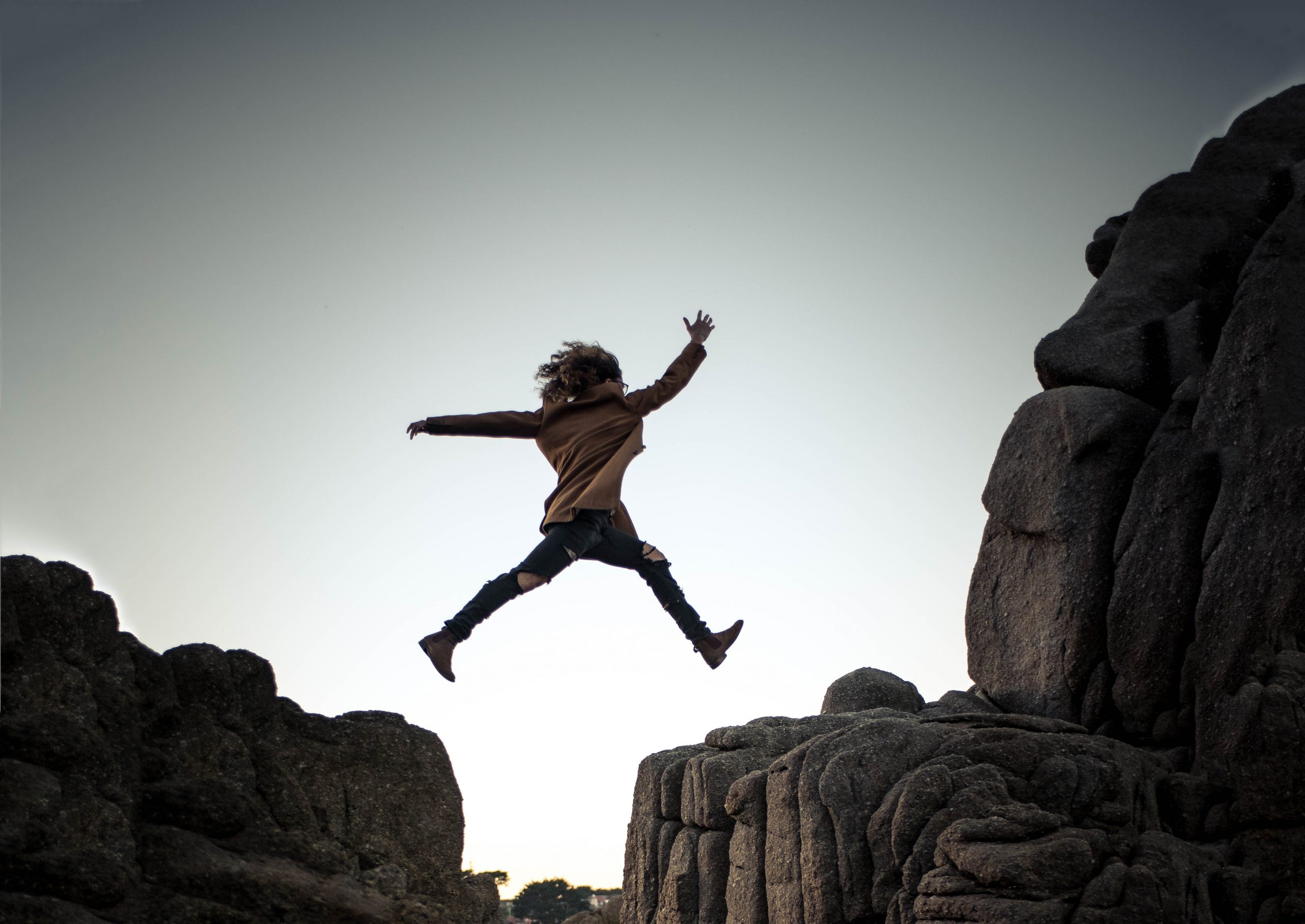 Join us at Axians UK
At Axians UK, our mission is to understand our customers' business, diagnose challenges, solve problems, provide transformational insights and find solutions that translate to business success. In order to do just that, we need a team of forward-thinking, inspirational people who love technology.
We're a team of incredible people, empowered to deliver. People are at the heart of everything we do, and our people share our values with passion and determination. These values are invaluable and central to how we behave as a team. They guide our decisions and our relationships, reminding us every day what we get out of bed to do.
If you are interested in joining the team here at Axians UK, please send your CV along with a covering letter to hr@axians.co.uk.
Please note : Any information we receive from your application will only be used for recruitment and will not be used for marketing purposes.
Recruitment Agencies
Please note that we operate on a preferred supplier list which we review annually in February.  If you wish to be included as part of our review process, please email hr@axians.co.uk in the first week of February.  We will not respond to speculative recruitment agency requests at any other time.

Axians is one of the brands of the VINCI Energies group

We are part of a Group that is infused with strong human values and social ethics, a culture of qualitative relationships and close attention to stakeholders and end-users. 
Supportive
We care about every colleague, every customer and each and every project. That means treating all people with dignity and respect. Through our connected approach to work, we make time to help others progress. We are natural team players who put collaboration at the core of everything we do.
Dynamic
We embrace change, show courage in the face of uncertainty, and believe in our abilities. We learn quickly. By encouraging freedom and creativity, we drive disruptive innovation and offer a transformational experience to customers. As team players we're confident to speak up and imagine a better way.
Trusted
We're dependable partners who truly care about the impact we make. That unwavering level of professional commitment informs our decisions and powers our performance on behalf of customers. We own a challenge, then see it through to a reliable outcome. We act fairly, ethically, and openly, always.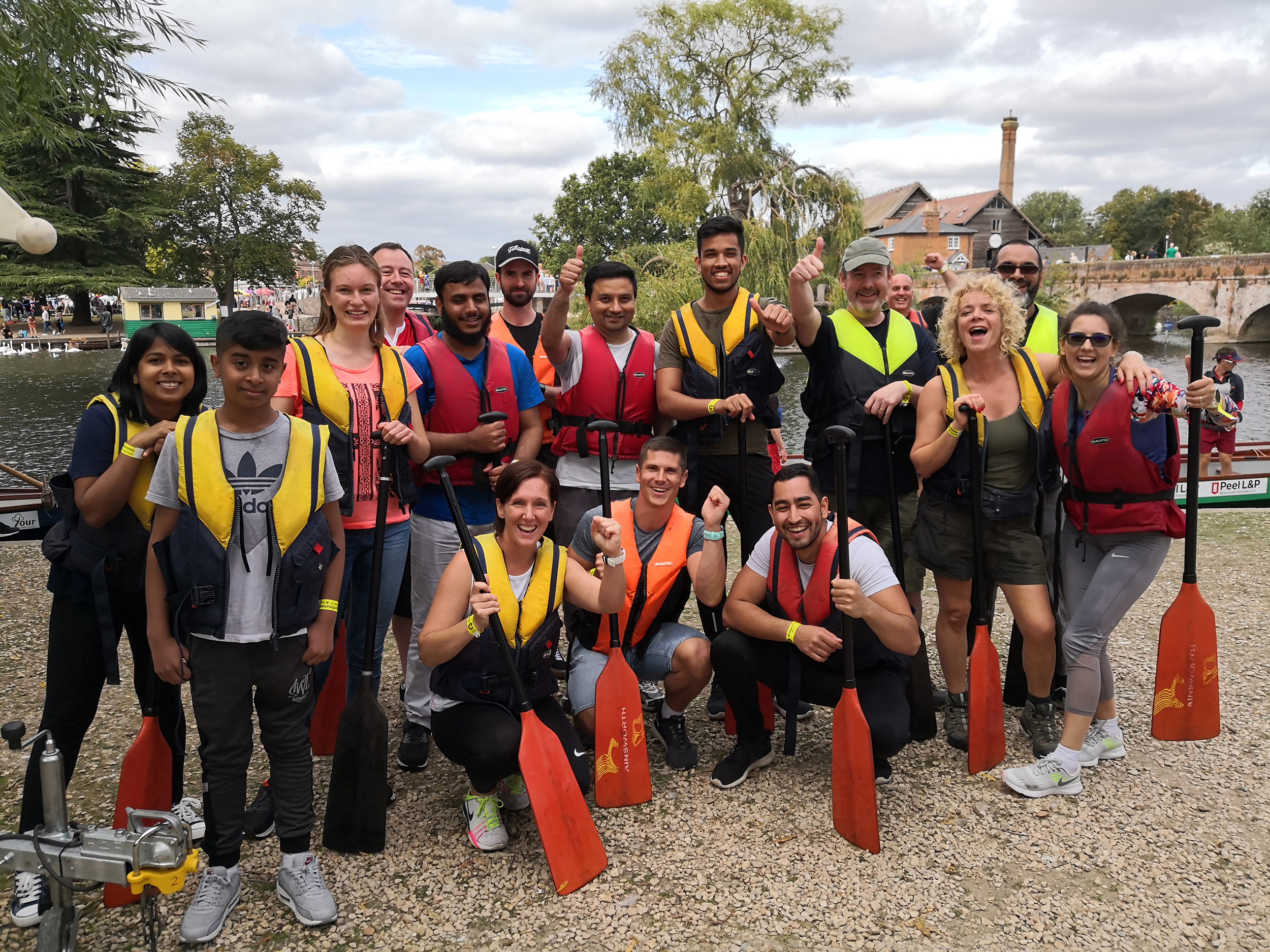 Team Axians
People are at the heart of everything we do
Success for Axians UK is providing service to customer with a human touch.  Our people share our values with passion and teamwork. We transform lives through technology. We're committed to creating an inclusive space where everyone is valued for their skills, experiences and input. We celebrate diverse voices and aim to create an environment that reflects all of society.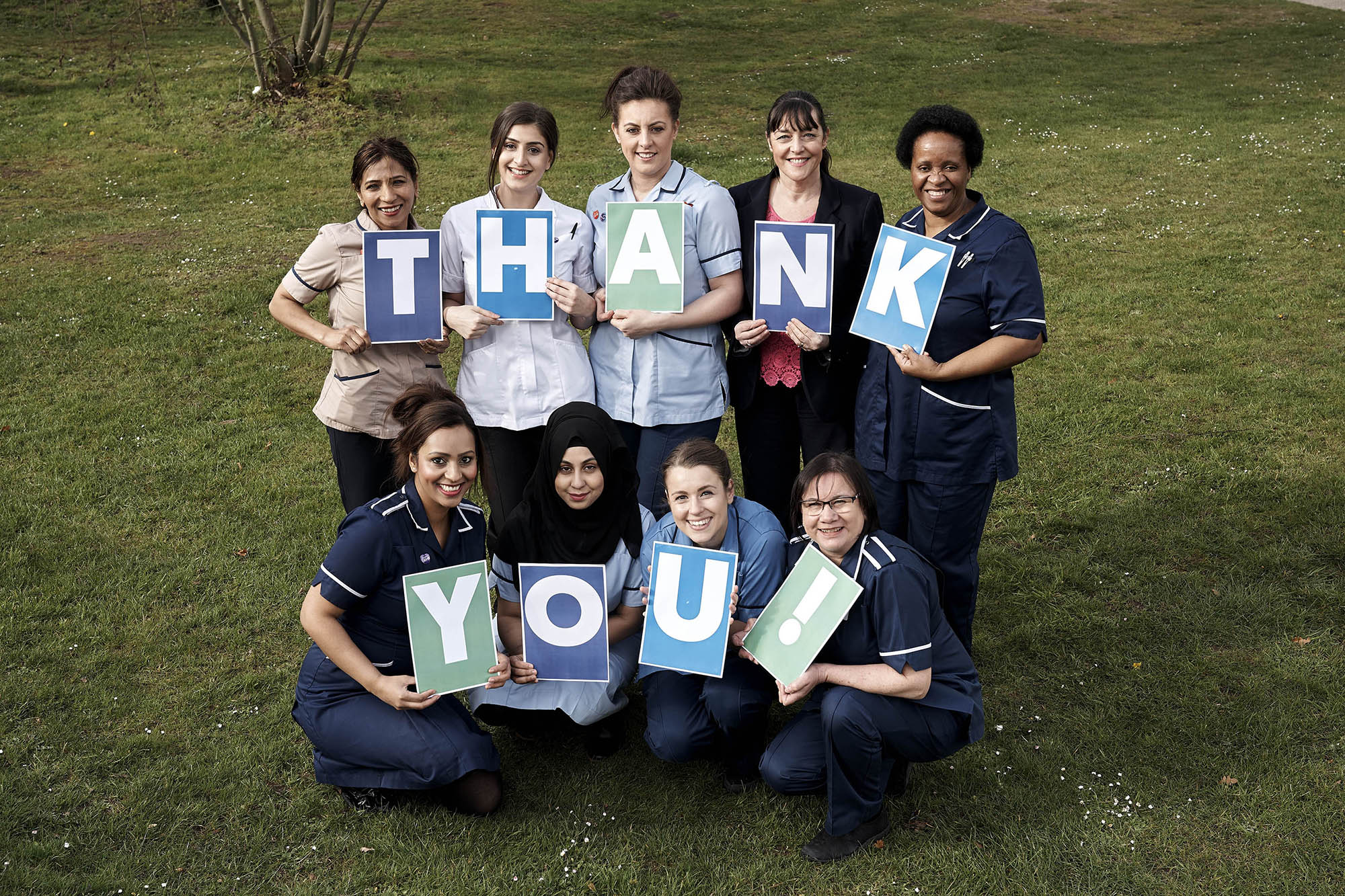 Mental Health Wellbeing commitment
We've joined the growing movement of likeminded employers, businesses and organisations across the UK to prioritise mental health in the workplace.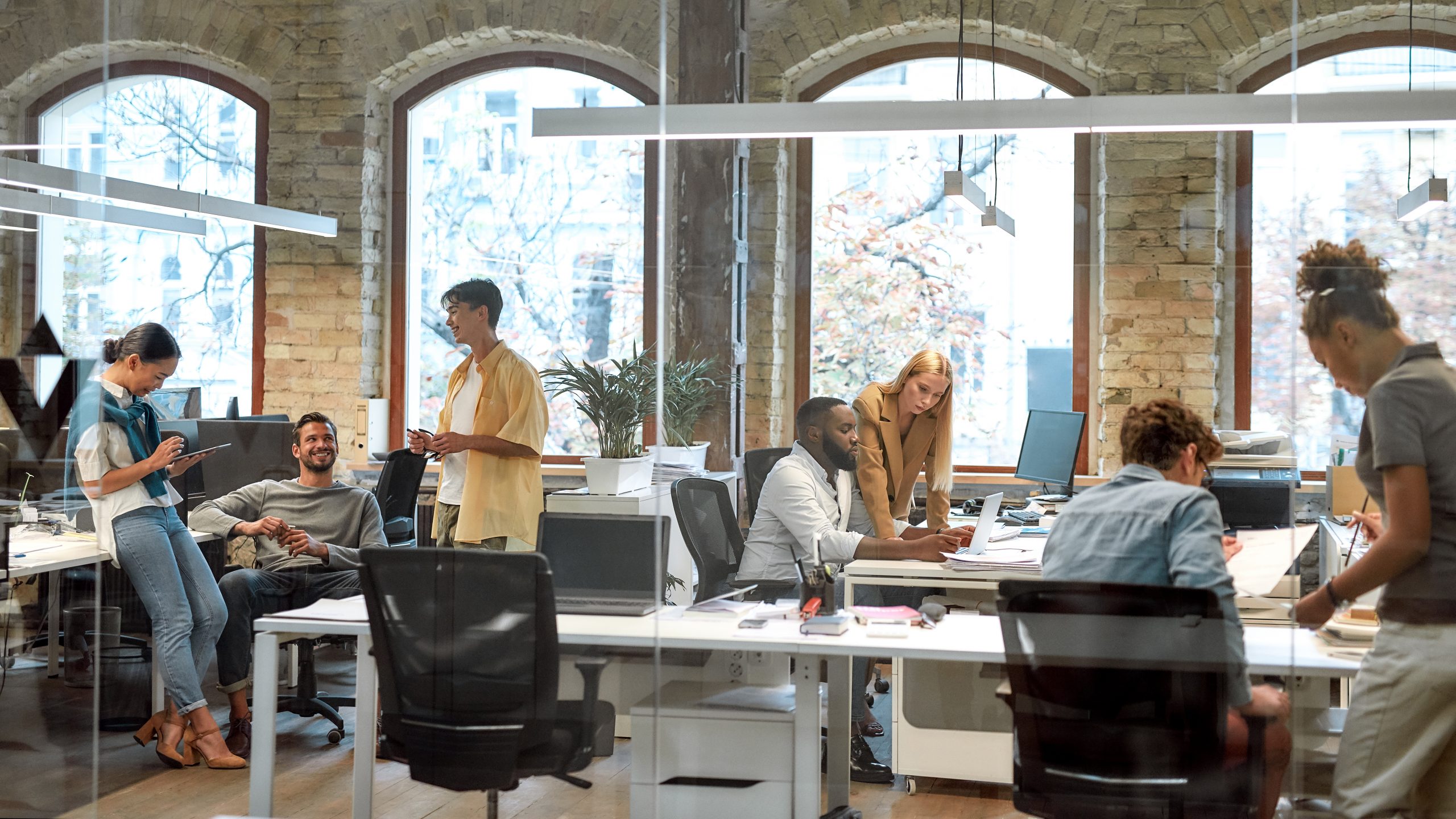 Why work for Axians UK?
We won't just meet your expectations. We'll exceed them. You'll benefit from an extensive benefits package you'd expect from an established technology company and leading-edge technology with the freedom to play, develop and learn. We operate a small, autonomous business feel that provides you with flexibility.
12,000 Voices around the world
Revenues

Employees

Countries
Corporate Social Responsibility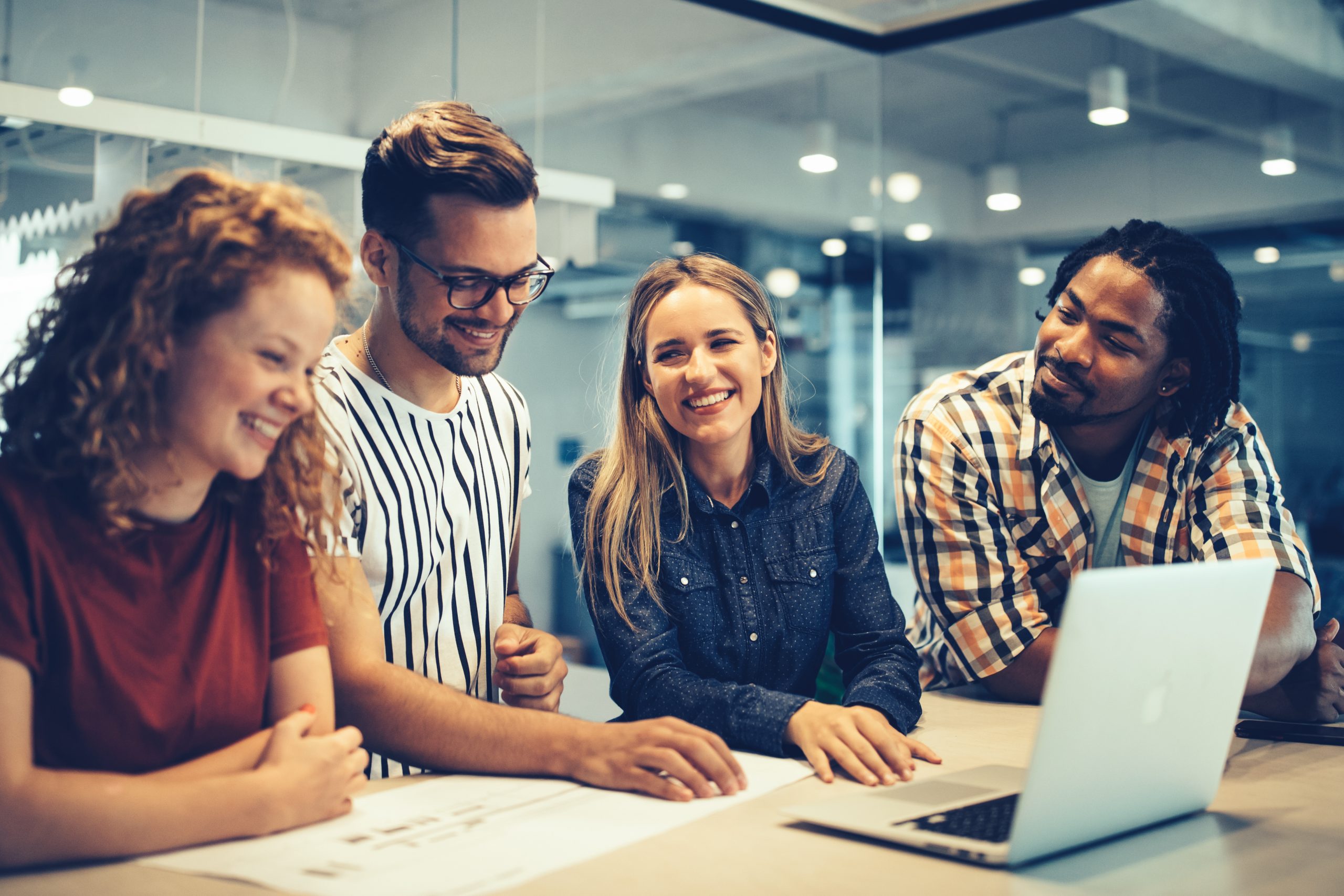 Want to join us? Get in touch!