Retail and e-commerce
Providing retailers with computing reliability, resilience and peace of mind
Excelling the shopping experience and business continuity with optimised infrastructure
Our experts understand how competitive the retail environment is, where shoppers have high expectations whether they're shopping online or in-store. It doesn't matter how fresh or popular your products or services are; if shoppers can't make transactions, update their shopping trolley, or find the items they're looking for immediately, you'll lose their custom just as quickly.
Whether e-commerce, till-less shops or face-to-face customer service, we understand the importance of dependable, adaptable, and trustworthy network infrastructure. Reliable and robust systems are essential for delivering the shopping experience modern consumers demand, in turn creating a loyal and profitable customer base.
With our expertise and experience in end-to-end enterprise-grade networking and security solutions for both domestic and multinational customers, we can help you maintain continuity, competitiveness and productivity.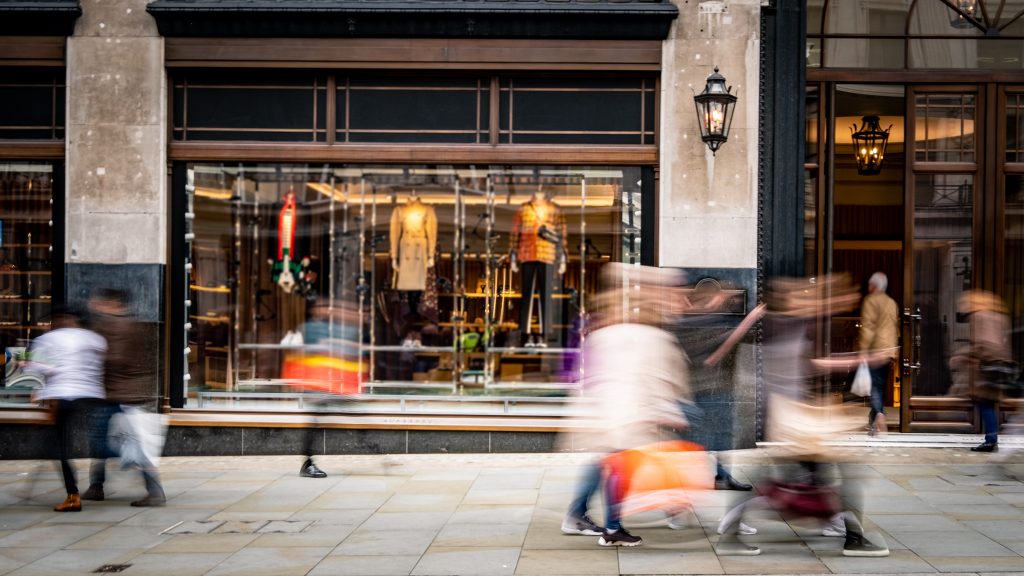 A more engaging shopping experience with dependable infrastructure
We support retailers and e-commerce stay competitive, enhance customer experiences, minimise network downtime, unlock operational efficiency and reduce risk. Our retail customers include both national and international organisations, some with over 1,000 physical sites.
In an environment of unrelenting technological complexity, growth of devices and shopper analytics, we have experience in designing, delivering and managing trusted, reliable and scalable IT solutions. These solutions can also enable the modern retailer integrate supply chains, logistics, customer engagement, point of sale (POS), and accounting systems.
For further peace of mind and cost efficiency we can manage your networks for you. Our managed services offer 24/7/365 expertise, providing proactive network optimisation, seamless connectivity, and efficient issue resolution. Trust our team to ensure your network operates at its best, allowing you to focus on your core business operations.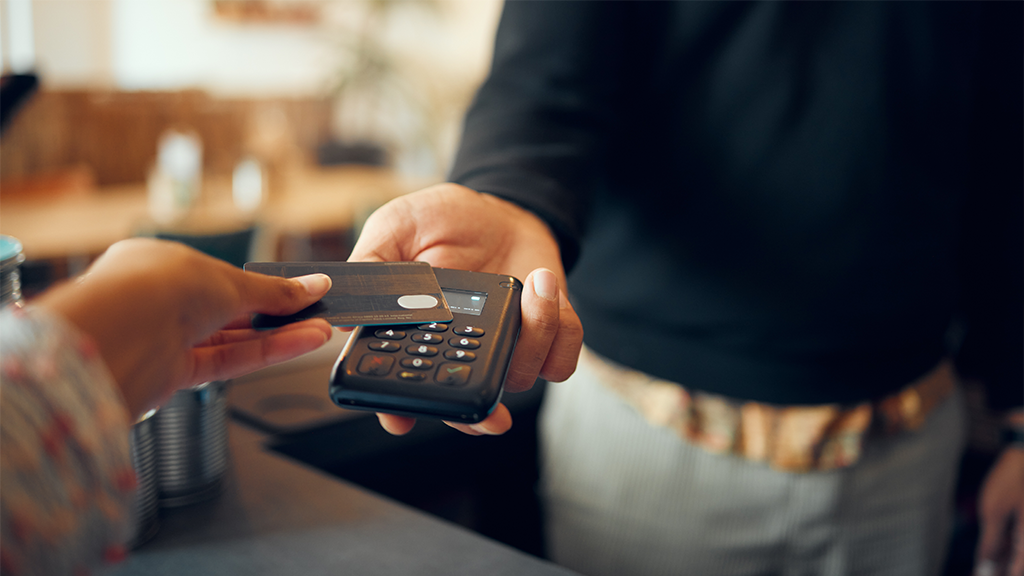 Protecting profitability, reputation and maintaining customer trust

Cybersecurity plays a crucial role in safeguarding both retailers and their customers. Particularly, as with the growth of online retail, e-commerce platforms are increasingly targeted by cybercriminals.
Integrated well, cybersecurity provides business resilience – minimising disruptions, ensuring smooth operations, preventing financial loss, maintaining brand reputation, complying with regulations and enhancing supply chain security. Robust cybersecurity also ensures that customers shop securely, confident that their sensitive data like personal information, payment details, and purchasing history is secure.
Our cybersecurity experts understand the importance of protecting organisations and their customers, and have been delivering robust and reliable cybersecurity solutions for decades. We improve cyber resilience and safeguard against loss of business continuity, trust and reputation, allowing shoppers to browse and buy how, where and when they choose, with confidence while experiencing a delightful shopping experience.
Ensuring your networks deliver an excellent shopping experience, whether shopping online or in store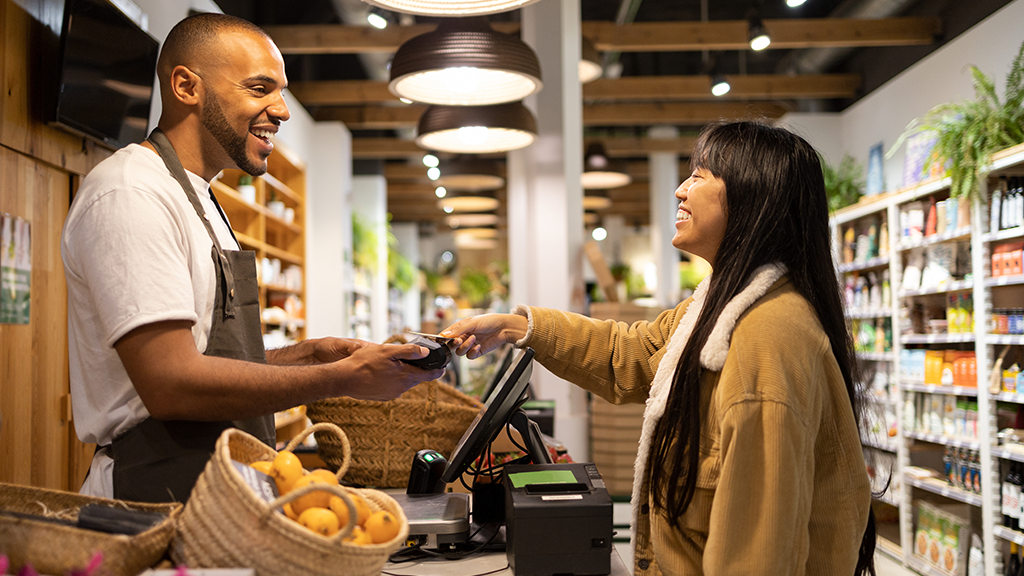 SECTOR CHALLENGES
IT Challenges for Retail and e-commerce
Network reliability to maximise uptime and optimise transaction processing
Scalability and flexibility to accommodate changes in growth, traffic and demand
Growing cybersecurity threats which compromise customer data, business continuity and reputation
Integration of multiple systems to optimise and streamline infrastructure
Optimising technical support to maximise cost-effectiveness and efficiency
Maintain competitiveness by leveraging transformative technology
Balancing stock availability, controlling costs and order management
How we can help you
Find out how our committed customer excellence and IT expertise have been delivering transformative IT networks and cybersecurity, boosting innovation, productivity and user satisfaction.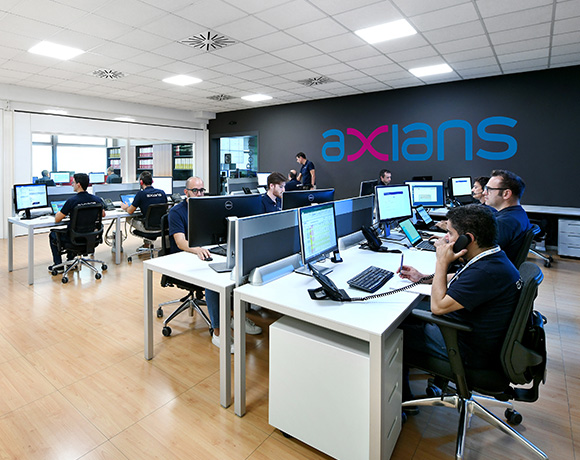 WHY AXIANS
A trusted partner to bring you peace of mind
Trusted by small, medium and large organisations alike to deliver robust and reliable computing solutions, we build lasting partnerships by putting you at the centre of everything we do.
We apply our deep expertise and experience across a wide range of specialisms to support your organisation's outcomes.
Seen as a 'safe pair of hands' by vendors and combined with our agile and customer-first approach, you can trust us to give you peace of mind too.
Case studies
Read about how some of our customers have benefitted from our transformative network and cybersecurity services
See how our services help the retail industry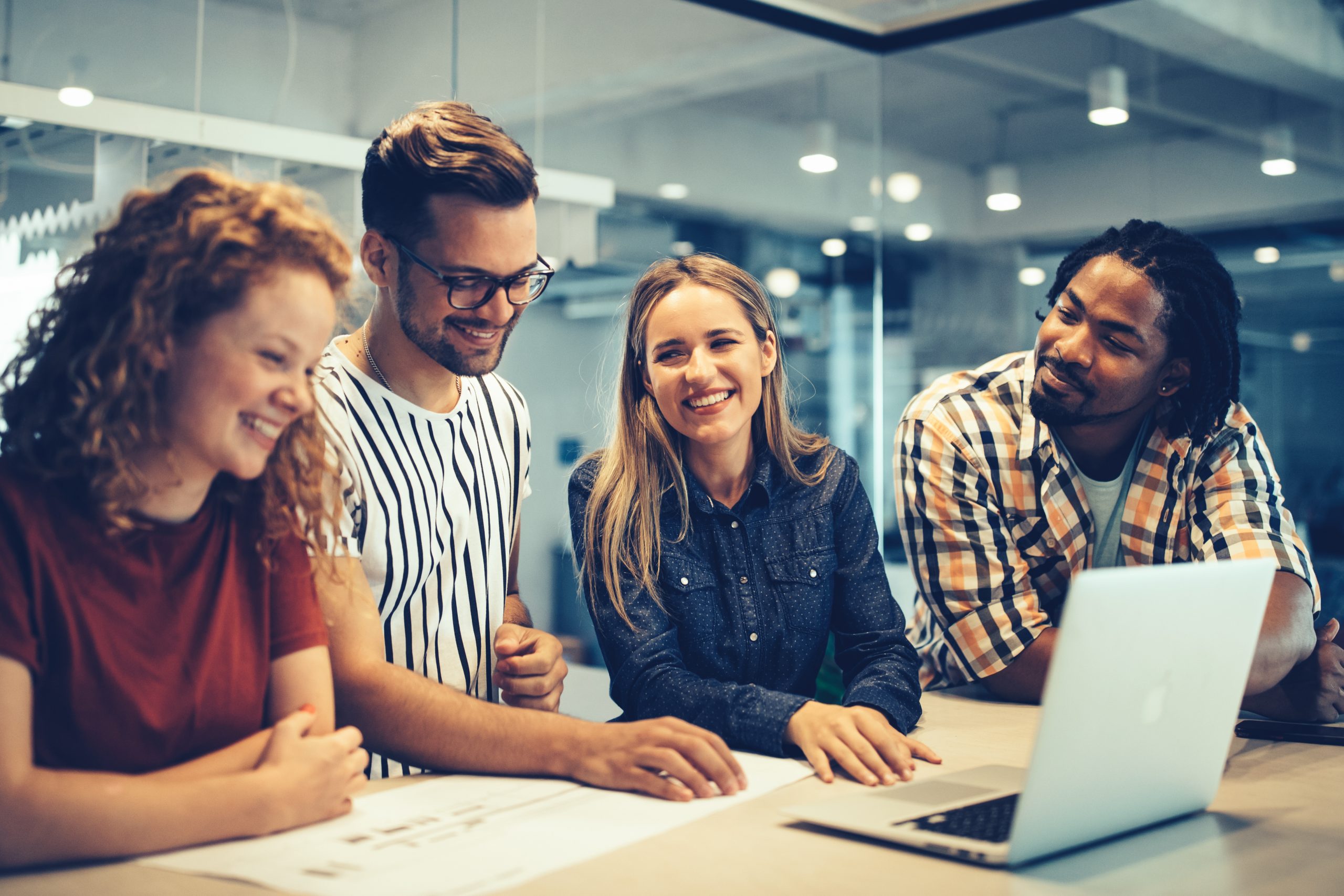 Start a conversation about how we can help