Result – time saved is money made
By Axians delivering a near-silent, better-managed network, staff at our client's organisation have the ability to do their job more effectively, by communicating better and having the ability to research customer bases and targets more thoroughly and quickly.
With Axians now managing the process, external and internal expertise are brought together much quicker and more harmoniously – the result, the time to fix is now much quicker.
"Axians saves us time. And while it is a cliché, it is true to say that time is money. The reaction time to an issue, and resolving it, is far quicker now."
Global Director of Information Security and Infrastructure Services, Global Recruitment Organisation
Background
Our client, a FTSE 250 company, operates multiple brands worldwide, employing over 7000 people across 37 countries worldwide.
It was our job to transform their network to an almost silent global network managed by a single service provider with Axians SD-WAN Service.
The challenge – transforming to an almost silent global network managed by one service provider
Our client had a vision to cement its position as global recruitment market leader.
To reach that goal, it needed a global network transformation plan.  The ultimate aim was to have an almost silent network managed by one service provider, to negate its existing challenges with multiple network providers across many locations.
To add to the mix, their network was ageing, causing downtime and communication issues. In the competitive world of recruitment not being able to communicate with clients and candidates is a problem that could have seen the competition close the gap.
As they shifted to remote and hybrid working measures across the globe during the pandemic, it required a network that was almost silent. With people entering and leaving offices at different times, and working from home too, it was critical that the network worked smoothly. The network needed to be 'always on', with as little downtime as possible.
The Global Director of Information Security & Infra Services at the organisation explains:
"We are a global business with many different service providers, which naturally created a complicated environment when it came to ownership of the network.
"We identified a critical need to communicate better across our entire office portfolio, so required a network that operates silently and with minimum down-time. In a busy sales environment like ours, network downtime is a huge problem. Being offline is the ultimate no. If you can't communicate instantly, because of internet dropouts or calls being interrupted because of poor quality, then you can't do your job effectively. We have candidates and clients that rely on us, so when things don't go well, it's extremely disappointing that we weren't able to provide them with the level of service and support that we promised."
Meeting the challenge: a simplified managed network
Once our customer had identified to have a more effectively managed network, conversations with potential partners started. During this process, it was Axians' transparency that the process to take over the management of the network would be complicated, gained the client's trust, leading to their first working relationship. Once onboard, Axians set out a plan and structured approach to the project – which incorporated setting out goals and KPIs, design and deployment of the network while remaining customer focussed throughout. Axians rolled out a network utilising technology across 156 sites throughout the APAC, EMEA, North America and LATAM regions.
By taking ownership of the entire network, Axians became the single point of contact for the client as well as managing multiple underlay connectivity providers, ultimately removing the challenge of having to make phone call after phone call to identify the root of the problem. The Global Director of Information Security and Infra Services added: "Axians simplified a very complex environment, and took steps to improve the network, with honesty and transparency throughout. It majored on how we would solve problems together, rather than emphasising the complexities of the problems.
"Axians delivered an almost silent network. Our operation is in a much better space now, and our network runs far better than it did before. Now, if an issue arises, I have one person to contact and it's clear that Axians takes our vision and network personally, and so does whatever it can to assist us. You can't operate a business if you can't communicate, so I would undoubtedly recommend Axians."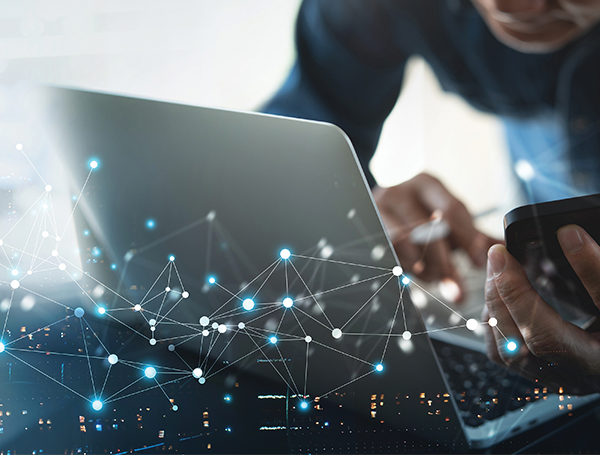 Key Takeaways
Axians delivered a near-global silent network as part of the network transformation vision
Management of the network and global service providers is much smoother, across 156 sites globally
Network down-time has been drastically reduced
Time to resolve network issues has been cut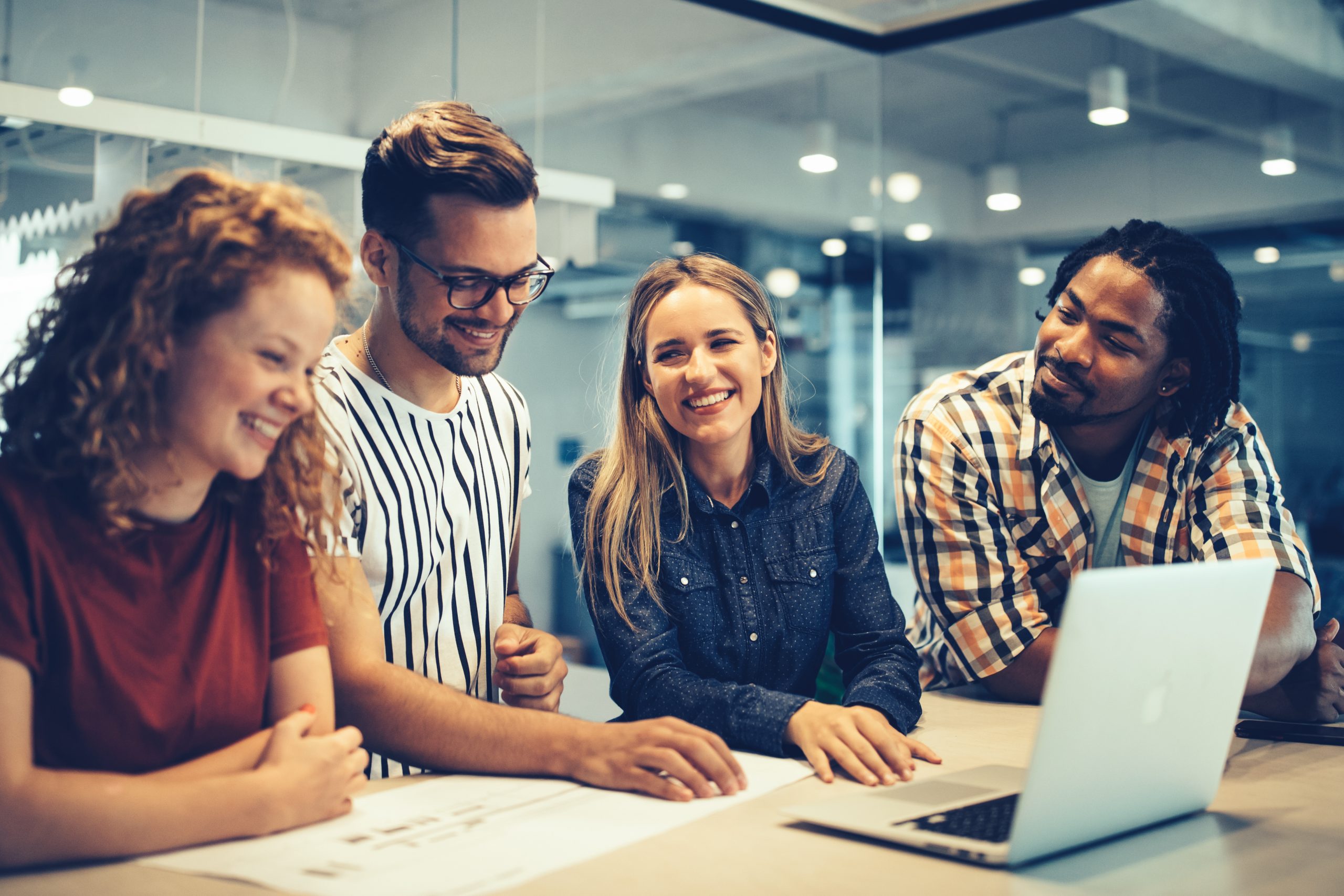 Register for your no-obligation SD-WAN service consultation