OUR INDUSTRIES
Driving digital transformation for customers across a variety of industries
Unique solutions to solve specific challenges in your market segment
At Axians, we understand that each industry has unique challenges, requirements and expectations when it comes to their IT infrastructure. Our comprehensive range of technology services are tailored to meet those specific needs.
Latest news in your industry
The Axians expertise areas provide the people with knowledge and skills to cover a wide range of industries and technology.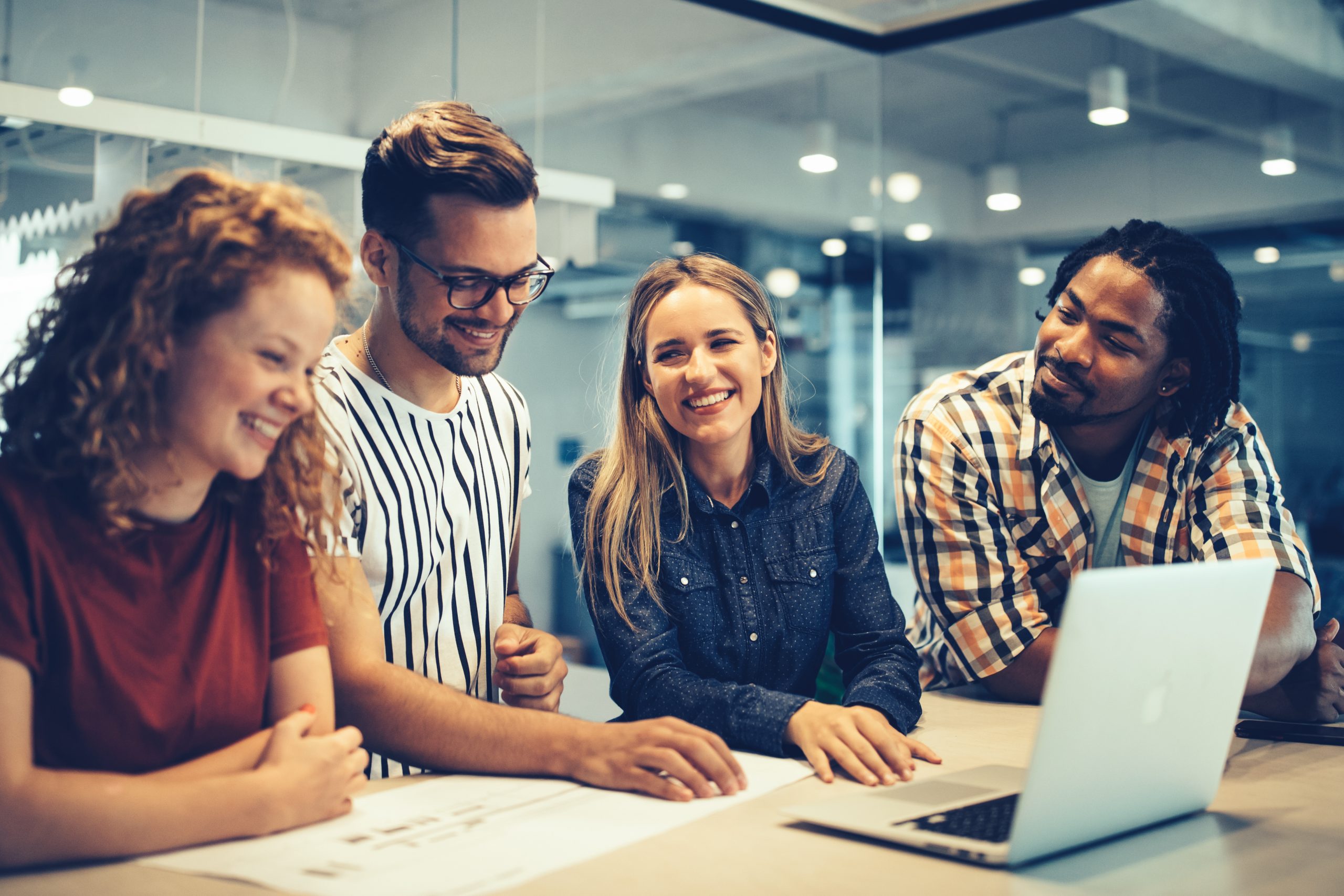 Get in touch to find out how we can help