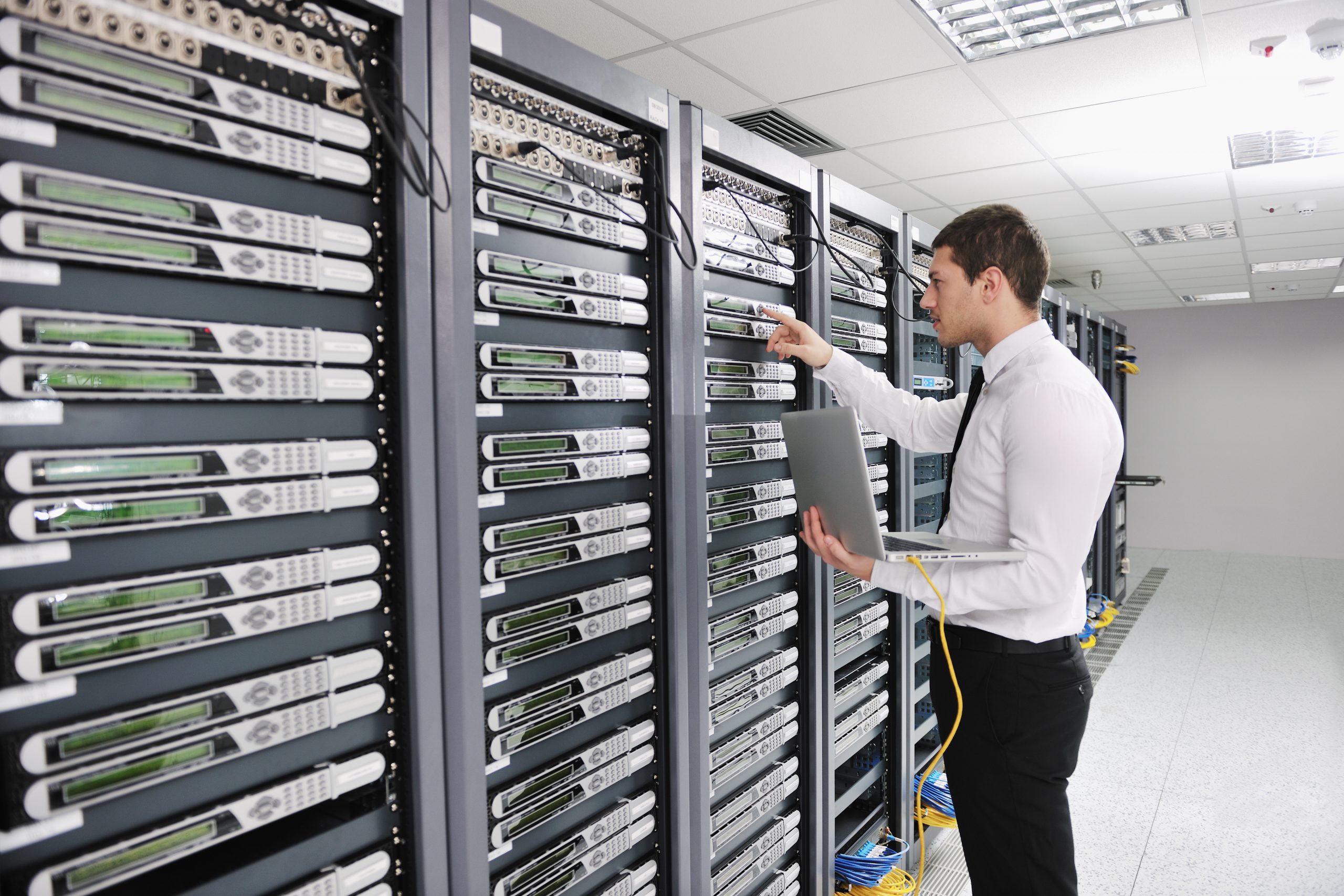 The demands on a Service Provider's core network are increasing at a rate where the use of traditional systems and designs is no longer sustainable.
The evolution and scale of business edge services, whether that be to residential subscribers or business to business, is driving the networking industry increasingly towards the inherent flexibility and scalability that is available through software.
This originated in the virtualisation of certain functionalities within existing design architectures, but the limits of this approach have been swiftly reached and a software first approach is now increasingly being adopted for network designs.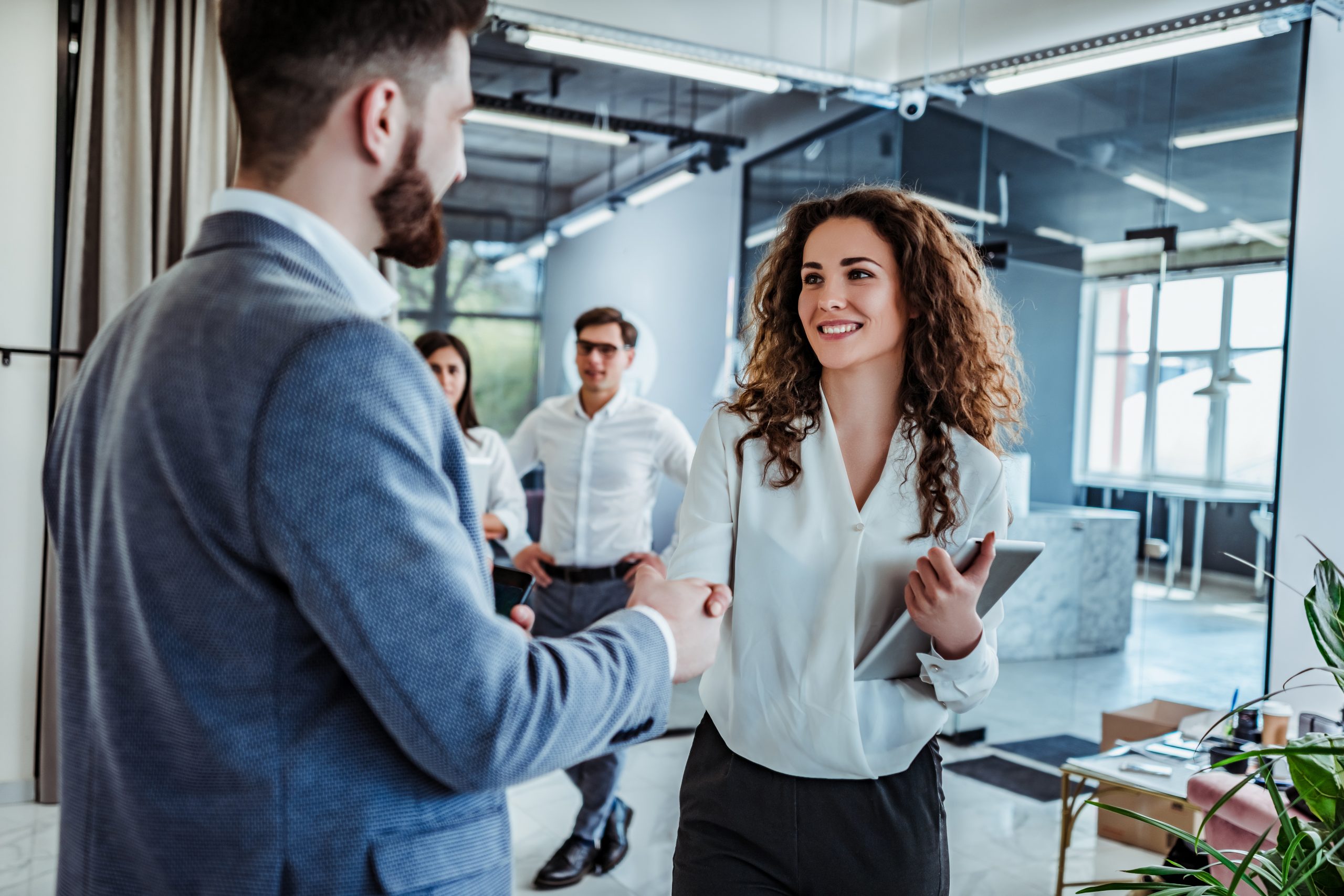 In a highly competitive market, the customer experience is everything
Digital transformation has created numerous opportunities and challenges for every Communication Service Provider (CSP). The need to innovate and take new personalised services to market whilst dealing with legacy equipment, processes and ever growing data volumes just adds to the need for pragmatic solutions that rapidly deliver clear business benefits.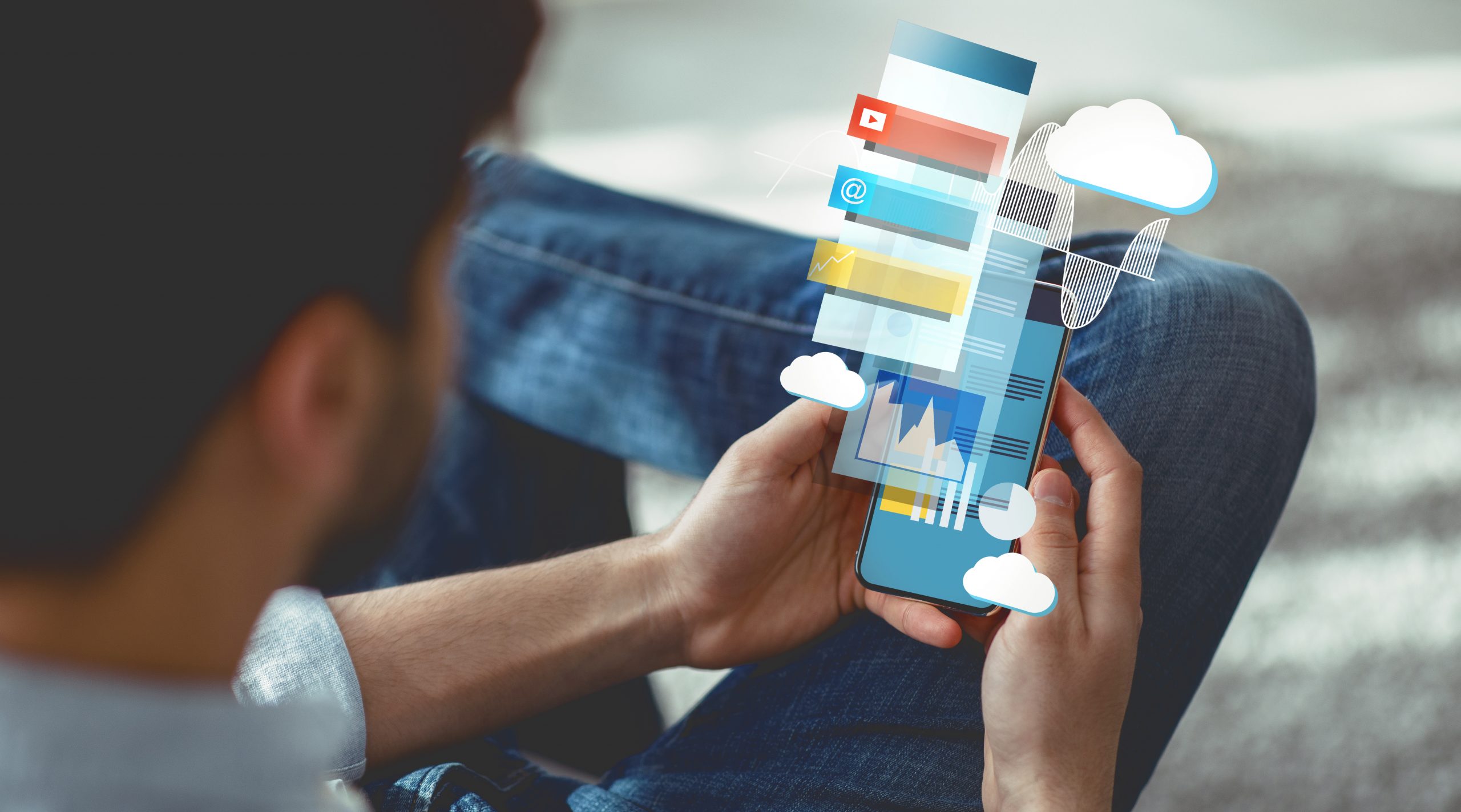 Sophistication and Functionality Combined
The next generation of networks mixes increasingly sophisticated features and functionality such as pseudo-wire headend termination and EVPN to bring distributed services back across the network, with an increasing level automation to streamline and simplify service creation, implementation and operations.
We have worked with all types of CSPs for many years and understand the business model and pressures, in particular MSPs and ISPs, have to manage. Our expertise is in planning, building and managing networks that deliver a consistent, high quality customer experience.
Learn more by downloading our brochure today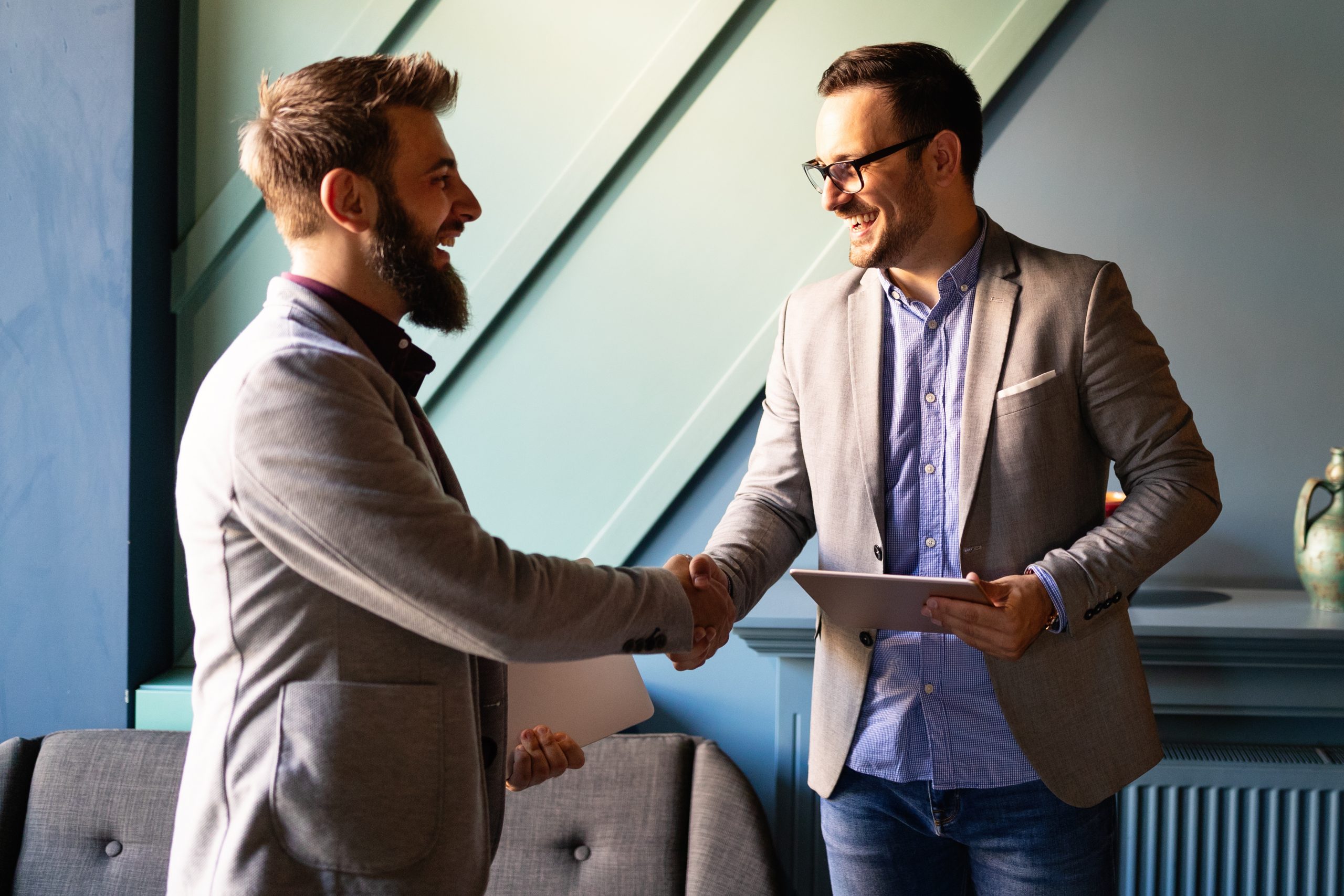 If you're looking for a fresh approach, let's talk
It's no secret, the network is the business.  Everything springs from it for service providers, be that profitability, market share or brand reputation.  Our business is no different we naturally start by building an understanding of your objectives and challenges and apply our specialist networking knowledge, expertise and experience.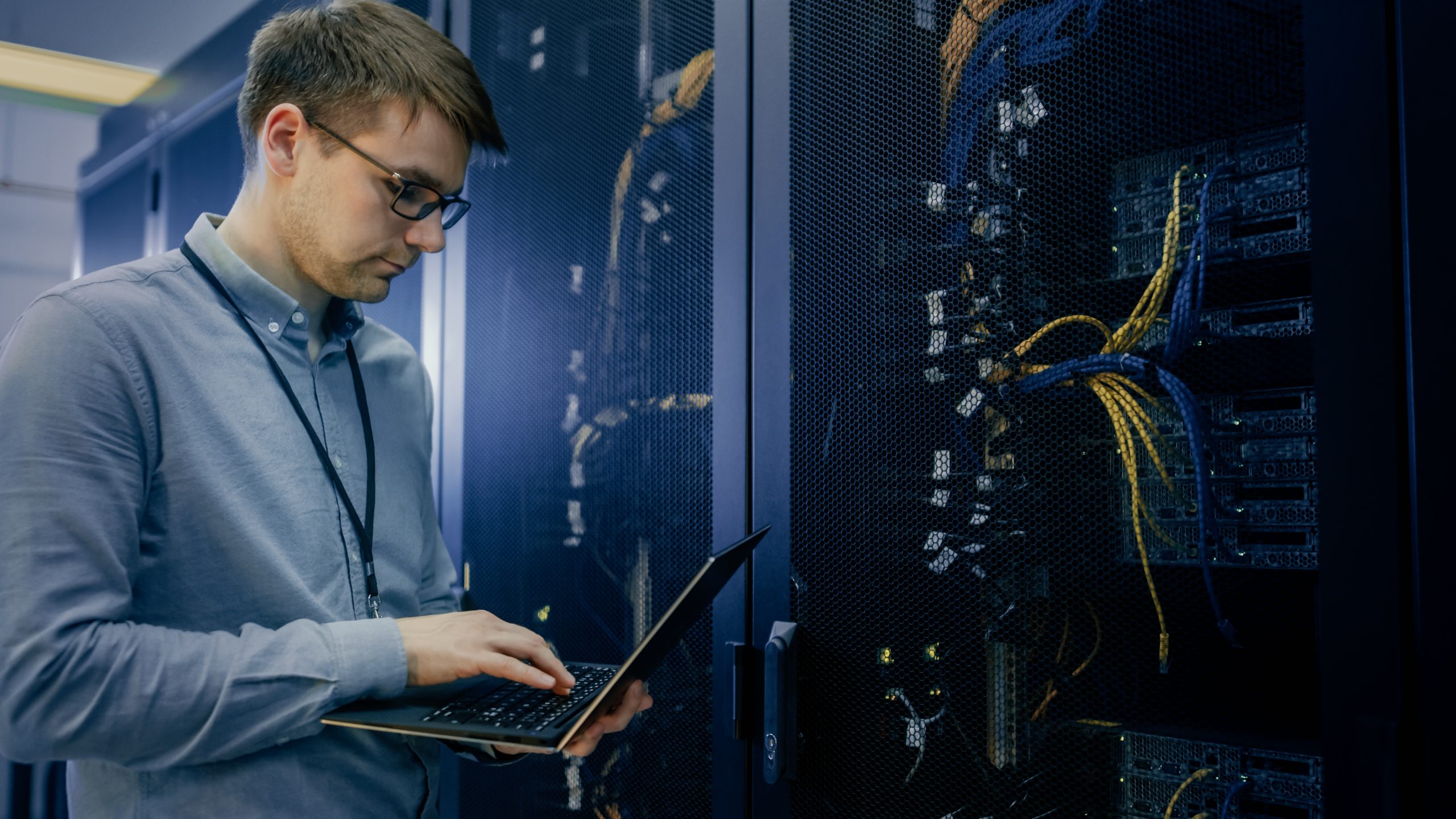 Intent-based networks need assurance
Axians take a vendor neutral approach to network assurance, we provide a platform that automates the holistic discovery, verification, visualisation and documentation of large-scale enterprise networks. This approach reduces the associated costs and resources whilst improving security, efficiency and time to resolve. Having a platform that supports your engineering and operations teams, underpinning migration and transformation project delivery, our customers have improved network planning, testing and troubleshooting capability.