Optimally integrated SD-Branch enables users to move and work seamlessly, regardless of their device, location, network or applications – creating frictionless new ways of working.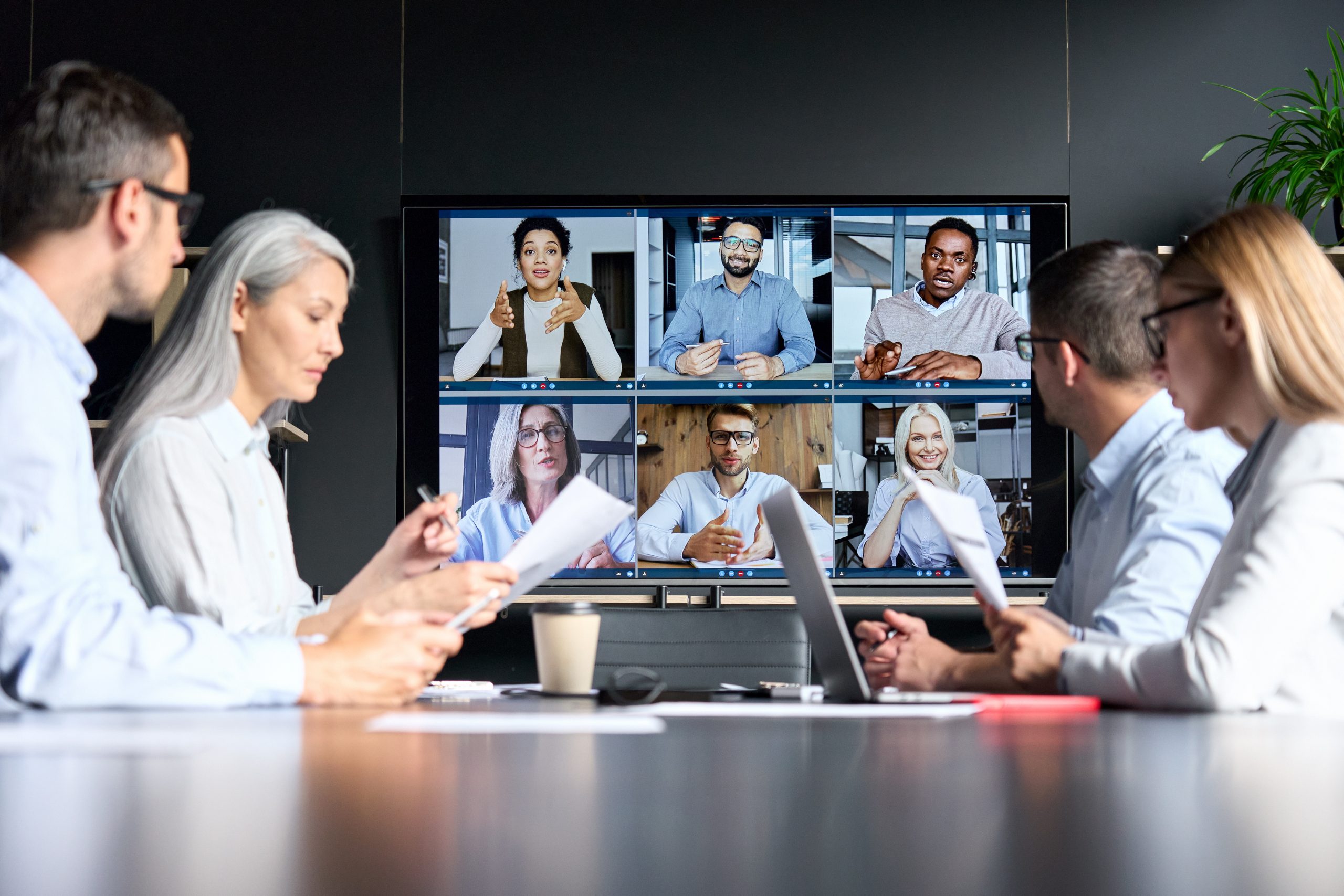 Our SD-Branch service ensures your organisation-wide network supports:
Improved collaboration and productivity – anywhere
Users to move and work seamlessly, regardless of their device, location or applications
Ease of management, operations and security
IT & OT teams to focus on adding value and efficiency
Your digital transformation – now and in the future
The partners are the ones you really relying on and form part of that strategic vision, and without Axians support I wouldn't have been able to do a lot of the network stuff I have achieved… It's been invaluable.
Head of Operations
A multi-site UK university
Meeting high expectations of work-from-anywhere users

Benefit from technology that is already available. With SD Branch, we can help your users tether to hotspots, move in and out of networked areas with ease, use bandwidth-hungry collaborative applications, and seamlessly transfer video calls from laptops to mobile devices.

Increasing efficiency and productivity with centralised network management

Effectively integrated SD-Branch overcomes disparate network systems, legacy infrastructure, convoluted sign-on processes, settings, permissions and poor connectivity.

Engineered to be future-proof

Supporting your digital transformation, we can help develop your strategic roadmap, setting objectives for your computing infrastructure to ensure what's delivered today is future-proofed to meet your needs tomorrow.

Building a unified network around your people

We are committed to delivering first-class user excellence, building lasting partnerships and focusing on your business outcomes. This results in a robust, secure and easy-to-manage network that exceeds both your demands, and those of your users.

Robust cybersecurity across multiple sites

SD-Branch supports a consistent, robust, centrally managed security posture across a network of multiple sites and across multiple devices. It can also integrate with further security infrastructure enabling a layered approach to cybersecurity in distributed environments.

Smart decision management and orchestration

SD-Branch extends Software-Defined intelligence into dispersed site network infrastructure. Implemented well, it enables you to centrally manage, ensure compliance and scale up across multiple locations, and carry out changes across your entire estate in minutes.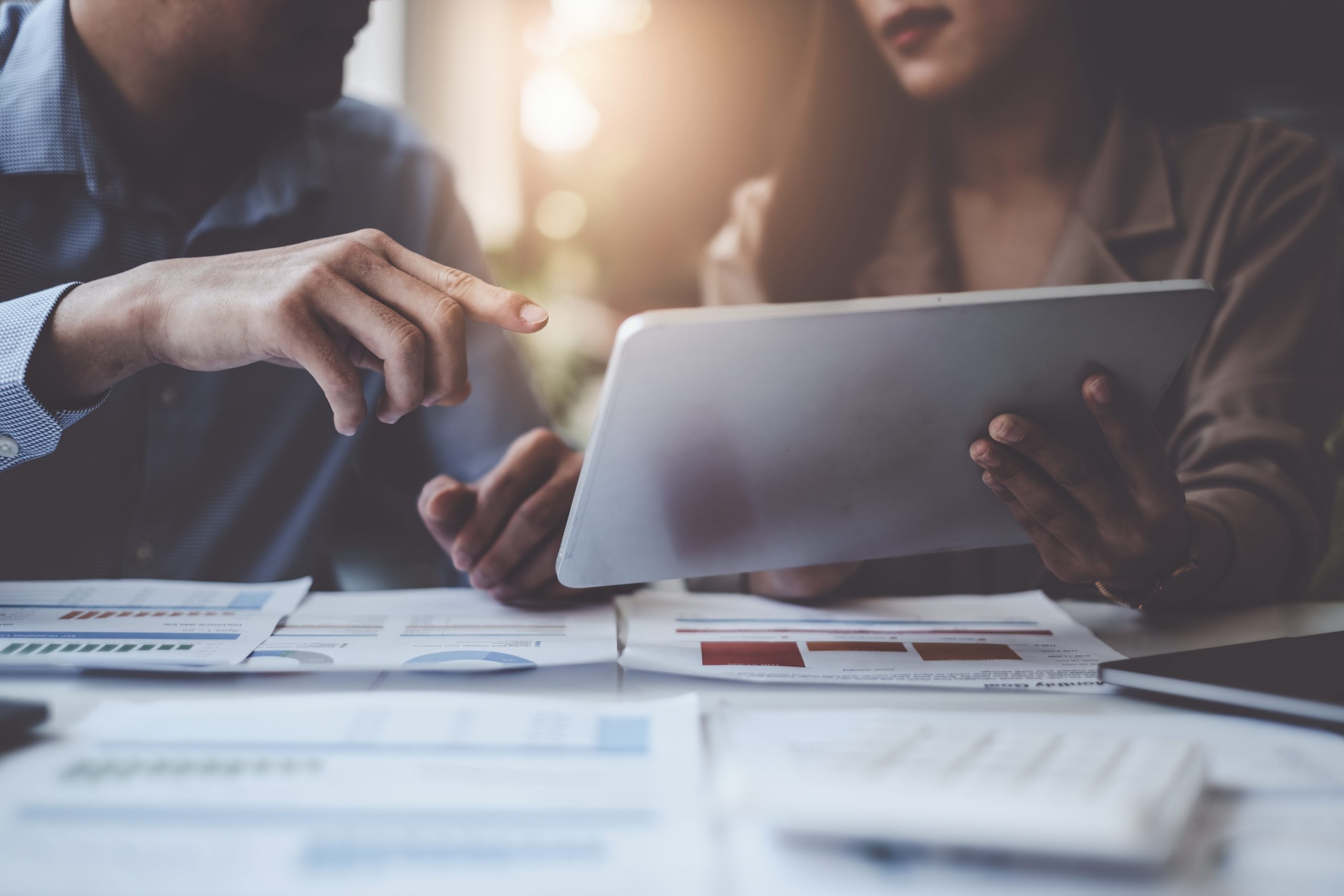 Delivering your network needs with care and expertise
Each organisation-wide network is unique, and SD-Branch is not one size that fits all, so the role of a trusted and reliable integration partner is more important than ever.
Our insight and experience ensures that the overall complexity of managing your network is reduced. And our knowledge of transformative network technologies ensures that your devices, software and connectivity flow together seamlessly, with interoperability being integral in our planning. Ultimately, your entire enterprise network operation is simple to manage, smart, secure, and tailored to deliver optimum performance.
We back this all up with a strong global presence, global logistics where we can rapidly deploy technology to over 70 countries, and can provide 24x7x365 customer support.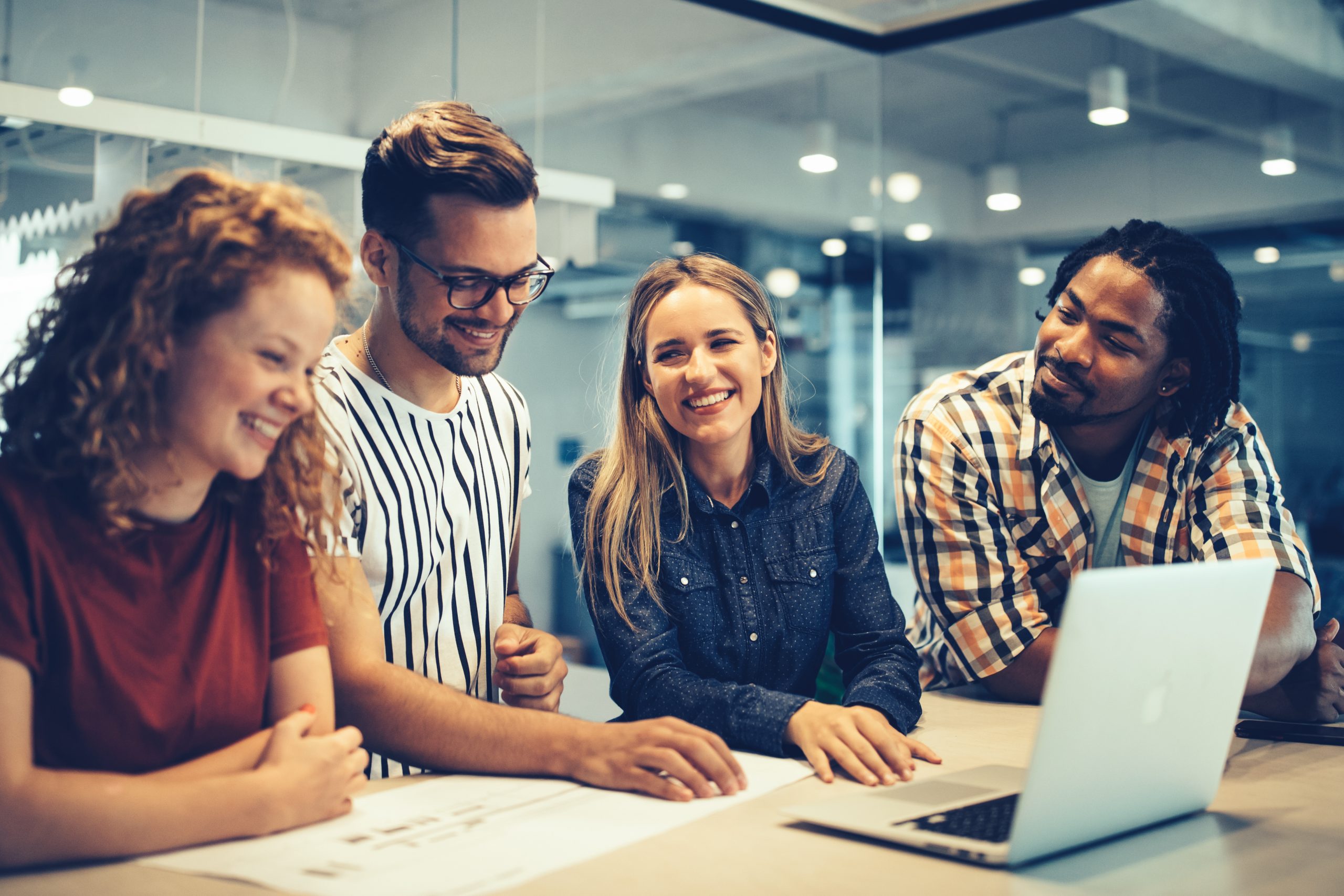 Contact us today about SD-Branch