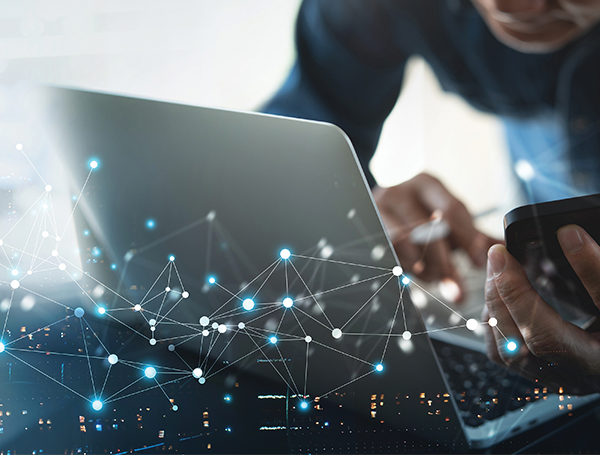 Our SD-WAN technology ensures your network is:
Optimised to support digital transformation, both now and into the future
Supported by experts who are committed to customer excellence
Smart – boosting innovation, productivity and user satisfaction
Underpins your organisation's strategic ambitions
Resilient and secure
Axians delivered an almost silent network. Our operation is in a much better space now, and our network runs far better than it did before. And it's clear that Axians takes our vision and network personally, and so does whatever it can to assist us
Global Director of Information Security & Infrastructure Services, global recruitment organisation
Benefits of our SD-WAN Technology
Transforming the way you work at pace

Benefit from the latest technological advances to give you a competitive edge. We will help you to run faster and empower your organisation by providing highly secure, tailored, modern networking solutions that underpin your digital strategy.

Mitigating risk and maintaining your security posture

While SD-WAN technology increases demands on your network security architecture, our cybersecurity services provide increased visibility and control. These services help detect and respond to both malicious and non-malicious internal and external threats.

Tailored to meet your needs

Committed to customer excellence we invest in long-term thinking and commit resources to really understand your organisation. We then adapt our services and recommend the most suited vendor to meet your unique requirements.

Helping you build a business case that stands up to scrutiny from the highest level

We will help you to identify the true value of SD-WAN for your organisation, and will work with you to deliver both your tactical requirements, and also underpin your organisation's strategic ambitions.

Providing peace of mind and continuous improvement

Our extensive expertise, centralised support and incident management can improve application performance, deliver productivity gains, and enhance your user experience. Find out here how our fully managed and comprehensive service can take away your headaches of maintaining the knowledge and resource required to run your own ICT networks.

Bottomline benefits

We can design and deploy a vendor agnostic SD-WAN solution on your network for you to manage, or we can deliver it 'as-a-service' that moves your cost from CapEX to OpEX. This also means you no longer have to budget for unexpected hardware maintenance and upgrades, and there is no depreciation.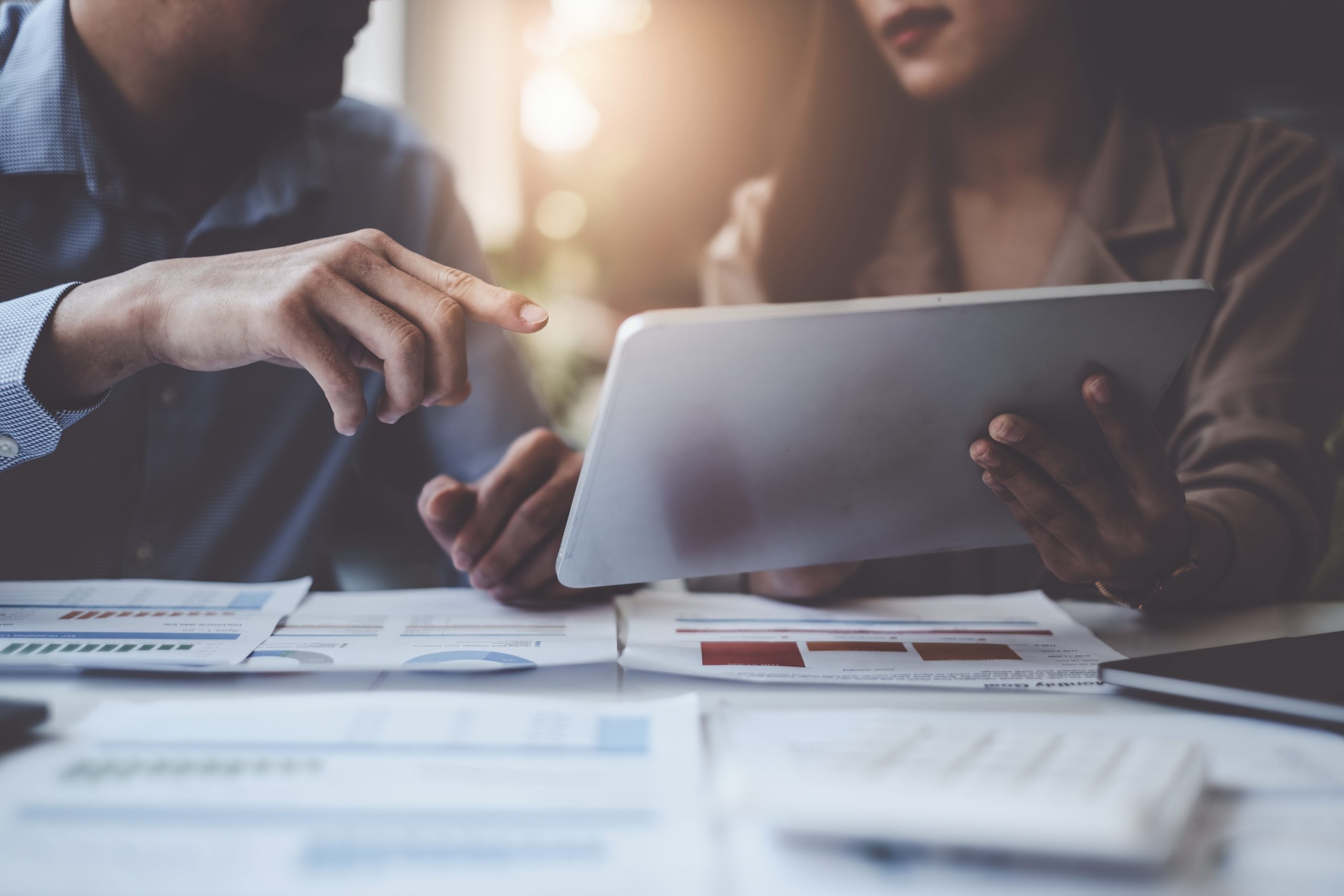 Each customer is unique, and SD-WAN is not one size that fits all
So the role of a trusted and reliable integration partner for managed services such as SD-WAN as a service is more important than ever.
Axians UK have extensive experience in the design, deployment, management and optimisation of SD-WAN technology solutions and services including Fortinet SD-WAN. Our proven SD-WAN skills, knowledge and expertise have been gained from working with national and international customers, strategic partnerships with top vendors, and also invest heavily in lab facilities.
If you are considering SD-WAN technology or have deployed it already, but it is not meeting expectations, we can help. Ensuring we deliver customer excellence throughout your journey, we work closely with customers to establish the right adoption model based on their business case, and flex the model in-flight to meet customers changing requirements.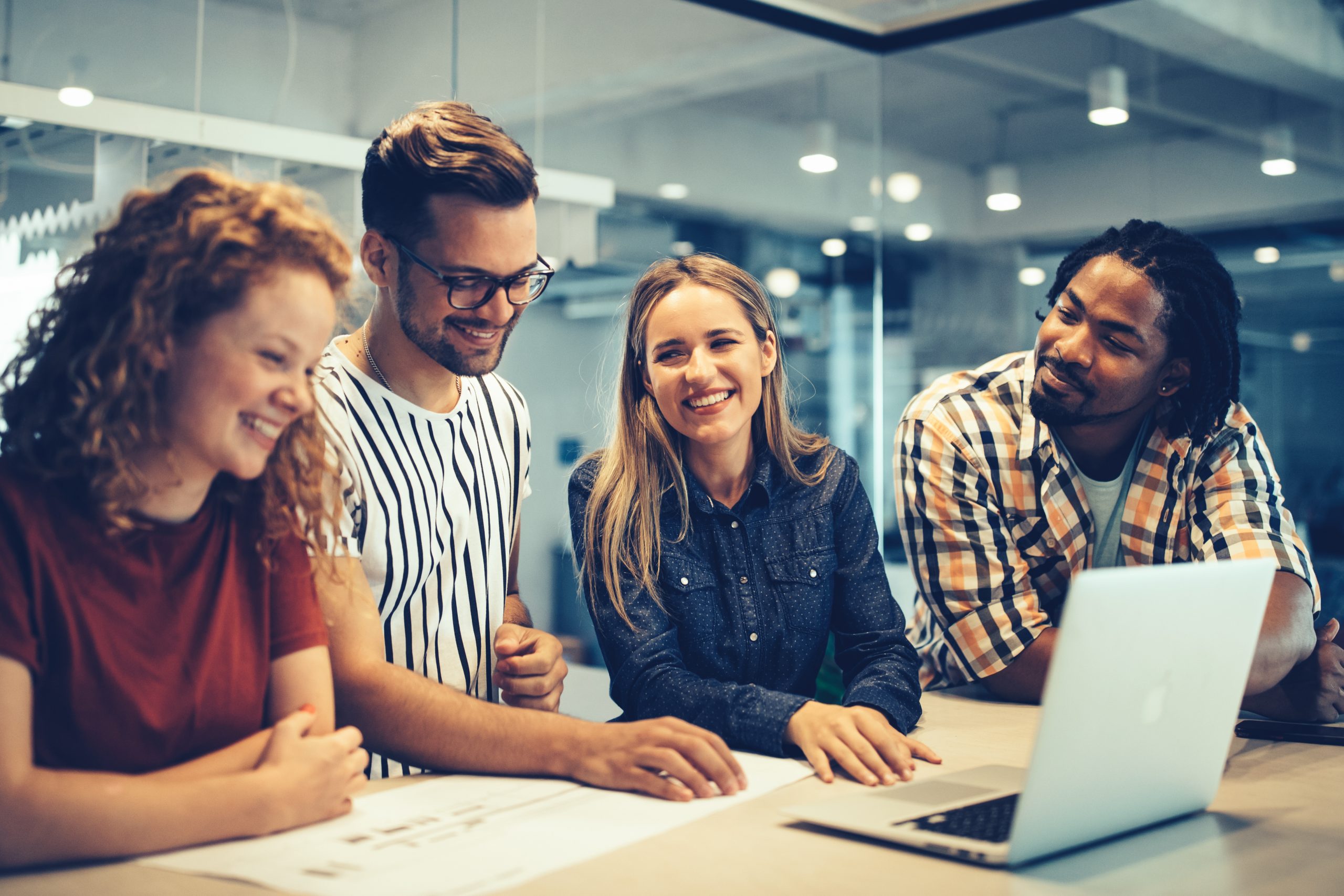 Register for your no-obligation SD-WAN service consultation