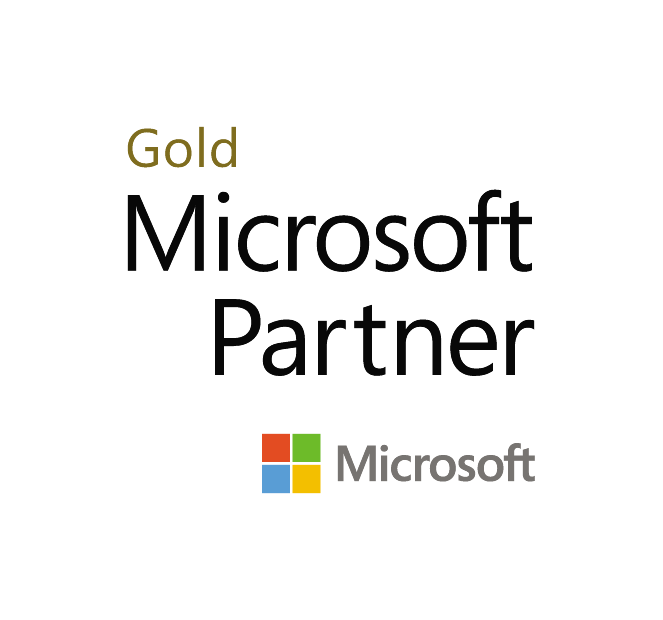 Microsoft 365 is an essential collaboration platform for businesses.
Axians Microsoft 365 Managed Solution
Axians are a Microsoft Gold Partner and a licensed Microsoft Cloud Solution Provider. We can offer an all-inclusive Microsoft 365 managed service to customers. Combining, design, consultancy, security, and support services into one package to support your business.
Benefits of Microsoft 365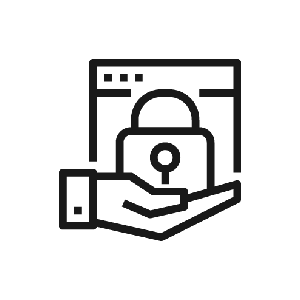 Built in Data Security and Compliance
Comprehensive data and user controls, so you always know where your data is and who has access to it.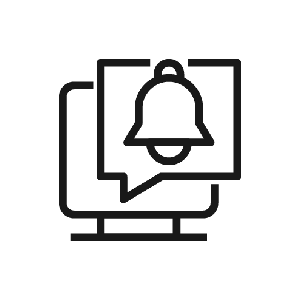 Efficient Communication Platform
Always stay in touch with your team wherever you are with Outlook and Teams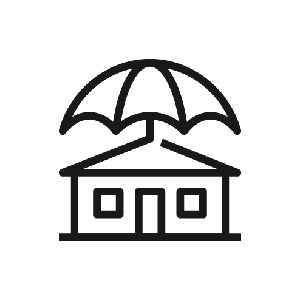 Flexible Working
Work anywhere, anytime and from any device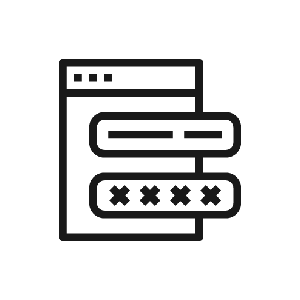 Internal and External Collaboration
Combining cloud storage with online web apps, you can easily collaborate internally and externally on projects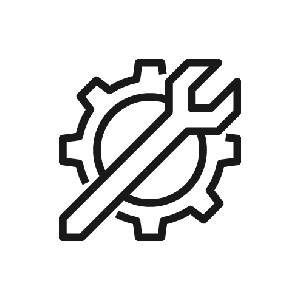 Automatic Updates
No more manual software updates, Microsoft 365 automatically updates and is continually looking for ways to improve and expand upon their current features and options.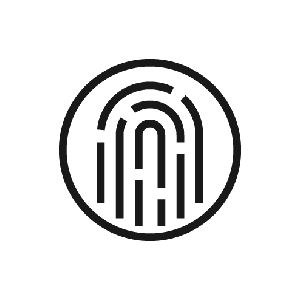 Advanced Multi-Factor Authentication
Keeps your employee's login details safe and adds an extra layer of security onto all logins to help protect from hacking and other cyber-attacks.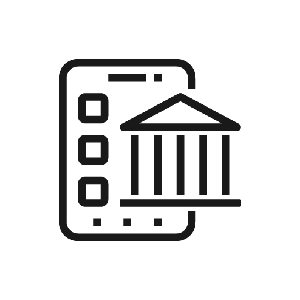 Predictable & Scalable Spend Model
There are no hidden or additional costs. You pay on a per user, per month basis, which means you don't need to pay for excess licenses, making it easier to budget and scale up as you grow.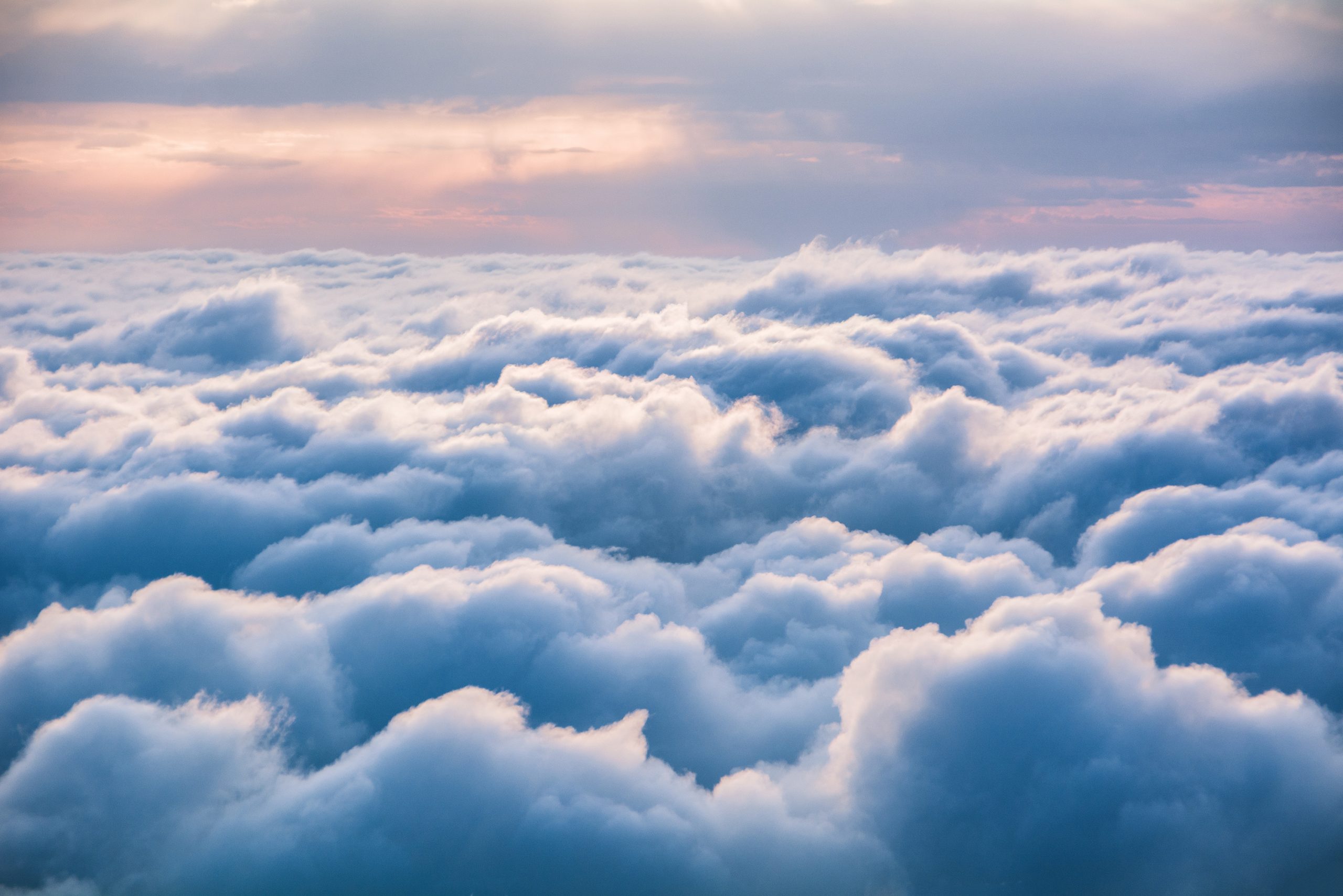 Collaborative working whether remote or office based needn't be complicated.
With Microsoft 365 all applications are simple to use and have been designed and combined into one package to enable an effective and effortless collaborate digital workspace.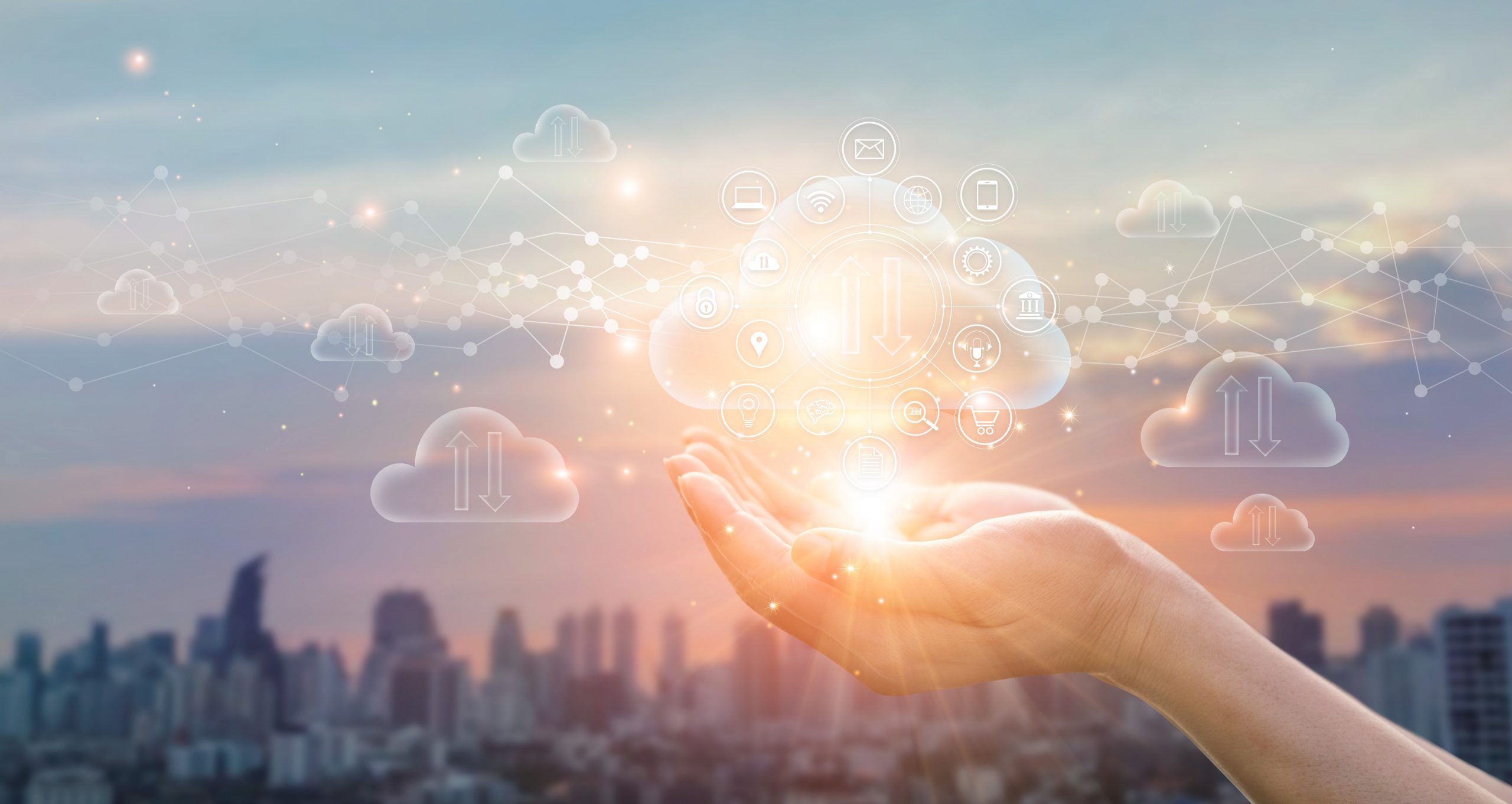 Axians and Office 365
Here at Axians we offer a range of different packages for different business sizes, industries, and sectors. Combining cloud solutions such as email archiving, telephony and other tools and applications, to facilitate collaborative working.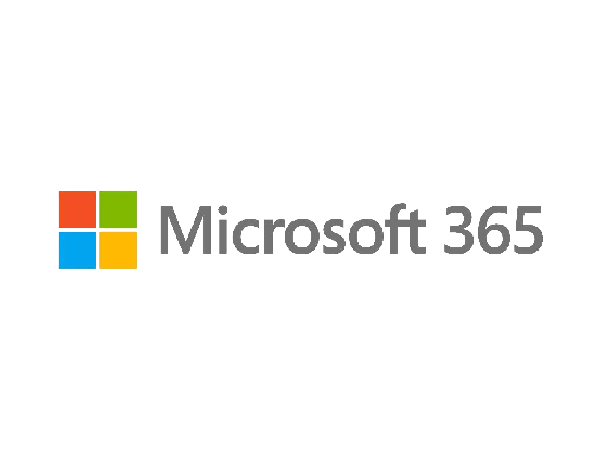 What is Microsoft 365?
This package is an all-encompassing toolbox to support businesses in their day-to-day tasks as well as more complex processes and procedures. With remote and hybrid working becoming a normal part of working life, it is important for businesses to have the right setup to enable collaborative, secure working from any location on any device.
Microsoft 365 provides not only a collaborative workspace, tools, and cloud storage, but also includes the ability to secure your devices and files to help keep your data safe.
What does Microsoft 365 include?
There are a wide range of programmes, applications and tools included with Microsoft 365 to enable businesses to work collaboratively and increase their productivity. Each package type will come with different benefits and tools which will suit various budgets and company sizes. Here are a few of the features included with Microsoft 365: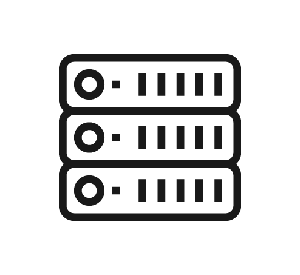 Larger Mailbox Size
No more concerns about deleting emails to make space

Azure Active Directory
Synchronise user accounts and passwords or set up single sign-on. You can also purchase advanced features to better manage your account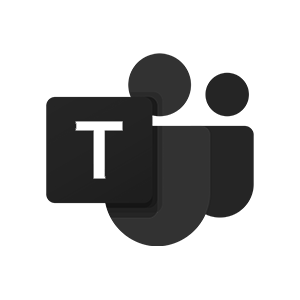 Microsoft Teams
For simple, effective collaboration via text, voice, or video to enhance communication within your business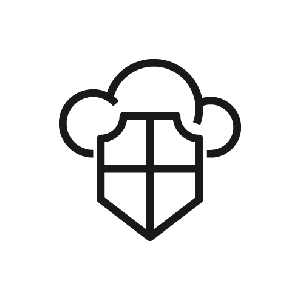 Up to 1TB Of Cloud Storage per user
Enabling employees to access their data, projects, and folders wherever they are working from through OneDrive.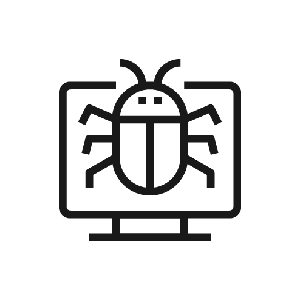 Phishing and Ransomware Protection
To keep your users safe from cyber attacks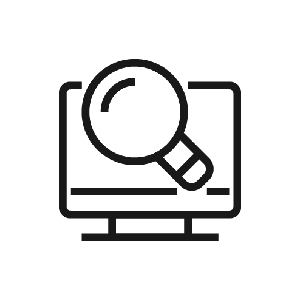 Extensive Suite of Microsoft Apps
Including Word, PowerPoint, Excel and more.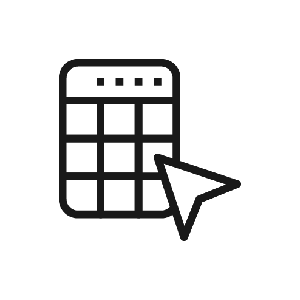 Complete compatibility across all devices
You can access these tools from Android, Apple, Windows, or iOS for complete cross-device compatibility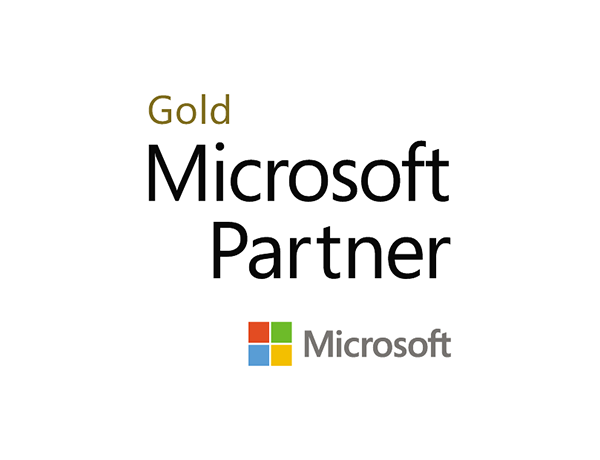 Gold Microsoft Cloud Solution Provider
As a Licensed Microsoft Cloud Solution Provider, we can provide you with end-to end support to ensure you have the right package for your business, whilst also giving you access to our best-in-class managed services, leading solutions, and expert advice – all backed by Microsoft.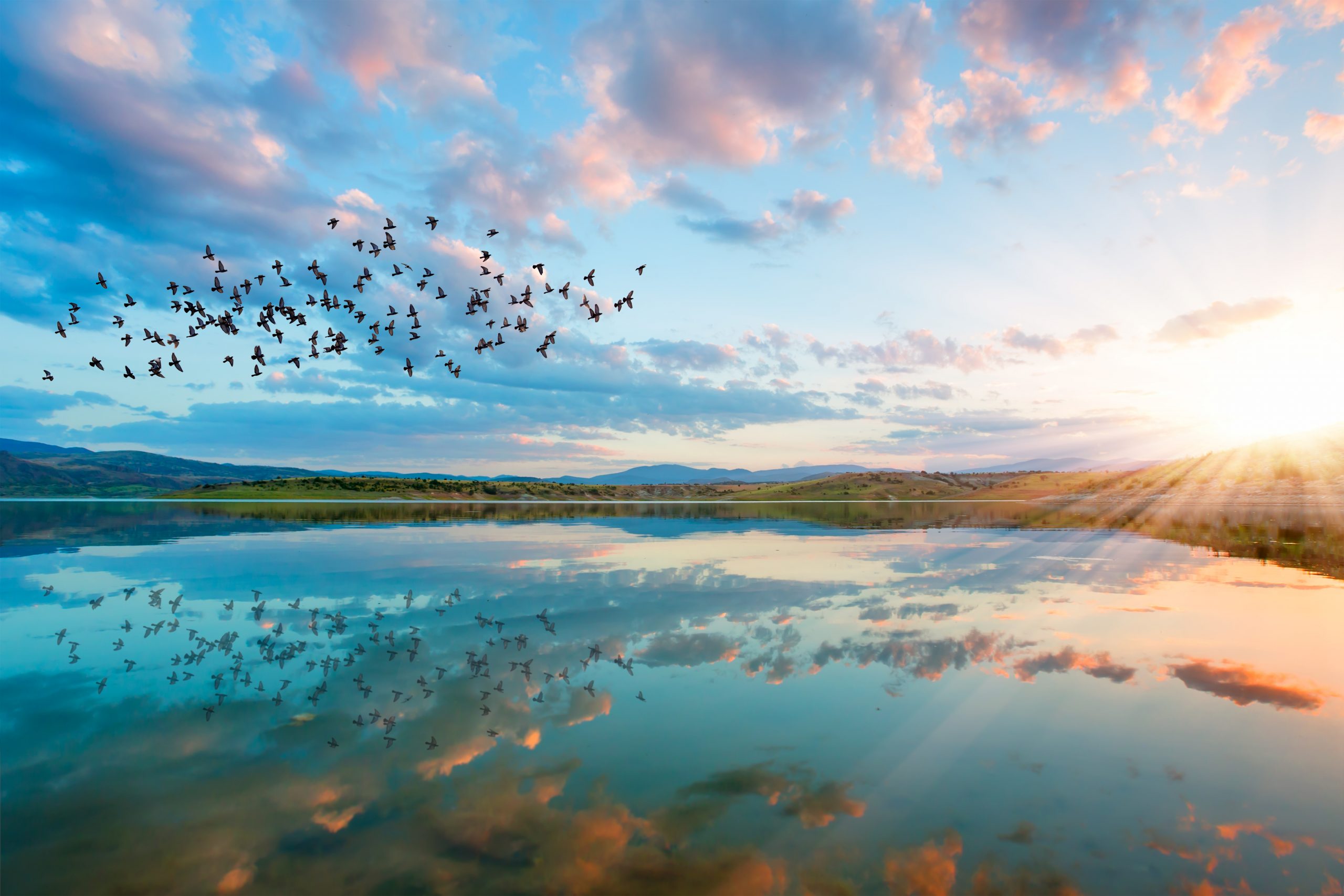 Other Cloud Managed Services
The Microsoft 365 package isn't the only cloud service we offer. With our cloud managed services, we can help reduce infrastructure management and deploy services quickly with a predictable monthly fixed cost cloud solution. At Axians, we have our own cloud with a secure data centre which means we can create a bespoke cloud solution for any business size or sector. Whether you need your company to be fully cloud-based or a mixture of on-premises and hybrid working, we can design a solution which is tailored to meet your requirements. Contact us today to find out more about our cloud managed services.
Learn more