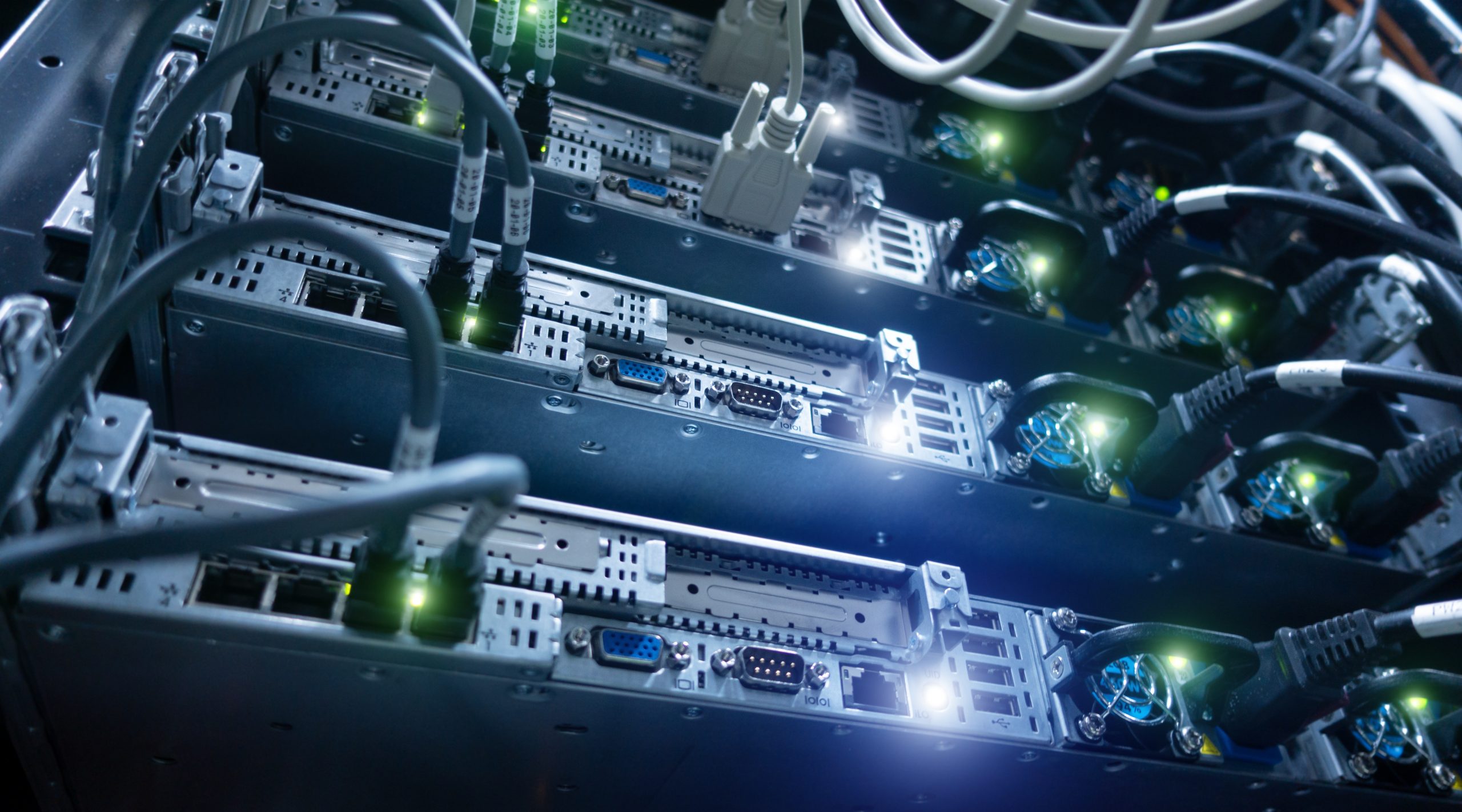 Keep your network relevant and cost effective
Communication Service Providers (CSP) are under pressure to deliver reliable connectivity to households and businesses, while still achieving ROI. The arrival of 5G has only intensified the need to modernise network infrastructure to deal with current capacity constraints.
Axians works with service providers and operators, utilities and transport infrastructure operators, managed service providers, and telco companies, to support the provision of robust fixed and mobile networks, internet, cable and satellite services.
We have developed secure, carrier-grade network connectivity from scratch for over 20 years. At Axians, we understand that the customer experience is everything and the network is the business.
Rigorous expertise with a personal touch
Our customers range from tier one telcos and internet providers to hosting and managed hosting providers.
We work flexibly with our customers, either as a subcontractor of a carrier or telco, or as lead contractor, especially when involved in SD-WAN projects, given our long-standing expertise in this discipline.
Maximise Efficiency

An efficient network will help reduce customer churn and protect brand reputation.

Increase APRU

Increase subscribers and Average Revenue Per Unit (ARPU) through cross and upselling, as well as local loop unbundling.

Opex

Move costs from Capex to Opex.

Utilise Valuable Data

Use data analytics to offer new, personalised services.

Automate Processes

Automate processes to reduce costs and enable customers to self-service on portals.
Learn more by downloading our brochure today
Our services and areas of expertise
We either sell to you…
We can help you to build capacity into your infrastructure, in response to the ever-growing demand for bandwidth. For example, the shift to hybrid working has greatly extended the peak usage times in homes. Our agility accelerates speed to market, avoiding the need to invest in new skills and time resource. Networks have also become more complex, so we can help manage the system to maintain high delivery.
… or we sell with you
We'll help you generate revenue by adding value for your customers with new capabilities, functionality or devices. For example, we can overlay services like SD-Wan or managed security on top of the core network to provide a wireless service offering. It's all about helping you stand out and stay relevant in a crowded market.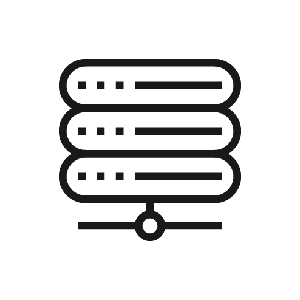 AltNet Support
The appetite for gigabit broadband continues to grow. Whether you are following a wholesale strategy or want to build an end-to-end ISP with a rich set of advanced services for residential subscribers or businesses, we can help you deliver secure and high-quality services to your customers.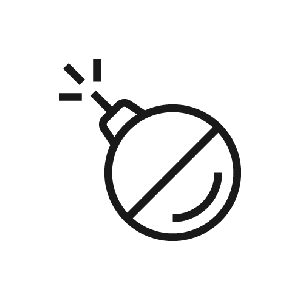 Break Fix
Implement and manage the Fortinet range of network security appliances, gaining cost-effective, end-to-end security solutions that protect your perimeter, core and endpoints from today's constantly changing threats.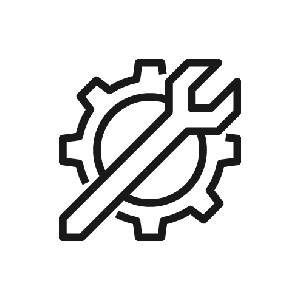 Network Automation
Become more agile in how you architect services in the face of change. We provide the scripting and tools that allow customers to expand or reduce their bandwidth with the swipe of a finger on a portal. This is just one way we are helping CSPs stay a step ahead of both competitors and customer expectations.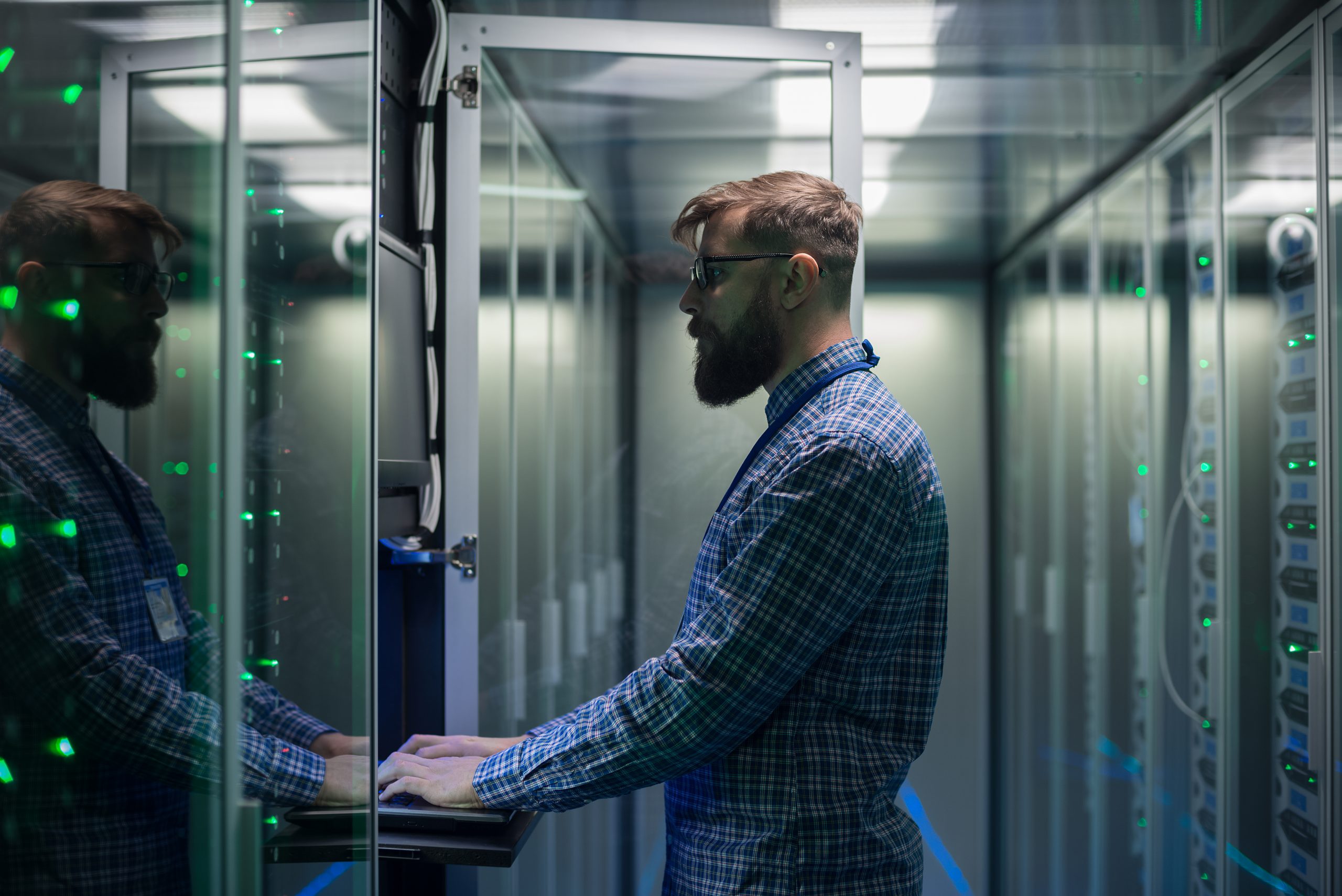 How do we deliver?
We know that every business faces different threats and carries their own attitude to risk. Whatever your current stage of security, Axians can help you to progress your journey to optimise security for your organisation. We bring extensive experience in strategy, implementation and management of security solutions, both on premises and in the cloud – or a combination of both. We tailor solutions for the private sector from SMEs to large enterprises, but also have public sector and communication services providers experience and expertise.
Ascent: accelerate returns on technology investments
CSPs are under pressure from the business to create and deliver new services that retain and grow customers. However, lead times can prove uncompetitive without the available skills or resource. With our Ascent programme, we provide a proven Build-Operate-Transfer model that accelerates time to market. We design, implement and manage new services, meaning you work with the same team throughout the engagement. The 'software-isation' of the world is something that can't be ignored. As a partner, we provide a close eye on emerging trends in the market, so you're the first to access disruptive technology when you need it.
Learn more about Ascent