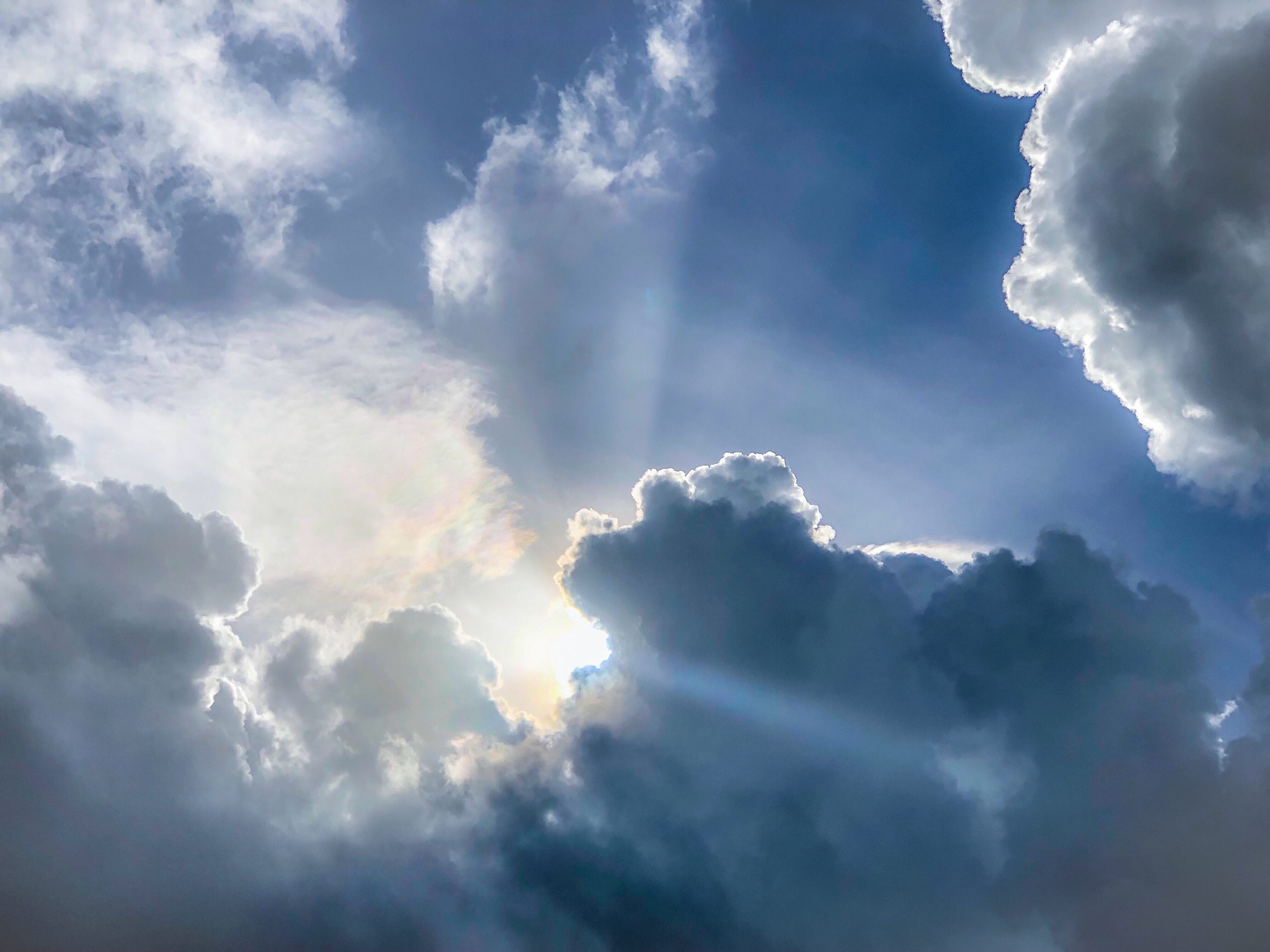 Ascension for Service Providers
ACCELERATE TIME TO LAUNCH
There are many challenges in releasing new services. These typically revolve around the complexity, difficulty and time scales in doing so. This is often compounded by the limited availability of skills and resource within the business.
The Ascent Program from Axians accelerates and makes easier the selection, deployment and delivery of new and emerging disruptive network technologies to provide the services that drive CSP growth and maintain market relevancy.
The Axians Ascent Programme
A collaborative programme driven by a dedicated Axians Project Manager and a joint client team with clear roles and responsibilities delivering EASE, SPEED, AGILITY and ABILITY to accelerate your next product and service launch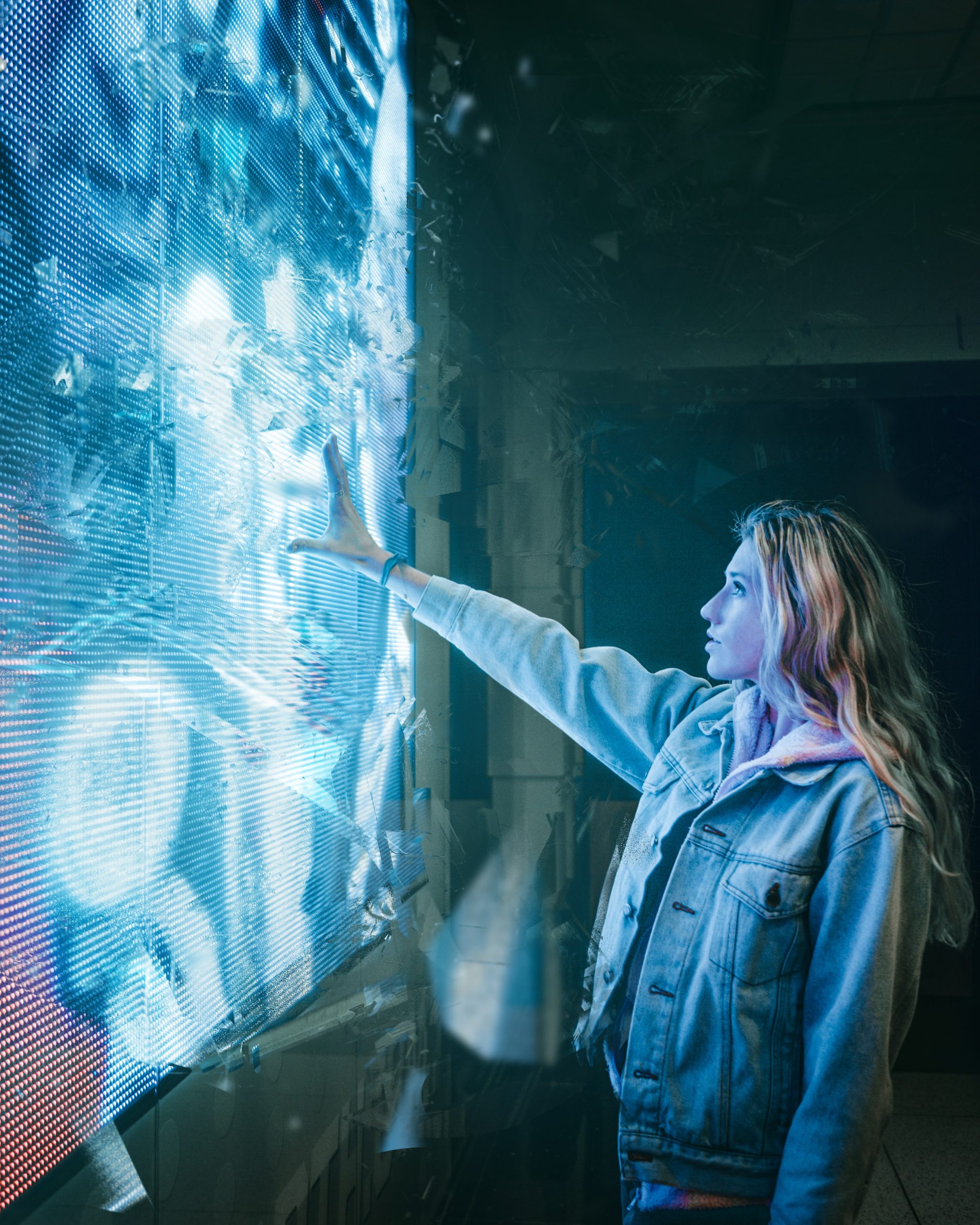 Adapt your assets to new services
Adjust your infrastructure and organisations to a more dynamic and evolving technologies and models. Create automation in IT and network infrastructures, which allow customer orientation  establish planning cycles, creation and provisioning of new services, in an agile and fast way.
Axians is at the forefront of implementing technologies such as Software Defined Networks (SDN) and Network Function Virtualization (NFV) for this purpose. Automation is the keyword. Equip the intelligence infrastructure and free human brains from repetitive tasks to, through Agile and Design Thinking methodologies, create differentiation and continuously adapt the offer.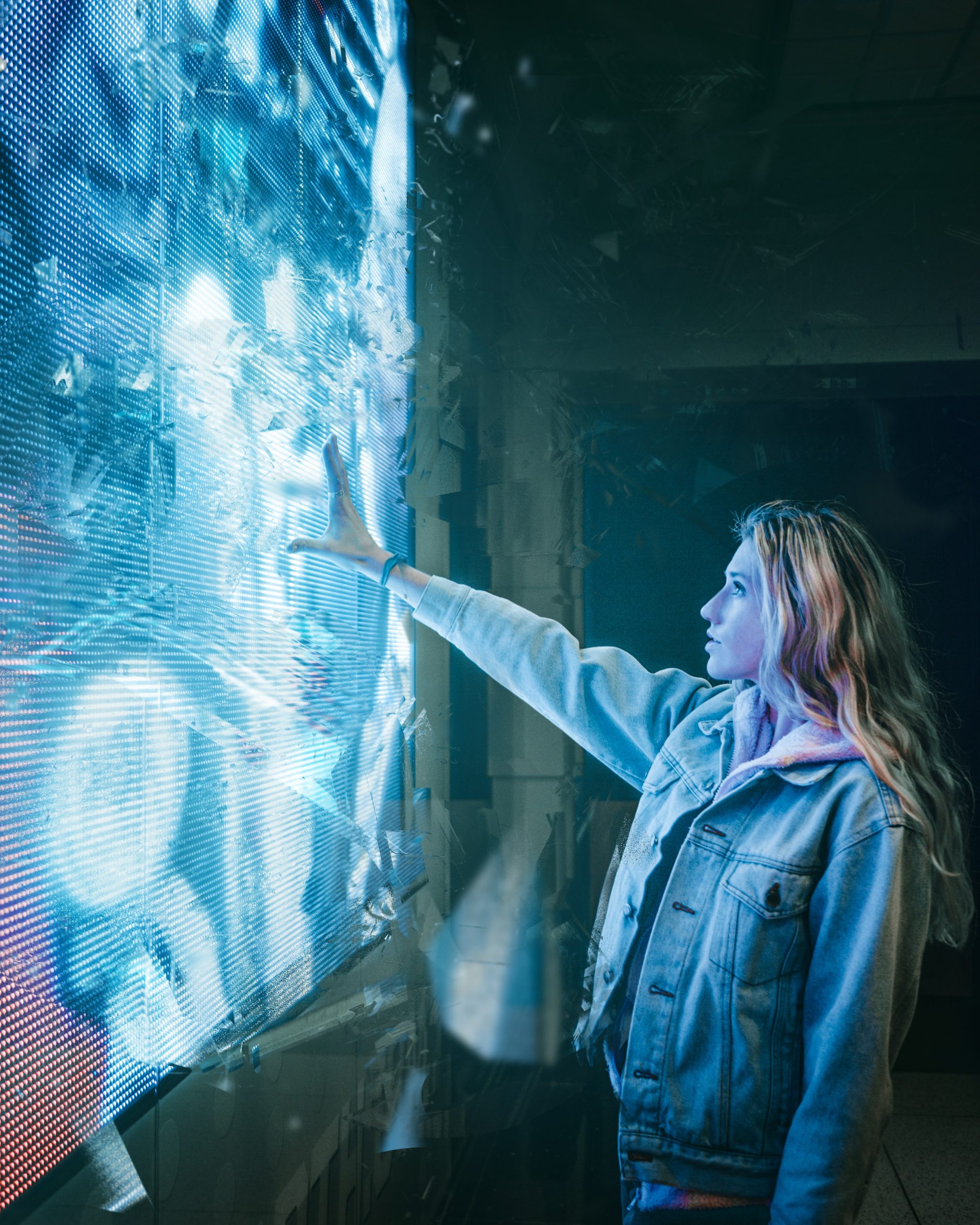 Discover new revenue streams
The best defense is often offense. If it is true that technological advances bring new threats and new competitors to the sector, it is no less true that they also open up a range of new opportunities. Operators have key assets that differentiate them and that go far beyond the characteristics of their networks or infrastructure: knowledge of their customer base, capital of trust and brand recognition.
They are, therefore, in a privileged position to explore the business opportunities that naturally arise in an increasingly connected world. The Internet of Things (IoT) and the entire associated value chain is the best example. From connectivity to data analytics, to managing and monitoring a multitude of connected devices.
The multiplication, heterogeneity and increasing intelligence of connected devices represent, however, a major security challenge.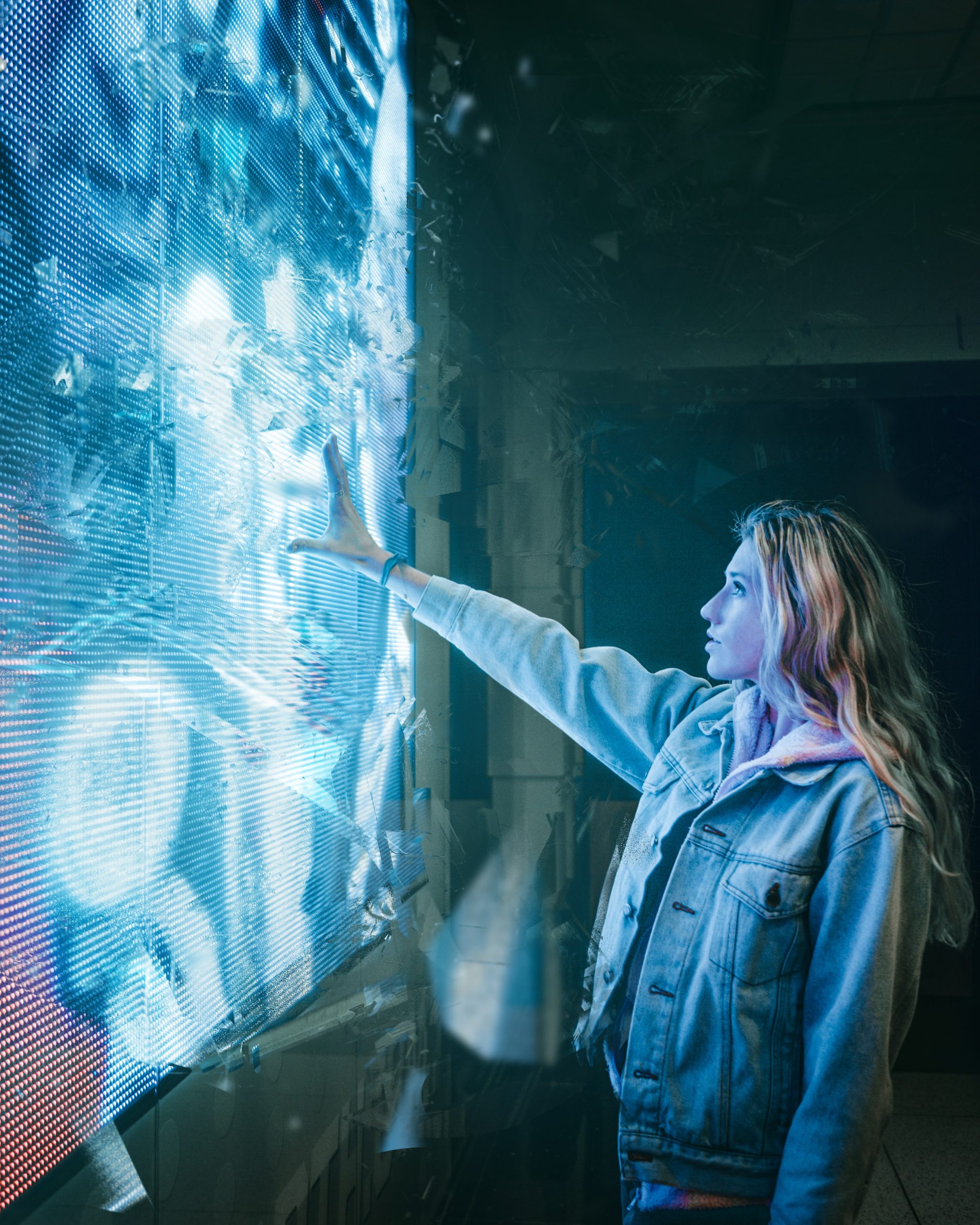 Utilise the best talent around
 Axians is extremely attractive to the best professionals, whose competence and creativity are at the service of transforming the sector.
It is from a rigorous selection process that we find the best professionals to integrate organisations, ensuring a perfect alignment between the team and the technologies, and information systems present in their projects.
We reinforce our clients' projects with certified and specialised professionals.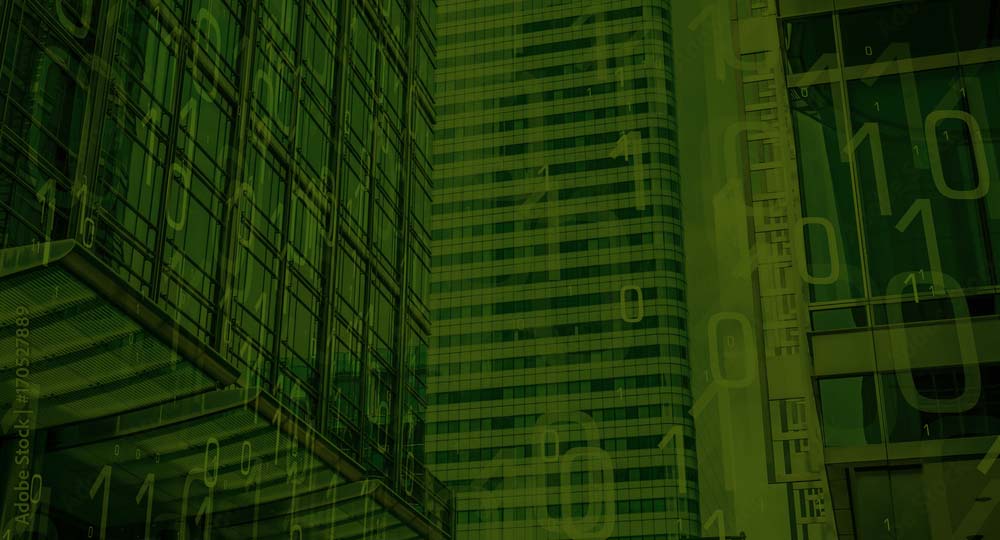 Quickly adapt product portfolios
CSPs could see their relevance diminish if they are unable to quickly adapt product portfolios to address the increasing demand for new services from Enterprise business. Equally many CSPs cannot write off years of investment in existing infrastructure and most, if not all, will still be in the cycle of returning revenues on those investments. The competitive nature of the telecoms market means that many CSPs will have already geared their resources for optimum efficiency, thereby reducing the opportunity to invest in new, transformational and revenue generating projects.
Get in touch