Retail and convenience may have become synonymous terms as many want to shop with ease, speed and high availability. Every year online shopping gains a greater share of our wallet, reaching 18% in 2019. Perhaps, not surprisingly it then  rocketed to 37.8% in 2020 according to the Office of National Statistics (ONS).
However, in 2022 there are still close to 27% of retail purchases carried out online. Meanwhile shoppers are being encouraged back to the high street, but how might their expectations have changed? What do stores need to do differently to entice shoppers back, increase footfall, and sales.
'Putting Convenience Back into the Shopper's Basket: Path to Success' an article written by the Retail Team at Juniper Networks outlines many ways in which customer perception and needs may have shifted and the step change now needed in the retail sector.
The article cites an example of a consumer's online shopping experience with Amazon where they are presented with 'might also like', based on customer journey, previous purchases and all driven through powerful data analytics. It also suggests that as a result of their online experience 'customers also now expect an extremely customised and personalised experience in-store', all underpinned by powerful AI technology and a robust network that is robust, secure and scalable.
Yet, what does a more digitised and connected retail experience entail? There is already a convergence of retailers physical and online presence. Savvy consumers are already seeking out offers via their mobile devices online, while browsing in store and shopping centres. In fact a study by Retailmenot found that 53% of consumers would rather use a mobile device to find deals and offers than discuss promotions with an in-store associate.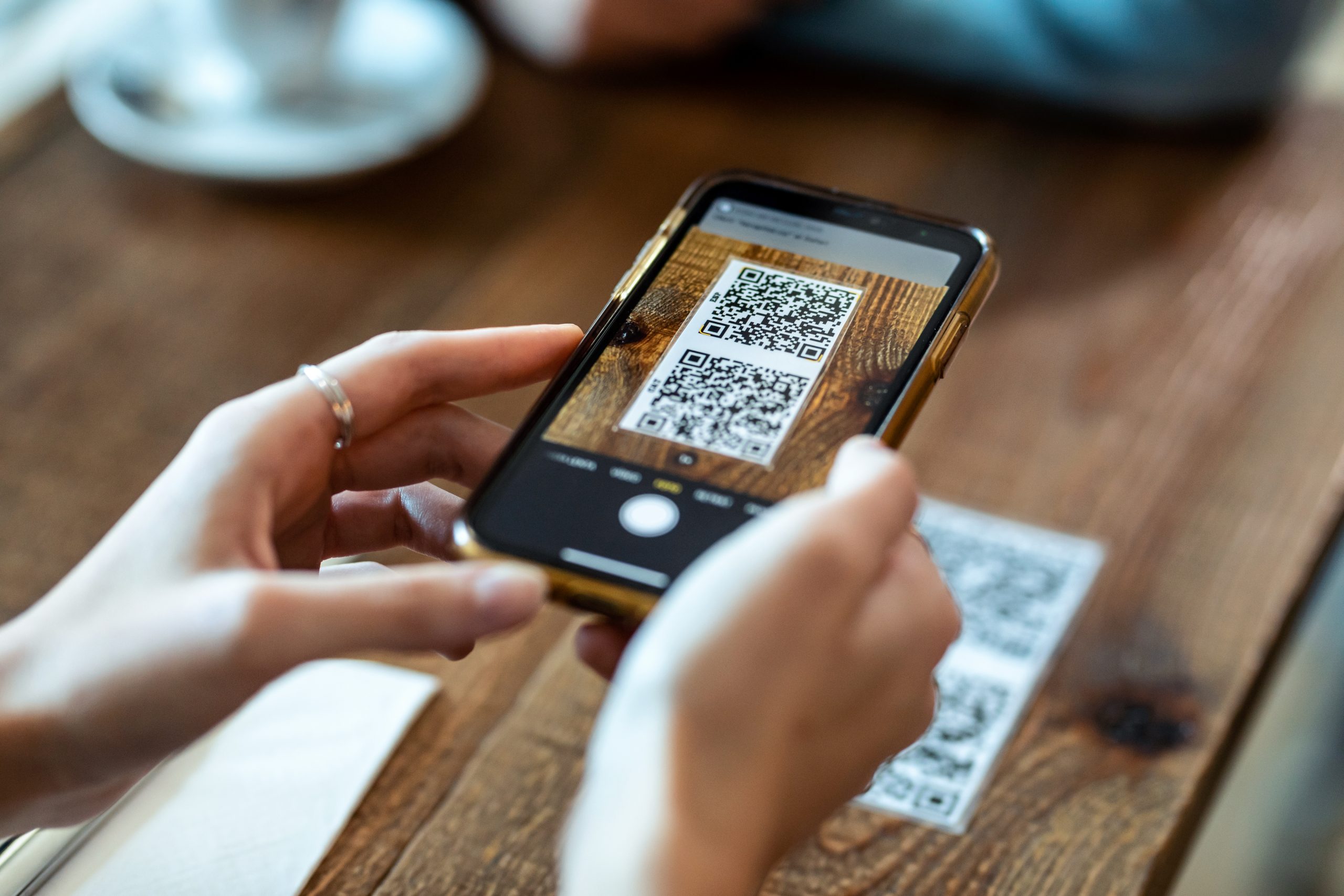 Introducing technological innovation means the possibilities are endless, for example location services can alert shoppers to deals as they pass, offer special discounts on birthdays and in fashion even offer personalised recommendations for outfits. In the UK unmanned retails stores have already been trialled and the race is on for food retailers in particular to deploy digital experiences, delivered over mobile devices, known as omnichannel or Retail 2.0 that will change the retail landscape.
Ultimately, the use of advanced technology will enable a much more interactive, personalised shopping experience in this digitally and data-driven age. It already plays an important part in underpinning retail operations with a significant increase in the use of smart devices throughout retail stores. Today, a powerful and robust IT network is more mission critical than ever to deliver a more connected shopping experience, whilst revealing greater insights to achieve better business results.
The Juniper article emphasises that delivering different retail business outcomes starts with the right technology. 'Utilising an AI-driven network provides the foundation for game-changing retail innovation for brands seeking to marry their online and physical operations seamlessly. With excellent, personalised and enriched in-store customer experiences, retailers can build shopper loyalty, increased engagement and look forward to greater future success after a particularly tough time.'
In response to this step change in retail customer behaviour and to support the delivery of reliable, scalable network services at the flick of a switch, Axians has created a cloud-managed network as a service (NaaS) for retailers. Our offering underpins Juniper MIST AI to provide retailers with a scalable way to support, maintain, expand, and secure the network with cloud integration, security, switching, Wi-Fi, management, monitoring, and auto VPN. All to deliver a connected consumer experience.
The world is changing, customers expectations have shifted, how will you keep pace?
Other interesting articles on retail technological advancements