I would have no hesitation in recommending Axians from a professional service and support perspective to any customer.
Puget Alain
VP EMEA Services, Juniper Networks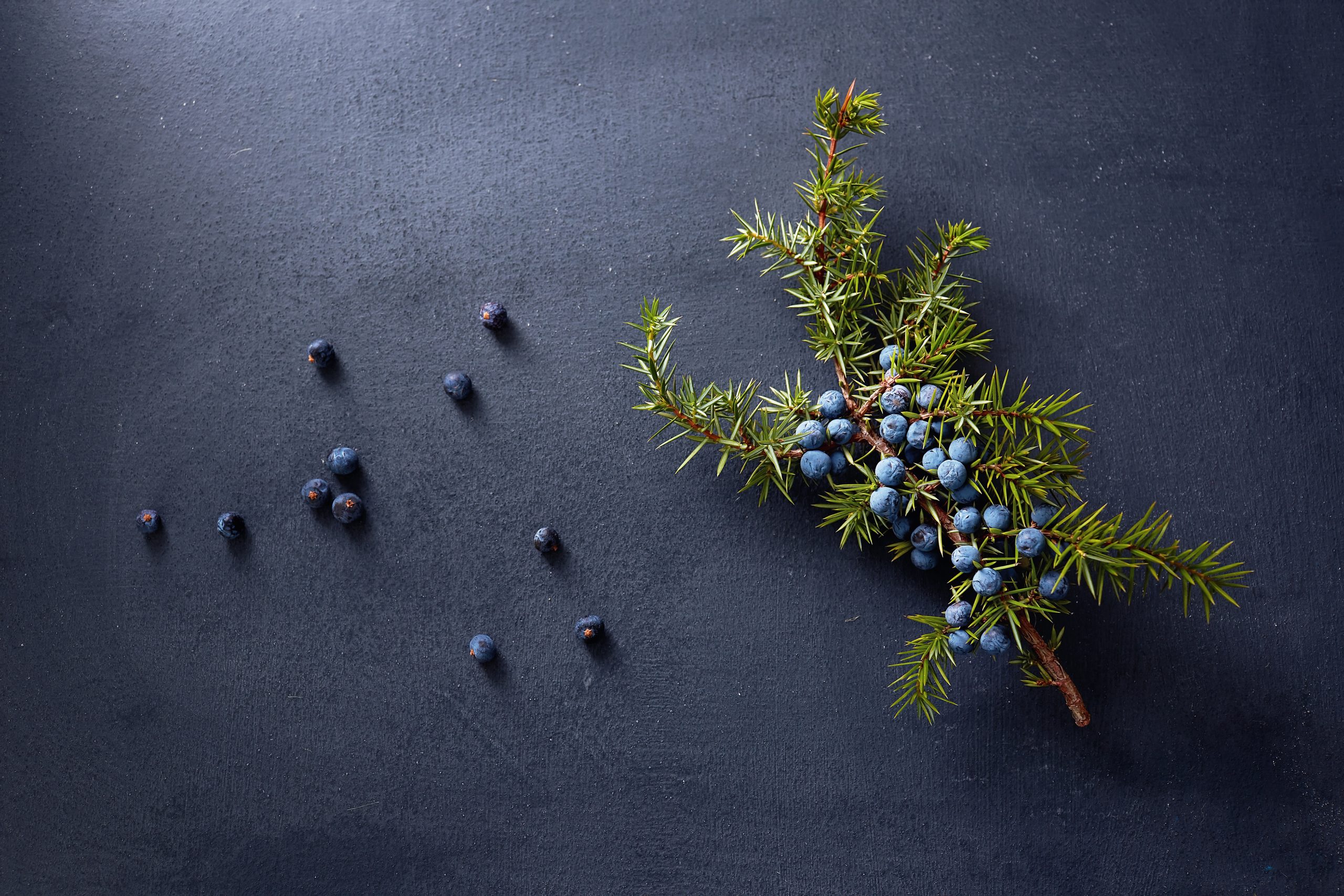 Manufacturer Confidence
Juniper and Axians Partnership
Axians is Juniper's premier UK elite partner with considerable experience in the design, delivery and support of Juniper Networks. A Juniper Global Support Partner for over 12 years we have the breadth and depth of knowledge to be able to support some of the industry's largest and most complex global networks.
Axians was the first partner in the UK to hold both PPS and PSS accreditations and we employ some of the highest qualified technical staff in Juniper Networks products. We hold more than $24 million in spares and have recently invested a further $4.5 million in additional lab and testing equipment as part of our development partnership with Juniper.
Axians Juniper Support Differentiation
Axians support TAC are fully UK based and will operate a Secure 24x7x365 third line escalation TAC for calls, as well as having overall responsibility and management of first line maintenance activities, spare management and spares logistics.
Axians are the largest and longest serving independent Juniper Elite Partner. Our Juniper Network Elite Partner Service Specialists include:
Largest Juniper Support Partner in Europe

24×7 Global Support Operations Centre based in UK

Dedicated NOC/Advanced Technical Support (ATS)

Full range of Juniper hardware and software solutions covered by Axians 24×7 operations

Dedicated Support LAB for fault replication

Multi-million investment in Spares assets

Service Delivery Managers (Service Reviews)

ITIL v3 Service Management Methodology

Regular roadmap and technical updates
About Axians
Axians design, build, maintain, enhance and support carrier grade networks for Service Providers and leading Research & Education organisations in the UK and Globally. Networks designed by Axians enable clients to launch new products and services to market with total confidence and allow scalability to meet and exceed future demand. Axians delivers secure and end-to-end core, edge and virtual solutions to deploy integrated, reliable, secure and cost-effective networks, offering a true mobility experience to end-users, regardless of where, when or how they access the network.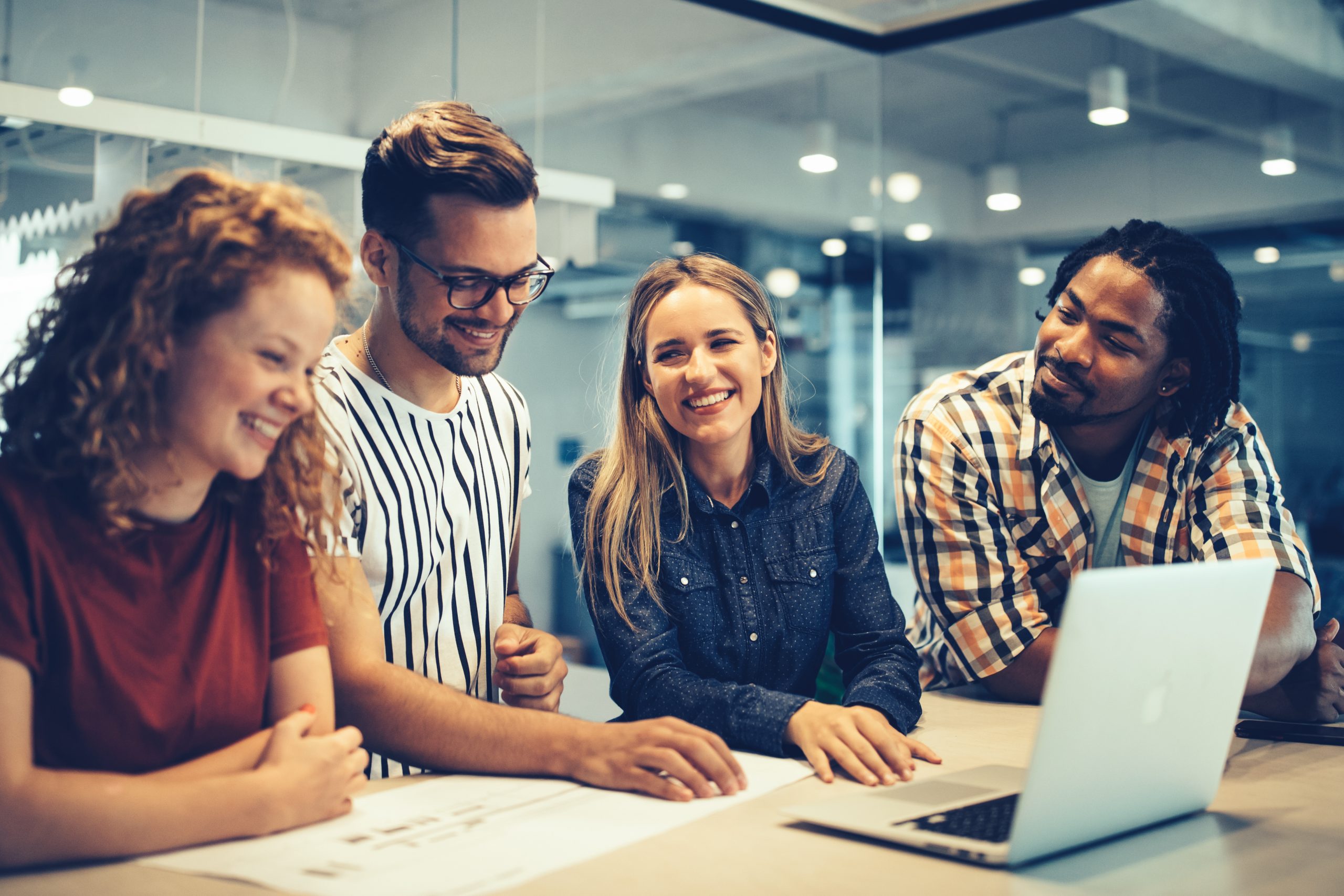 Let Axians take the stress out of your technology strategy