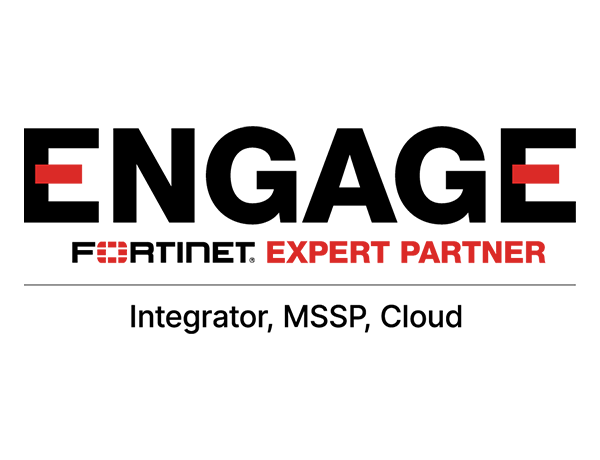 EXPERT PARTNERSHIP
An Expert Fortinet Partner in the UK
Fortinet only partner with the most innovative, industry-leading companies to ensure customers are connected to the expertise, services, and technologies they need.
We are experts in IT security and have been Fortinet Partners for many years. Amongst our team of security professionals we hold a host of Fortinet accreditations, NSE 4, 5, 6, 7 and the much sought after NSE 8 (the highest technical accreditation you can achieve as a Fortinet partner).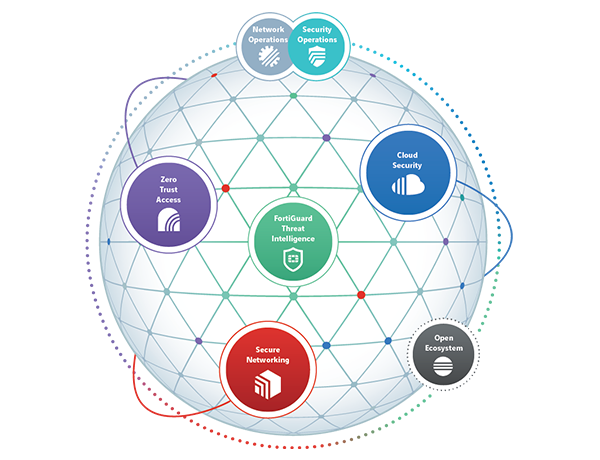 SOLUTIONS ACROSS THE BOARD
Fortinet Security Fabric
As cyber threats become more sophisticated we advocate a layered security approach to provide better protection of your organisations IT assets and network.
The Fortinet Security Fabric delivers broad protection and visibility to every network segment, device, and appliance. This approach will enable you to monitor, detect and remediate the different attack vectors and entry points ensuring that you have all bases covered.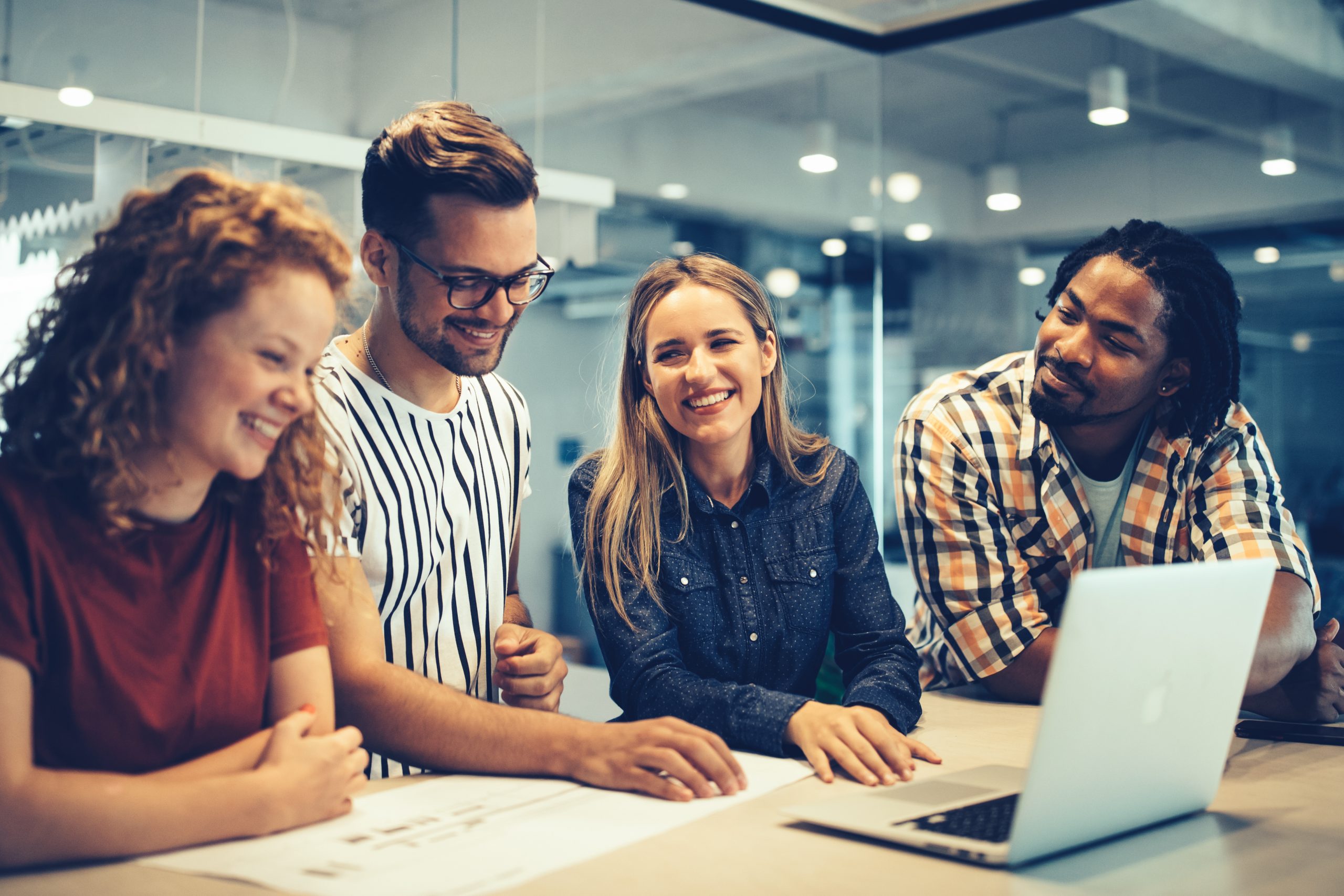 Let Axians take the stress out of your technology strategy