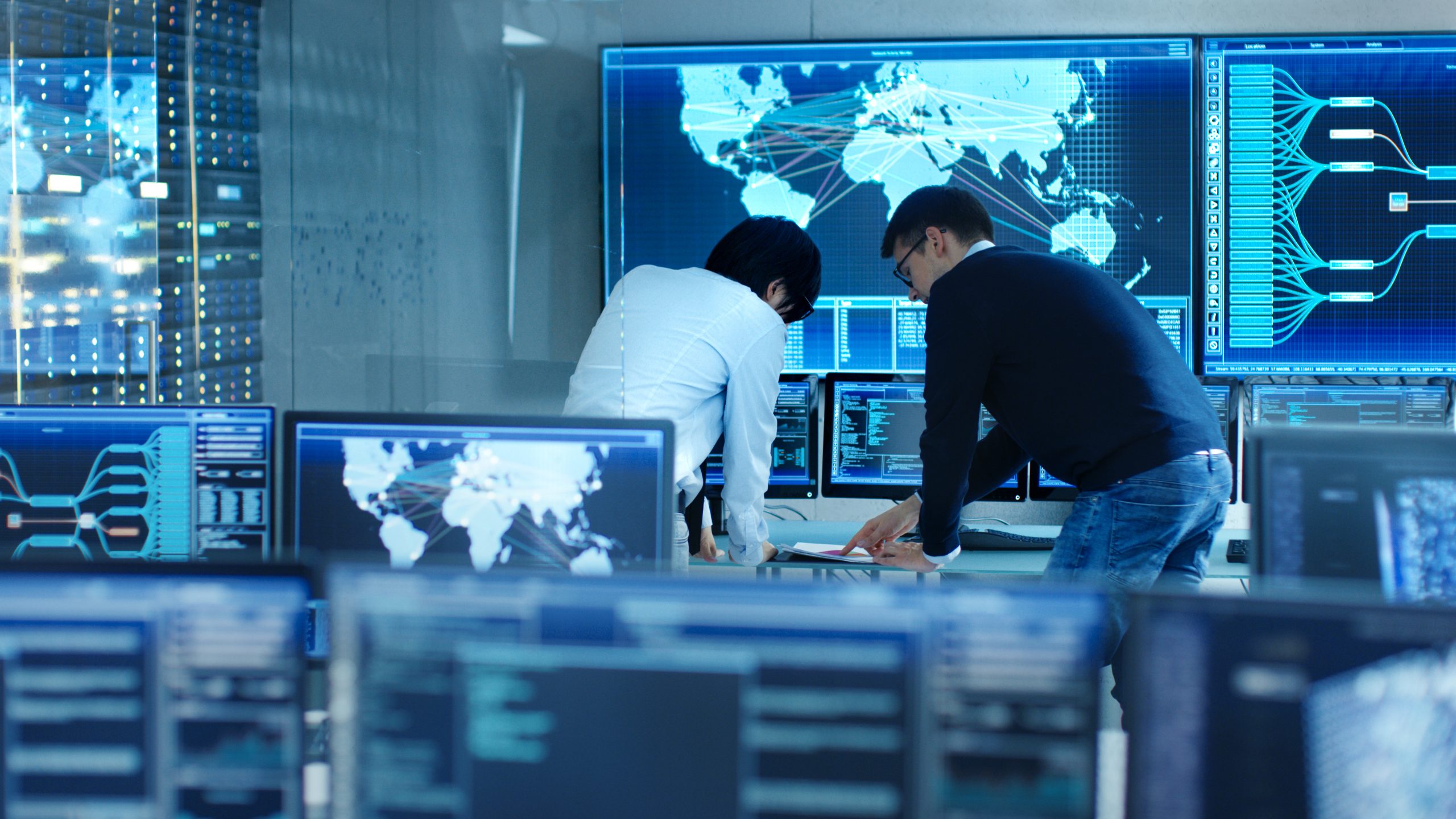 Managed Security Services
SECURE YOUR BUSINESS TODAY
As a Managed Security Service Provider (MSSP), we'll focus on prevention, and then monitor and detect threats to your system in real time, taking immediate action when required, while keeping you informed to protect your business.
We're very pleased with the installation and the development of this upgraded offering. In addition to the fabulous single management interface, we are very happy that we can now communicate more effectively with other local authorities, in a more secure and joined-up way.
Somerset NHS Partnership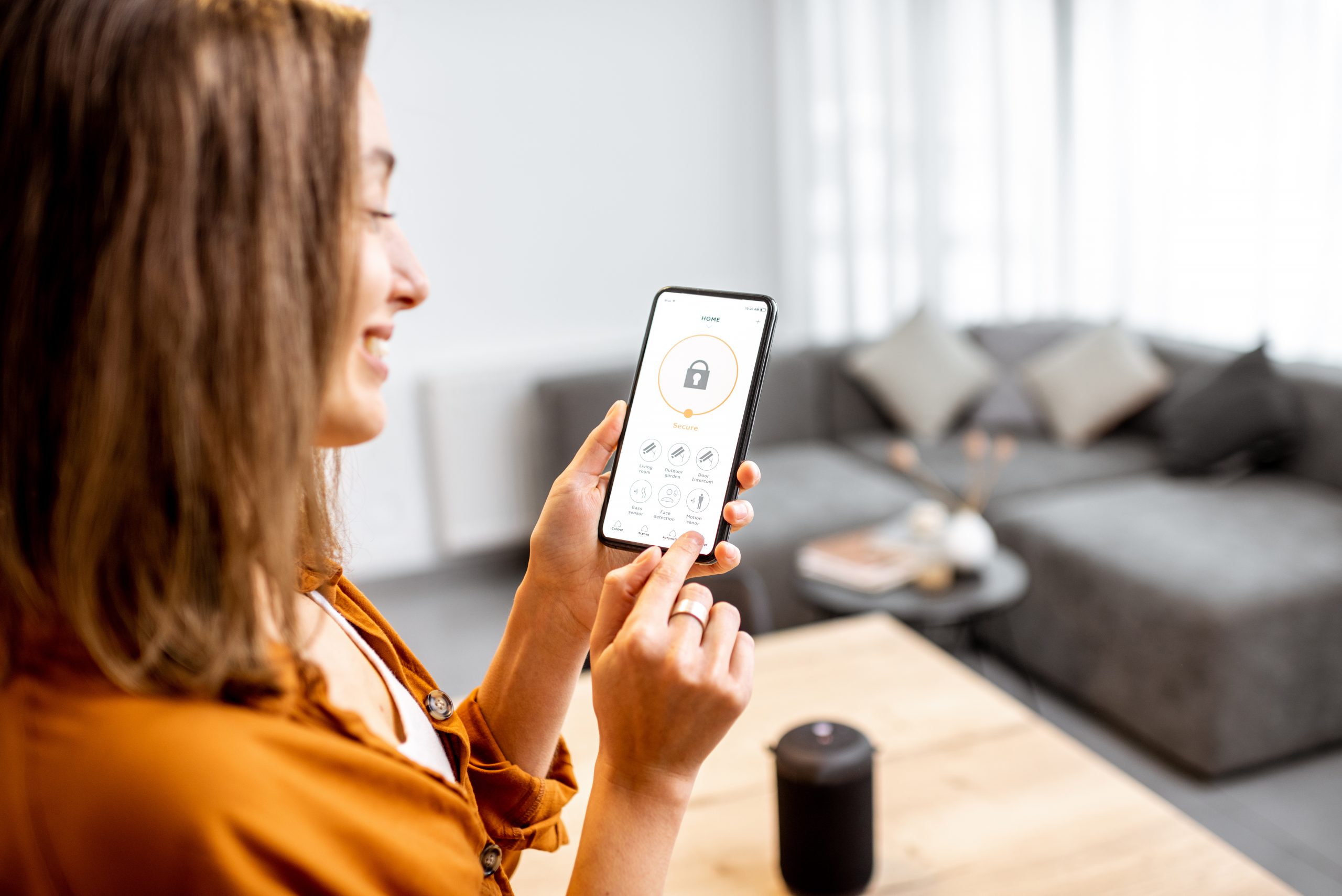 Managed Endpoint Protection
Our solution continuously monitors all your employees' work-related smartphones, tablets and computers to protect your business no matter how or where your teams need to work. We begin with a full endpoint audit of all your devices, checking for software versions, latest security patches and existing issues. Then, we'll install our security agent on all your devices – this can be done remotely with no disruption to your working day. From that point onward, our security experts continually monitor all devices for threats, and act immediately if any suspicious activity is detected.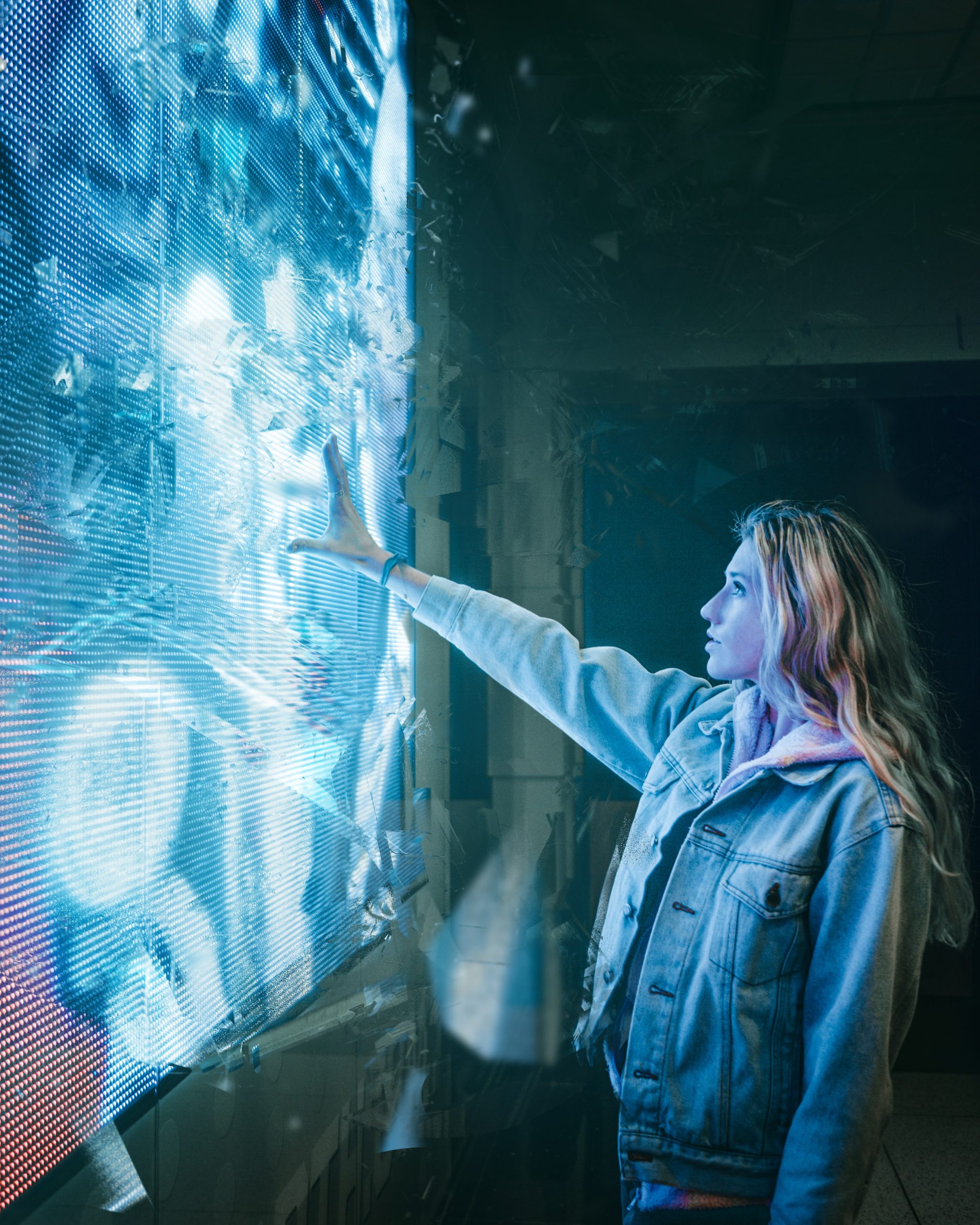 MSSP SIEM
We provide a managed Security Information and Event Management (SIEM) service that constantly monitors the integrity of your entire IT system, and creates an alert if any potential weaknesses are detected.
With a strong focus on prevention, we continuously monitor your security compliance status to reduce the chance of a security breach. You'll receive regular, detailed reports on the status of your systems, and notify you of any action we've had to take as a result of a detected threat.

Managed Compliance
With GDPR, not only do you have to ensure your employees' and customers' data are safe, if you do experience a security breach, the fines are huge. It's never been so important to proactively safeguard your IT systems. As managed IT service providers, we'll make sure you are GDPR compliant, and then monitor your systems on an ongoing basis to ensure you are maintaining the level of data security you should.
We also help you manage your ISO 27001 commitments, so you can keep your clients' data safe and retain your certified status. We ensure your existing security hardware is keeping up with the changing threat landscape with annual Firewall Health Checks.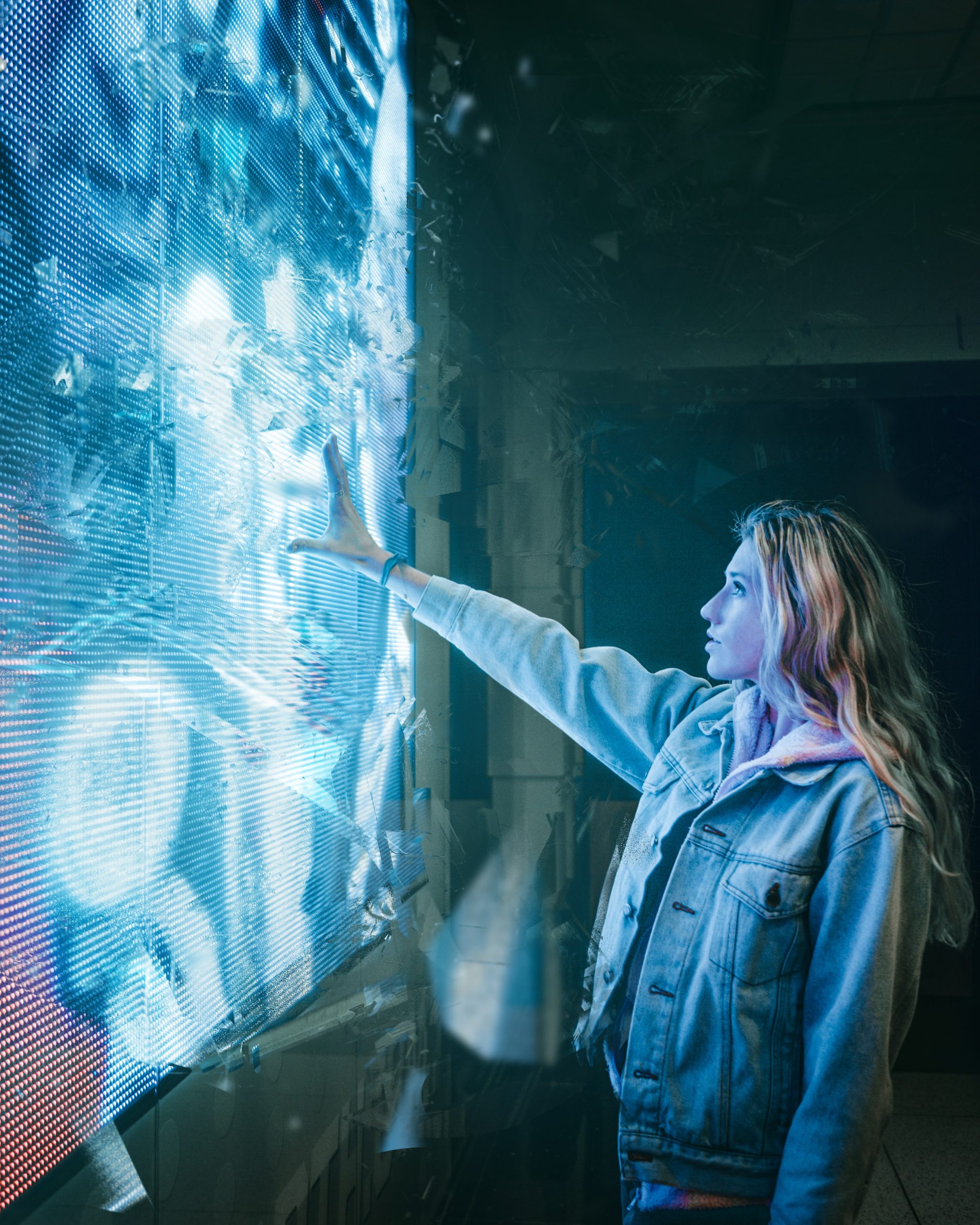 MSSP Firewall
Your firewall is the most critical part of your organisations' defence against malicious activity and increasingly sophisticated cybercrime. At Nouveau, we manage your firewall, making sure it's always optimised and up-to-date to guard against the most recent advances in security threats. We'll set up and proactively monitor your firewall, automatically applying any security upgrades that you might need. We'll assess the integrity of the firewall within your wider IT security landscape, ensuring it remains effective as your organisation changes.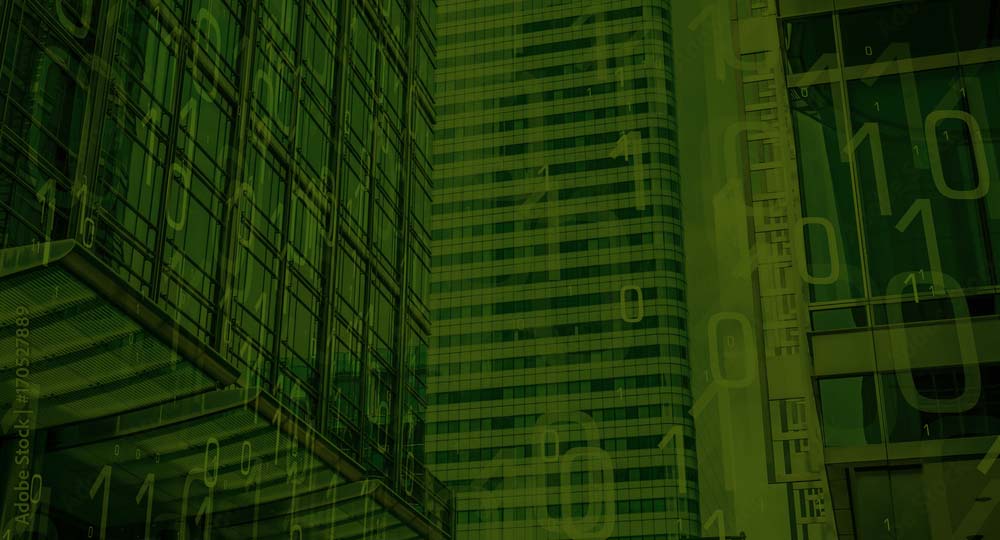 Why Choose Axians?
Organisations now need to prioritise interoperability between cloud, cyber and networking. We can help you make key technology decisions, on both a short and long-term basis, taking your transformation strategy and cloud aspirations into account. Implement a chosen technology – or work with us to understand what your posture looks like and navigate the compliance regulations you're working towards. We can then manage that journey with the right people, solutions and technology.
Get in touch