Nouveau's Journey to Axians Cloud & Cybersecurity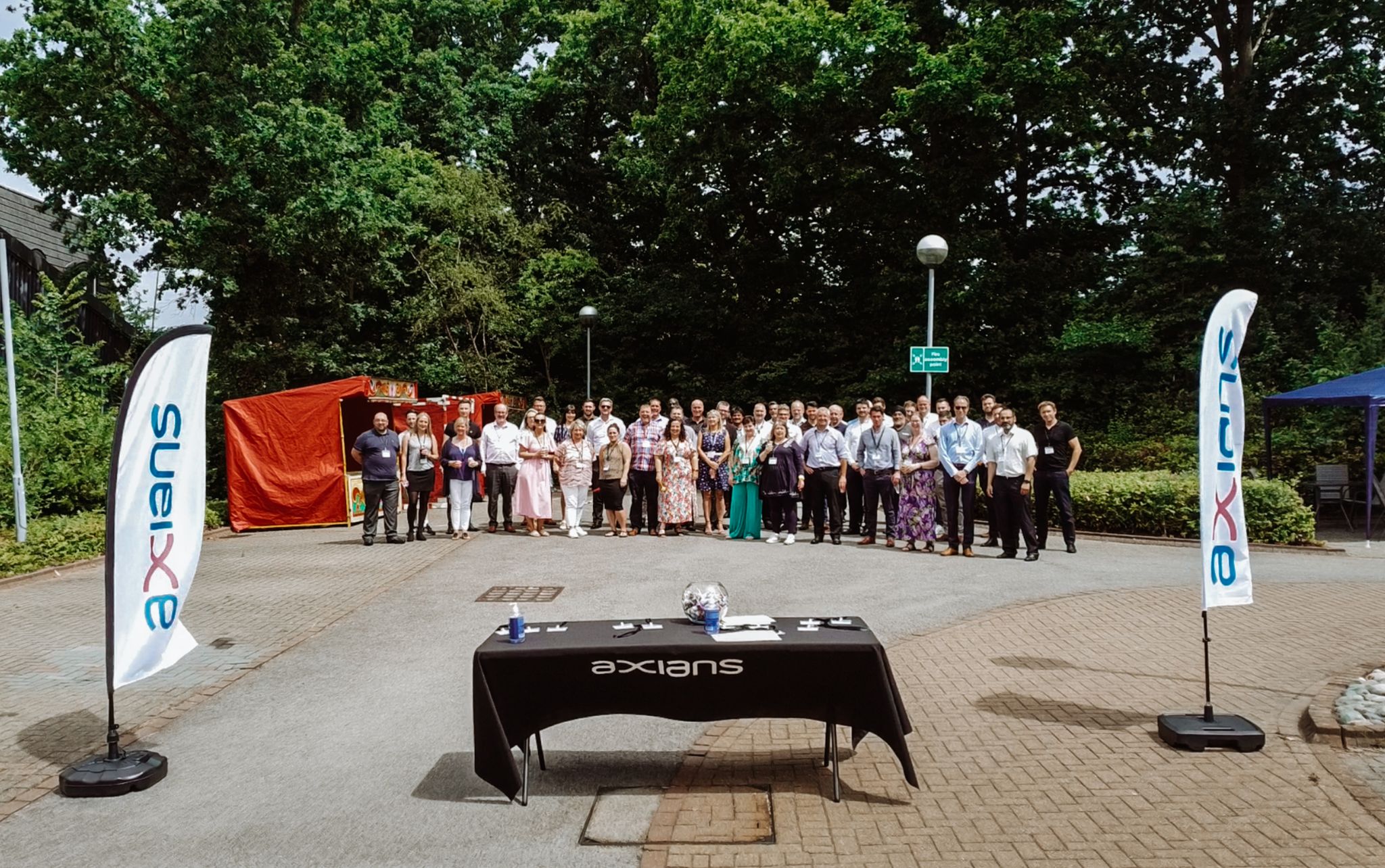 The same DNA – with a new name and ownership
As of 18th July 2022 we have changed our name from Nouveau Solutions Ltd to Axians Cloud & Cybersecurity. This follows on from Nouveau being acquired by VINCI Energies UK & RoI in 2019.
By integrating with Axians UK, the network of over 12,000 ICT specialists across 27 countries provides exciting opportunities for our customers to take advantage of a wider pool of Axians and VINCI Energies expertise. Similarly the strategic focus on delivering cloud, infrastructure, compliance, network and security solutions provides a more comprehensive range of ICT solutions and services across our combined customer base.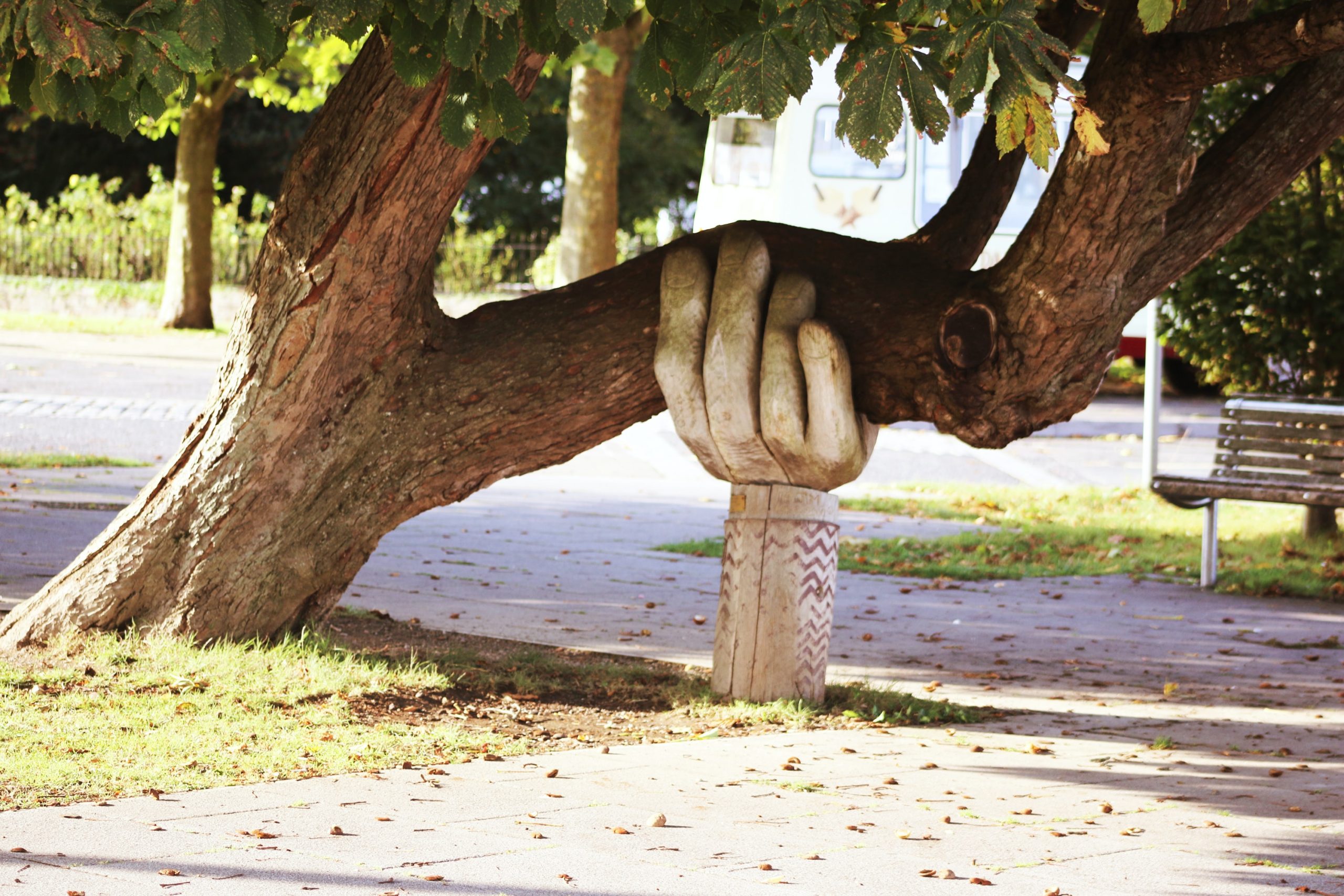 Expanding our expertise, enabling us to better support your organisation
By joining the Axians UK network, Axians Cloud & Cybersecurity benefits from the knowledge and experience of thousands of other ICT specialists both in the UK and internationally.
Axians UK's specialised consulting, design, integration, and service teams develop bespoke digital transformation solutions to support infrastructure and digital solutions development for customers, including private-sector companies, public sector entities, operators, and service providers.
More about Axians Cloud and Cybersecurity
Axians Cloud and Cybersecurity is an IT Solutions and Services business that delivers transformative Cloud Infrastructure and Cybersecurity solutions.
We provide solutions that help businesses migrate to the cloud whilst ensuring that they maintain cyber resilience across multi-platform environments. Our broad spectrum of clients range across private and public sector, and for them we have designed, consulted, supported and secured their businesses from the edge to the cloud.
Read the press release today
Read more about the rebrand in our press release that goes into more detail about the recent changes.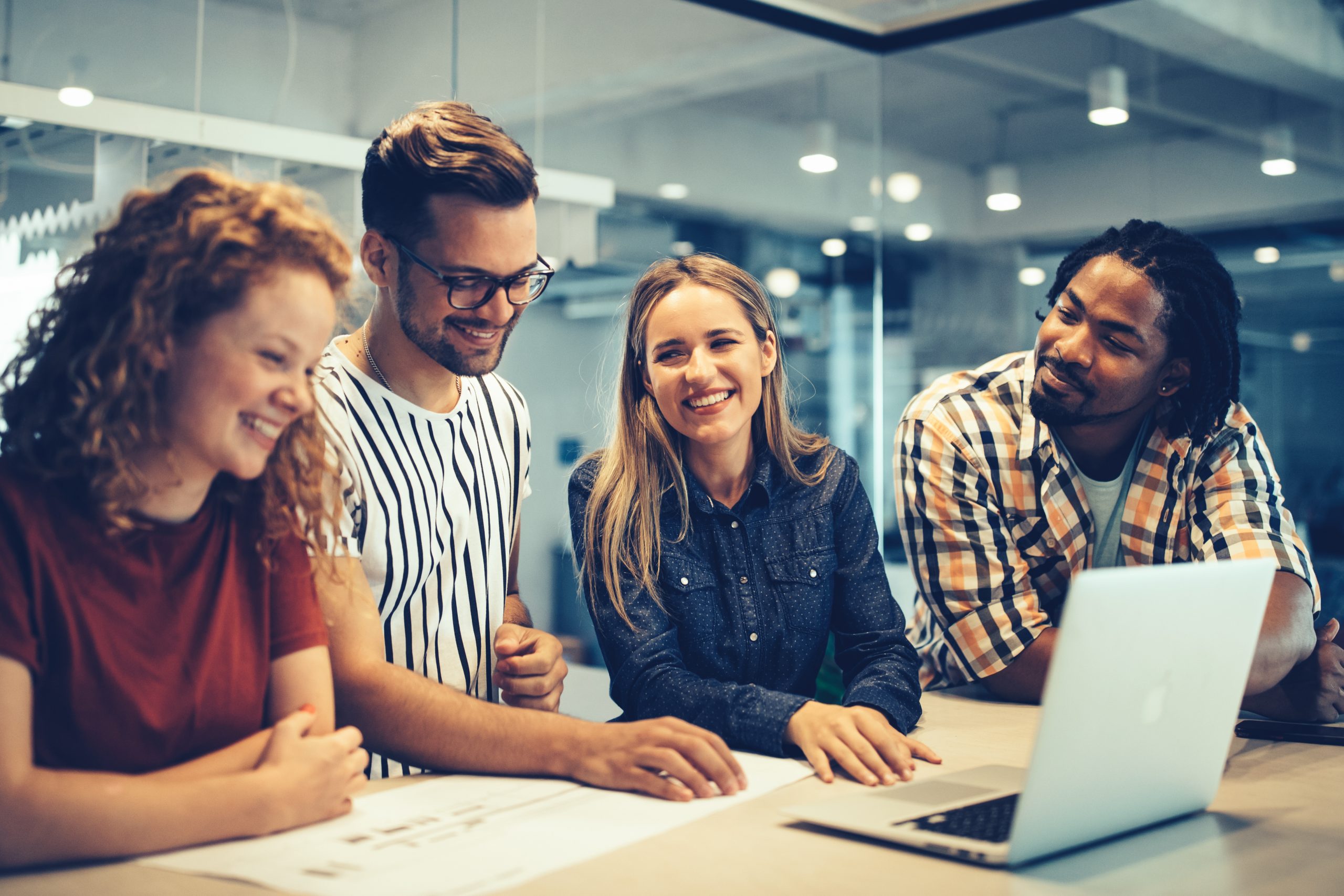 Your voice is important to us
If you have any questions about the rebrand or acquisition, please get in touch using the form below.
Your opinion matters massively to us. Our customers are always our priority and if you have any queries, we would love to hear from you.